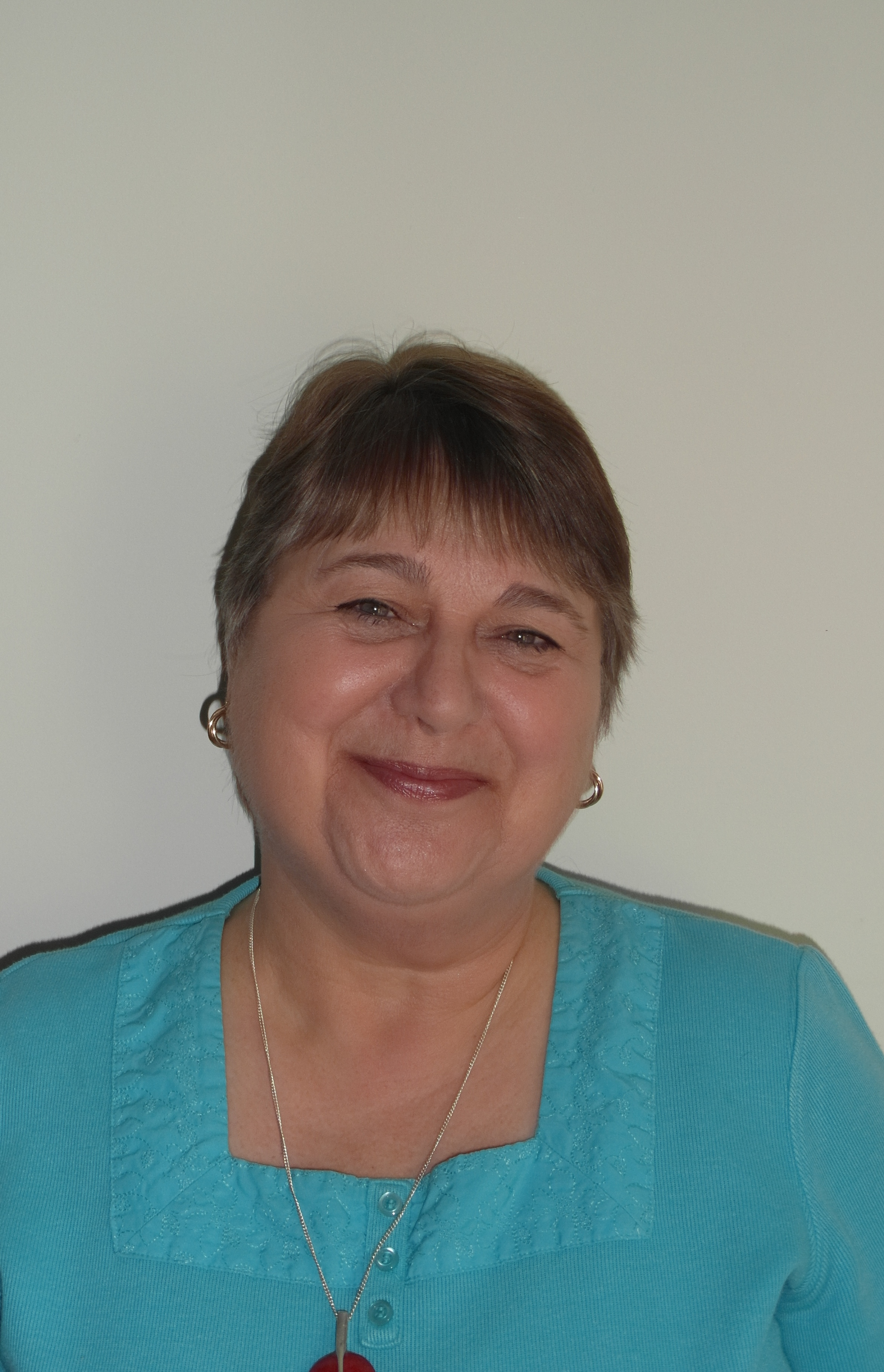 offline
PIN: 4095
Login or Regsiter to add Ronique to your Favourites
More Readers
Psychic Reader Profile: Ronique
Clairvoyant - Medium - Healer
What do you like most about giving readings to clients?
My aim is to help, guide & advise with aiming for a better quality of life. It gives me satisfaction and worthiness knowing I am helping people who may be stuck, just need that chat or are looking for some guidance in their life.
How are you typical of your star sign?
I am the typical Capricorn who likes to chat and talk about food. I am a hard worker and always climbing. Us goats get knocked down quite a bit but we always pick ourselves up and keep climbing. I love helping people and have helped a lot of people through my life.
When did you first become aware of your gift?
I was a very small child about 5yrs of age. My first school was also joined and connected to a small church. Every day I was frightened at school as I was the only one who could sense a strong feeling of something or someone else in the cloakroom and in a certain area of the playing area, which was like a backyard. It felt negative and my body would go into shivers and my hairs would stand up all over my body. I could sometimes feel a strong pulling sensation of my energy. This used to frighten me as I thought at the time that the spirit being was trying to take me away. No one believed me at the time. I was too young to realise what was happening or to understand it as in those days no one talked about such things. As I grew older there were more instances of actually seeing spirits and sensing negative spirits in other people's homes or places.
What is your most memorable experience with a client?
There are many different experiences with clients.
One in particular was when my son brought his workmate home for the weekend and my son asked if I could give him a reading as he was experiencing some difficulties. I have never met this young man before so I thought okay! I asked the young man to come through to my room and we sat down to start a reading, which I recorded for him. I will just call this young man J. I started to record his reading then the CD became faulty and it was my last one so I had to ask my son to go to the shop to buy me some more. He came back and I popped the CD in and tried to remember what was said up to the point of the CD becoming faulty. I managed this and we carried on. It was obvious this young man J was a sceptical. Messages were coming through but J could not understand them. Then his grandad came through a slim spritely young man who was showing me racing horses and J told me he use to race horses. J then asked me if his grandad could say what age was he when something happened that was important in his life. His grandad replied 10 - 10 10 I asked him to repeat the message and his grandad told me to say it as he is saying it. 10 …………10.10. Then J's mouthed dropped open with shock. J then told me he was 10 years of age when his grandad passed away. J explained to me at the time the code 10.10 means fatality (death), which has now since changed recently. There were a lot of other major factors from his grandad, which J's mum knew about and confirmed.
What other experiences or qualifications do you have that you feel compliment your work as a reader?
I am a fully qualified Spiritual Healer with the Corinthian Church.
I am a fully qualified Healer Trainer with the Corinthian Church.
I am a fully qualified Vortex healer.
I have certificates for spiritual training.
I have certificates for SRT (spiritual response therapy).
I have also developed the skills for remote viewing, dowsing and reading angel cards and tarot cards.
I have certificates in caring, which I feel compliment my work which shows my ability of caring for others.
What is the most important thing for a person to consider when they decide to have a psychic reading?
To choose a reader they are drawn too. Be calm and choose a relaxing environment. Be open and receptive.
Pay by Phone
0905 789 1111
When prompted, enter pin 4095
Calls cost 80p per minute plus your network access charge. All calls recorded. 18+. Entertainment purposes only. You must be the bill payer or have the bill payer's permission. We may send free promotional messages. Customer services & marketing opt out 0161 607 3013
Pay by Credit/Debit Card
0161 864 8555
When prompted, enter pin 4095
Credit/Debit cards: £16.80 for 20 mins, £24.60 for 30 mins & £48.00 for 60 mins including vat. Terms and conditions apply. Money back guarantee on debit/credit card telephone readings (see help pages). Wallet readings available on this service.