Have you ever sat down and thought to yourself what your life would be like if you were in charge of the script?
Where would you be now? What life would you lead? And most importantly, what kind of relationships would you have and what could you do to make all these positive changes a reality?
If the ideas you dream about far outmatch the reality you're currently living -but the dream itself isn't that farfetched- then what are you waiting for? It's time to make your dreams a reality!
'But how?' I hear you cry. With a handy technique called creative visualisation.
So if you're ready to learn how to make your dreams a reality, and how to manifest your ideal self and identity, then please read on.
What is Creative Visualisation?
The name itself is pretty self explanatory.
Creative visualisation is a mindfulness technique which allows you to become the driving force of your own reality, by giving you the keys to unlock your dreams and positive future with the simple power of imagination.
The mind is an incredibly powerful tool, and one which we don't give enough credit to or utilise in the best way. For some people, the thought of a great idea can be too daunting to tackle head on, so they push it to the back of their minds. But for others, a powerful idea can be the making of them.
A strong belief in something can be one of the most powerful assets a person can have.
And sometimes, by having strong beliefs and convictions we can help bring them to fruition.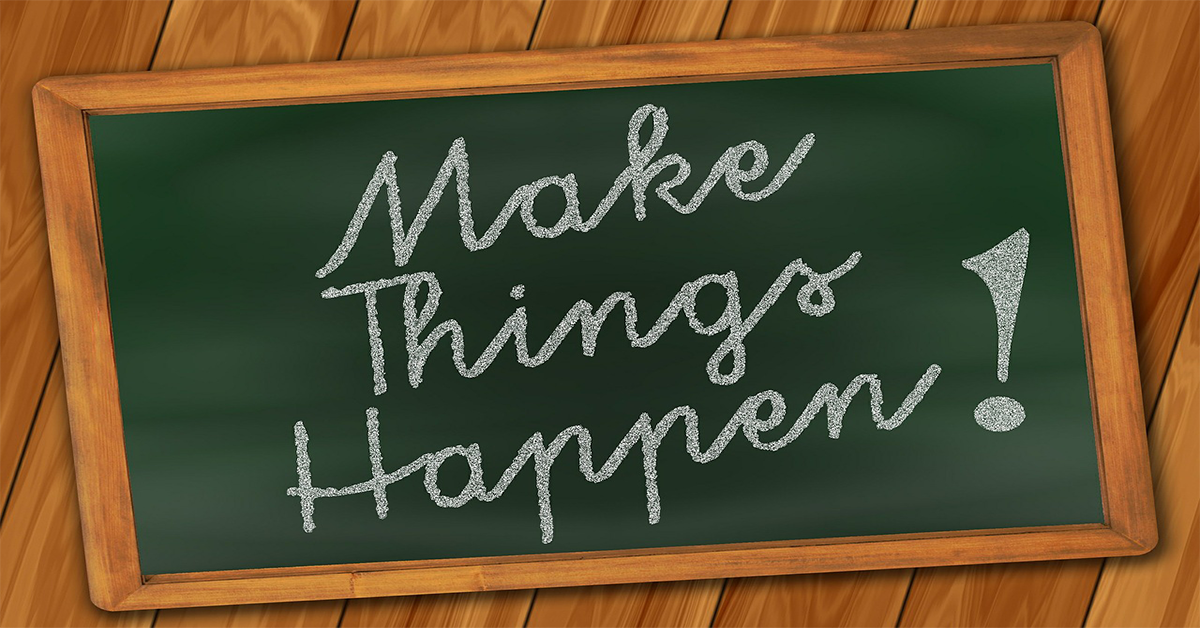 I know what you may be thinking... just simply thinking positive things and ideas can't help me in my life in any way, shape or form.
But you don't have to take my word for it, just take a look at the evidence that's in support of creative visualisation.
The Evidence
Also understood as the power of positive thinking, creative visualisation is one of the top techniques employed by motivational speakers. The award-winning book, The Secret, is even based on creative visualisation and how it can help us all excel in life.
Creative visualisation isn't just a technique used by wealthy businessmen though; Olympic athletes also use this practice when mentally preparing themselves for events. In fact, studies have shown that athletes who train physically as well as employing creative visualisation techniques generally have more success than athletes who don't.
Further studies also suggest a correlation between our personal beliefs and level of success and behaviour in life. Have you ever heard of the phrase "self-fulfilling prophecy"? A typical example of this is when someone believes that they will fail, and almost inevitably, they do.
Why? Because they believe in that negative thought so much, that they have set themselves up for nothing else but failure. Likewise, those who believe in success often do succeed.
How Can Creative Visualisation Help My Love Life?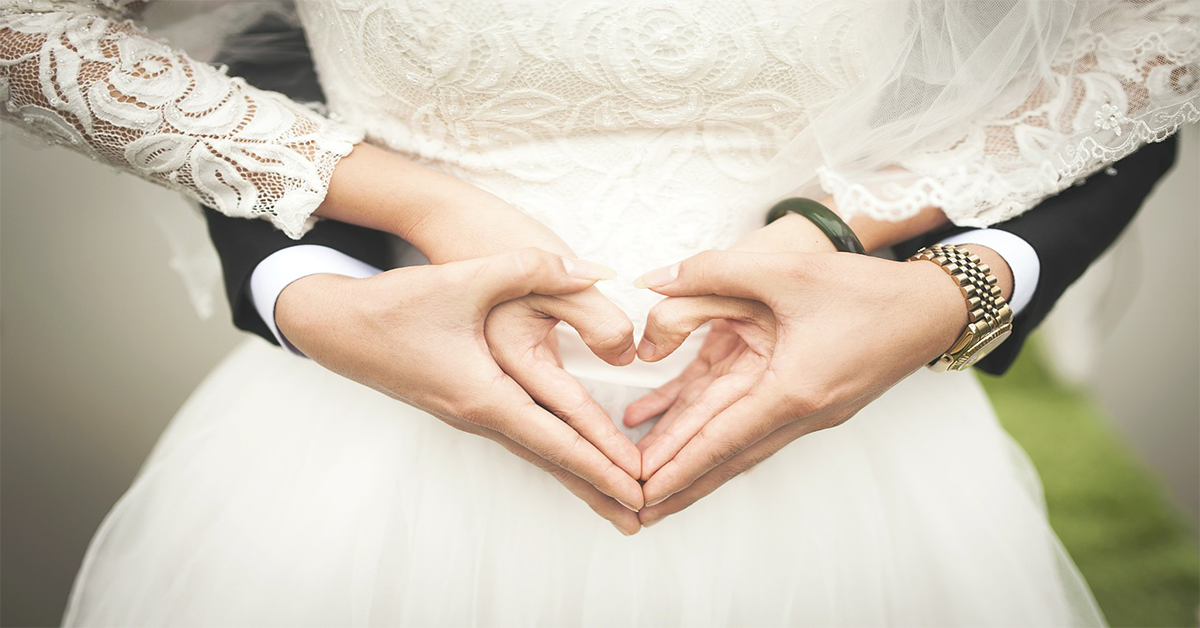 Creative visualisation is an incredible tool to use in all aspects of life – be it for work, personal development or creativity. But one area where creative visualisation may be especially useful is in our love life.
Do you really know what you want in a significant other? Will they be charismatic, a charmer, cool and sophisticated, or laid-back? Will they be tall, small, a body-builder or a swimmer?
Creative visualisation is a really handy way to help visualise and find all these things out!
Creative Visualisation for Love
#1 Create the Ideal Image
Think carefully about every element of your ideal partner. In your mind, create an image of this person – their age, personality, appearance. What kind of lifestyle do they lead? Do they have a job, and in which case, are you okay with them working long hours, or working away?
There are a lot of questions you can ask yourself at this moment. The more you confront what you really want, the more clearly the image of your perfect partner will emerge.
If it helps, you can write all the above points down. (It'll be a fun reminder to look back at when you do find that perfect partner!)
Once you have mastered this stage, then we can move on to the real visualisation.
#2 Play Out Fun Scenario's
Find yourself in a quiet and peaceful place and enter a light, meditative state. As with any mindful practice, feel your attention drawn to your breathing. Breathe in, and out. If any unwanted thoughts pop into your head, just let it be. Acknowledge their being, understand and let go.
Let go. Let go. Let go. Begin to visualise your future perfect life with your new partner.
Imagine them embracing you. How do they act? Feel the warmth of their embrace as you notice other characteristics. What do they sound like? How do they feel?
#3 Take Note of Your Feelings
Take note of your feelings. Are the butterflies there? Are you comfortable, excited or intrigued? Your feelings are just as crucial as your picture perfect image. What are you truly seeking in a future relationship? Do you want to be protected or do you want someone who can leave you to your own devices?
What would you do together?
The reality is that it's always difficult trying to understand ourselves, let alone trying to understand what we need from a significant other. But don't give up; persistence and patience are key in any path of self discovery.
#4 Practice Makes for the Perfect Reality!
Try to keep this practice up on a daily basis. If you're in a tough place and feel as if there is no hope – don't despair! The perfect person for you is out there, and you're already half way there to finding them. It takes perseverance, acknowledgement of the self and the discipline to see your dreams through to reality. Your dreamboat awaits.
Have you ever tried using creative visualisation? What did you use it for and did it help you? Let us know in the comments! And don't forget, our gifted and intuitive psychics are always on call to discuss any matter of the heart.