Dating With Confidence Following Lockdown
Because finding love is on everyone's list, we here at Psychic Sofa wanted to offer some helpful guidance and support to give you the confidence you need to do just that. Love is all you need after all.
Even if you've always thought of yourself as a tough cookie, deep down, you know that every single person has been impacted by the lockdowns, coronavirus, and the reduction in socialising. Welcomed by some (we're looking at you, true introverts), others - especially those who wanted to make 2020 the year of love, may have found this a little more difficult. Even those who have braved the unknown and managed to go on a date or two during lockdown, the two metre distance wouldn't have helped much with romance, and truly getting to know someone. But with lockdown easing, leisure opening up and the restrictions on socialising becoming ever less so, the chances of finding the one are certainly increasing. And though this may be a relief for some, and you can't wait to get out there and meet new people, others may be dreading that prospect, and be filled with nerves, worry, insecurities and anxiety. Because finding love is on everyone's list, we here at Psychic Sofa wanted to offer some helpful guidance and support to give you the confidence you need to do just that. Love is all you need after all.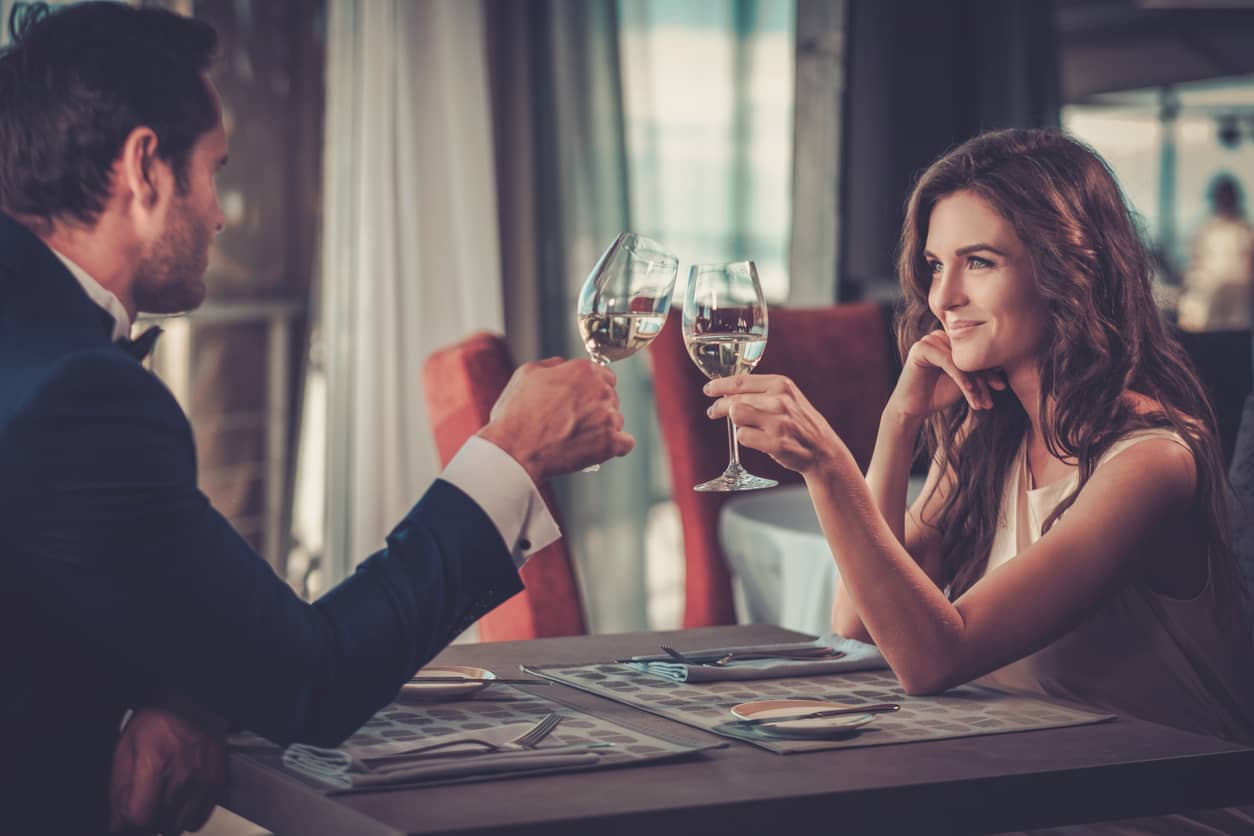 Firstly, let's discuss some key trends that are set to hit the dating scene following lockdown, which may help to assuage some of those initial concerns, and boost your initial confidence levels:
Hardballing - The process of knowing what you want, and not wasting time with those who can't give it to you (or in dead-end relationships). A recent Bumble study found that 38% of users feel far more confident in owning their truth and saying what is and isn't right for them. They don't wait around for those who ghost or breadcrumb them either. Knowing your worth and owning your brilliance should always be a top priority.

Astrolove - The increase in people searching for love based on star sign compatibility. According to The Awareness Centre, ''Dating apps have seen more than 1 million people in the UK add their zodiac sign to their dating profile in the last 6 months.'' We have superb horoscope readers who can offer insight into your perfect star sign match, and you can find detailed information on each Zodiac sign here. Whether you're a Libra, Taurus, Leo or another interesting individual - we've got you covered.

Slow Dating - Where people are not rushing into relationships, instead taking the time to get to know one another, their likes and dislikes, before deciding if they want to continue the conversation, and become official. The lockdowns have given everyone the time they need to truly think about what they want out of healthy relationships, and who they want as romantic partners. Due to this, the confident dater is willing to spend more time getting to know someone through messaging and video calls, before determining whether they think this person is right for them.

Location-dating, or Locdating - The same Bumble survey also found that there's been a 48% increase in people wanting to date locally - in part due to a reported 46% increase in anxiety due to COVID-19. If this is what makes you feel comfortable, that is completely fine, and we hope you know that you shouldn't ever feel bad about this. But remember, part of being confident is going outside of your comfort zone, and we can't tell you how great it feels to overcome any obstacle, and to gain what you truly want out of life - even if that's something as simple as messaging that person in the next town over for a virtual date.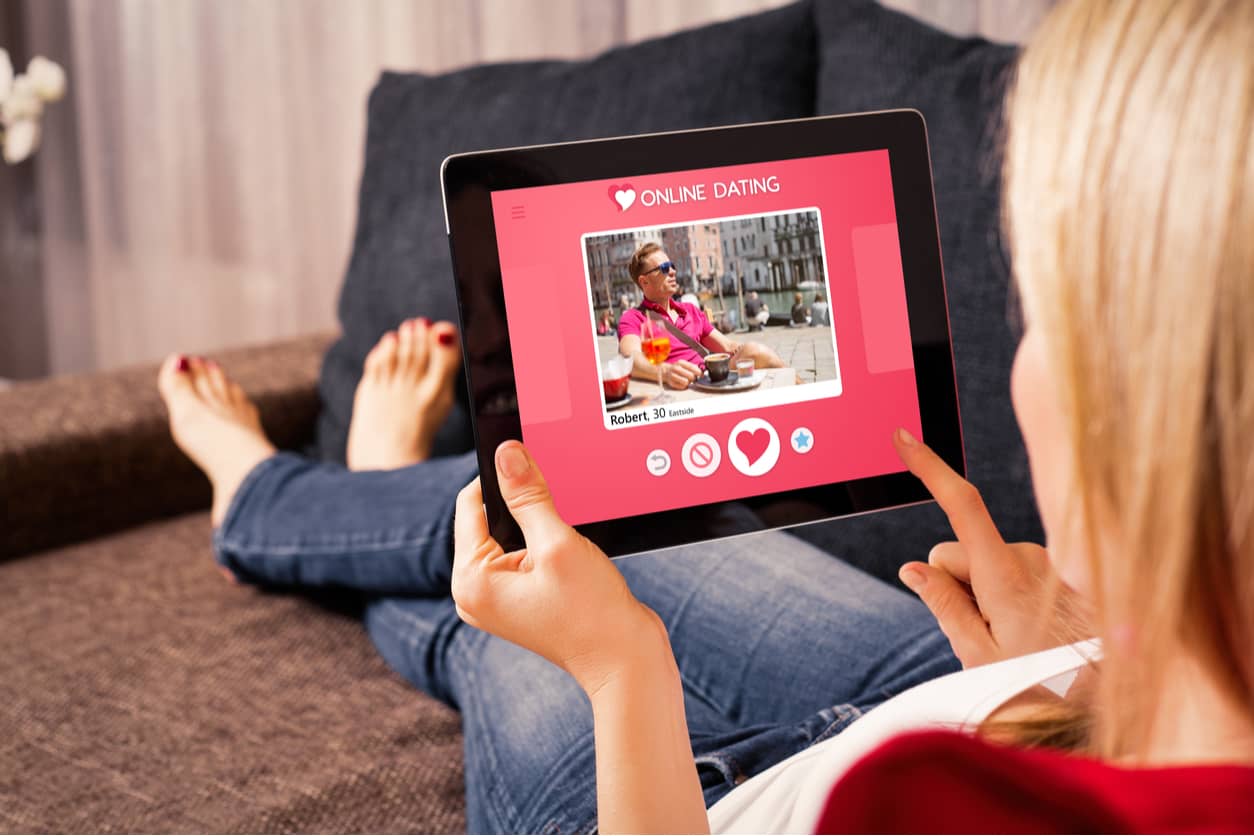 Confidence Tips To Help You Date After Lockdown
It's true what they say: confidence comes from within, and before putting yourself back out there, we recommend doing some internal work first. A simple exercise is to look in the mirror, and say out loud all the things you like about yourself, and what would attract others to you. You're kind. You're supportive. Others value your input. You're talented in your field. You know the best places to eat/visit/travel too. Whatever makes you so wonderfully you, own it, because you've earnt the right to. If you're stuck, ask your friends and family why they love you so much, and enjoy the much deserved appreciation.
The next step is to tackle any nervousness or anxieties you may have, head on. Psychologist Karen McDowell, recommends creating a two-columned list. In one column, write out any anxieties you have about meeting someone new, and how this makes you feel. In the second column, write down how you'll deal with any such anxieties should they arise. An example may be: ''Not being too sure what to say, and worry that awkward silences may make the other person think you're dull.'' In column two, you then may put, ''Look up 20 questions to ask them - both general, relevant and quirky - and should awkward silences arise, realise that they're causing them too, and that it's normal, and perfectly fine when meeting someone new.'' Having a plan, being prepared, and thinking positively about any hurdles can completely shift your mindset, and ensure you put yourself out there, and put your best foot forward.
As Woman's Health also states, ''Feelings of anxiety around dating can often decrease when you start to feel more independent. It's so much easier to date when we don't feel needy...remember, you may have just gone a whole year without a date or having sex, and you functioned perfectly fine. The aim is to be able to get to a place mentally where you feel like you don't need to date — but in fact, you want to date again.''
The next step is to let go of any expectations you may have, including those from prior relationships. You may not realise it, but every relationship leaves its mark - whether that's good or bad relationships. But one thing we can always do is learn from our actions and our mistakes, and know that we have a blank slate with a new beau. Don't you think they deserve one too? Transferring any negative thoughts from bad dating experiences without any good reason will only harm your dating experience, and quite possibly, your romantic future. No-one is perfect. There's no Mr Right. There's you. There's them. Real relationships, of any capacity, can be hard work. To truly find love is to find someone who makes you feel good about yourself, shares interests, makes you grow, and challenges you in ways you never thought possible. You may not always agree, and there may be tough times, but if fundamentally you know they'll always have your back, then that's what matters.
Successful Relationships Take Time & Require A Dating Journey
Nothing worth having is ever easy, and therefore, every experience, every date, and every feeling are part of your own unique dating journey. But to make it happen, and to find dating success, you have to push yourself to get out there. Your future partner isn't just going to fall from the sky. They're not going to ring your door one day and ask you to marry them. You have to get out there so that they can find you, and that you can find them. The fastest route to this, and to grow your confidence in the process is to push yourself out of your comfort zone. Start small - perhaps trying a new food that's a little exotic, and work your way up to a date with that guy or woman who could just be your perfect match.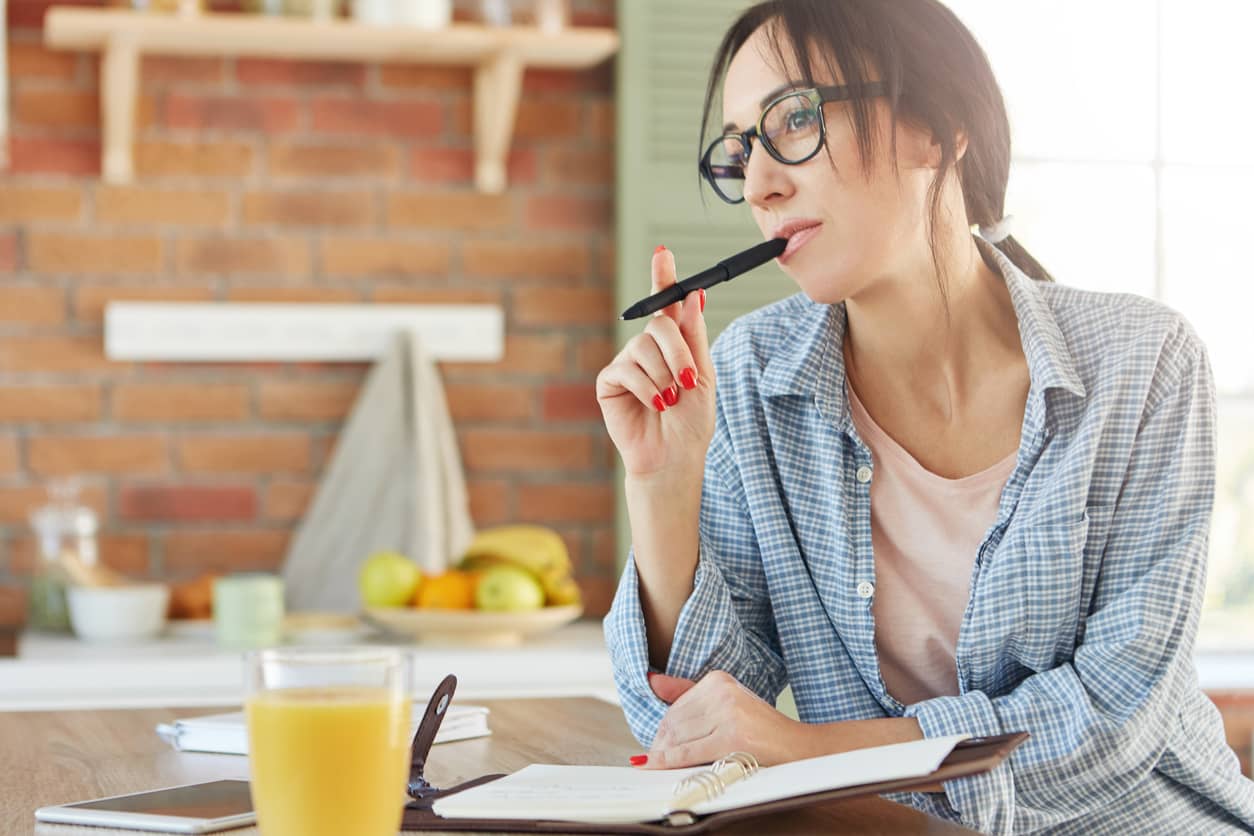 If you have been doing some online dating during lockdown, and they want to meet up - you could suggest a virtual date first (we all know how to use Google Hangouts and Zoom by now, and there's always WhatsApp for video calls). This way, you're having a date from the comfort of your own home, and can get to know them. If you don't click, then all you need to do is thank them for their time, and leave it there. No awkward walks home. No planning your escape from a bar or restaurant. You're in control right from the start. It's important to be open-minded however, and give the person a chance.
Lastly, for the ultimate in confidence-boosting excellence (and before any date), clear your mind, relax and ask yourself the question: ''What if everything went right?'' In other words, what if this person turns out to be just the one you've been looking for? What if you both just click? What if you just can't get enough of each other? Let these positive thoughts just flow through you, and let your lovely nature shine through. Even if it's not the best date, you can still be the best version of yourself, and they will always remember you for that.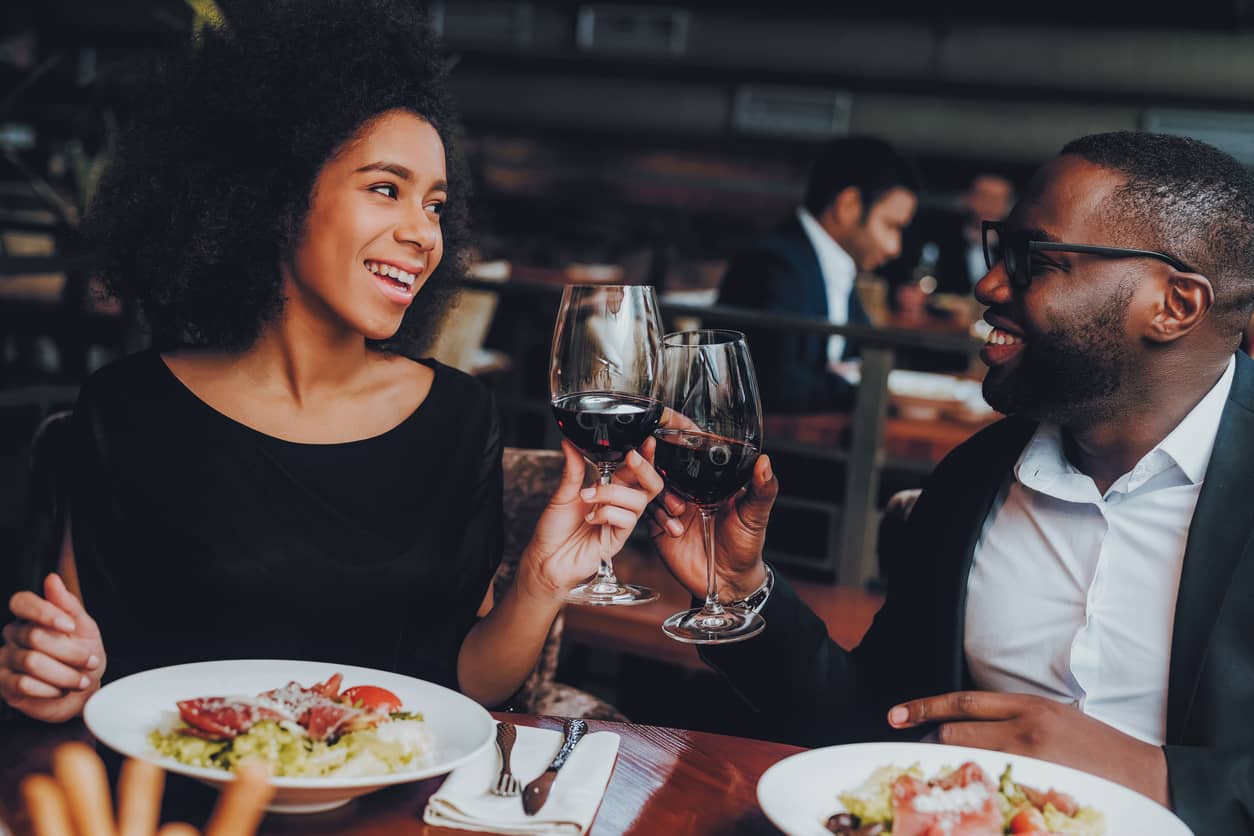 Whatever happens, so long as you're true to yourself, are open-minded and try your best, then you should be very proud of putting yourself out there, and finding the confidence to look for love. The only other advice we can give is meet somewhere you feel safe, wear clothes that make you feel beautiful, and, should you need a little extra confidence boost - speak to one of our love psychics to learn more about yourself, your love life, and the direction it may be taking. Useful as dating coaches, they're always here to help, and if you'd like some, please call our trusted psychics today on 09057897752 (calls cost 80p per minute plus your network access charge) or on 01618640152. Our telephone psychic readings are loved by all.
Comments
No comments have been made yet
Create a Psychic Sofa account today!
Get access to exclusive account features such as:
Psychic Sofa Wallet
10% extra free minutes
Online & phone top ups