How To Start A Spiritual Journey
We've created this blog to answer two popular questions we get asked here at Psychic Sofa: ''What is a spiritual journey?'' and, 'How do I begin my spiritual journey?''
If you've been feeling stuck or in a rut, then the universe is trying to tell you that it's time to make a change and commence a new spiritual journey. Whenever we feel that something isn't quite right, and that there is a higher calling that could enrich our lives, we need to act on this intuition and start making plans for a better future. And though this can seem daunting, once you get started, you won't ever want to stop. Because we like seeing our lovely clients happy, we've created this blog to answer two popular questions we get asked here at Psychic Sofa: ''What is a spiritual journey?'' and, 'How do I begin my spiritual journey?''. We truly hope you find this useful, and our telephone psychic readers are always available should you need further spiritual guidance.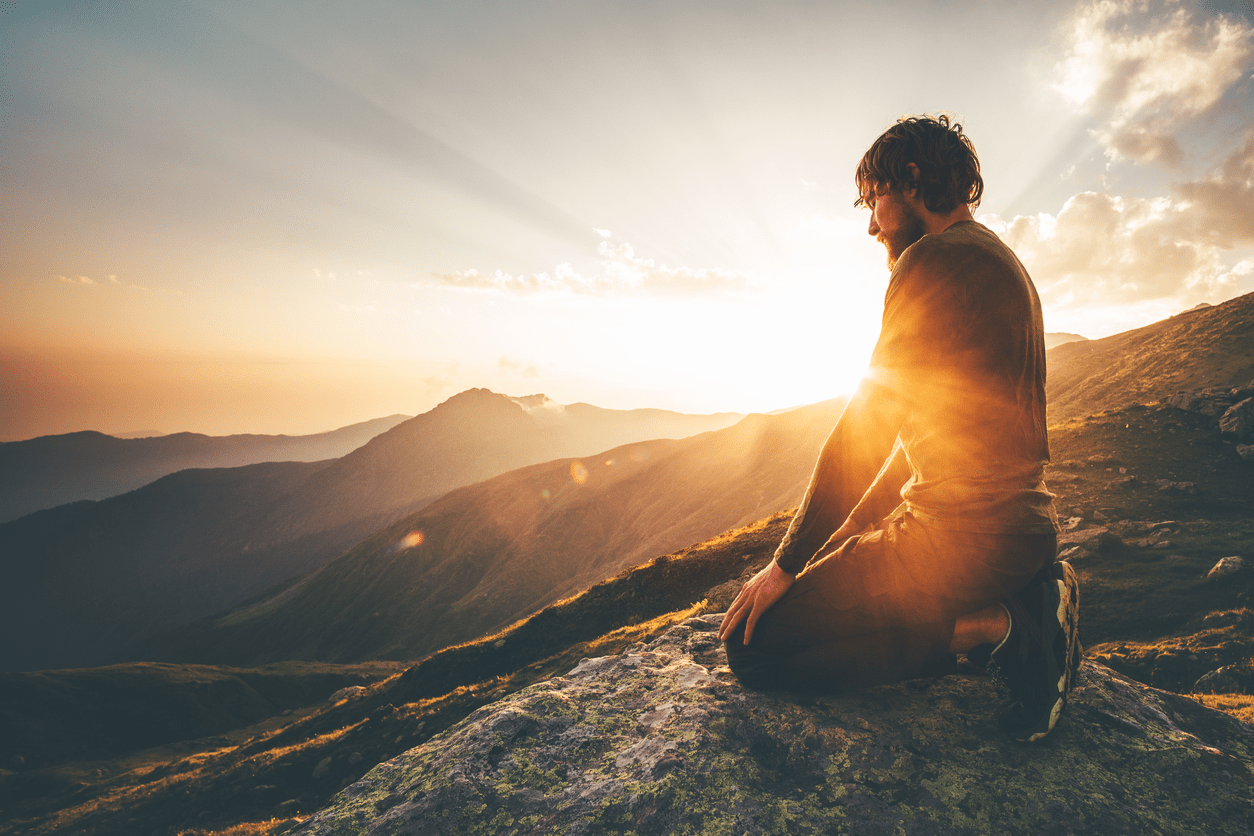 What Is A Spiritual Journey? - Practice & Growth Covering Our Entire Lives
A spiritual journey is the process of an individual going on a quest to widen their knowledge, deepen their understanding and show greater love to themselves, the universe and the Divine. The term itself can reference a person looking to lead a more conscious lifestyle to gain better insights into themselves and their life, and it can also refer to an intentional search for a better understanding of their faith and what it means to be spiritual within this.
There are various signs you are being called for a special journey too, and these include:
You feel lost and that there must be something more out there for you to experience.

You wonder what your life's meaning or purpose is.

Much of what you once valued seems unimportant and that you should be focusing on more important things.
A spiritual journey is all about finding your life's purpose, making your hopes and dreams reality, and taking stock of your life's lessons. It's not about always making the right decisions - it's about spiritual growth and development, and seeking spiritual guidance should you need it. Working with psychic readers ourselves, we know how beneficial this can be - especially when it comes to psychic love readings, clairvoyants and Tarot Card readings.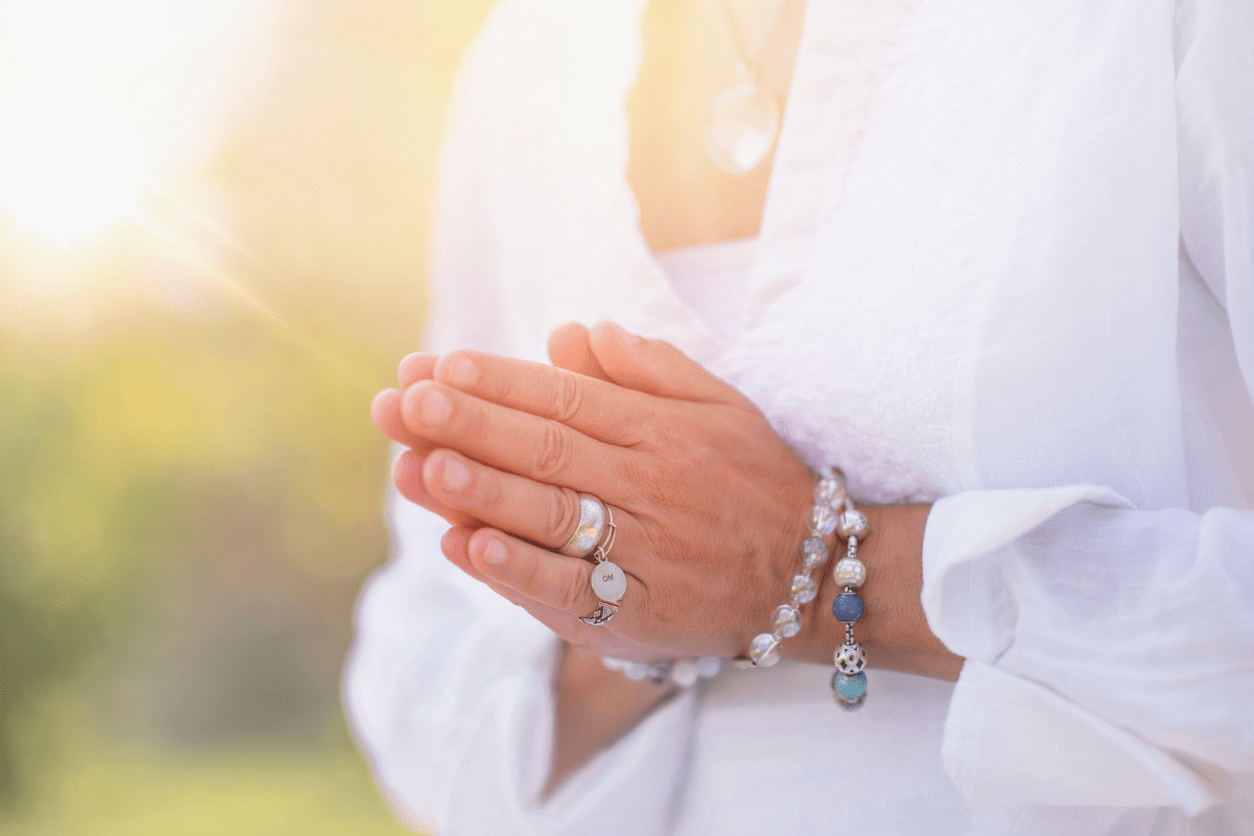 How To Have A Spiritual Journey - Belief, Intuition & Love For Oneself
Like any journey in life, it's always best to know where you're going - to have a destination in mind and things you'd like to achieve along the way. Without this, you're more likely to wander aimlessly without making progress. And though it can be tough to know where exactly you'd like to go, having a rough idea is always a great start, because through this - you can find your purpose. But as our psychic readers here at Psychic Sofa know - finding this purpose and having the courage to embark on your own journey takes determination and willpower. You may find yourself being pulled in questionable directions or down a path others prefer for you. However, it's key to remember that this is your life, and you need to make it one that you get pleasure from. It's your path to take, and what's more, if you allow others to dictate yours, you may not have the motivation or persistence to follow through. Everyone's spiritual journey is unique - and though you can of course take spiritual guidance from others - whether that's family members, friends or spiritual leaders - nobody can tell you where your journey should start, where it should be going or how it should be going either. Being true to yourself and figuring out who you want to be is at the core of your spiritual journey.
Once you've got an idea of where you'd like spiritual development to stem from, and where you'd like to go - it'd be great to develop a roadmap or journey plan. This can detail your journey goals and what you intend to do to reach those goals. For example, many of our psychic readers assist clients with a journey of self-discovery, which may include their careers, love lives and finding happiness. Goals may include taking career tests, joining a dating website and taking time for reflection on past experiences that have brought them joy. From this, more goals can be created, such as going to interviews, not wasting time with partners they know deep down aren't right for them and looking into hobbies that could ensure they have an outlet for their talent. The key here is to consider meaningful goals and rank them in order of importance. For example, a spiritual goal may include spending more time with nature, or having a deeper connection with the Divine. Or maybe you'd like to show more compassion for others. In each of these situations you can look for ways to achieve this - it's just up to you how you begin this.
As you travel on your spiritual journey, it's also key to keep a journal of your thoughts and feelings, including fears, expectations and what you hope for. Record your thoughts about daily life and your long-term plans. Each week, read over your entries and reflect on your achievements and challenges for that week. This can then ground you, give you action points to work on and help you better understand your hopes and dreams in context, and what may be the next best course of action.
One thing to keep in mind is that your spiritual journey began from birth, and all of your experiences have made you who you are. All of the happiness and success and all of the defeats and unexpected have culminated in your very being. Therefore, all of these experiences have contributed key insights and lessons to your spiritual journey, and have meant you could become stronger because of them.
Within your roadmap, key questions to consider include:
Do you have an obstacle you would like help with?

Are you looking for a long-lasting transformation that changes who you are?

Are there spiritual tools you'd like to incorporate into your daily life?
Most spiritual journeys are continuously built on and enhanced as life goes on. By checking in with yourself regularly - for example through spiritual meditation - you can ensure your path can be a fruitful one. That path may change, but that is completely fine. Paths can lead in various directions after all.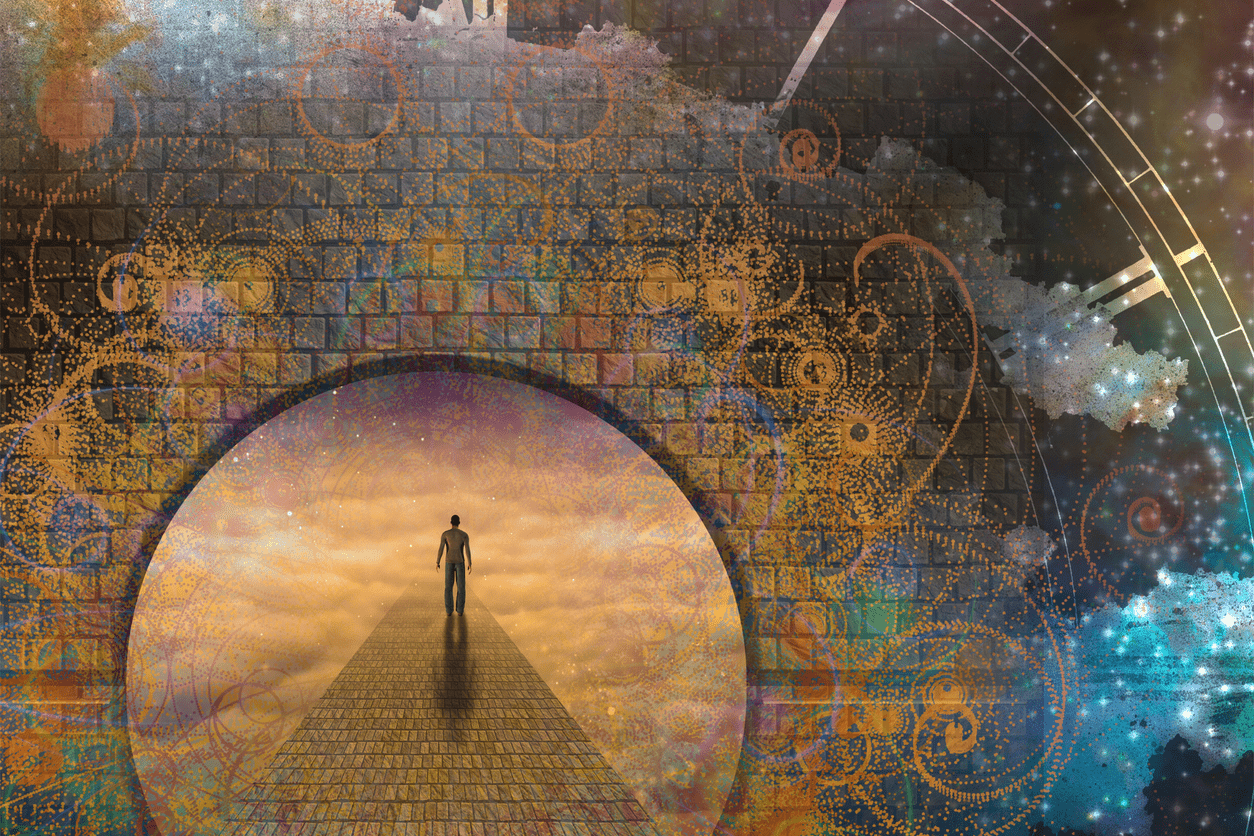 And lastly, believe in yourself and trust in your intuition. Many people who travel on spiritual journeys don't necessarily have a clear plan, or they have a plan that changes. They let their intuition guide them because they know deep within themselves what feels right for them and when things need to change. They then create new goals based within reason and logic so that they find new success. Should you choose to go on a new spiritual growth journey, have the courage and trust in yourself that your inner workings will lead you right and that higher guidance will protect you. What's more, don't let your worries or concerns determine your direction. Feel free to carve your own path, and see where this leads. There are no mistakes, just lessons to learn to lead onto something better.
Beginning your next spiritual journey can take time, patience and planning, but once you start living the life you've imagined, you'll know that it was worth it. Regularly checking in with yourself and ensuring that you feel happy with where you are in life and that you are moving forward will ensure that your life is always full of intrigue, wonder and excitement. You don't have to have reached your end goal by 30. You don't need to be where you thought you'd be by 45. So long as you are travelling at your own pace with gusto and flair, you are certainly living life the right way. And if you ever need any extra support, then we highly recommend a telephone psychic reading with one of our psychic readers. They have helped many people achieve their dreams, and would love to help make yours a reality too. If this sounds good to you, then please call today on 09057897752 (calls cost 80p per minute plus your network access charge) or on 01618640152 and let's get your spiritual path brightened.
Comments
No comments have been made yet
Create a Psychic Sofa account today!
Join the Psychic Sofa Community Today and get access to:
Get notified by (FREE) SMS text when a reader becomes available!
Latest offers and members only exclusives
Add favourite readers to your profile