What Each Star Sign Can Look Forward To In 2022
Many of our psychic readers have been asked questions relating to what their star signs can look forward to in 2022. So if you've been wondering the same, we encourage you to read on.
Knowing what the stars have in store for you in the new year can be an exciting prospect, especially when it comes to your love life and career. Knowing which path to take is another story however, and a little spiritual guidance can go a long way. With many of our psychic readers recently being asked questions from our wonderful clients relating to what their star signs can look forward to in 2022, we thought it would be a great idea to create a blog on that very topic. So if you've been wondering the same, we encourage you to read on.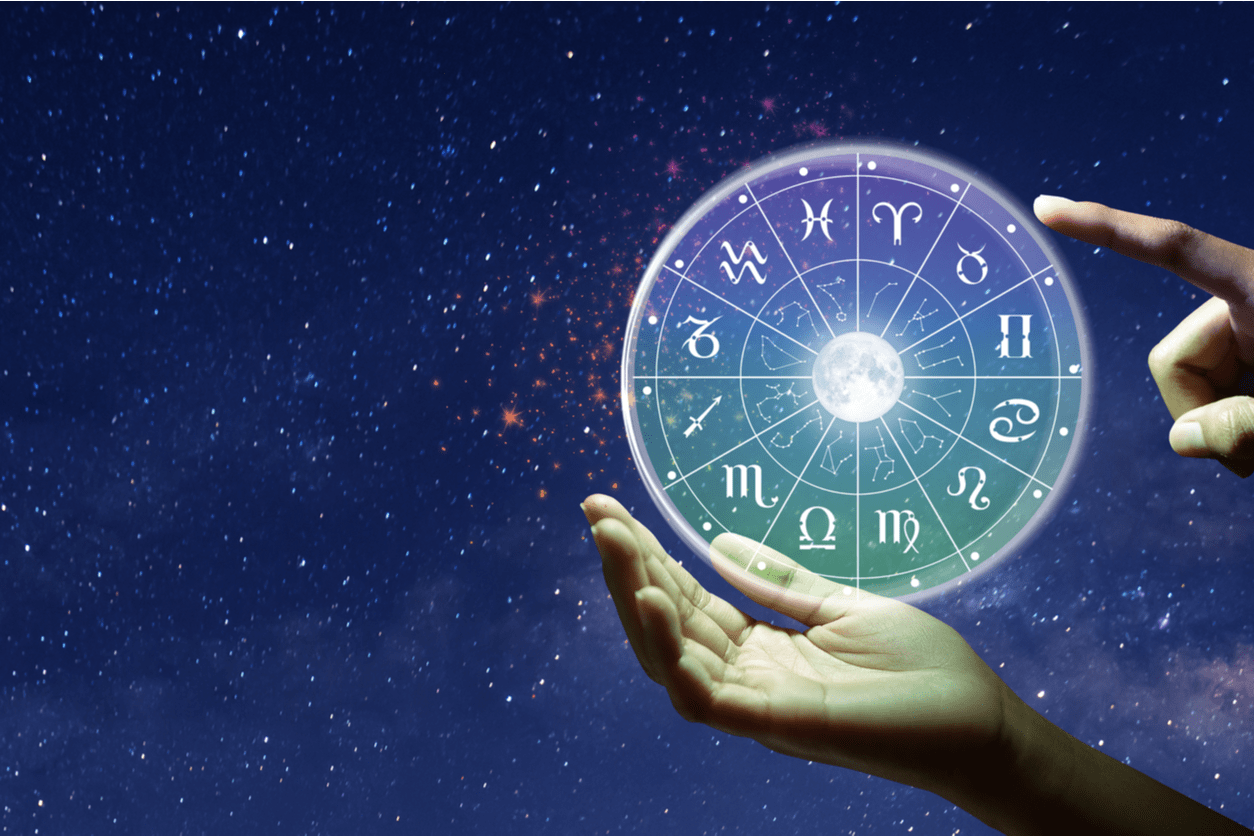 The Fire Signs In 2022 - Aries, Leo & Sagittarius
Aries - 21st March - 19th April
2022 is going to be an exciting year for Aries everywhere. Our psychic readers predict that between April and September, you'll meet someone very special, who will change your life in a multitude of ways and potentially shake your very belief system to its core. By being more open to new experiences too - you may find yourself in unexpected situations that could lead to something greater than you ever imagined. Go down that path if it feels right, because a ram always knows how to find their way.
Leo - 23rd July - 22nd August
For the Leo star sign, 2022 is about finding balance in both your work life and personal life, and ensuring that you make the right choices when it comes to both.
There could be some tough decisions to make, but ultimately, the rewards will be worth it for a more lucrative future. Leos who learn to better delegate will ensure that they don't take all that additional work pressure on themselves, and realising that spending more time with those that matter more to them and occasionally postponing plans with others does not make them bad people. It simply makes them people who have learnt to prioritise the time they have for a healthier lifestyle. Burnout is a real issue for all Zodiac signs, and at the end of the day, your colleagues, family and friends want you to be happy.
Sagittarius - 22nd November - 21st December
The sagittarius personality has always been drawn to adventure and new experiences, and 2022 will be no exception. Leaning into your fun-loving and generous nature will ensure that anyone you meet along the way will enjoy being in your company, and what's more, you may just attract that next great love too. Our psychic readers have predicted that many Sagittarii will find a stimulating partner that peaks their interest at both the physical, mental and spiritual level while travelling, and this could lead to some major life changes. You may go roaming to find yourself, but you may also find that someone special too.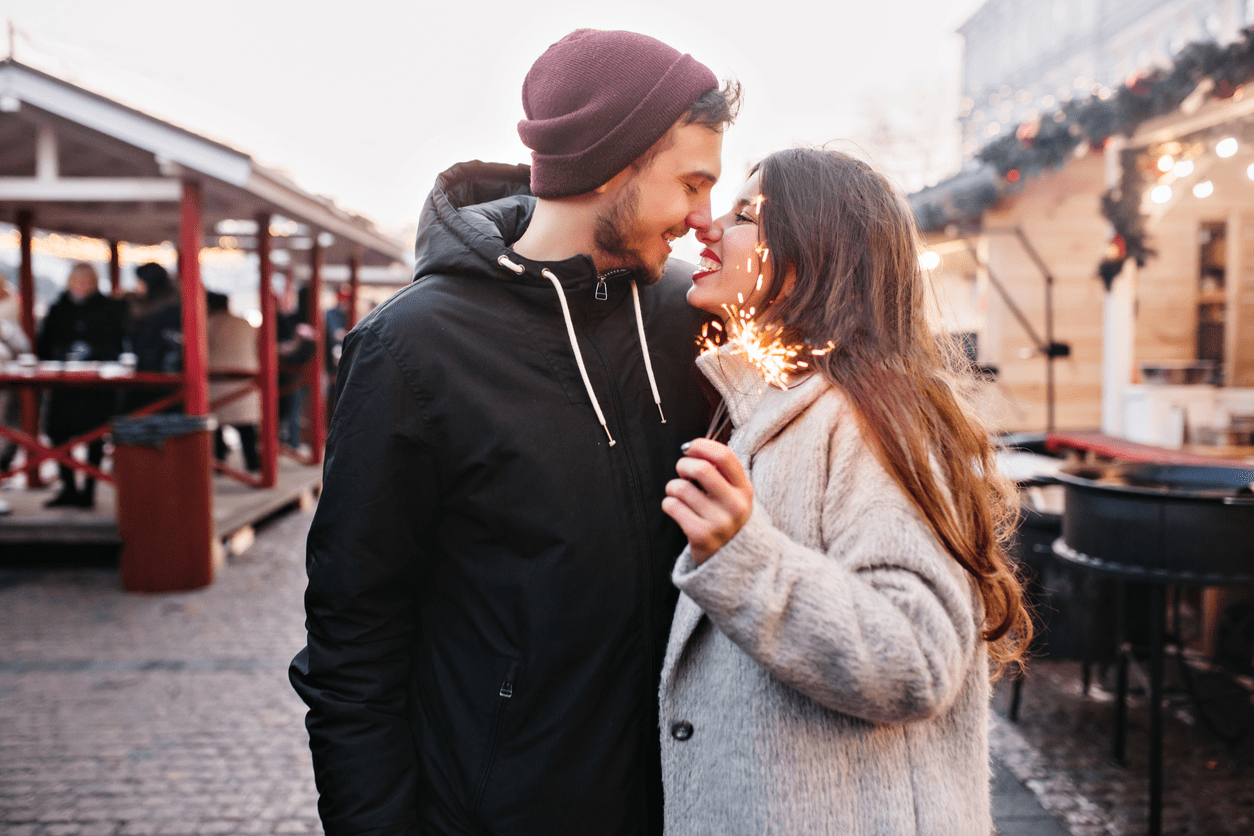 The Water Signs In 2022 - Cancer, Scorpio & Pisces
Cancer - 21st June - 22nd July
The latter half of 2022 will breathe new life into your love life, and you're encouraged to feel the breeze and relish in its beauty. Marriage may even be on the cards for Cancers dating each other, but no matter the barriers that come your way - whether that's difficult family members, planning going awry or feelings of doubt, if you know that deep down in your heart that your partner is the right one for you, then don't let anything get in the way of your happiness. If there is any opposition from your parents' side, just be persistent and continue showing your loved ones how much they all mean to you, and how they should treat you with the same respect.
Scorpio - 23rd October - 21st November
You may be at the top of your game when it comes to your profession, but the Scorpio horoscope suggests that 2022 is not the time to overestimate your abilities or boast about past successes to further your career. Otherwise, you could be left dealing with the mess. No matter how talented anyone is, you always have the opportunity to learn more, hone your skills and be open to other points of view. And if you ever do make a mistake, don't try and cover it up. Be honest, humble and apologise, and promise to do better next time. This will be your saving grace, and will ensure your superiors have continued faith in you.
Pisces - 19th February - 20th March
If money has been tight recently, then finding a new source of income should be a top priority in 2022. If you've been considering a sound investment or have a talent you can turn into a new revenue stream, this could be worth pursuing. Your Pisces star sign is stating that your efforts and dedication are sure to bring forth fantastic results, just so long as you thoroughly understand what you're getting yourself into, research heavily and have faith in yourself that you can make anything happen. And seeking financial advice is always a good idea, so in January 2022 get those meetings booked in.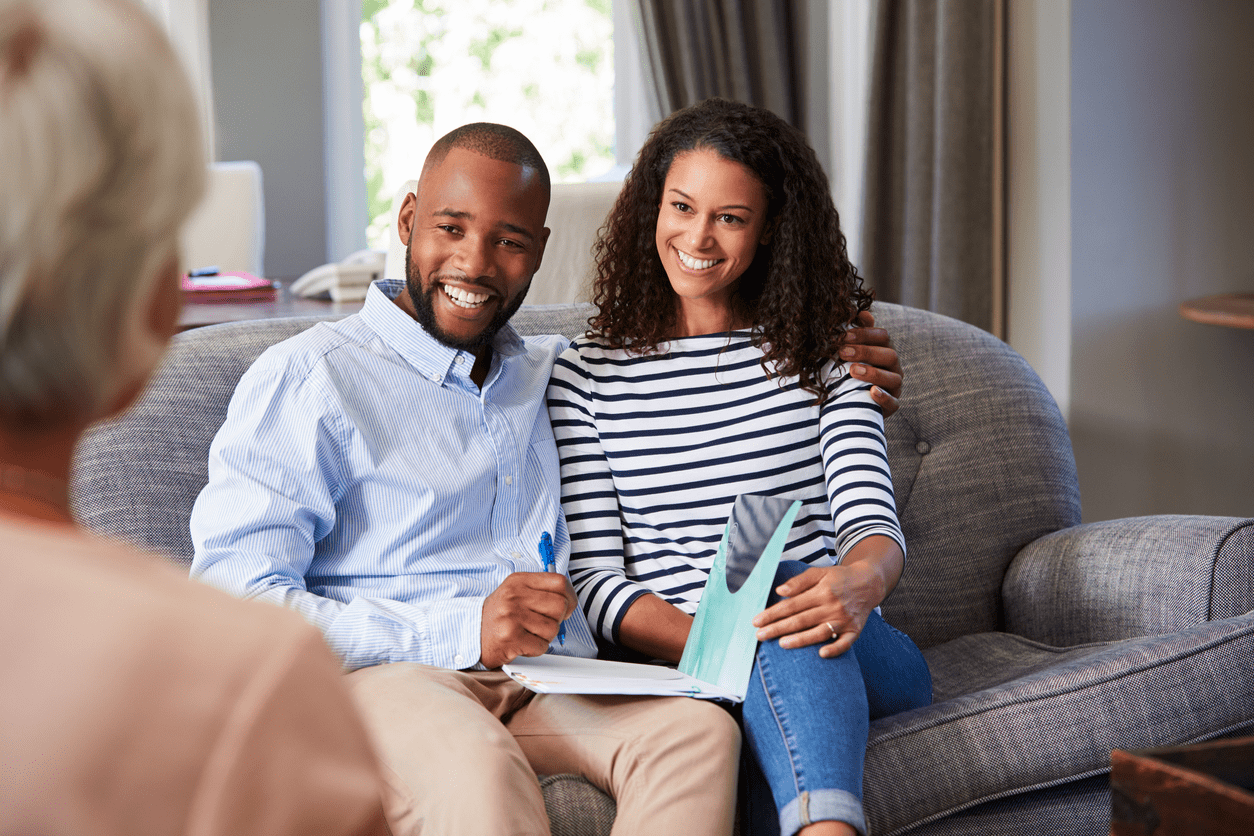 The Air Signs In 2022 - Gemini, Libra & Aquarius
Gemini - 21st May - 20th June
Your capabilities are always something to be admired, and 2022 is the year to hone your skills and use them to achieve those goals you may have been putting off pre-pandemic. But as we climb higher and achieve success, we must remember that being humble and grateful to those who helped us along the way is key. What's more, being this kind and grounded will also make you approachable, and therefore important people may enter your life because of it.
Libra - 23rd September - 22nd October
You may have found anxiety levels rising the past year, especially when it comes to social situations. This is nothing to feel embarrassed about, and in fact, acknowledging this is the first step to getting help with those uncomfortable feelings. In 2022, finding the courage to deal with your anxiety and looking for varied ways to lessen any stress will do wonders for your brain, and allow it to focus on more exciting things. Our psychic readers suggest spiritual meditation, taking time to reflect daily and investing in hobbies and adventures that spark that creativity that the Libra personality is known for. Spiritual meditation can help you find your centre, refocus and therefore map out how you want 2022 to go. Incorporating regular meditation into our routine allows us to be more patient, less judgmental, and take any criticism and negativity in a far more effective manner. This can help to lessen any anxiety and see unexpected situations in a whole new light.
Aquarius - 20th January - 18th February
You like to move in ebb and flows, and 2022 is no different. If you've been feeling that something isn't quite right, and that a change is required, the Aquarius horoscope asks that you take a step back and consider all of your options before making any rash decisions. According to our psychic readers, the right astrological moment hasn't quite yet arrived, so it would be best to play it cool. If your issue is to do with your job, consider picking up some freelance work for some extra money. If you're unsure about your relationship - consider why you feel this way, have a chat with your partner about these concerns and see if you can find some common ground. Maintaining good relationships throughout all areas of your life is key until you know your next move.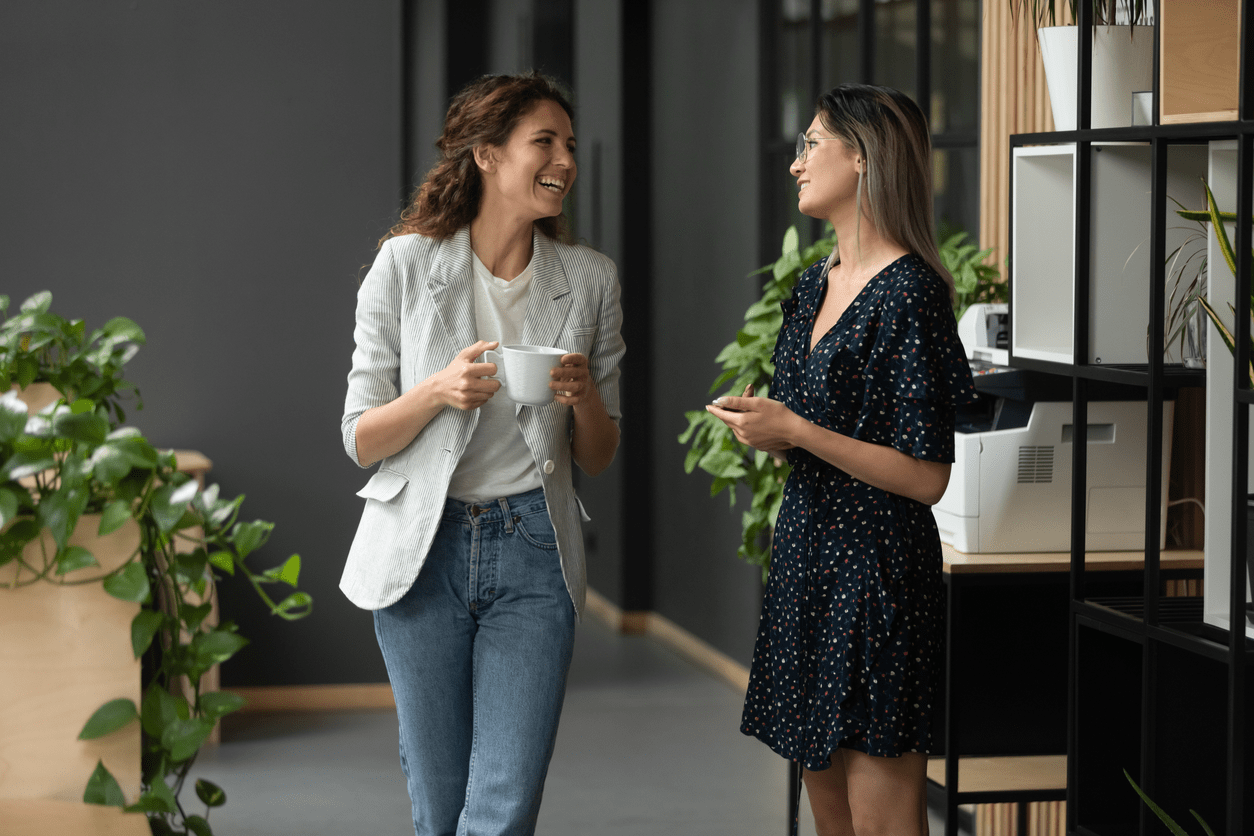 The Earth Signs - Taurus, Virgo & Capricorn
Taurus - 20th April - 20th May
2022 will prove a positive year for a Taurus who works hard and is looking for a step up in their academic or professional lives. You'll learn new skills and put them into practice so beautifully that no-one would ever guess you only learnt them yesterday, and the year will shine a light on your knowledge and expertise. Don't be discouraged however if certain talents take a little longer to master - slow and steady wins the race when it comes to the most important things in life.
Virgo - 23rd August - 22nd September
The Virgo personality comprises a great sense of humour and the sweet enthusiasm of an innocent child. Due to this, you may become a popular face within your social circle, and you'll find that at work and in your love life, many are drawn to you. You could find that special projects are thrown your way at work, and your partner is more adventurous because they want to show you the same enthusiasm. Should any negative people make you feel that this is unjust or that you are unworthy of this attention, take a deep breath, take a step back and realise that you are worthy, as that's why people are drawn to you in the first place. Don't worry about what others think or what lies ahead, as if you keep being your awesome self, and true to yourself, then nothing can steer you wrong.
Capricorn - 22nd December - 19th January
It's intriguing that 2022 is full of the number 2, as for Capricorn, this year is all about second chances - but perhaps not in the way that you think. The Capricorn star sign may be forgiving of others, but it's time to forgive yourself, and give yourself a little more slack. If - for example, you've been putting off finding a new relationship because you're worried about making the same mistakes that you made in your most recent one, then our psychic readers recommend taking lessons from that, considering what you could have done differently and then taking small steps to find your true love. Or perhaps you didn't get that promotion you wanted, and feel as if you've let others down. You haven't. What you do next is what will define you. A psychic reading can help you put into perspective all that you've achieved, so that 2022 is far more productive than 2021, and you feel confident to take on the world.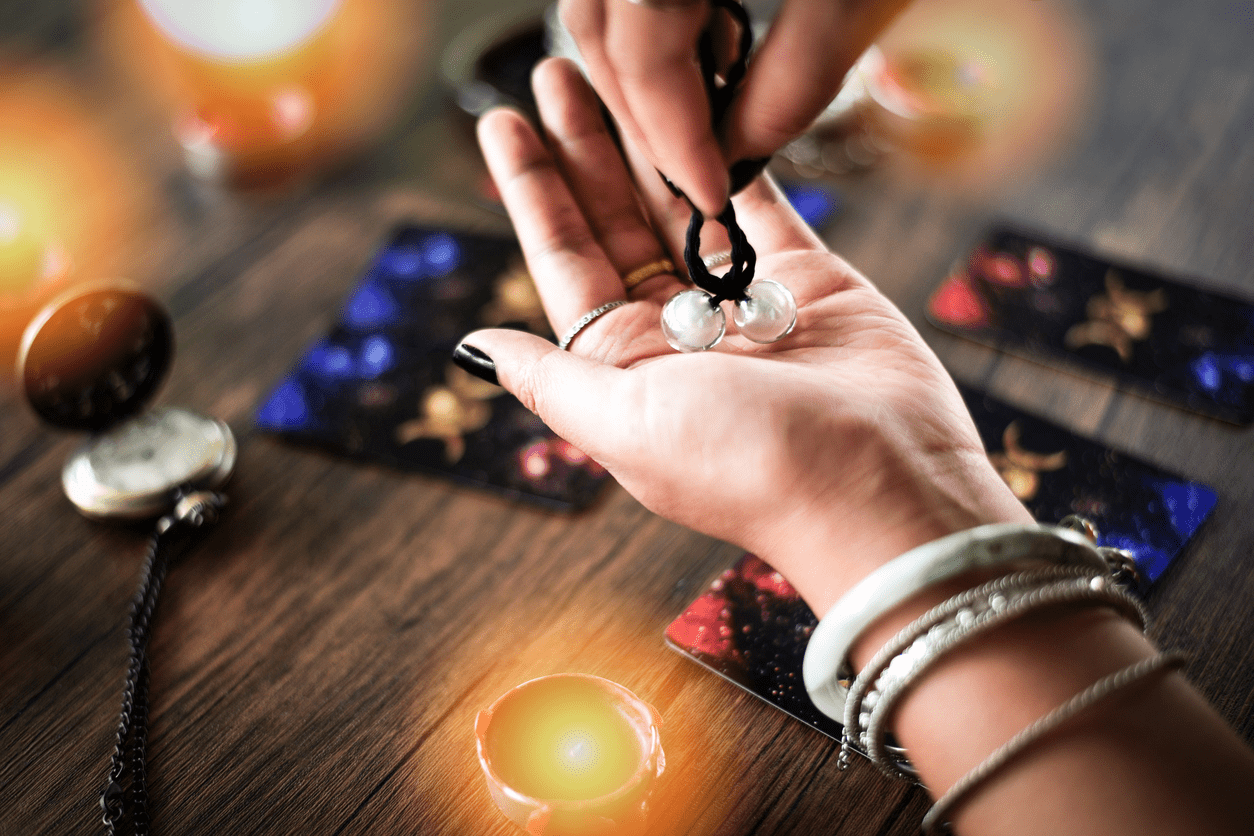 2021 may not have been what you expected it to be, but 2022 promises to be so much more. From your love life and career path to finding calm and confidence, every star sign can take solace in knowing that big things are coming their way. And even if things aren't always positive, staying true to yourself and seeking spiritual guidance can get you back on track. Here at Psychic Sofa, we always recommend a telephone psychic reading with one of our lovely psychic readers, who regularly consult the universe for their heavenly wisdom. Ensuring your year starts the right way, they are always here to help. For your psychic phone readings, please call today on 09057897752 (calls cost 80p per minute plus your network access charge) or on 01618640152. Have a wonderful new year!
Comments
No comments have been made yet
Create a Psychic Sofa account today!
Get access to exclusive account features such as:
Psychic Sofa Wallet
10% extra free minutes
Online & phone top ups