Peace.
It's a concept that people have fought wars for, written countless essays about and stirs up powerful emotions within us all.
But what does peace really mean? What would happen if everyone on the planet lived in peace and swore by the same basic tenets of existence it represents?
Peace may be just a word, but what it represents is a multifaceted concept that would nurture positive change in us all.
Here are 10 powerful aspects that form the very foundation of what peace represents, and how by living in peace we can reshape and heal our world.
The 10 Aspects of Peace
#1 Peace opens our hearts to acceptance
By learning to accept one another through peaceful living, we open our hearts and eyes to how other people behave, how we behave ourselves and how our actions affect others.
Through coming to terms with how other people behave and why they act the way they do, we can all live in an environment of total acceptance.
Love will flourish, divine connections will unite us and minds will open to new possibilities that were once closed to us.
One of the main challenges that we face in modern times is our lack of acceptance and understanding for another's situation. Peace can break down this barrier.
#2 Peace encourages respect and tolerance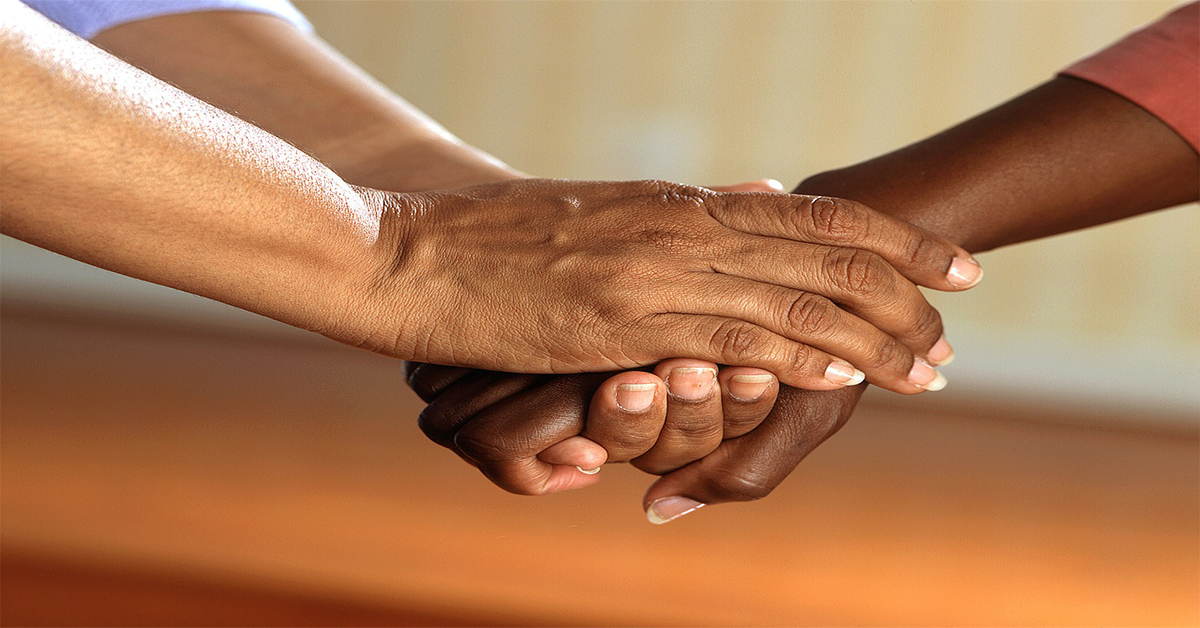 Through peace respect will grow. In times of war and strife, it can often be difficult to respect the 'enemy'. But in times of peace there is no reason to turn your nose up to another.
Respect comes with unity and acceptance of one another.
When respect is encouraged, people's need to see others thrive and live in happiness sky rockets.
There is no unsavoury competition, only healthy competition that encourages each party to grow and grow – in unity.
#3 Peace improves our creativity
Have you ever been in an environment that makes you so stressed you can no longer function to the same level as you would have done without the stress?
This is why a peaceful and harmonious environment is crucial to personal growth as well as creative growth.
While friendly competition is good for helping us better ourselves, living in a stressful environment does not.
How can creative thinking occur in negative environments? Furthermore, if creativity does arise in such conditions, would it be negative creativity or positive?
Our environment influences us at so many levels. By living in peace we can live in a society where creative networking and ideas may flourish. No underhanded politics to get in its way and no jealously to stop us from progressing.
#4 Peace promotes equality
Peace is synonymous with equality. Without peace, there can be no equality.
By living harmoniously with each other, we give everybody the chance to find success, be treated equally and rewarded for their efforts.
Inequality feeds off ignorance. Ignorance feeds off hate. Hate is not a peaceful concept.
#5 Peace inspires mankind
By living in peace, mankind is given the foundations to grow a fruitful and inspired generation of prosperity, hope and creativity. Without peace there is no room for inspiration; what's the point of inspiring new ideas when there is no environment to suitably sustain it?
Dreams thrive in a peaceful environment; it gives people the confidence to stand up and let their voice be heard.
#6 Peace allows diversity to thrive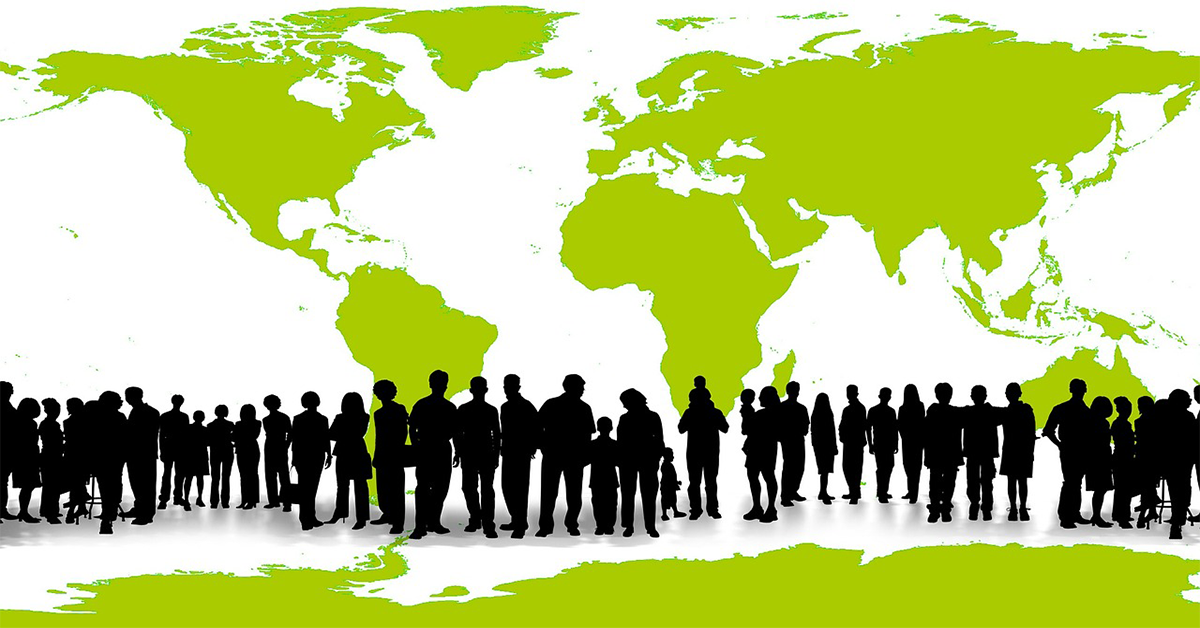 Living without fear of persecution and judgement should be a human right for everyone. Sadly, this is not currently the case. But can you imagine a world where these things never happened?
Diversity would flourish. Marginalisation would be a thing of the past and there would be no boundaries holding anyone back from what they wish to achieve.
By living in peace we can learn new concepts from each other, embrace things that we have never even heard of before, and most of all – we can learn to accept things that we didn't have the chance to understand beforehand.
#7 Peace encourages understanding and empathy
Peace goes hand in hand with understanding. By creating peace, we also heighten our sense of empathy. We will be able to empathise with other people's situations on a grander scale, and we will work to ensure that nobody would ever but in such a circumstance where they would need to explain themselves to be understood.
Peace nurtures healthy communication and understanding.
#8 Peace helps us to build trust and cooperate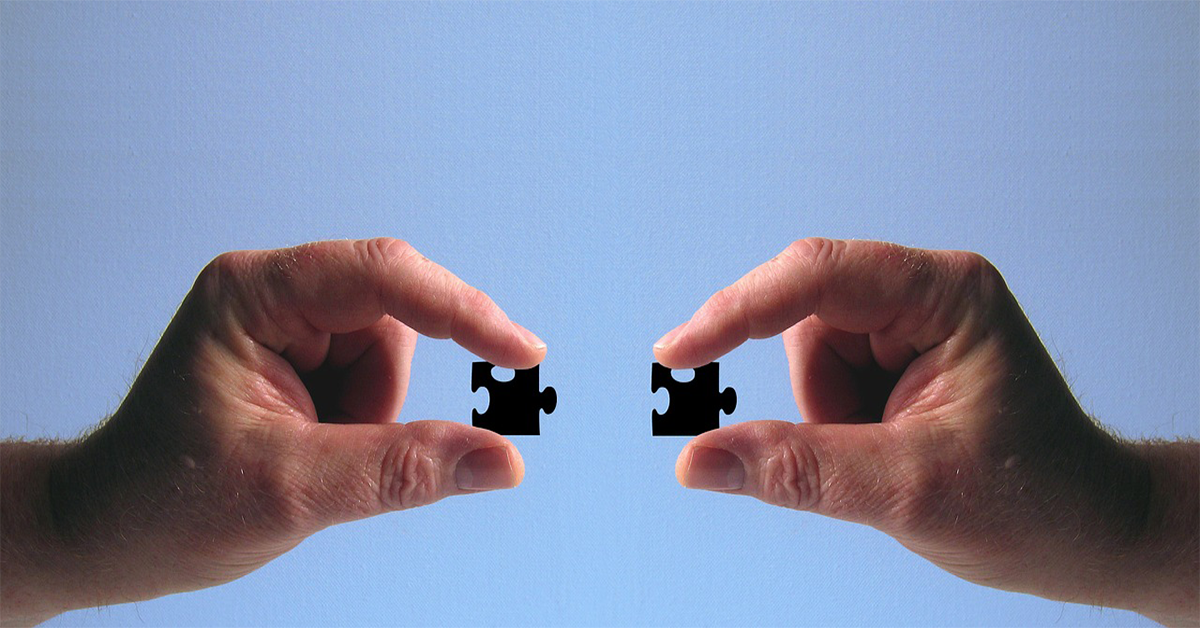 Do you know how mankind got to where we are in the first place? Through cooperation and trust.
Trust is the very foundation of humanity, so why is it so hard to find in this day and age?
By learning to trust and cooperate with each other we can ensure that civilisation will live harmoniously while creating an environment that promotes positive actions and thinking such as community building, team work and tolerance.
#9 Peace nurtures positive emotions
A peaceful mind is a positive mind. With negative thinking one cannot even start to achieve a sense of peace or spread a message of peace.
With a positive mind, our emotions can foster positivity in others around us as well. People are susceptible to these subtle little nuances, after all.
So make that positive change and foster happiness, love and tenderness. From positive emotions peace will spread – and that's what everyone wants, isn't it?
#10 Peace allows us to put things into perspective
Peace is a wonderful yet strange feeling. In times of peace we often find ourselves glancing at our past and asking, 'why'?
Being at peace shows us what's really important, it puts things in perspective. Should we argue about insignificant things or the things that truly matter to everyone as a whole?
Can you think of any other aspects of peace? Do you agree with the above? Do you think the world is on course to peace any time soon? Tell us your opinions in the comments!