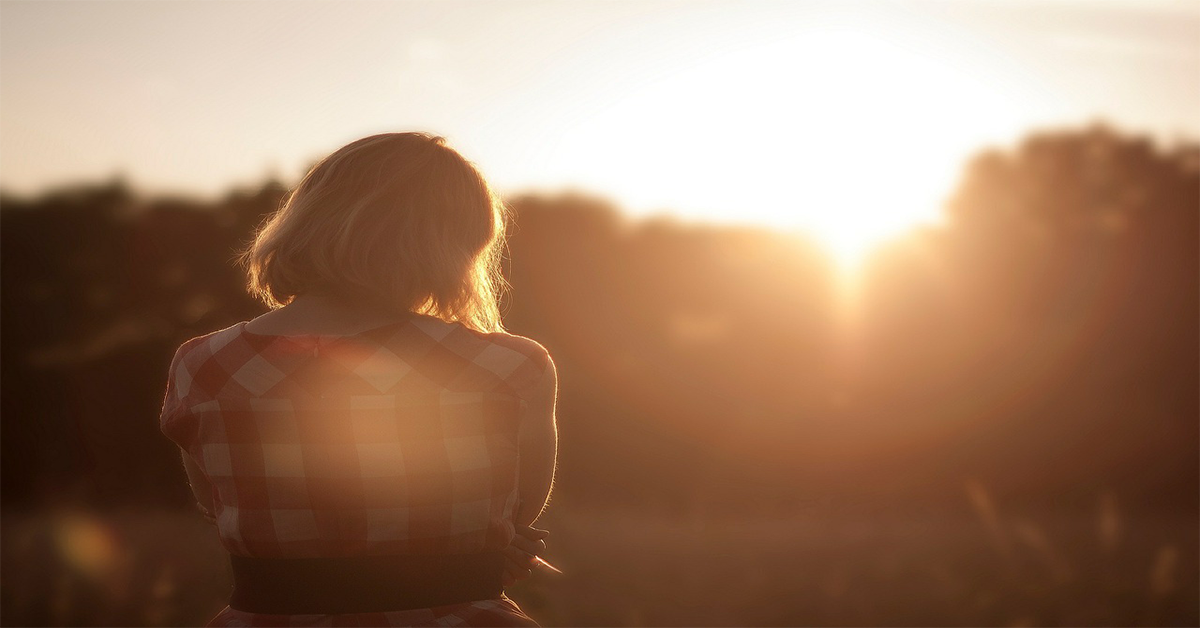 Have you ever had the desire to know the exact reason why you were placed on this Earth, at this very moment in time?
It's a concept and philosophical question that most of us have almost certainly been stuck upon at least once in our lifetime, but it's also one that seems to make us ask more questions than it gives back answers.
It ignites a curiosity in us all and begs us to ask the question, "why am I here?" and "what is my purpose in life?"
Do we all have a soul purpose? The answer is yes – it just takes some soul searching.
This purpose brings a fresh vitality into our lives and can make your heart sing its brightest and most soulful melody, for the entire Universe to hear. By finding your soul purpose you will become more aligned to with your divine purpose, your creative energy will flow and most importantly you will reconnect with your highest potential power. This purpose will expand your heart and mind, open your eyes to new and wonderful ways to experience the Universe and will let you ascend to the multi-dimensional being you truly are!
If you're one of the curious one's who thinks that the path you're currently leading just isn't hitting the spot, then take a look at our 4 step guide to revealing your soul purpose!
#1 Slow Down and Tune Inward
This is the foundation level of your new, soul-fuelled journey. As with many things in life, you may find that what you seek has been staring you right in the spiritual face this entire time.
All too often when faced with a dilemma we seek answers and solace everywhere else than the most obvious place (think trying to find your keys when they're almost always in your bag!)
Try to back away from the dilemma of discovering your soul purpose. Sometimes, by taking a look at the bigger picture we can help see more clearly the issues at hand. Stop trying to find solstice and a purpose in something you believe to be of purpose and instead look inwardly to yourself.
Find your natural inclination and leaning in life. What are you passionate about, or what do you have interest in? What gets your heart pumping with excitement and intrigue?
Does it feel in synch with your life goals and spiritual path?
By shifting our perspective on something we actually enjoy instead of something we think we should enjoy, you've shifted your perspective along the right path.
Sometimes one of the biggest issues that hold us back from our spiritual path and true soul purpose is our fear factor. Fear can be terribly debilitating. Through fear of disappointing ourselves or others we stop progressing along our path.
We become overly distracted and worried about the practical implications and problems we may face when achieving our dreams. And while these are issues that we shouldn't ignore, we also shouldn't let it stop us from actually coming up with viable plans to attain it. We only live this life once, so stop letting fear get in the way of you living it.
#2 Focus, Focus, Focus
Now that we've started our journey of self discovery and have identified our soul mission, the second hurdle to overcome is how to focus our sole attention in one single direction. It can be difficult to give anything your full attention at times, let alone something as big as your future life and happiness... but as long as you're attention is elsewhere, your energy towards developing your soul purpose will be depleted.
It can and will be tough, but the best thing you can do for yourself in life is to, well, focus on yourself.
By focusing our attention on how we can achieve our goal for any length of time, we invite a calm into our mind, we ground and centre our energy, and our focus improves.
We need to train our mind to focus inwards rather than outwards. If we get distracted by life events, simply remind yourself that you need to focus on you. You are important, you are worthy of great change and you need this time for yourself. Your divine light will thank you in the long run.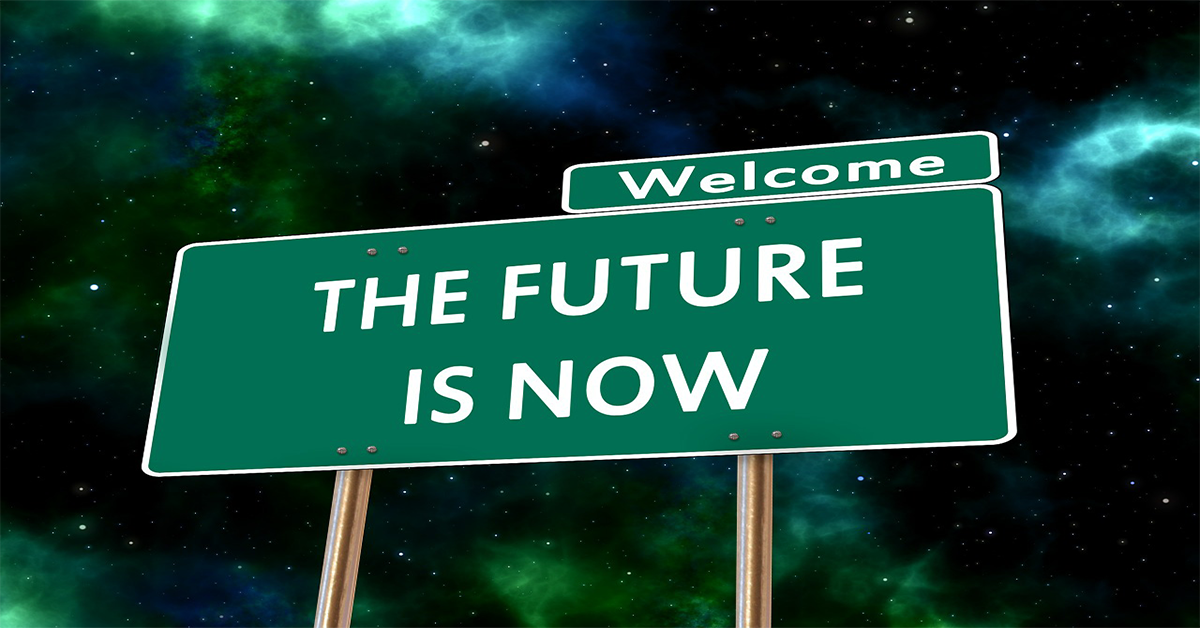 #3 Look Out For the Signs
The Universe always conspires in your favour, whether you know it or not. The third and most powerful step we can do for our soul purpose is to listen to the Universe.
Do you get a sudden twinge of desire that compels you forward? Don't ignore that feeling. Embrace it and own it. This is the Universe speaking! Our dreams and fantasies always find a way to reach out to us, sometimes in the most magnificent and effortless of ways.
You may just have a thought enter your head and then the next moment something just a little too coincidental may happen. Take advantage of these coincidences. Stretch your awareness and gain momentum towards your ultimate sense of purpose!
The Universe is always supporting you, and you know you can trust it. Never give up, don't stop listening and your dreams will come true before you realise it.
#4 Love Your Path
So you've followed all the above steps; you've listened to your heart, you've focused your sights on achieving your goals, and you're listening to the Universe for guidance. But what more can you do to seal the deal and achieve your ultimate soul purpose?
When going after your soul purpose, there is one thing that you need in constant supply – love. Think of your soul purpose as your soul mate. You are passionate; you complement each other, and most of all you understand that love is not about getting something in return. Following your soul purpose is an unconditional pursuit of self-love. Not self-interest.
Never let the idea of "return on investment" get in the way of your dreams and passions. The more you keep your love pure, the more your life-affirming energy will grow – and thus your chances of reaching your true purpose.
Unsure of the future? Need help or guidance finding your soul purpose? Let our gifted psychics help you on your journey today.
Have you managed to fulfil your life purpose? Was the journey an easy or hard one? What lessons did you learn and do you have any pearls of wisdom to share? Let us know in the comments!