There are lots of misconceptions out there about psychics and psychic mediums in particular. We've all seen films of psychic mediums conducting seances with flickering lights, otherworldly voices and a medium possessed by the spirits of the dead, but what many people don't know is how far from the truth that really is! Modern psychic mediums carry out their readings in lots of different ways, but ectoplasm and the rattling chandelier are rarely involved. These misconceptions and famous portrayals of mediums have resulted in a lot of people asking the question, "Are psychic mediums real?" The answer to that question is one that is very personal, and those that are attuned to the spiritual realm - whether that be through experience with their own psychic abilities, or through accurate readings of their own in the past - will confidently tell you about the many benefits of psychic mediumship, and how psychic mediums can help you.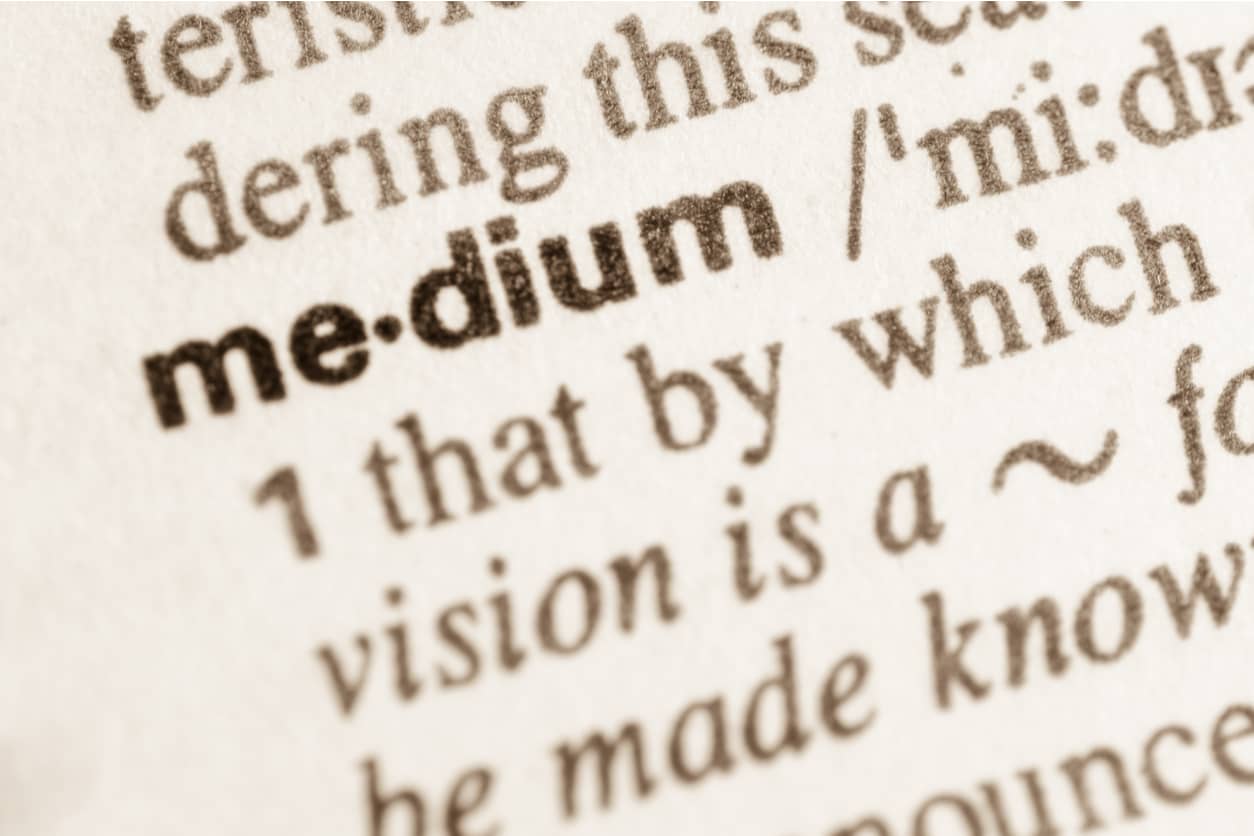 Psychic mediums are psychics that have a particular gift - that they can send and receive messages through the veil and communicate with those spirits who have passed on. For a long time, psychic mediums have been associated with charlatans and fakes, but the practice of psychic mediumship is actually one that is very advanced and takes many years of study, introspection and practice. At Psychic Sofa, we are very proud of our fantastic psychic readers, and have many experienced and trusted mediums who work with us. To find out more about our mediums, don't hesitate to call us for online psychic readings on 09057897752 (calls cost 80p per minute plus your network access charge) or on 01618640152.
How do Mediums Interact with Spirits, and what to expect when Speaking to a Psychic Medium?
Your psychic medium will probably not be that shawl-wearing, frizzy-haired lady you've seen in the movies - psychic mediums are just as diverse as any other group of people! Psychic mediums can be male or female, young or old, from anywhere in the world and with many different life experiences, which is why it's important to find someone that you feel comfortable with. Using our telephone psychic readings allows our psychic mediums to tune into you and help make sure you get the most accurate possible reading. Mediumship can be a very complex practice, and the specific techniques used by one psychic will probably be completely different from the next. Often, messages come through to a psychic medium in the form of sounds, feelings, memories and visions, though sometimes they might come through in spoken or written form too. Symbols, colours and small, specific details are also often sensed by a medium when communicating with the other side.
Unlike the movies, a medium reading is unlikely to happen in the form of a conversation between you and someone who has passed, but instead as more of an exchanging of messages, kind of like sending notes or letters between the worlds. Your medium acts as an interpreter, converting messages for you and sending them back across the spiritual plane.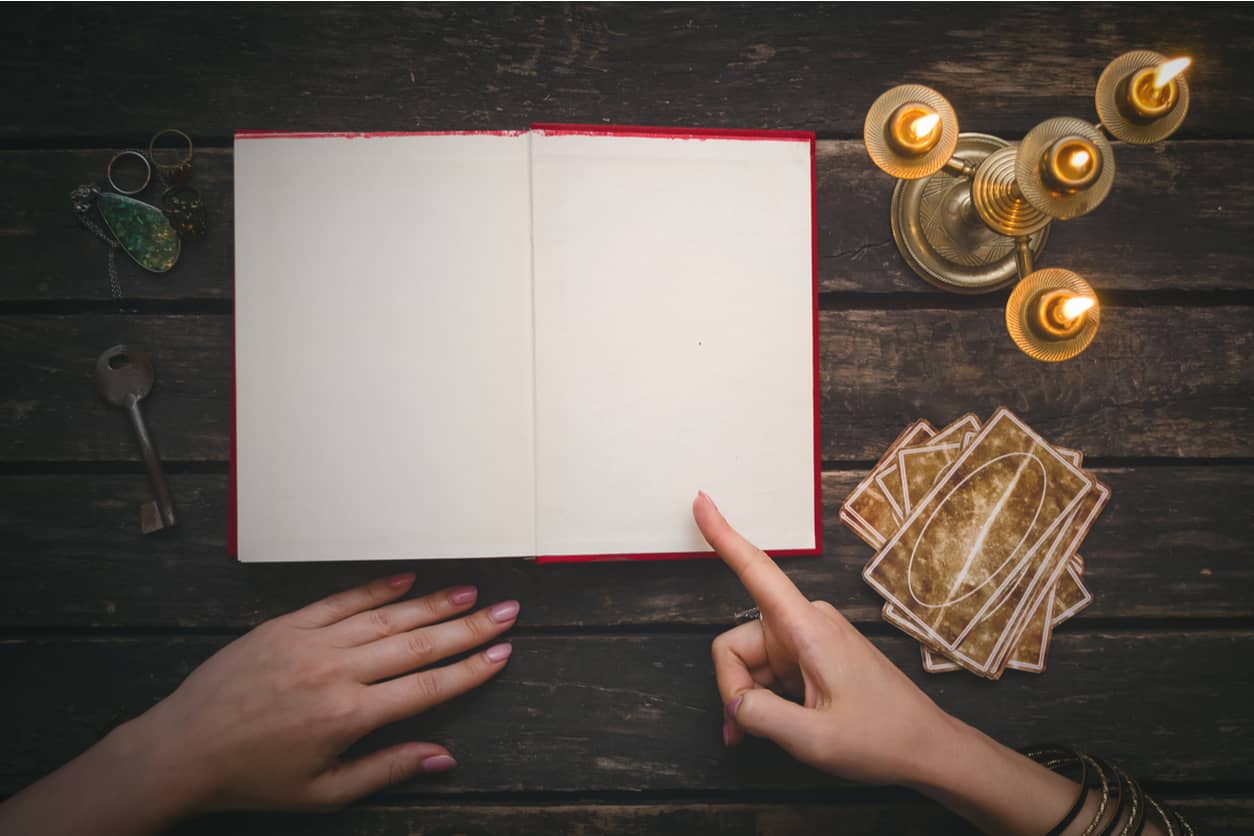 Some mediums also have spirit guides that they have a close relationship with, and who help them speak to spirits on the other side more clearly. Spirit guides can be many different beings, including angels, goddesses, shamanic spirits, animals, ancestral spirits and many, many others. Psychic mediums have very close relationships with their spirit guides and can assist them throughout their readings.
If you want to speak to a psychic medium, you should make sure you're working with a reputable psychic. Sadly, as many mediums work with those who are grieving, there are lots of fake psychics out there who will use what are known as "cold reading" techniques to imitate a psychic medium and take advantage of people who are struggling. Fake readers might ask you leading questions to make you give them the information they need, as well as offering vague predictions and answers to your questions. Sadly, the many fake mediums online today have only hurt the reputation of psychic mediums, causing more people to decry mediumship as fake, even while many caring, empathetic, and genuine mediums continue to help people every day.
At Psychic Sofa, before calling a psychic medium, you can easily do your research to find a highly reputable medium who is right for you. All of our readers have in-depth profiles explaining their specialisms, their journey and their reading style to help you choose a reader who can offer you support and advice through their connection to the spirit world. Whether you're looking to communicate with a loved one, find out more about yourself and your history or simply open a channel to listen to those on the other side, a psychic medium can help you.
How Can a Psychic Medium Help You At Psychic Sofa?
Mediums can be a massive help to many people, in particular people who have lost a loved one and those who are grieving. Through a trusted psychic reading with an experienced medium, people can say goodbye to their loved ones and get closure from their grief. Many mediums help their clients pass on messages to the deceased that they were not able to before their loved ones passed, or simply offer a connection, strong emotion or other signals to those on the other side.
Mediums also help their clients connect with friends and family members who may have passed on a long time ago, or even those they have never met! If you're interested in your family tree, psychic mediums can be a great way to connect with your past and the wisdom and stories of your ancestors. A reading with a psychic medium may be a wonderful way of communicating with others who have gone before you on a deeper level.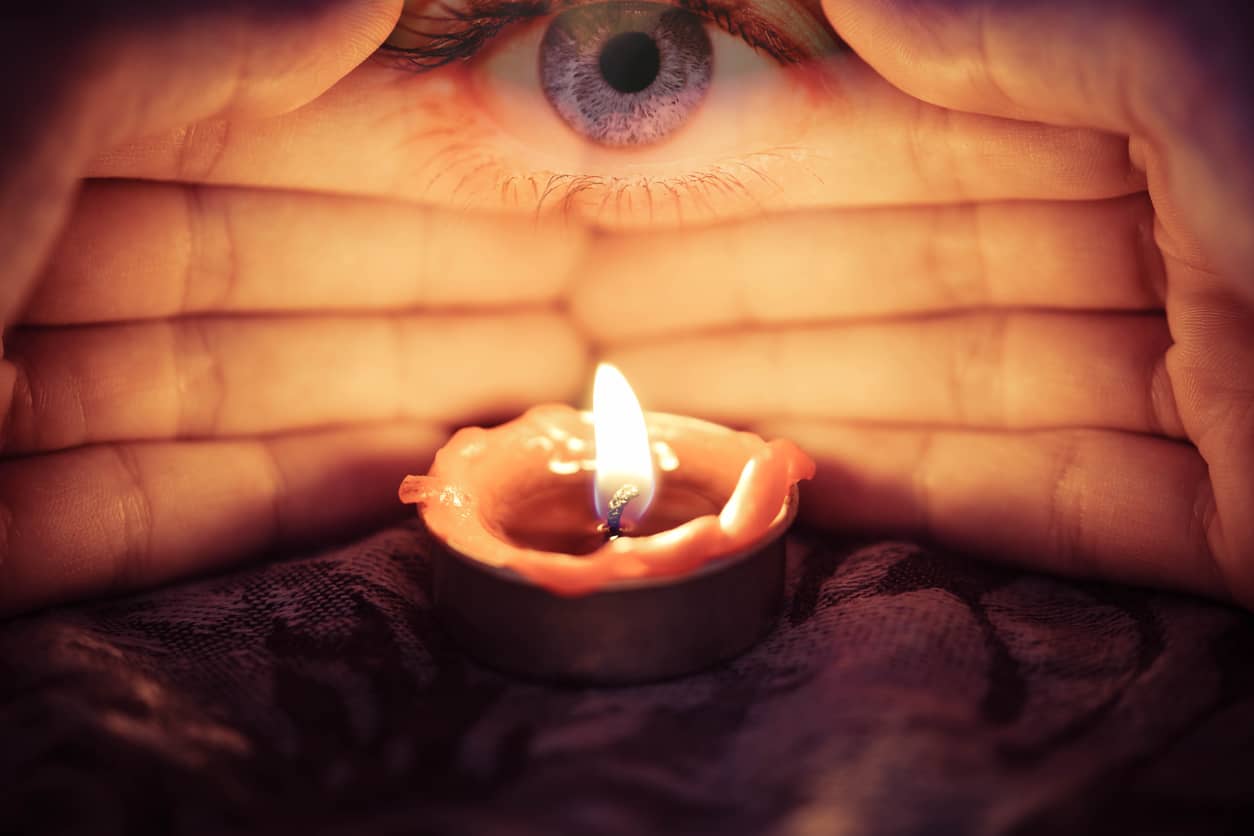 There are many ways in which real psychic mediums can help you, such as through genuine psychic telephone readings. To get in touch with one of our mediums today, please contact us on 09057897752 (calls cost 80p per minute plus your network access charge) or on 01618640152.