From the household pet to the horses running free in the wild, animals are ever-present in our lives, and bring much joy to all they interact with. However, we often lack the knowledge in understanding their symbolic and truest nature, and the traits that define them. It's through these traits that we can learn more about ourselves, the events we find ourselves in, and what we must carry forward into the next chapter of our lives. From the brave bear to the beautiful butterfly, each animal totem can carry teachings, and to learn more about them, we recommend you read this helpful guide.
What Are Spirit Animals & How To Discover Yours?
Traditional shamans state that spirit animals are shown to us to help guide us through life's journey, and protect us when life may bring with it difficult times, or we're in need of transformation or change. They provide great insights into our subconscious mind and bring forth important messages that we must take heed of. Your power animal is meant to serve as a guide and bring attention to parts of your life that need work, exploration and enhancement.
To discover yours, it actually needs to discover you. Typically, your spirit guide will present itself when you're in a calm state, and able to wander freely - ie, during dreams or mindful meditation. However, they can show themselves in physical form - displaying strange behaviour or appearing in places that species wouldn't usually.
To ensure you don't miss any important information, we here at Psychic Sofa recommend that you: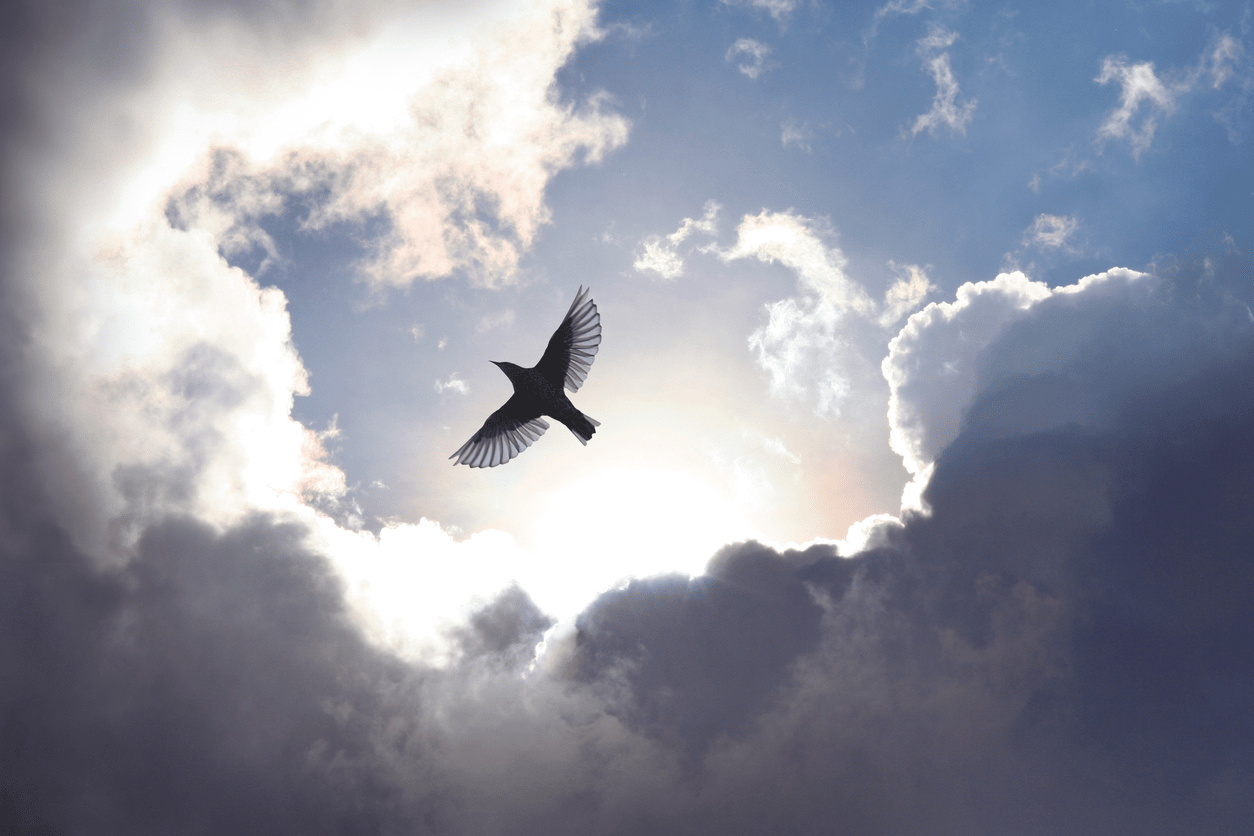 What Different Animal Guides Mean
From the bear to the butterfly, there are various spirit animals that want only love and safety for their wards. Each however represents values, traits and characteristics that could indicate what you may be lacking in your life, and what you should be seeking out. Let's take a look at some of these now:
The Bear Spirit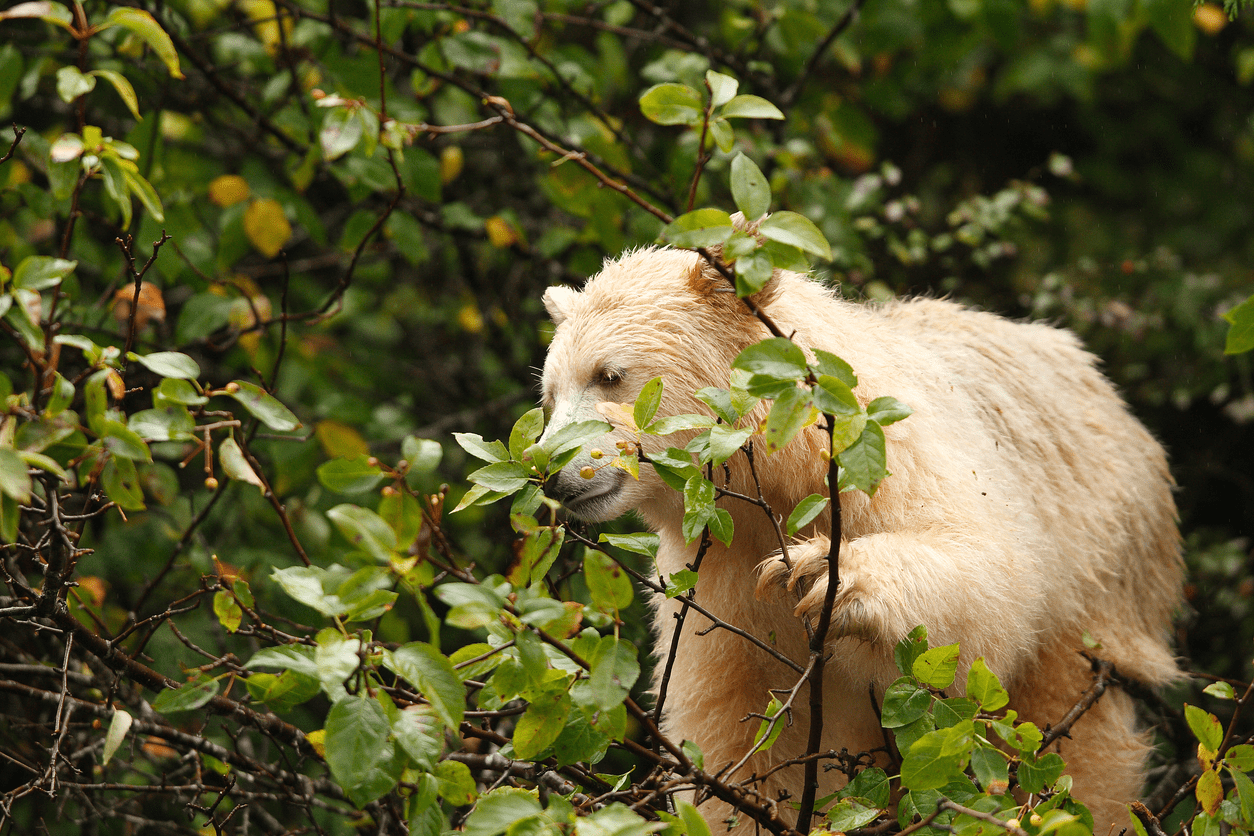 The Butterfly Spirit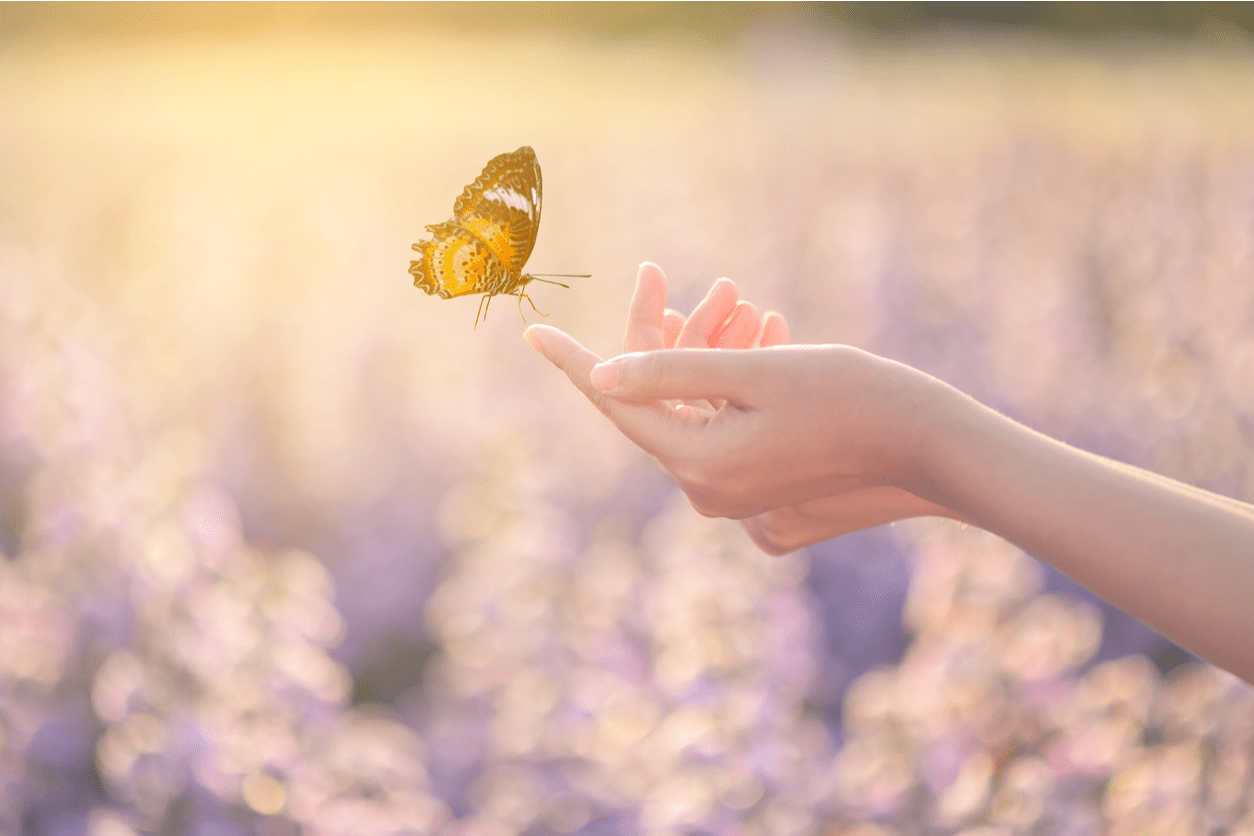 The Wolf Spirit: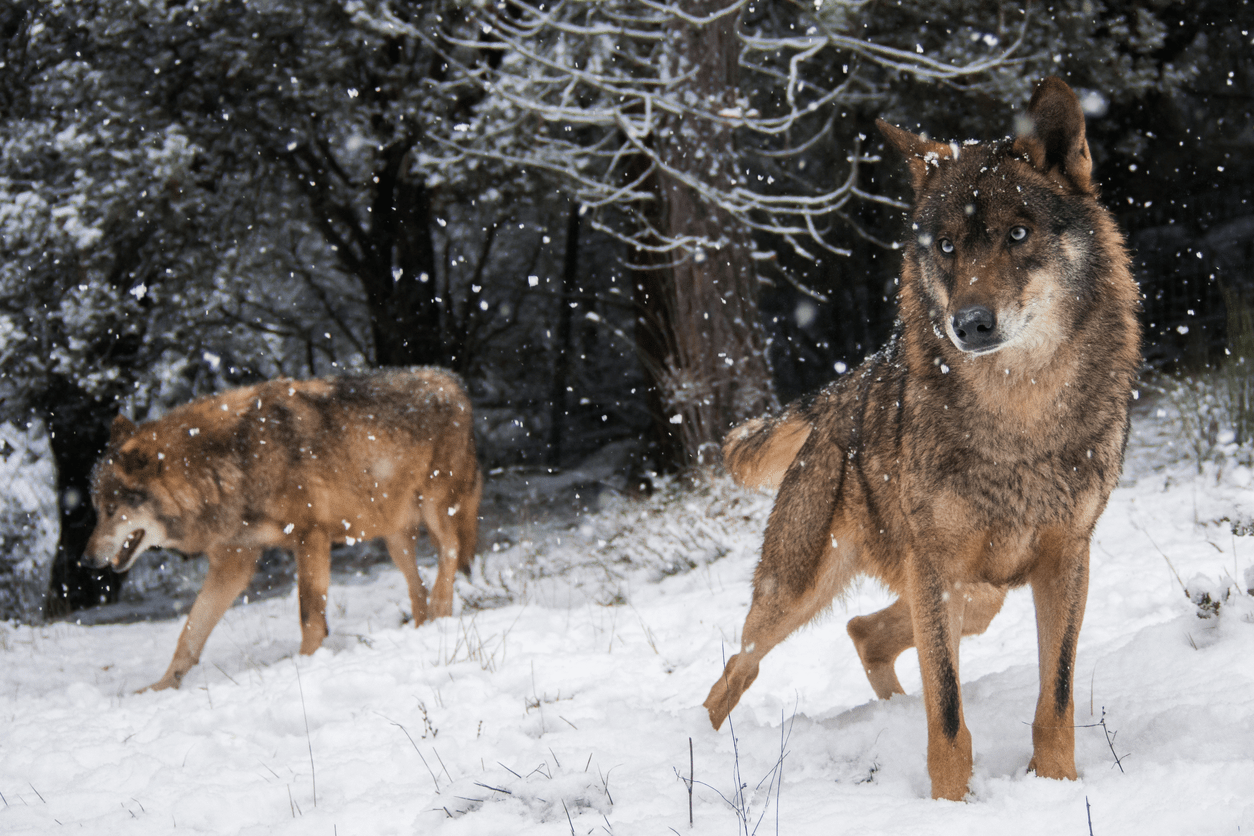 The Fox Spirit: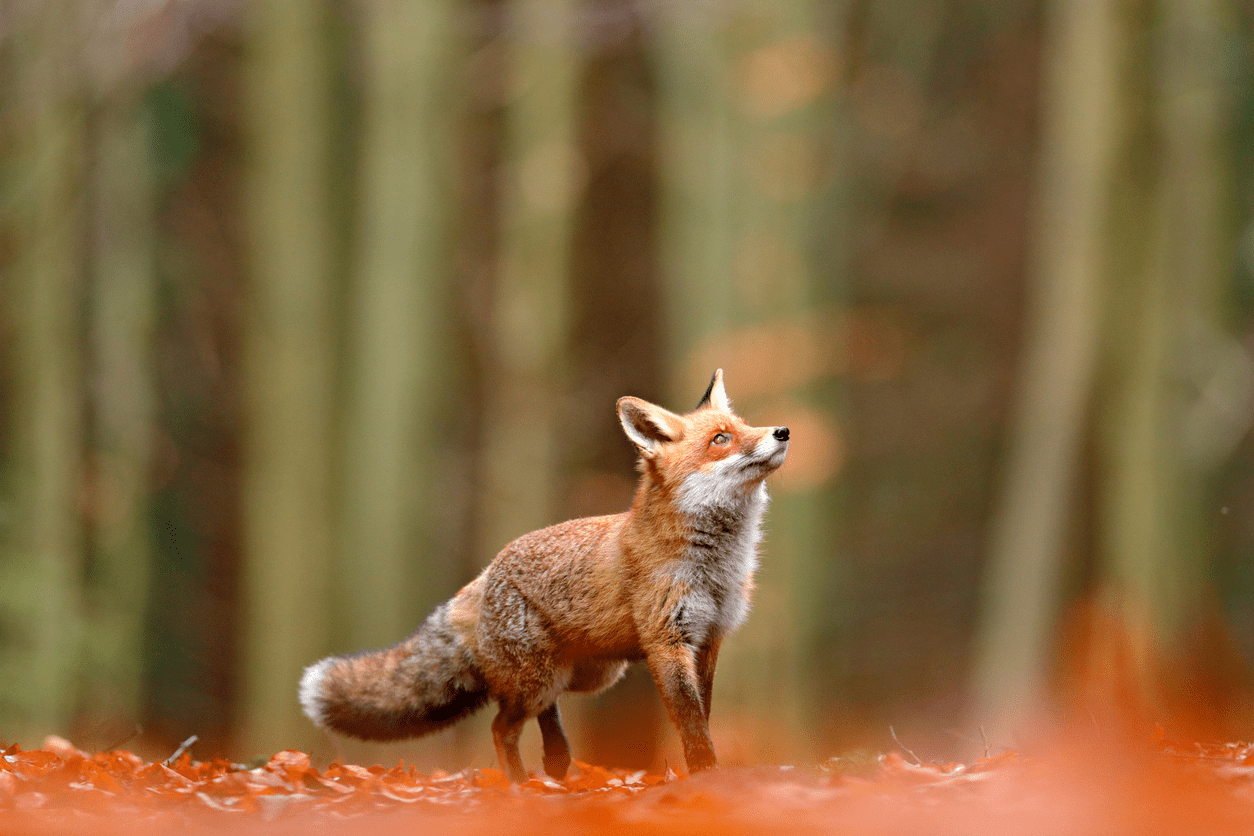 Other animal spirits and what they indicate include:
The personal path to finding your spirit animal is best found through observation, attention and intuition. Whether through dreaming, daily meditation or simply getting back to primal nature, discovering your spirit animal results in motivation, inspiration and feelings of empowerment. In that moment, remain present, open your mind, and connect to the love that surrounds you. And for further connections to the higher realms, why not give one of our telephone psychic readers a call? Available 24/7, with great understanding of the spirit world, they are always happy to help. To reach them, and for your own psychic reading, please call 09057897752 (calls cost 80p per minute plus your network access charge) or 01618640152.