Pining over the perfect romances depicted in films and seeing glamorous celebrity pairings play out in the media, it's easy to feel your own relationship is a bit lacklustre. You've found the person you love but after the first heady few months you settle into a routine and start taking each other for granted. Or perhaps you are years into your relationship and can't remember the last time you made the effort to reconnect? The truth is that relationships need constant nurturing in order to flourish. Real life often gets in the way of romance so you need to take time out to focus on keeping your relationship on track.
Seven Steps to improve your elationship
1) Do you like yourself?
Sounds like a silly question but it's one you should think about before you even consider beginning a relationship. If you are not comfortable with yourself, then how can you expect another person to relate to you? Before you begin a relationship you need to find your sense of 'self', which means knowing what your own values, opinions and goals are. If you don't have a strong sense of self, then you risk using a relationship to validate yourself, which is deeply unhealthy because you are depending too heavily on your partner. The number one reason people are aggressive or possessive towards their partner stems from the desire to control their partner because of a deep seated sense of personal inadequacy. Learn to love yourself before you try to love another person.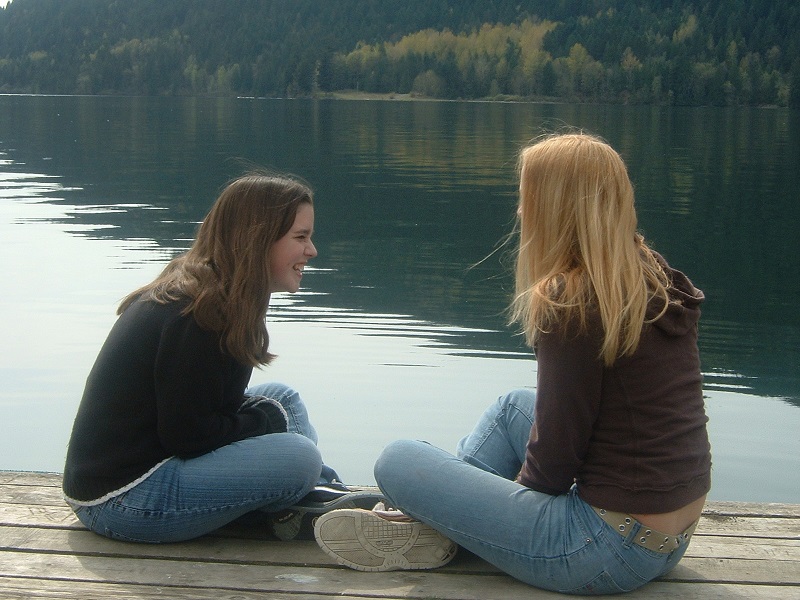 2) Communication is the key
When was the last time you had a deep and meaningful conversation with your partner about their hopes and fears? If the most communication you can muster is a reminder to record your favourite TV programme, then it's time to sit down for a chat. The idea of a serious conversation can sound like a turn-off for some people but discussing your innermost thoughts doesn't have to be a sombre affair. You should see this time as a verbal reconnection when you can share your dreams, no matter how far-fetched, with another person who is rooting for you to succeed. Admitting to fears is not a sign of weakness; instead sharing your worries can lighten your load and help you put problems into perspective.
*Speak to your partner as you would speak to your best friend. Respectful and warm communication can break down barriers.
*If you have a disagreement, explain how you feel and say why rather than simply accusing.
3) Learn to Listen
It's all too easy to nod and smile when your partner is talking without really paying attention to what s/he is saying. Relationships break down when people don't feel heard. So pause and focus when your partner is trying to communicate. It helps you make a mental note and reassures your partner you have tuned in, if you repeat back what has just been said, for example,
'Can you remember to pay the water bill?'
'Yes, I'll be able to pay the water bill tomorrow.'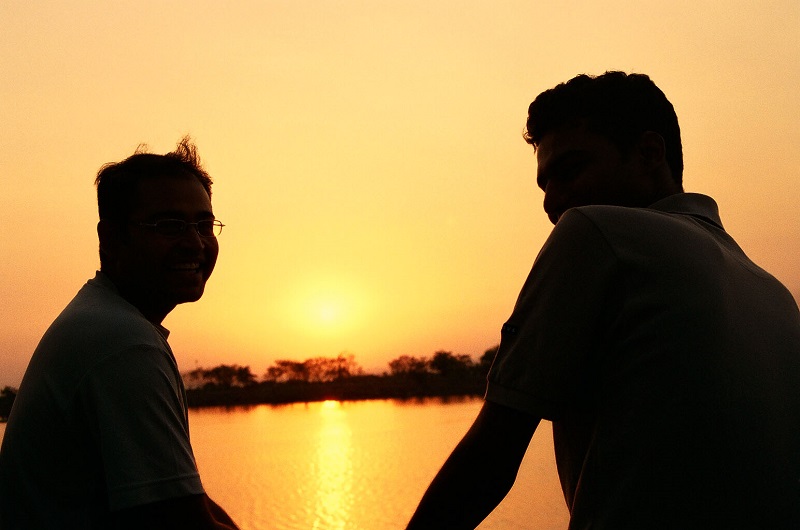 4) Be best friends
The strongest relationships are built on friendship. So it's important to go out and have fun together as you would do with your friends. Something as simple as cooking a meal together or going for a walk or bike ride in the countryside can help you reconnect and remember the personal qualities you were first attracted to in your partner. Leave the children with a babysitter and nurture your friendship with your partner.
5) Compromise
Your relationship will falter if you don't perfect the art of compromise. Try to see things from your partner's point of view. How might s/he be feeling about a situation? Stop to think why they night be reacting in a particular way. Compromising doesn't mean 'giving in' all the time to your partner, it's about tailoring your actions and plans to suit both of you.
6) Show affection
It's easy to forget about showing affection amid the practical problems that life presents everyday. Even if intimacy is not on the cards, showing affection to your partner can make them feel cared for and loved. Holding hands, a kiss, a protective arm around the waist or sitting close together will strengthen the loving bond between you.
7) Spiritual intimacy
Being able to share spiritual ideas and philosophical ideals with your partner is important - even if you don't hold the same views. Exchanging ideas on religion, politics, environmental issues, human rights, animal rights can spark new modes of thought and bring a buzz of creativity to your relationship.