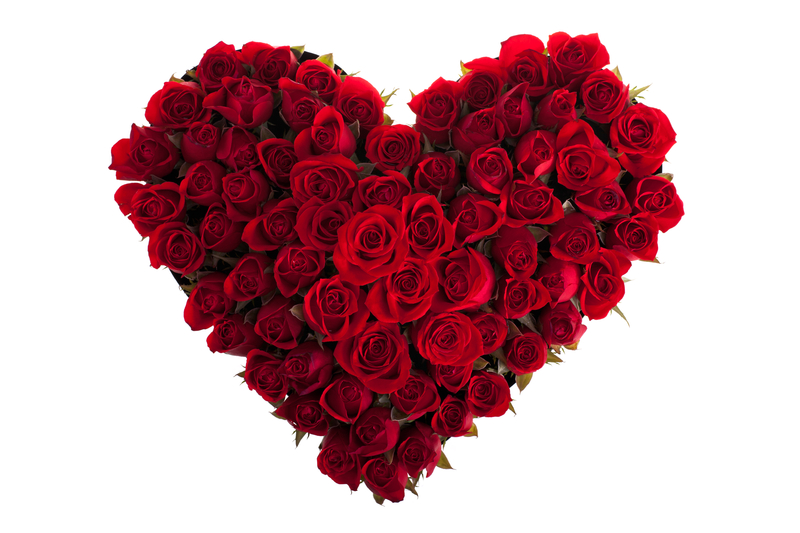 There is a lot of hype around Valentine's Day, with those in love seeing the date as an opportunity to go all out in the romance department. If you're in a relationship, its a wonderful day to spend with your partner and do something special to celebrate your love. You spend hours trying to find the perfect card and the best present, and you painstakingly plan a love filled, romantic evening.
However if you're single, the day can seem like a nightmare; reminders of it seem to be everywhere, from shops, to restaurants, TV, and social media, love is everywhere to be seen. It's easy to be bitter about a day that seems so geared towards romance and designed solely for those to share it with, and we can find ourselves thinking negatively about those people. However, Valentine's Day shouldn't just be a day for couples, and to celebrate romantic love; it should be a time when we appreciate all different kinds of love, and celebrate those who are special to us in any way. Love is the best human emotion, and it comes in many different forms, and deserves to be celebrated in itself.
Spread Love This Valentine's Day
Not currently being in a relationship does not mean that you cannot partake in a day designed to celebrate love. We are all surrounded by many different types of love and affection, from the unconditional love of our family, to the acceptance of our friends. Valentine's Day is the perfect opportunity to show those people you love and care about how much they mean to you, and how much you appreciate them in your life. Below are some ways to celebrate the special people in your life this Valentine's Day.
Gather up a group of single friends and do something to celebrate your friendship. Go for a meal or a night out, or simply stay in, order food, and have an evening of watching films.
Let the people you love know that you love them. Send them a card, or write them a letter, explaining to them how you feel about them and why they're so special to you. We don't need expensive presents to express our love for people, a simple token of our affection is enough. Letting somebody know what it is you love about them is guaranteed to make them happy, and put a smile on their face.
Ask out an old friend you haven't seen in a while on a platonic date, and have a catch up. We're all so busy that we can often neglect the people from our past, so now is the perfect opportunity to spend some time reconnecting and reminiscing.
Take the opportunity to treat yourself, and remind yourself that you, too, are important. Splash out and buy yourself something you've wanted for a while, or just simply take some time out for yourself and relax, and spend an entire doing whatever it is you want to do, with no pressure and not having to worry about anybody else.