Failing teaches us valuable skills and makes winning all the more sweeter!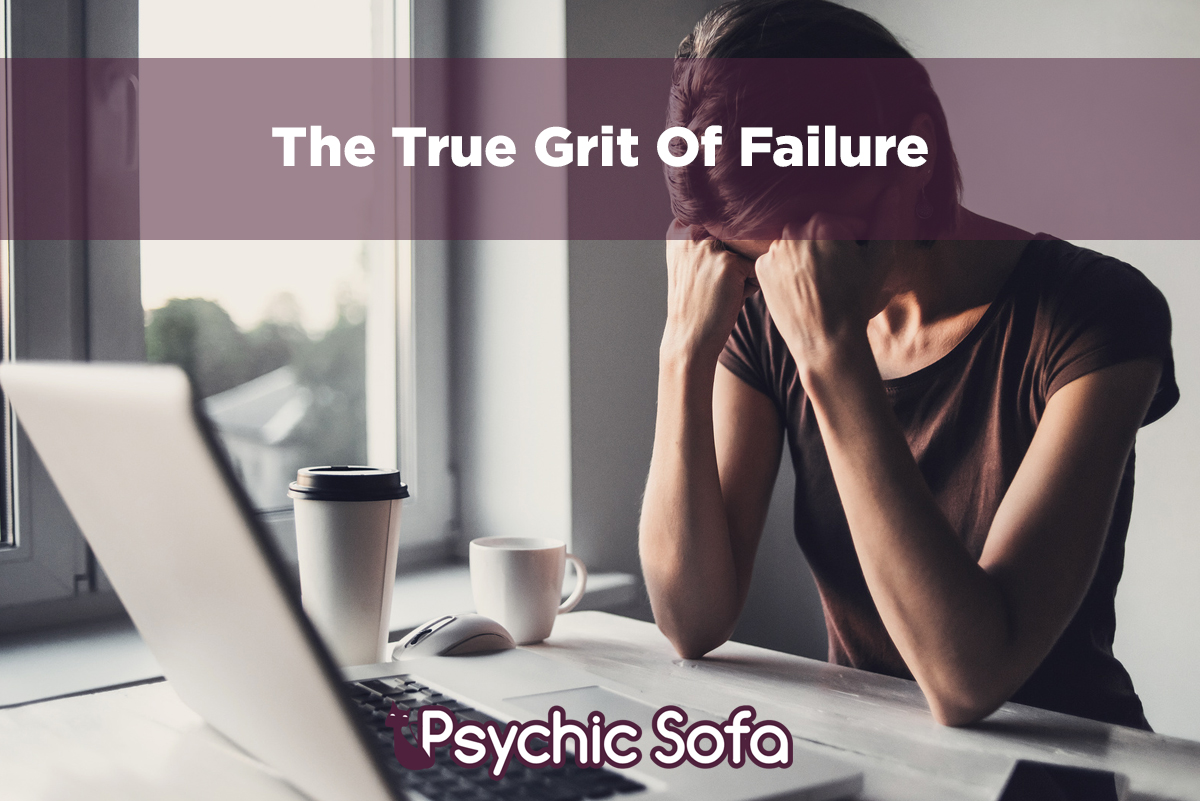 For most of our childhood, teen and young adult years we consider not making the grade, or not being quite up to scratch, as some form of major failure. We strive to beat off our competitors and to succeed at everything. Yet the rewards of failure can be just as great as that of success.
View Failure As a Necessary Part Of Success
When you fail at something, after many attempts, it can be painfully soul destroying. The experience of failing can take you to the brink of giving up completely. Many of the world's most successful writers, artists, musicians, scientists, inventors, businessmen and women and serial entrepreneurs, failed countless times before they achieved any form of success. With each fail they learnt new skills, a fresh approach and more about themselves.
Whilst you can readily accept that failure is a great teacher, and is often a necessary part of success, it's not so easy to deal with the self-doubt and judgment that you feel. Unless you fail, you can't fully experience empathy, compassion and kindness. Or to know how amazingly sweet success feels when you finally achieve it!
The Lessons Learned Through Failure
Experience
Experience helps you to develop a deeper understanding of life. Experiences that involve an element of heartache or pain can offer many invaluable lessons for transformation and personal growth. Failing may feel embarrassing, scary and painful, but it has the power to shift your perspective so that you can see beyond the hopeless situation. Once you overcome the pain, failure can be a liberating and empowering experience.
Resilience
It's always ok to fail, but is not alright to give up. The more times you fail at something, the more opportunities that you have to become resilient. Resilience helps you to achieve success. Picking yourself up and starting over and over, creates empowering self-belief, determination and the confidence to succeed.
Personal Growth
Every time that you fail, as you grow up, you achieve a greater understanding of Self. You learn how to develop your ideas and you explore your beliefs. Failure gives you an opportunity to expand your awareness on many levels. If you still believe in your goals, after you fail, you can use the knowledge and experience as leverage to push beyond the limitations of your past.
How To Push Beyond The Boundaries Of Failure
To recover from failure it's necessary to push beyond your pain. Until the day that you decide to never try again, every time that you do, you move closer towards your goal of success.
Create An Action Plan
Keep your dream alive by creating an Action Plan. Write your detailed goals down on paper and think about what you need to do to achieve every step. Having a long-term plan takes the pressure off and gives you the space to make adjustments along the way.
Plan To Fail
Get comfortable with the idea that nothing is perfect, and that everything has value. Let go of the need to come first or win every time. Appreciate that there is always a reward for failing. To let go of the fear of failure release your need to control everything. For fun, play a board game with your friends and make no attempt to win. You will feel totally liberated because you have let go of the pressure to come first.
Let Go Of Expectations
When you are striving to succeed at something, that is meaningful and important to you, it's easy to get caught up in a fantasy of expectations. Whenever you expect a particular outcome, you set yourself up to experience failure. Let go of expectations, but open yourself up to possibilities. What you may achieve could be beyond your wildest dreams.
Obtain Insight From A Gifted Psychic
If you'd like to obtain deeper insight into yourself, why not get in touch with our expert team of psychic readers for your own insighful, personalised reading today!