Find out if a relationship is meant for you and how to recognise whether it really is love.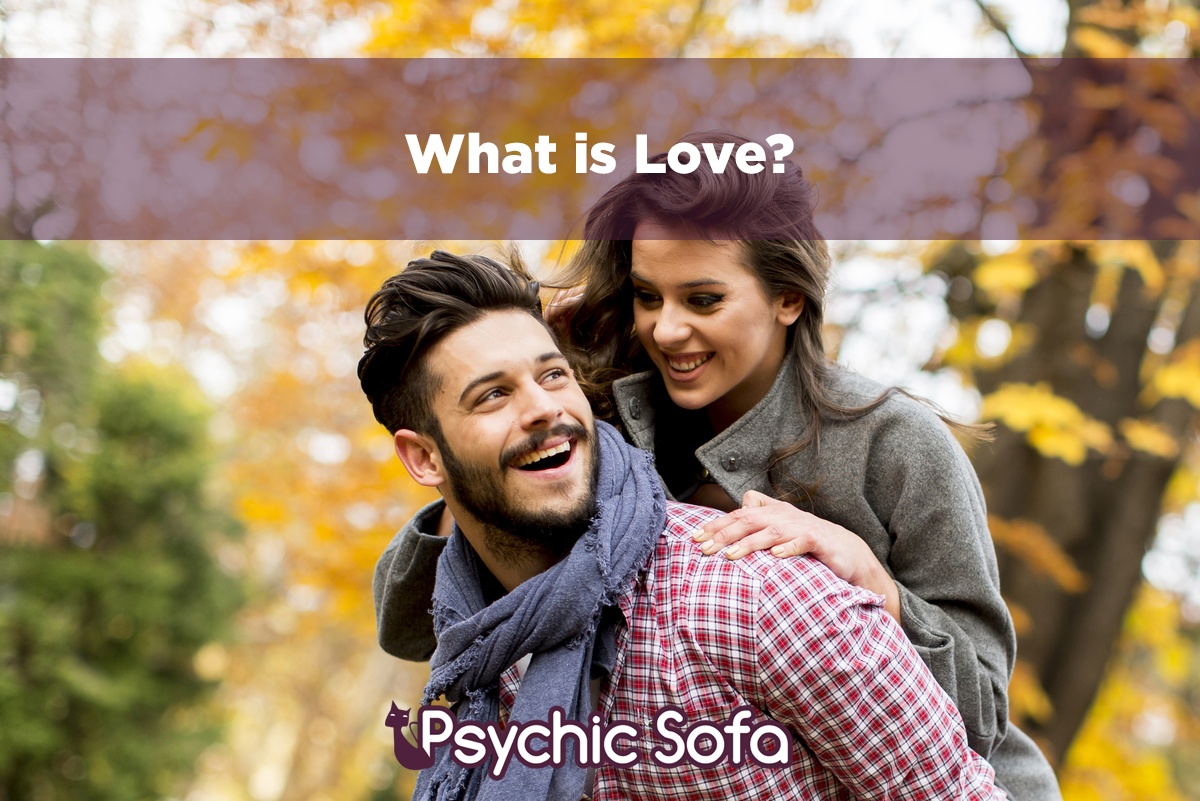 No matter what problems you experience in your life there is one solution that resolves everything. Love is powerful and all encompassing, and can help to heal all hurts. It can also put a smile on your face, lift your mood, and make you feel invincible. Love is also the core issue of all of your problems.
The way in which you view life is set in place during your childhood. If you grew up feeling unloved or unlovable you will undoubtedly have a core issue that responds to triggers that are associated with love.
This is the most common core issue that people have, and it is at the centre of your spiritual evolution and development. As you begin to work on yourself, and let go of the hurts that block your forward movement and progress in life, you will also begin to fully understand what love truly is.
Self Love
Loving yourself is something that most people learn how to do gradually. Most often it is life's challenging and painful experiences that show you how little you love yourself. When you love, respect and accept yourself you begin the real journey of self-discovery. Love opens up your world so that you experience it in a brand new way.
As you step into alignment with your divine Higher Self your world transforms into a new reality. Your eyes recognise love in everyone and everything, and you attract positive experiences that completely contrast with all that you have experienced before. Love has the power to light up your life beyond what you can imagine.
Romantic Love
Love that makes you go weak at the knees, and increases your heart and pulse rate, is the type of love that most people want to experience in life. Unfortunately rose tinted love usually doesn't last all that long. It's merely a taster for the kind of love that can be yours once you resolve your core issues.
Romantic love has it's own special place, but isn't what love is all about. Real love mends hearts, builds bridges and offers hope. Problems that involve relationships stem from the core issues of the individuals involved. When you love all aspects of you, your core issues are resolved and you no longer have to experience the same love problems over and over again.
Universal Love
Universal love is the vibration that we are all made from. Love is everything and everywhere. It's that feel good vibe that makes you happy to be alive. When you tap into the immense spiritual power of Universal love everything is good in your world.
Allow Love To Lead The Way
To put love to the test it's important that you firstly accept your situation, whatever it is, as it presently is. Acceptance opens the door to making positive changes.
Detaching from the problem, and expecting no particular outcome, will help you start shifting your thoughts and perspective. Focusing on sending love, to anyone who has hurt you, will also help you find resolution much more quickly than if you hang on to feelings of anger or resentment.
Shift your focus from the problem and concentrate on love. Put plans that support your new and positive love vibe into place. You will find that your pain, suffering, or frustration, begins to diminish over the coming days. Love will positively impact on your energy, and will brighten your outlook on life.
Psychic Love Life Advice
Would you like to resolve issues that are stopping you opening yourself up to feeling true love? Perhaps you aren't sure whether you're in love or not? Whatever your questions, our friendly and insightful team of psychic advisors can offer advice, and help provide you with a deeper understanding and clarity. Find an available psychic reader.