Feeling Isolated During Coronavirus? 10 Things To Remember If You're Feeling Down.
Wishing you all good health during this time. Please try to stay positive and take this time to look after yourself! Stay home, stay safe! With Love & Light, Psychic Sofa x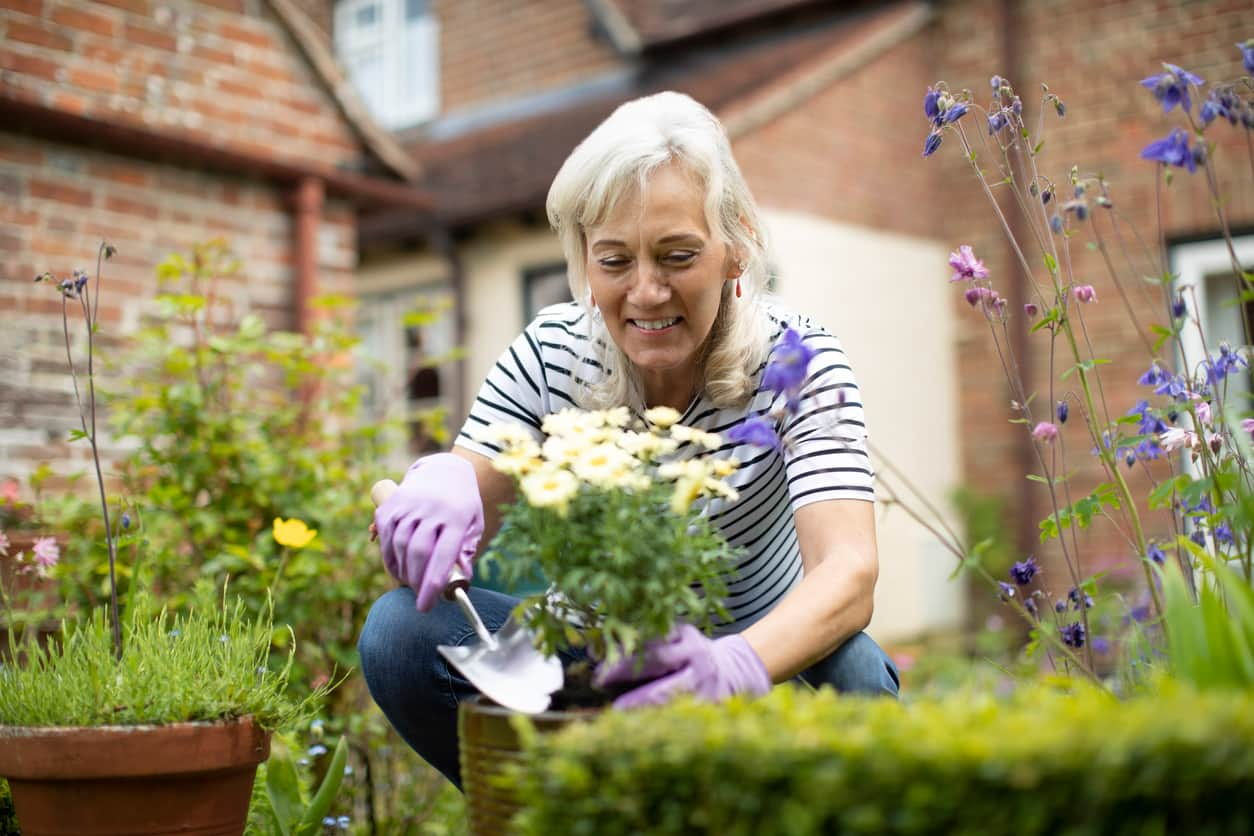 Feeling Isolated During Coronavirus? 10 Things To Remember If You're Feeling Down.
You can't seem to turn the news on these days without hearing about Coronavirus - the virus that at the time of writing, has infected over 229,000 people across the world. Due to its rate of infection, and how quickly it is spreading - we've all been told to stay indoors, avoid non essential travel, and, if we feel we could potentially have the virus - to self-isolate. We all miss hanging out with our friends and seeing our work colleagues, and it's certainly hitting some of us harder than others. Therefore, to brighten up your day, here are 10 things to remember if Coronavirus is getting you down.
Your friends and family are only a phone call away
When you're stuck inside all day, hearing a friend's or family member's voice can truly lift your spirits, and theirs too. Make a list of people you'd like to contact and set aside some time to do just that. If phone calls aren't your thing, send a text or email to your friends, family and colleagues to check in. In these lonely times, a simple, "hello, I'm thinking of you" can go a long way.
You can reconnect with online communities
Member of a university alumni group? Share a passion for a certain singer or band on Facebook? Does your favourite brand have a forum where people can share ideas? Not sure? Why not find out and connect with like minded people? You may even make some new friends, and reconnect with old ones.
Take care of yourself
Know that there are people out there who care about you, and therefore, you owe it to them to take care of yourself. Keep eating healthy. Exercise regularly. Take up a new hobby. Some of our psychics have been meditating recently, and they've commented on how calming they're finding this. Get back to you, and less any stress or anxiety wash over.
Other people will be feeling down too
And that's ok. We're all feeling anxious about this pandemic, but it's through mutual respect and understanding that we'll get through this. This is a good opportunity to practice compassion for others. If you know someone who may be lonely or down, why not get in touch and brighten their day too?
This too shall pass
Remember the SARS outbreak of 2002? How about Ebola in 2014? These outbreaks were terrifying at the time, but with advancements in medicines, have largely subsided. Things might seem scary now, but we will beat this. You've just got to have faith and trust in our wonderful doctors and nurses - who are working tirelessly to find a cure.
Take time for yourself
So, obviously, there are some perks to being stuck at home. You can catch up on your favourite TV shows. You can finally finish that book you've been trying to read the past 6 months. You can watch YouTube videos about how to bake. Do things that make you happy or motivate you in some way. It's the best way to get out of a funk for sure.
You can make a difference
There are lots of great community drives that are going on at the moment - collecting essentials for those less able to get them. If you're able to go out and help - whether that's picking up food for an elderly neighbour, or donating to charity in some way - we know those you help will be very grateful, and you'll feel all warm inside too.
Your spirit guides are watching over you
They still want the best for you, and are doing all they can to keep you safe. Consult them with your fears and anxieties, and let their love shine upon you.
Don't let fear of the unknown take control
We'll all get through this, but it's important not to place blame or start getting agitated or angry. Everyone is in the same boat, but it's one that we know will lead to freedom and serenity - we've just got to hold out hope.
Our psychics can help too
Spiritual guidance can be a blessing at times like these - providing comfort and support and instilling confidence in your future. Should you wish to speak to one of our psychics, please don't hesitate to get in touch with us today on 09057897752 (calls cost 80p per minute plus your network access charge) or on 01618640152.
We're here for you, lovely reader.
Comments
No comments have been made yet
Create a Psychic Sofa account today!
Get access to exclusive account features such as:
Psychic Sofa Wallet
10% extra free minutes
Online & phone top ups