8 Ways to Rejuvenate Your Mind, Body and Spirit
Some handy tips looking at 8 different ways to refresh and rejuvenate your mind, body and spirit.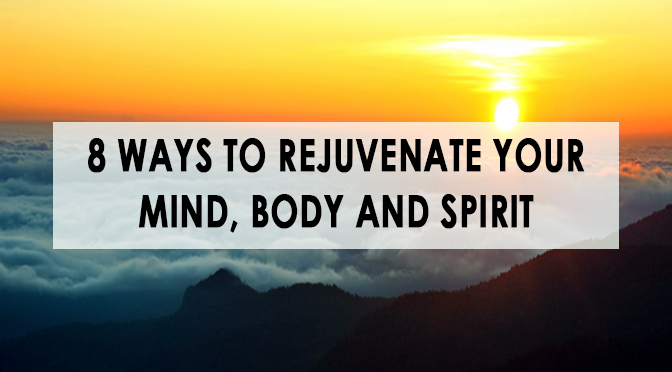 It's that time of year again! The days are getting longer and the planet's natural energy is in full flow. Spring is the season of change and revitalisation. But while many of us take this seasonal transformation at face value, we often forget how beneficial a "spring clean" could be for our mind, body and spirit. Spring's powerful energy makes it a great time to invest in some positive changes for yourself and others. With that said, here's 8 ways to revitalise your mind, body and spirit this spring.
1. Get Creative
Drawing upon your own creativity is a great way to reinvigorate your soul. Being creative allows you to express your own thoughts and ideas, often in fun and thought-provoking ways! Creative thinking also lets you experience new found harmony and balance in your life, allowing you to approach issues in a brand new light.
2. Do a Detox
While our bodies are surprisingly good at removing toxins, sometimes it needs a little help. Detoxification has been practiced by various cultures – including Chinese medicine and Ayurvedic practices – for centuries. It focuses upon the elimination of toxic substances from within a living being. Cleansing and nourishing the body, from the inside out.
However a detox can be more than just a physical cleanse. Why not try a spiritual cleanse too. Emotions and a negative mindset can also be toxic for our bodies. Try to identify your negative thoughts and emotions, understand the root cause, and finally banish the bad!
3. Discover Nature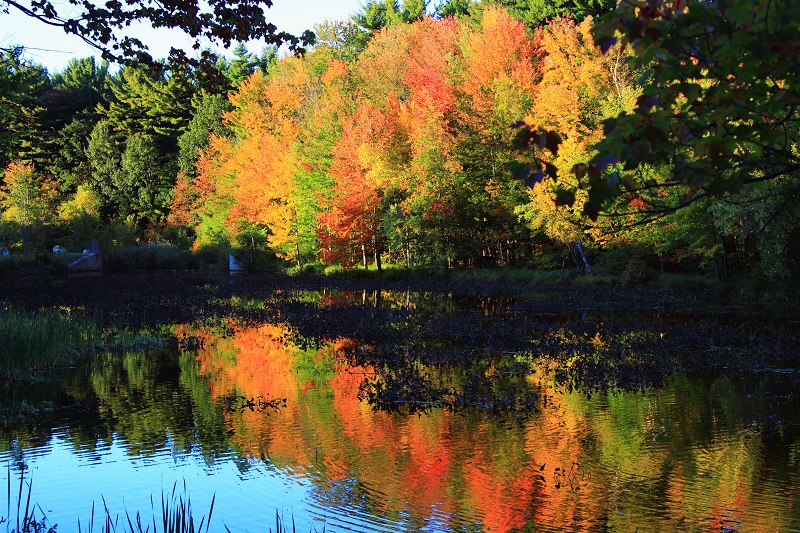 Nature is the ultimate healing force. After all, it is where we belong. Our modern lifestyles have dulled our senses and depressed our spirits, but it doesn't have to be this way. Nature is a fantastic therapist. Studies have shown that people living in greener areas have naturally lower levels of the stress hormone, cortisol. It can even raise our mood and decrease our blood pressure. And of course, getting out in nature allows you to explore a new world! Walk, run, jump! The world is yours for the taking and it's right there on your doorstep.
4. Forgive
Practice forgiveness. Holding a grudge or harbouring resentment only creates bitterness and a negative mindset in the long term. Instead of wallowing in such self-destructive behaviour, learn to take a positive approach and practice forgiving. It may not be easy, but through forgiving you can empower yourself, reconcile lost friendships and move forward with your life. Replace your bitterness with love, understanding and joy.
5. Declutter
Decluttering your life can be an excellent catalyst towards positive change and reinvention. Excessive clutter can be found all around us, and is often a symptom and cause of stress-related illnesses. It weighs you down, both mentally and physically. By taking a proactive approach to decluttering you can banish sources of negativity and stress, which will then allow you to refocus your energy on positive emotions, people and ideas. And by clearing your life of needless items you can maintain a more organised and productive lifestyle.
6. Help Others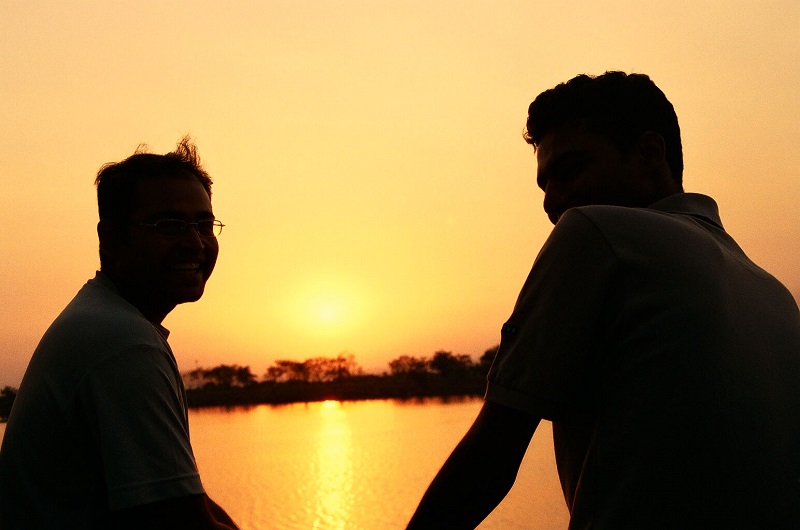 Helping others is a natural kindness, and is an action everyone should practice. Helping not only opens your spirit to the positive energy you've created, but it also opens other people around you to it as well. Kindness is contagious. Selfless acts of kindness help you to connect with other people, create meaningful bonds, and improve your feelings towards yourself and others.
7. Stretch
We all know that exercise is good for you. But sometimes you just need that extra push. While the idea of getting out there may be daunting at first, the outcome of leading a healthy regime outweighs the fear. Exercise boosts your mood, takes you away from a sedentary lifestyle and helps you meet likeminded individuals. Remember, mind and body are linked. They both need stretching every now and then.
8. Be Mindful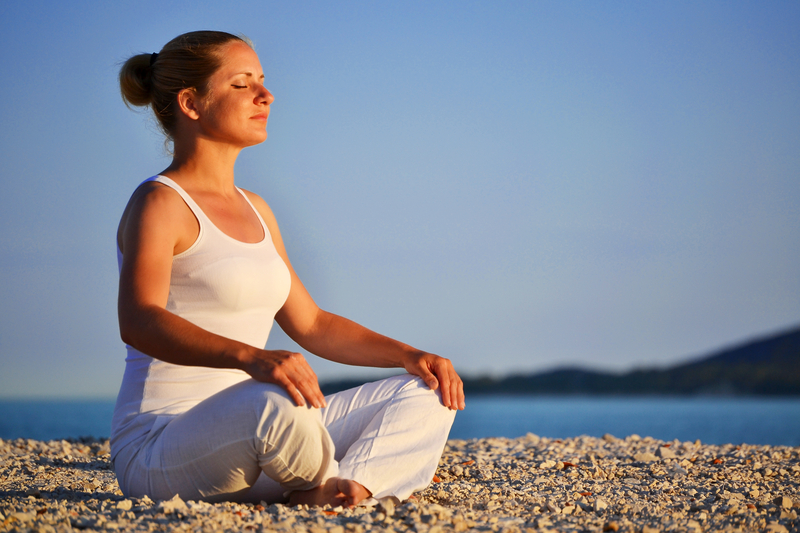 Being mindful of the moment opens your life up to the here and now. Living in a constant state of regret and fear over our past and future leaves us little time to focus on what really matters – this very moment. By practicing mindfulness you can become aware of little things you never really thought of before. The taste, sensation, look or sound of a moment. Even thoughts and feelings that we may never have given notice to before. Mindfulness has also been shown to decrease stress, improve creativity, and make us more relaxed. There is just so much to gain!
What's the wait? Start your journey of revitalisation today!
Comments
No comments have been made yet
Create a Psychic Sofa account today!
Join the Psychic Sofa Community Today and get access to:
Get notified by (FREE) SMS text when a reader becomes available!
Latest offers and members only exclusives
Add favourite readers to your profile