Summer Of Love: Spiritual Guidance For Good Relationships
Good relationships involve trust, honesty and understanding, but there's also spiritual aspects of relationships that can make them stronger, and long-lasting.
They say that love can lift us up where we belong, but sometimes, we don't even feel like we belong in our relationships. Good relationships involve trust, honesty and understanding, but there's also spiritual aspects of relationships that can make them stronger, and long-lasting. From acting selflessly toward one another, and putting your partner's needs first, through to sharing values that build the foundation of your relationship, and respecting each other always, there are many subtle signs you have a spiritual connection with your partner. In this blog, we detail these signs and also provide spiritual guidance for good relationships. And should more advice be required, or you feel a psychic love reading could be useful, then we encourage you to get in touch for a psychic telephone reading today. You can reach our lovely psychic readers by calling them on 09057897752 (calls cost 80p per minute plus your network access charge) or on 01618640152.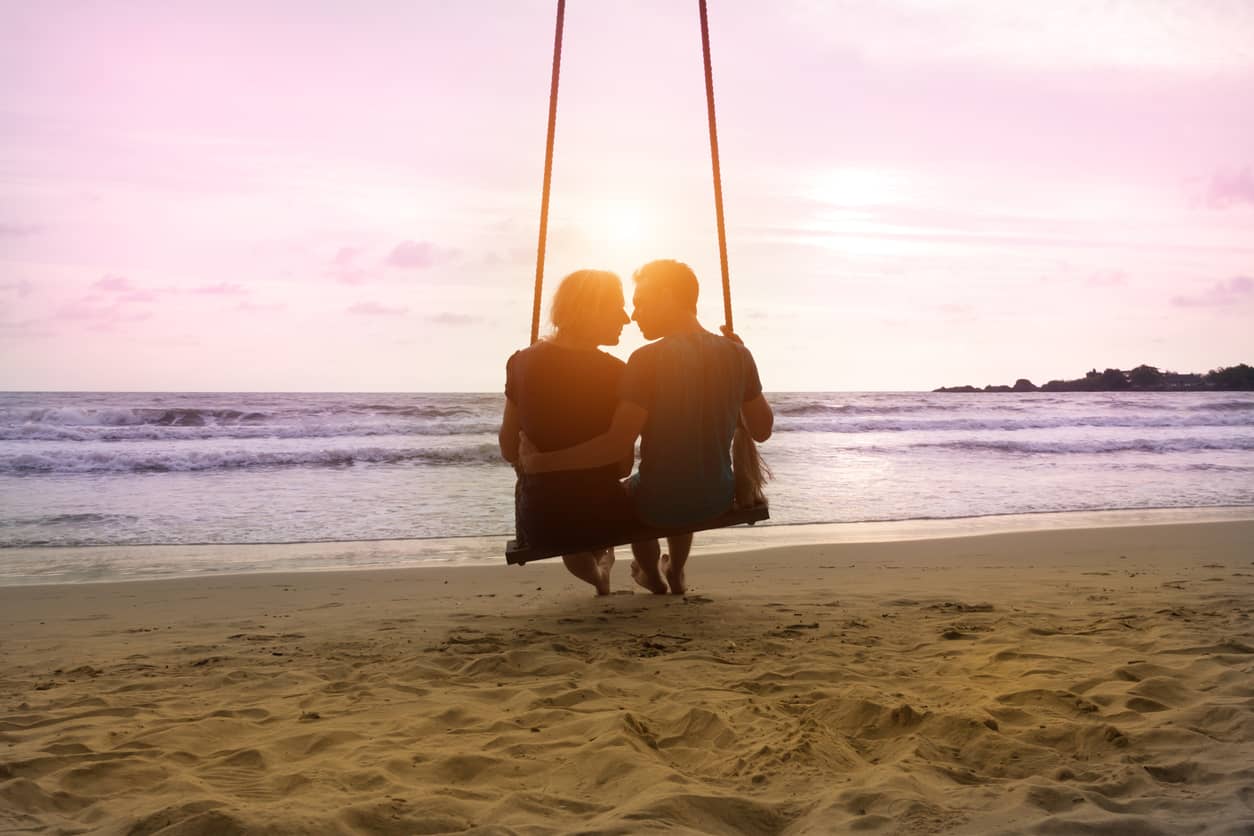 Signs You Have A Spiritual Connection With Your Partner
Here at Psychic Sofa, we recognise various signs that you have a good spiritual connection with your partner. These tell-tale signs include:
Acting selflessly toward one another, and always putting each other first: When you're spiritually connected, you want to do whatever it takes to make your other half happy, and help them achieve their goals, dreams and desires. It's not about what you get in return - it's about their success, and just being appreciative of having this amazing individual in your life, who makes yours better, and more exciting, in every way possible.

You feel you can be your real and authentic selves around each other: Regardless of where you are, or how you're feeling about yourself, a situation or even, at times, each other, you both feel you can be genuine and honest, and not have to pretend. You both know that no-one is perfect, and everyone experiences tough times, but it's through this, that spiritual growth flourishes.

You share values that provide spiritual direction, and a feeling of home: Spiritually connected people relate on issues or beliefs that define who they are, what they won't accept, and the future they would like to have. More than personal preferences for TV shows or holiday destinations, these are values such as kindness to others, and patience and understanding.

You have great respect for each other: Without judgement, you care how the other person feels, and do your best to help them see the positive in every negative situation. You never interrupt them during conversations. You don't point out their flaws and embarrass them. You show empathy and love, and always want to dig deeper into who they are, because you can't get enough of them.

You make each other grow: Since you've been in each other's lives, you knew that nothing would ever be the same without them. Bringing out the best in each other, you motivate each other to be your best versions, and find true happiness, meaning and purpose. You're never afraid to be honest and open, and take pride in guiding the good relationship to new heights. There's so much love and appreciation that life without one another sounds dull and dreary, and therefore, you both do everything in your power to keep the fire alive, and the spark glowing.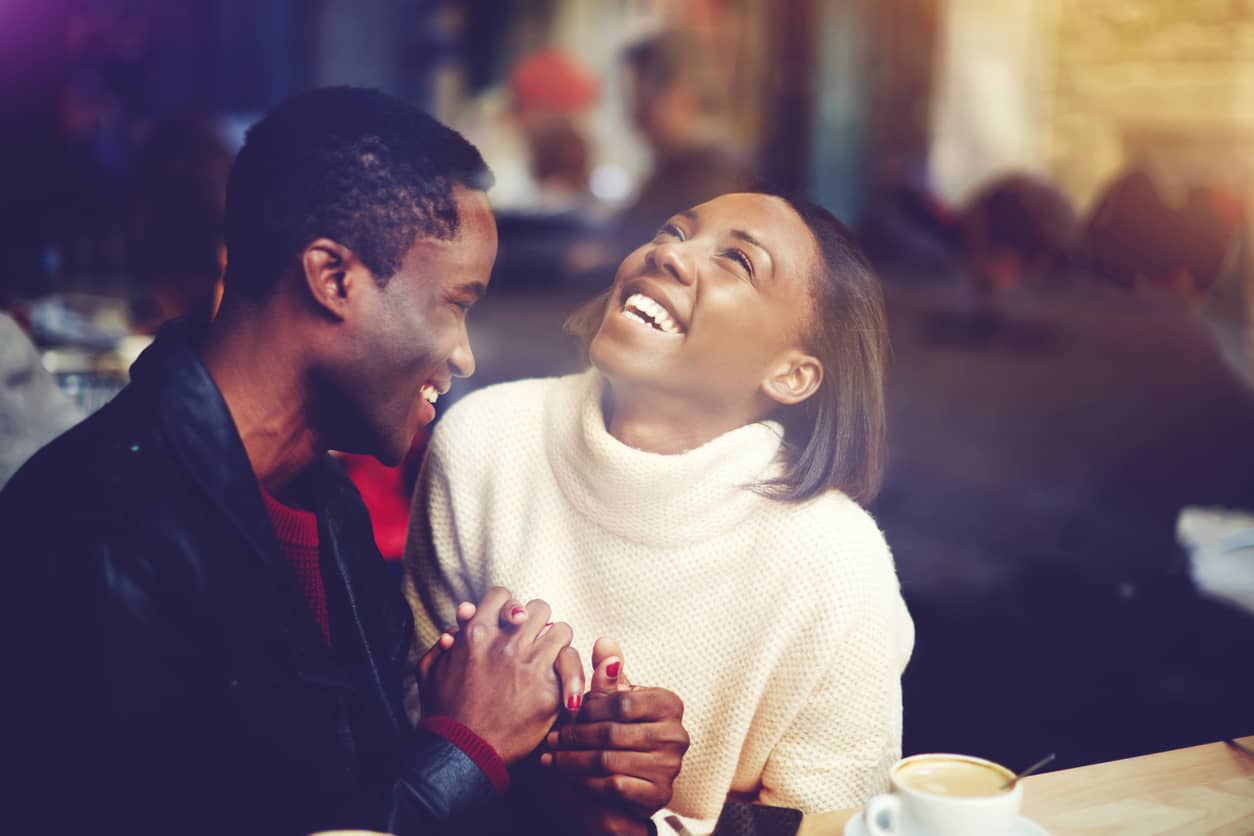 Spiritual Guidance For Good Relationships
To cultivate a strong relationship with your partner, our trusted psychic readers suggest the following spiritual guidance:
Show gratitude for everything: As we get accustomed to certain people, their habits, and what they do for us, it can be easy to forget to show thanks at times. From that morning cup of coffee they make for you every day, to that surprise romantic meal at that restaurant they know you love, show them how thankful you are, to strengthen that love connection, and boost both your and their happiness. A fun little exercise for you both to try is to write a list of all the things you are grateful for, both in your lives, and in your relationships. There could be some surprises. There could be some shared memories. But ultimately, you'll both know how loved you are.

Explore the past, to make the present better, and the future more beautiful: We all have a past, parts of which we may like to forget and leave there. But once you've shared any uncomfortable past relationship drama, or insecurities you've felt, this can lead to a stronger, and more trustworthy relationship. Sharing actions that hurt your feelings can set the blueprint for how your current partner acts, and being honest about what makes you feel safe and secure ensures that your partner knows what's important to you, so that the relationship stands the test of time.

Share beliefs, and explore them, together: You don't have to have the same spiritual beliefs to make good relationships work, but you do need to have respect for them. If you're very much against your partner's choice for spirituality, their basic values, or their approach to soul healing, then you may need to ask if this relationship is right for you. As we go through life, we may find that our ideals change, but when you share your deepest thoughts and feelings, and have open conversations about this with your partner, this becomes a fantastic exploration for you both to compare. You may not always agree, but the key here is allowing each other to be yourselves, and making this experience positive.

Look into your star signs and personality traits: Each Zodiac sign has powerful qualities, strengths and weaknesses that make up who they are. Making time to understand your partner's star sign personality can help develop greater understanding, and bring you both closer together. Horoscopes provide you with a spiritual understanding of what each soul is drawn to as well, helping you make plans for each other's happiness and success. Star guidance is truly beautiful.

Create the life you both want, and live as one: Have regular conversations about your shared goals, where you are in life, and where you'd like to go next. Manifesting these aims together will ensure the end goal is achieved, and builds a basis of teamwork on which you can always depend. When a couple believes so strongly in one another, no amount of negativity can stop them, and any obstacle can be overcome. Lovers on the same path, with shared goals, dreams and beliefs will never fail.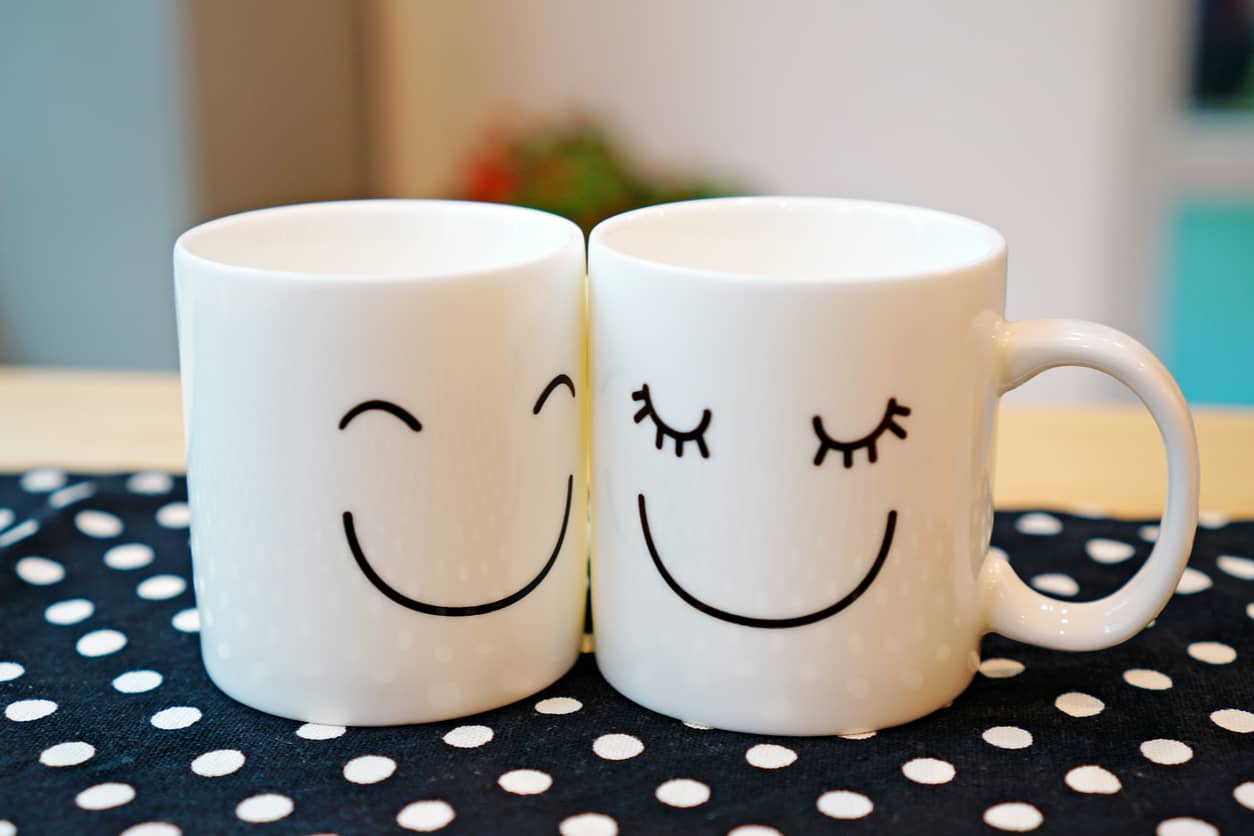 Through spiritual guidance, you can create the good relationships you want, ensuring love and positivity flows throughout your life, and theirs. Celebrating small victories, giving credit to the universe and being thankful to each other for the life you share, are just a few of the small steps you can take to honestly and wholeheartedly love completely. Building upon your past for a better future, and sharing your hopes and dreams together can ensure the life you both lead is one of wonder, enjoyment and spirituality. For more spiritual guidance for relationships, we encourage you to have a telephone psychic reading online today with one of our psychic readers. Benefitting your relationship, you can reach them on 09057897752 (calls cost 80p per minute plus your network access charge) or on 01618640152. Let love shine throughout your life.
Comments
No comments have been made yet
Create a Psychic Sofa account today!
Join the Psychic Sofa Community Today and get access to:
Get notified by (FREE) SMS text when a reader becomes available!
Latest offers and members only exclusives
Add favourite readers to your profile