What Are Psychic Love Readings?
A psychic love reader is someone who is on hand to answer questions, give advice and guidance and to help you look within yourself to understand your relationships better.
Love and relationships are one of the most important parts of life today, whether you're in a committed, loving relationship, a free singleton looking for interesting companions and connections or anywhere in between! A psychic love reader is someone who is on hand to answer questions, give advice and guidance and to help you look within yourself to understand your relationships better. At the end of the day, they're here to help make your life better and give you the tools you need to remove blocks to your happiness and live the way you want to! If you, a friend, loved one or romantic partner have something on your mind, our readers can help.
A love reading can also help you understand what is it you're good and bad at romantic relationships, make you aware of patterns in the way you interact with your lovers and show you how you love and want to be loved. These are all so helpful for both singletons and couples alike, and many people find that these patterns extend to their non-romantic relationships too! To find out more or to get in touch with a love reader, please contact us on 09057897752 (calls cost 80p per minute plus your network access charge) or on 01618640152.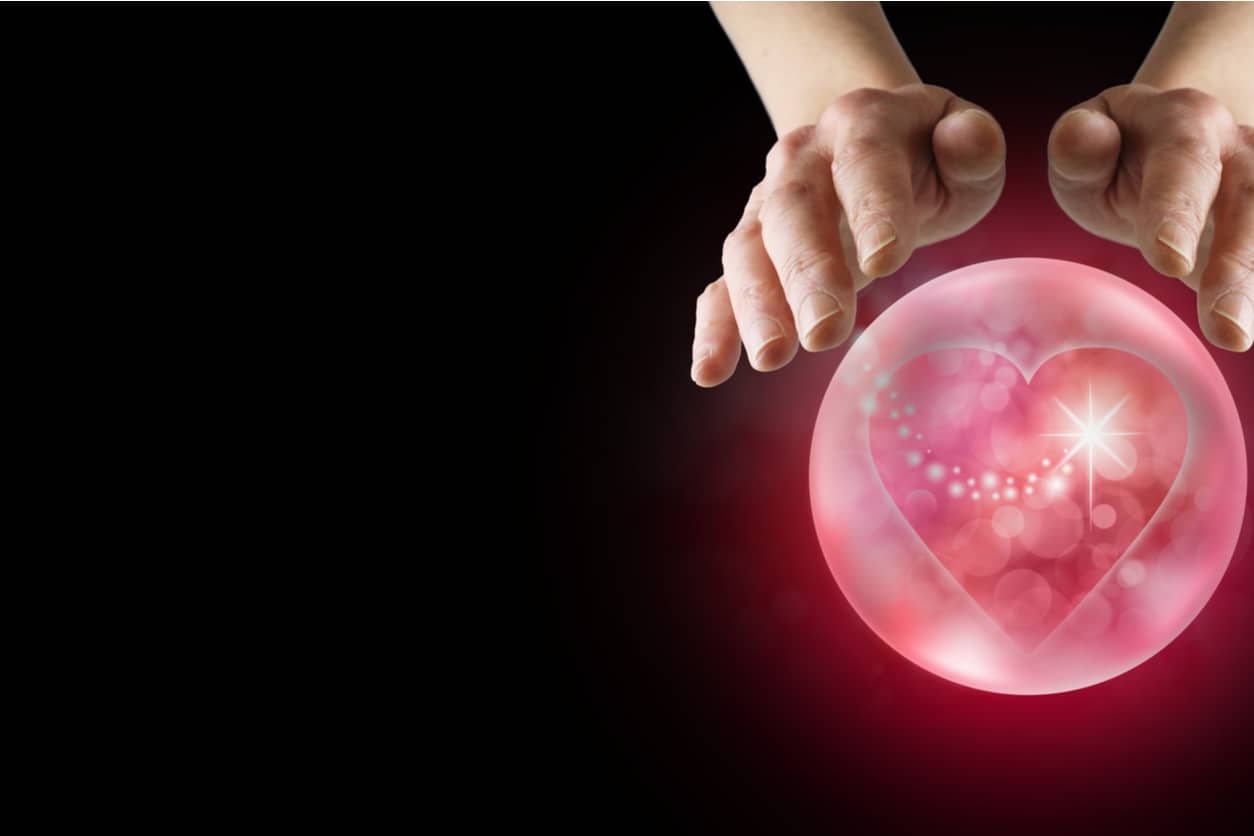 What Questions Should You Ask In A Psychic Love Reading?
The questions you ask your psychic are often very personal, and there's no one-size-fits-all approach to your experience with a psychic. However, if it's your first time having a psychic phone reading, these are some questions that might help spark a conversation with your reader and put you on the right path going forward.
Who would be a good romantic match for me?
Your reader can help you understand who you are and what you like and dislike in relationships, which makes it easier to understand the kind of person you would like to be with! All too often our clients realise they've been chasing after the kind of partners that can't offer them a fulfilling romantic life simply because they don't have the right qualities!
Is my current partner the right person for me?
This can be a hard question to answer, but reflecting on the question with a psychic reader can be a massive help. A psychic reader can pick up on your emotions and feelings in a way few others can, and use this to help guide you to a better understanding of your relationship. A true psychic reader won't ever tell you to break up with your partner (that's your decision to make), but they can give you the tools you need to feel confident about whatever decisions you make.
Why haven't my previous relationships worked out?
There are so many different reasons why relationships do or don't work out! You might have different priorities, different timelines (for getting married and having a child, for example), approach problems differently or simply lose that spark! By talking things through with a psychic, you might be able to identify what's gone wrong in the past and use that to help you make it last in the future!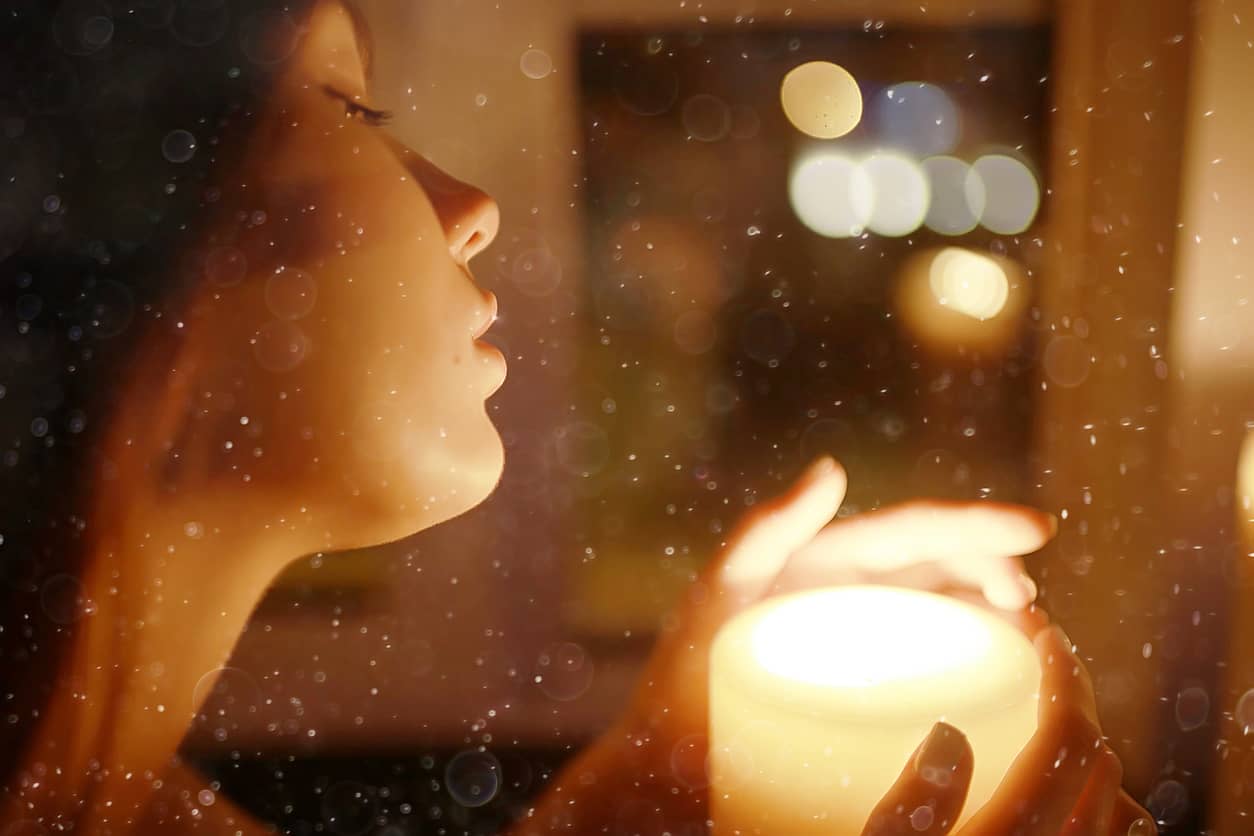 Can Psychic Mediums Ever Be Wrong? How Do You Know if Your Psychic Reader is Legitimate?
If you're worried about spending your money on a reader that you don't get on with, who isn't attuned to your energy, who you don't get on with or who you think might be "faking", you're not alone! There are many fake psychics out there preying on people's concerns and insecurities to make a quick buck! At Psychic Sofa, we want to make sure you never feel that way, which is why you can check out reader profiles, testimonials and reviews on our site for every psychic reader who works with us. It's important that you feel like you can get trusted psychic readings from our roster of talented and genuine psychics, and with so many experienced readers available, we're sure you'll be able to find someone you really click with!
However, while we can help give you confidence that you're speaking to a legitimate psychic reader when you contact Psychic Sofa, we can't guarantee that everything they say will come to pass! Like all of us, psychic love readers can make mistakes, and you're always free to make your own choices about your love life and relationships. The best psychics know that we can only give you insight and guidance, and that's all we should want to do too!
It's also important to understand that love readings and telephone psychic readings aren't an exact science. Since we're dealing with the spiritual plane, there are always signs and symbols that can be interpreted in many different ways by different psychic readers to give you different answers.
For example, a psychic reading service can't give you the exact date and place you'll meet the love of your life, since everything is so changeable! Different events and actions will come to pass depending on the decisions you make here and now. However, our readers can tell you about periods of time (a week or month, for example) when the world is showing you opportunities for romance.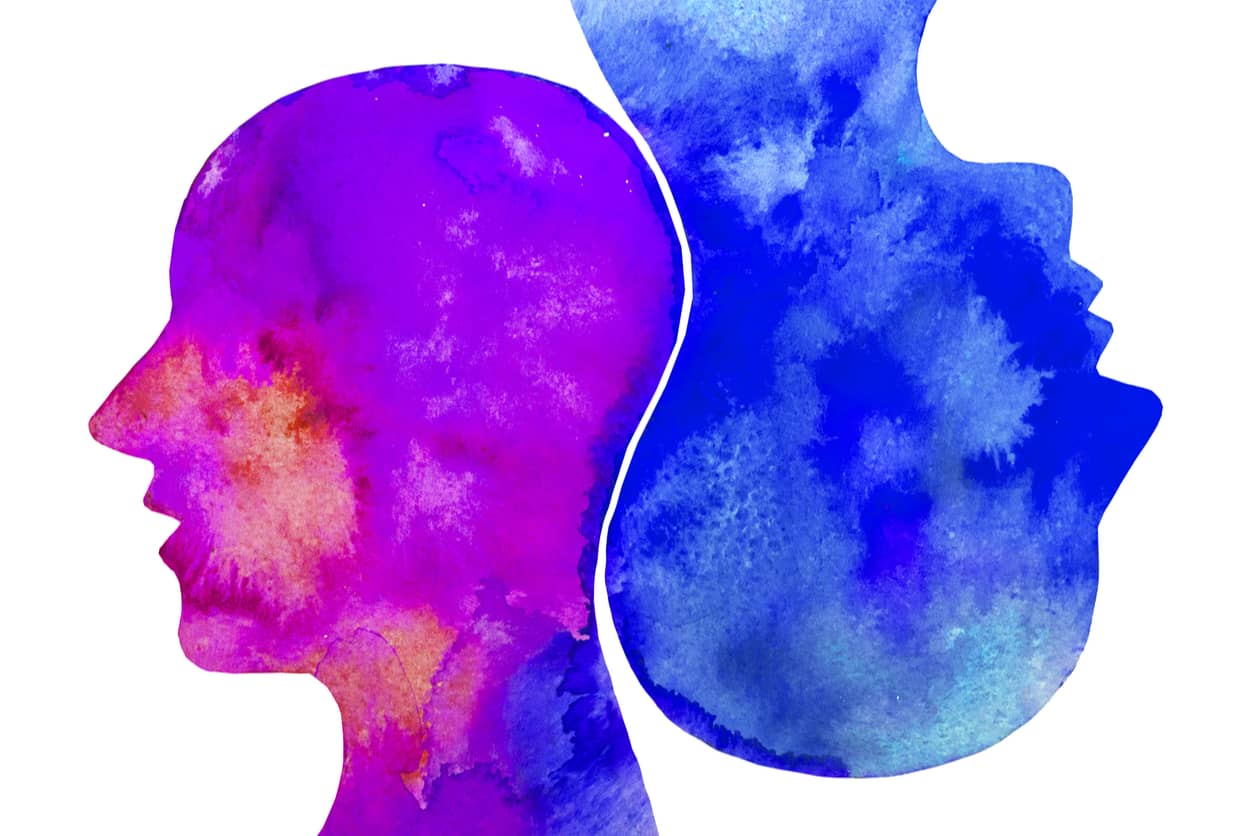 What Else Can Psychic Readers Help You With? Career, Life and Card Readings
As well as love readings, there are many other types of service available on Psychic Sofa, and each one can all help you in many different ways. The type of reading you choose will be up to you and what you're looking for in your life right now. Are you struggling in your career? Having trouble with family? Or maybe you just want some more insight into what the future holds for you. As well as specialised love readers, we have a variety of different readers who specialise in helping you make life decisions, as well as career readers, you can give you career advice and career forecasts to help you grow and succeed in the world of work! A tarot card reader or angel cards reader can use card readings to help channel the energy they experience and provide accurate readings by interpreting the cards!
Are Phone Readings Better than Searching for Psychics Near Me?
Online psychic readings are an incredibly personal thing, both for both our readers and our clients. The experience you have with our service is very important to us at Psychic Sofa, which is why we do everything we can to make sure that your session with us is as positive and insightful as possible. With many of us also living in quarantine and lockdown keeping us all away from one another, right now telephone psychic readings are the much safer option, without having to compromise on the quality of your reading!
There are many ways in which psychic reading services can help you, such as through genuine psychic telephone readings. To get in touch with one of our specialist psychic love readers today, please contact us on 09057897752 (calls cost 80p per minute plus your network access charge) or on 01618640152.
Comments
No comments have been made yet
Create a Psychic Sofa account today!
Join the Psychic Sofa Community Today and get access to:
Get notified by (FREE) SMS text when a reader becomes available!
Latest offers and members only exclusives
Add favourite readers to your profile