Spiritual Healing Through Psychic Reading
Here at Psychic Sofa, our spiritual healing practices take the form of psychic readings, and we are proud to provide our lovely audience with psychic readers who truly care about those they help.
Spiritual healing is the process of using psychic intuition and wisdom from the universe to delve into who we are, what is troubling us and how we can find peace in the world for restored happiness. It's a spiritual journey of love and self-discovery and can present itself in many ways. Here at Psychic Sofa, our spiritual healing practices take the form of psychic readings, and we are proud to provide our lovely audience with psychic readers who truly care about those they help. If you've been considering getting in touch with us, but are unsure which psychic reader is right for you, then we hope this blog will help. Read on to find out more!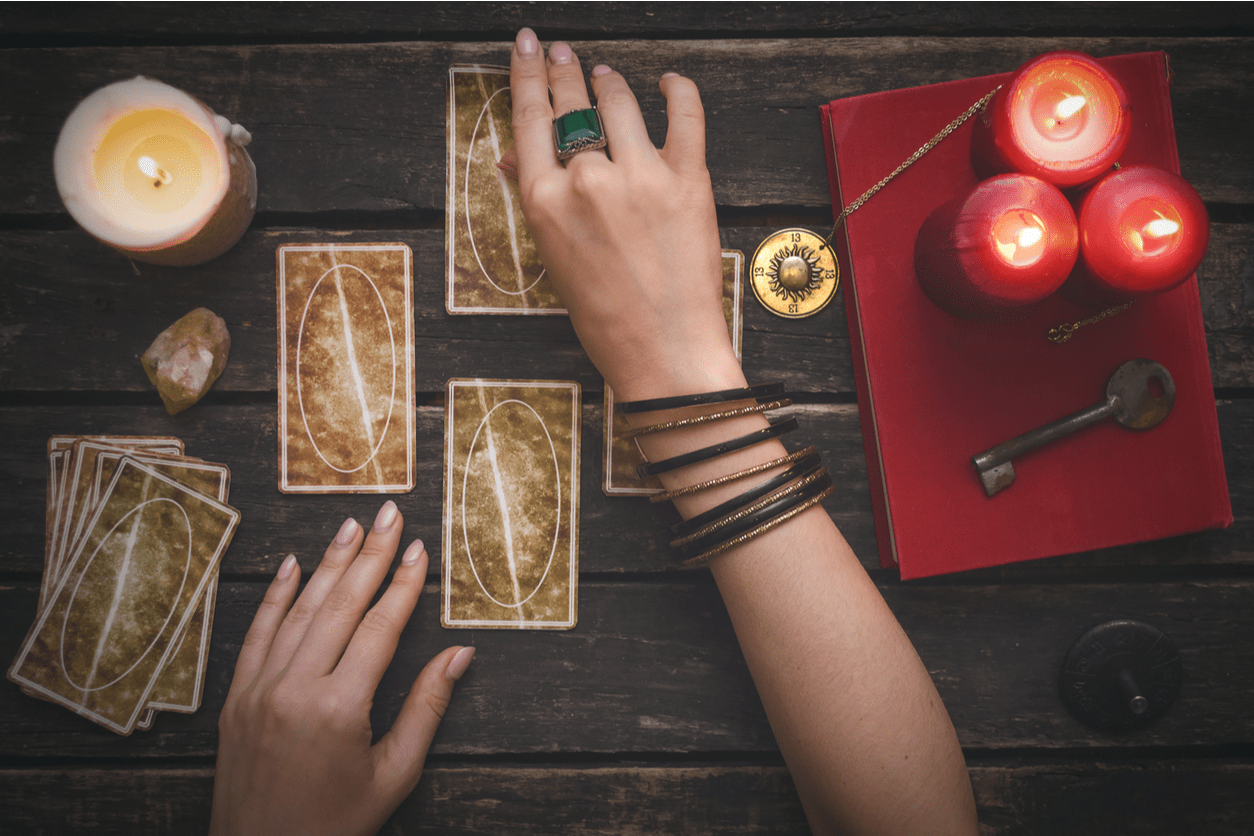 Spiritual Healing & Psychic Reading - Clairvoyants, Tarot Card Readers & Finding Love
Here at Psychic Sofa, we can offer you a range of telephone psychic readings for your spiritual healing, and ensure you have the confidence you need to move forward in life. Knowing you are being guided by the spirits above, who only want to love and protect you, will help to boost the power that spiritual healing can have, and ensure that truth and happiness prevails.
Spiritual practices our psychic readers can help you with include:
Clairvoyance - This is the psychic ability to see beyond the here and now, and gain greater clarity on the past, present and what's coming in the future. If the past has been troubling you, and you've been finding it hard to move on, a telephone psychic reading could enlighten you on why things turned out the way they did, what spiritual lessons you can take from this, and how to ensure you can deal with similar situations again should they arise. If a current situation has got you all confused, a clairvoyant can provide clarity by tuning into your present thoughts and feelings, take in wisdom from the universe and provide you with the answers you seek. And if the future seems unclear, or if you're wondering how decisions made shortly could turn out, then our clairvoyant readers can help. Our online psychic readers understand how tough some decisions can be, or how any uncertainty can hold you back, but we all have a destiny to fulfil, and you may just need that extra boost of confidence to realise which path you should take, and how you are strong enough to take it. Your quality of life should always be the best, and there are spiritual forces that protect all of us from harm.
Start your clairvoyant reading here.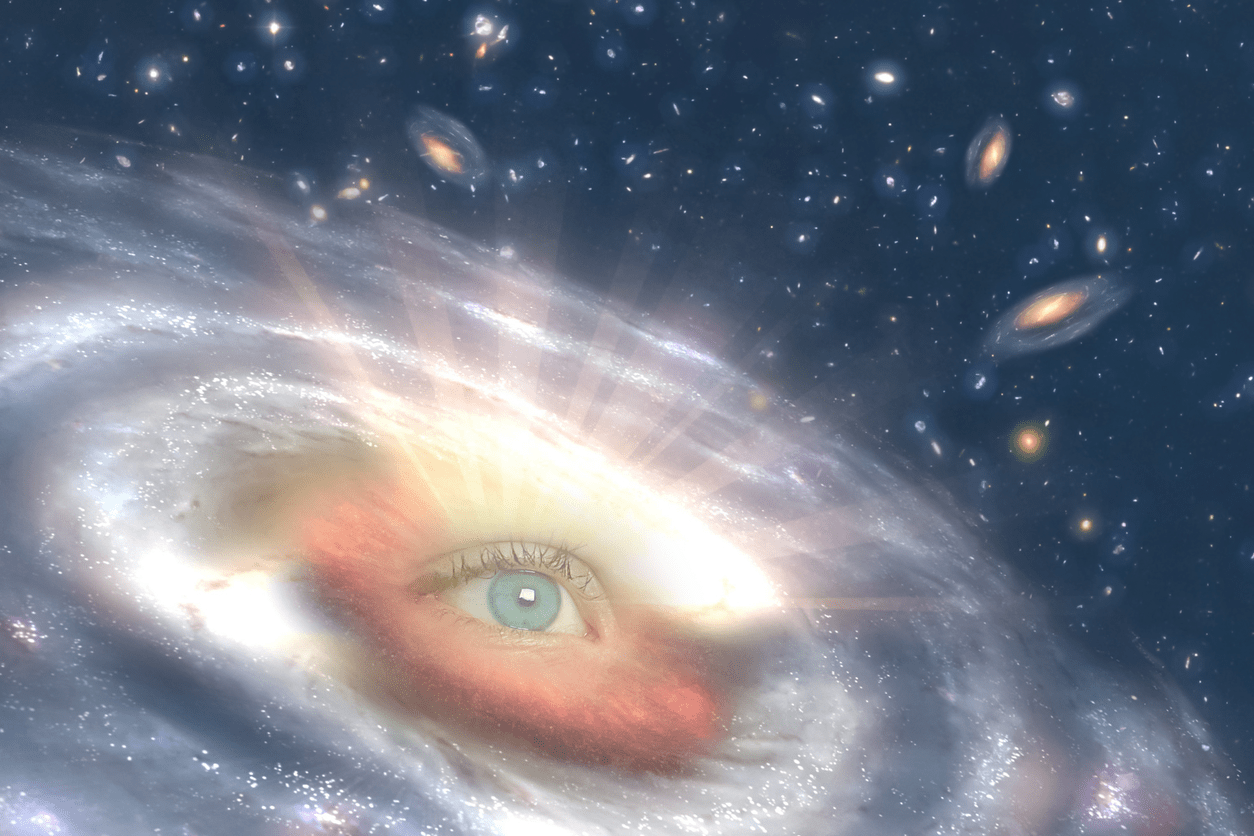 Tarot Card Readings - Said to teach us the lessons we need to learn at that moment in time, Tarot Cards can help us heal in wonderful ways. Each deck comprises two sets of cards: the major arcana and minor arcana. The major arcana relate to life's revelations, significant life events and people in your life. The minor arcana refers to daily life and what can influence it. What's interesting about these cards is that they are divided into four suits: wands, swords, pentacles, and cups. Each suit symbolises an aspect of life. For example, the wands represent creativity and passion, whereas the swords relay intelligence and ingenuity. Pentacles relate to our professional lives and financial rewards, and the cups showcase emotion. If the cards drawn relate to your horoscope or star sign, then this can suggest even greater forces are at play. Each Tarot suit aligns with a Zodiac sign grouping: wands are fire, swords are air, pentacles are earth and cups are water. A Tarot Card reader here at Psychic Sofa can relay messages from the cards and help explain what the universe is trying to tell you. This can be a great healer for those trying to find their way, or are in need of some reassurance.
Start your Tarot Card reading here.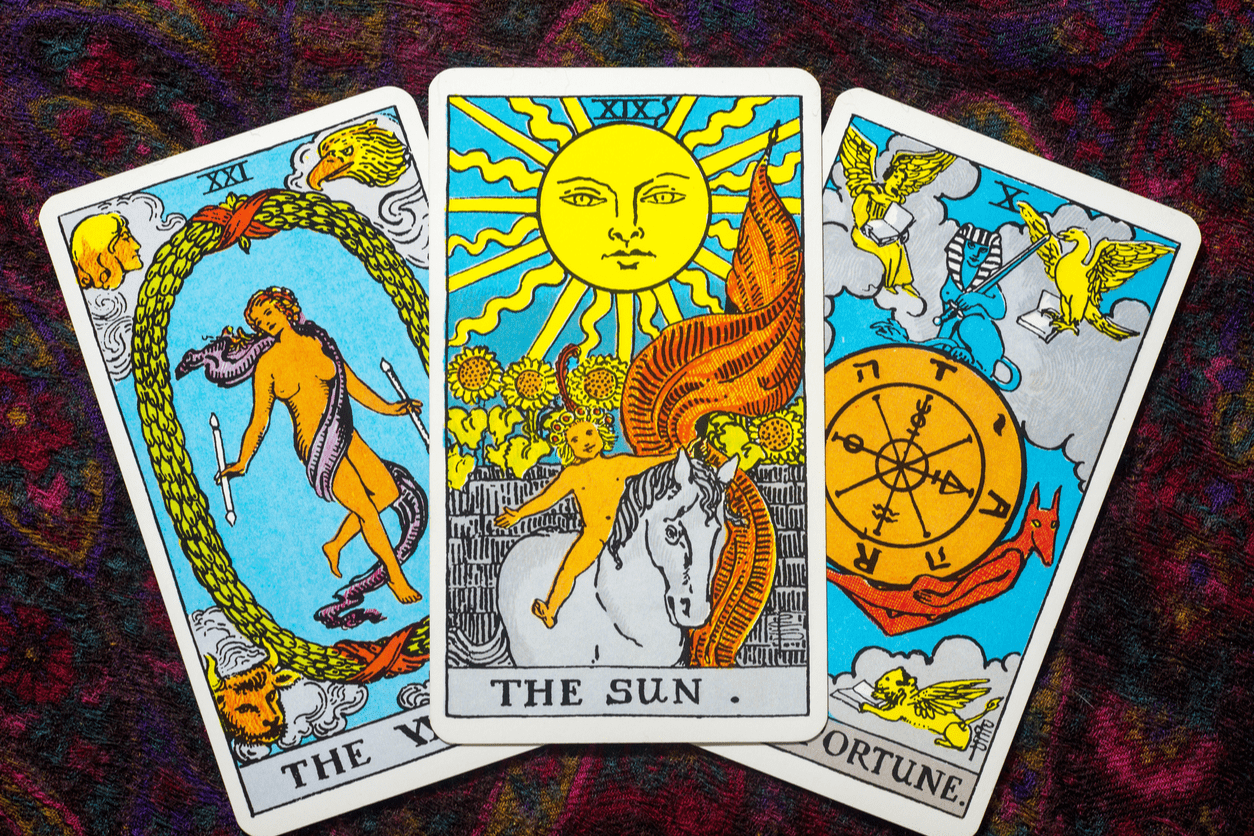 Psychic Love Readings - Love is a funny emotion isn't it? It can fill us with so much happiness we can't stop bouncing off the walls. It can make us feel safe and protected and as if nothing could tear us down. It can also make us question whether those who love us are truly right for us, especially when we can't help shake this feeling that something isn't quite right. From singletons and those who have been dating a while through to newlyweds and couples that have been together for years, our psychic love readings can help you navigate this thing we call love, and ensure you feel able to communicate with your partner more effectively. Helping you to understand your relationship better, and whether your partner is truly making you happy, our psychic love readings can answer questions such as:
What qualities should I look for in a partner, and how can my qualities help?

Are there certain personality traits that I am drawn to, and are these right for me?

How can I attract love, and ensure that I exude love in its purest form?

Why haven't past relationships worked out, and what love lessons can I take from them?

Is my present partner the right one for me?
Psychic love readings can also assist with family, friendships and even the love we have for ourselves. Our telephone psychic readers can get to the heart of matters and help you see both points of view, and why you should always try to be kind to yourself as well. Your views, opinions and feelings are no less important than anyone else's, and sometimes, it takes a little courage and encouragement to see that.
Start your psychic love reading here.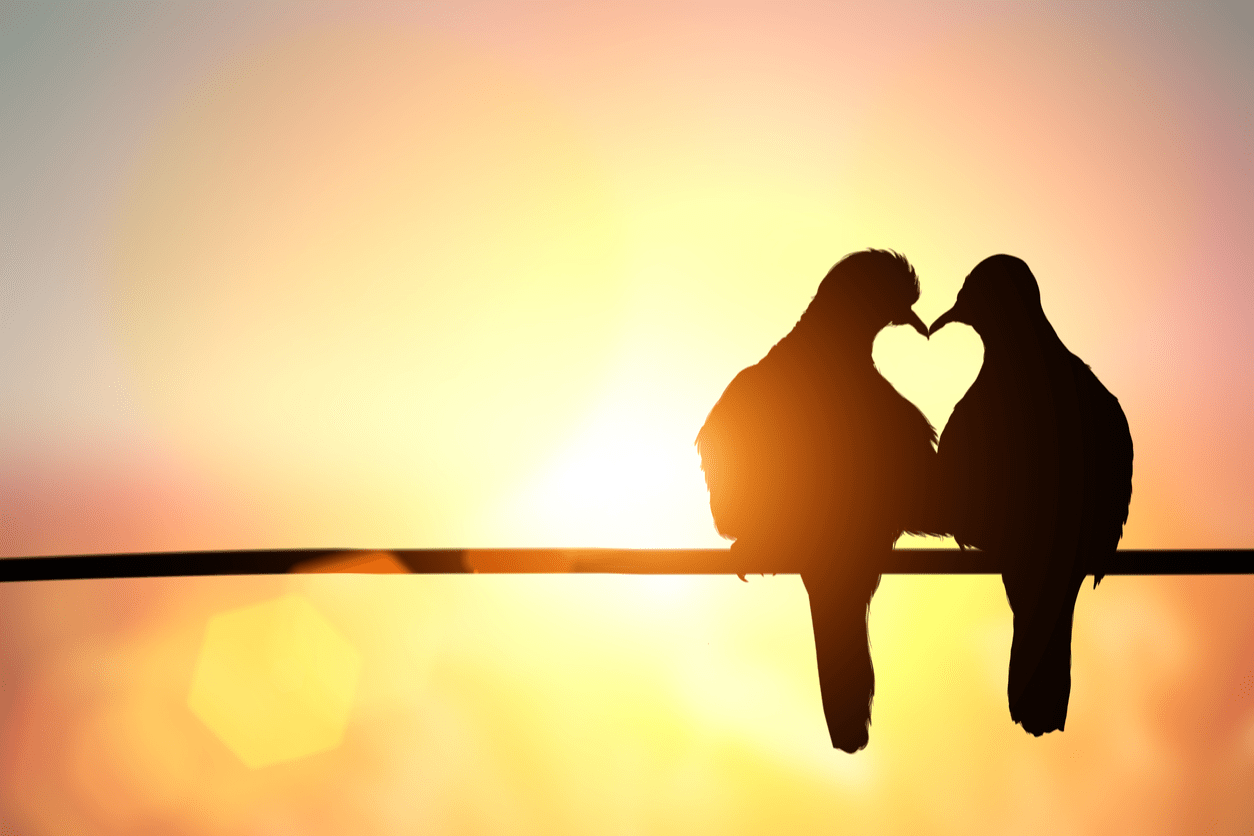 Other great psychic readings we can offer here at Psychic Sofa include Angel Card readings, numerology readings and horoscope readings, all of which take spiritual growth and guidance into consideration and provide you with the answers you seek. Spiritual healing can do wonders for all of us, and there's no reason to let any inner turmoil or concerns keep us down for longer than they have to. By making the decision that something needs to change, and taking that step forward, the healing process can be far easier, swifter and you can focus your energy on things that will bring you joy, happiness and success. For your telephone psychic reading, please call us today on 09057897752 (calls cost 80p per minute plus your network access charge) or on 01618640152. We wish you a speedy healing process and all the joy in the world.
Comments
No comments have been made yet
Create a Psychic Sofa account today!
Join the Psychic Sofa Community Today and get access to:
Get notified by (FREE) SMS text when a reader becomes available!
Latest offers and members only exclusives
Add favourite readers to your profile