Reflections on 2021: The Good, The Bad & The Beautiful
In our latest Psychic Sofa blog, we take a look at events from the past year that provided insight into the human condition and showed us that we can get through hard times and do right by each other.
They always say that two things in life are certain, but we think it's the uncertainty that makes life far more interesting. No-one could ever foresee all of the events of the past year, but from each we can take comfort in knowing that life can get better and that we can all come together for support. In our latest Psychic Sofa blog, we take a look at events from the past year that provided insight into the human condition and showed us that we can get through hard times and do right by each other. We hope the past year has brought you happiness and that the next brings even more.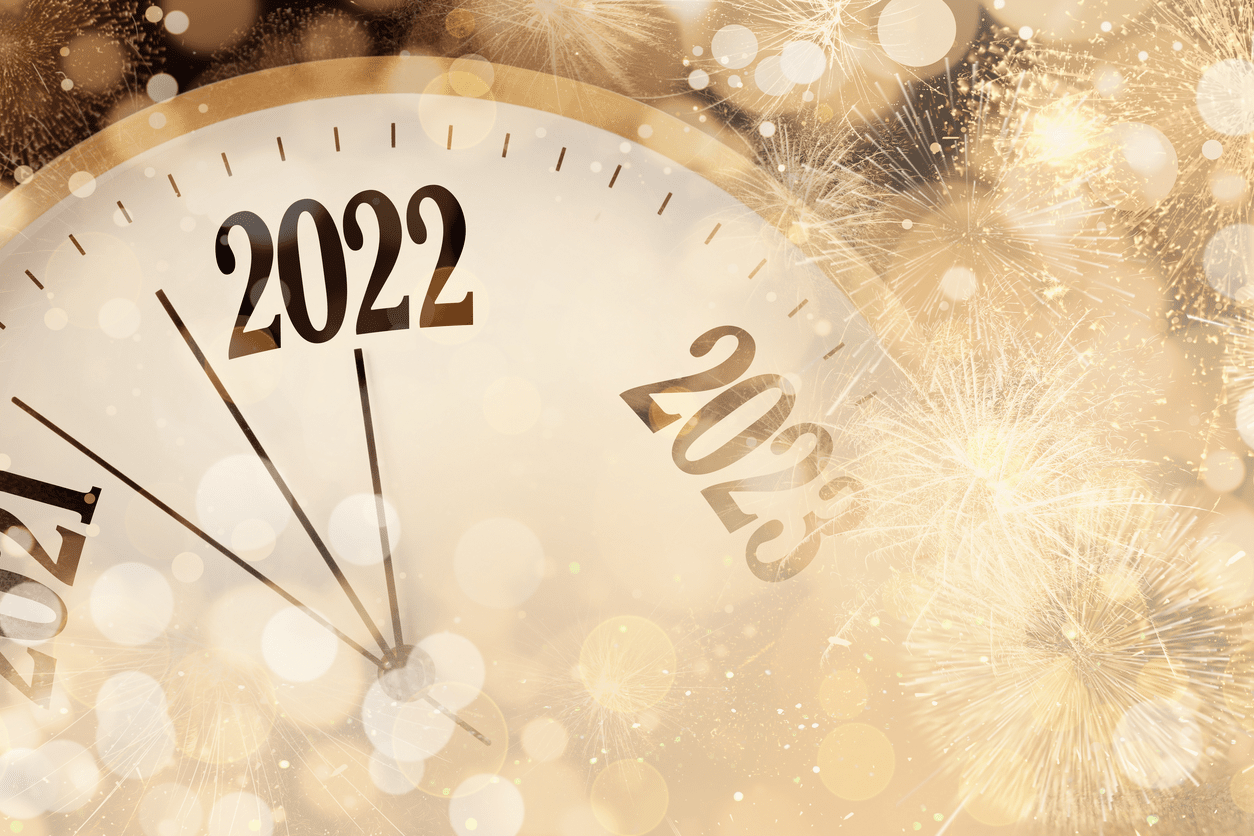 The Good In 2021 - From Vaccinations and Climate Change Through To Community Support
Believe it or not, there were a lot of great things that happened in 2021, that we should always remember. Perhaps most remarkable of all, over 8.47 billion COVID-19 vaccinations were provided worldwide, with this number rising all the time - what with the onslaught of booster jabs for people of all ages. The largest mass vaccination in history - the swiftness and efficiency of the life-saving vaccine rollout has been an unstoppable force, and as of mid-December 2021, we're only 3 months away from 75% of the global population having had their first vaccine. That's incredible.
What's more, though the furlough scheme ended and people were thinking about their future, those who had time off work were given the unique opportunity to reflect on whether their jobs were truly making them happy, and what they may like to do instead. Spring and summer 2021 saw a new wave of resignations, with some looking for a better work-life balance, some considering a new career entirely and others wanting a break from professional life to spend time with the ones that mean the most to them. And this therefore opened up new opportunities for those seeking better employment - putting power back into the employees' hands, and reasserting their rights.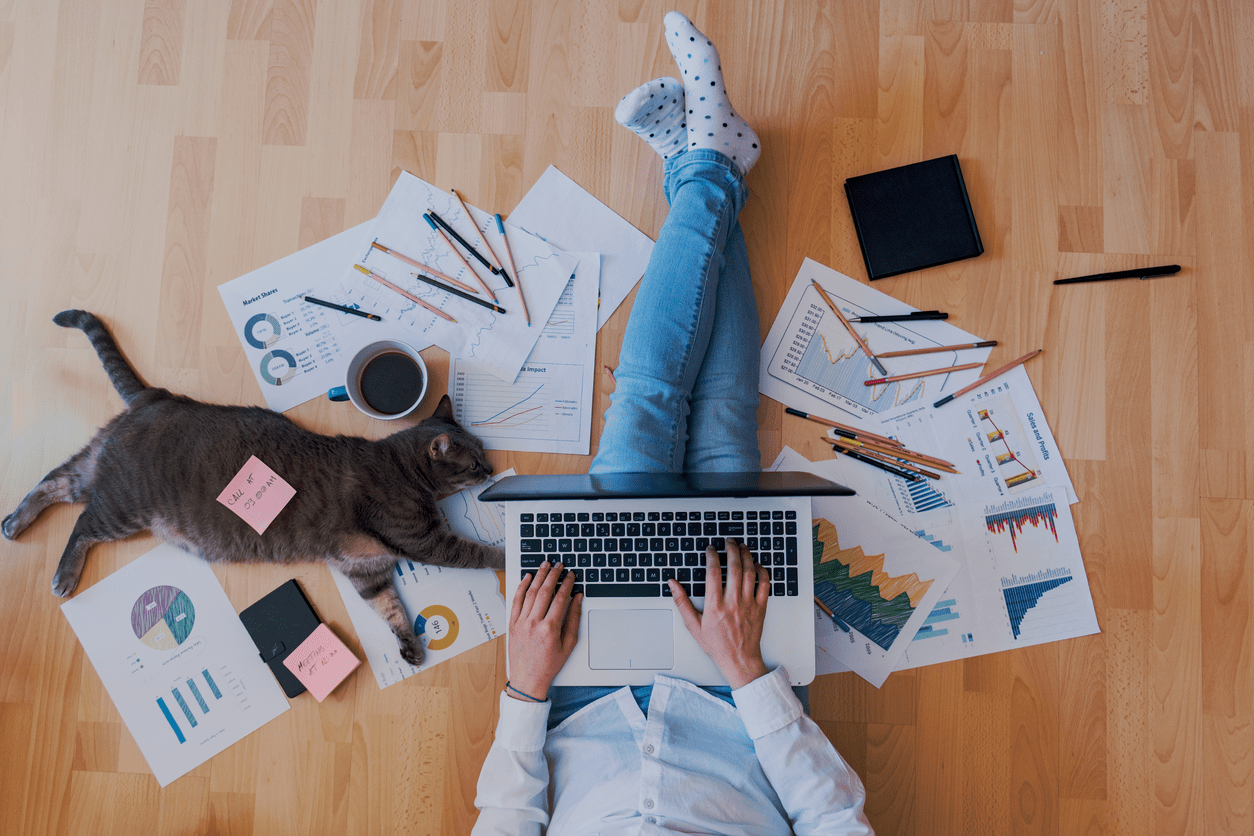 One story our psychic readers here at Psychic Sofa loved regarded China and how they eliminated malaria once and for all. During the 1940s, China reported 30 million malaria cases every year. In 2020, China reported 4 consecutive years of 0 indigenous cases, ensuring that the World Health Organization (WHO) declared the country malaria-free in 2021. In April, the WHO launched a new campaign to rid a further 25 countries of malaria by 2025 - fantastic!
And at a global level, COP26 brought together world leaders to discuss climate change and environmental policy. In the run up to COP26, the UK worked with every nation to lay down an agreement on how we could all address and tackle climate change, and together, created the following goals:
At the more local level, we saw communities continue to come together to support the most vulnerable, and those who needed help picking up groceries, taking pets for walks and just being someone to talk to when they needed. Sometimes it really is the little things that make all the difference, and as they say, you can change the world with one small act of kindness, as it changes the world for that person.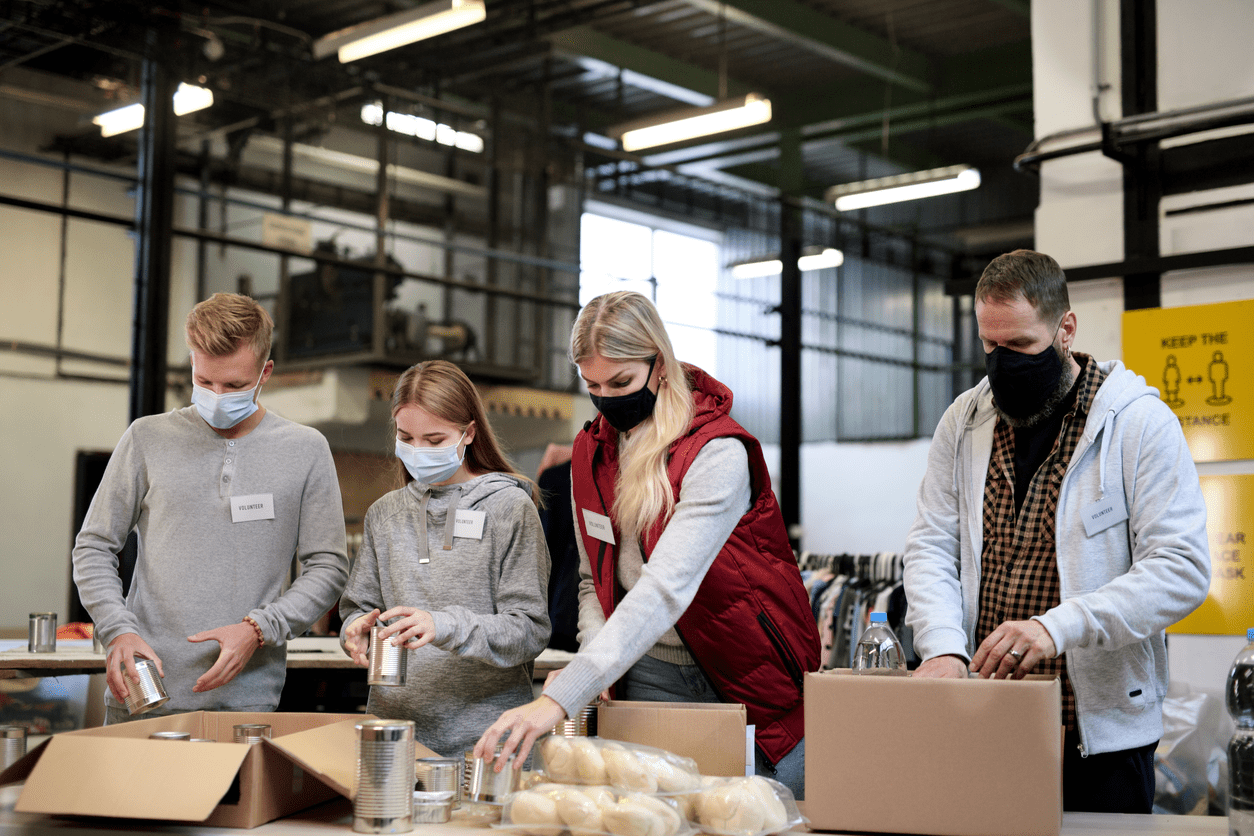 The Bad In 2021 & The Spiritual Lessons We Can Take From This
We want to take a moment here at Psychic Sofa to remember all the beautiful people and loved ones we have lost this year, and let their memory live on forever. They will always be in our hearts, and watching over us with love and protection. Though they may not be physically with us, you can always consider their opinions, personality and care wherever you go in life and know they'll always want what's best for you. Love knows no bounds, and can transcend the mental, physical and spiritual planes.
In world news, when Afghanistan fell to the Taliban, and the ensuing events really shook us to the core, and made us realise how lucky we are to have such freedoms that many only dream of. Simple things such as having fresh food and water, clean clothes and the knowledge that walking down the street is pretty safe, are not the same things that everyone gets to enjoy. Luckily, support has been provided to Afghanistan, but we should always remember how lucky we are, and how different life is a thousand miles away. And if we ever feel like life is meaningless and that we can't feel happiness, then seeking spiritual guidance can help and developing through spiritual growth can do wonders.
The Beautiful in 2021 - Words of Wisdom & Finding Ourselves
We know the past year has been another strange one, and that we've had to deal with cancelled plans, unexpected events and the anxiety and concerns that come with this. We know that life hasn't always been easy, but you have to admit, if you can get through this, you can get through anything. Think about how strong you've had to be, and how your limits may have been tested, but you got through, and you're still pushing through. You can go forward in life knowing that nothing can keep you from aspirations and future accomplishments, and that any obstacle that comes your way can be taken on, broken down and handled perfectly. You don't have to have it all figured out. You don't always need to know what's just around the corner. Unexpected events will always throw a spanner in the works, but you can use this spanner to fix things and make the situation better. You've got this and you know it.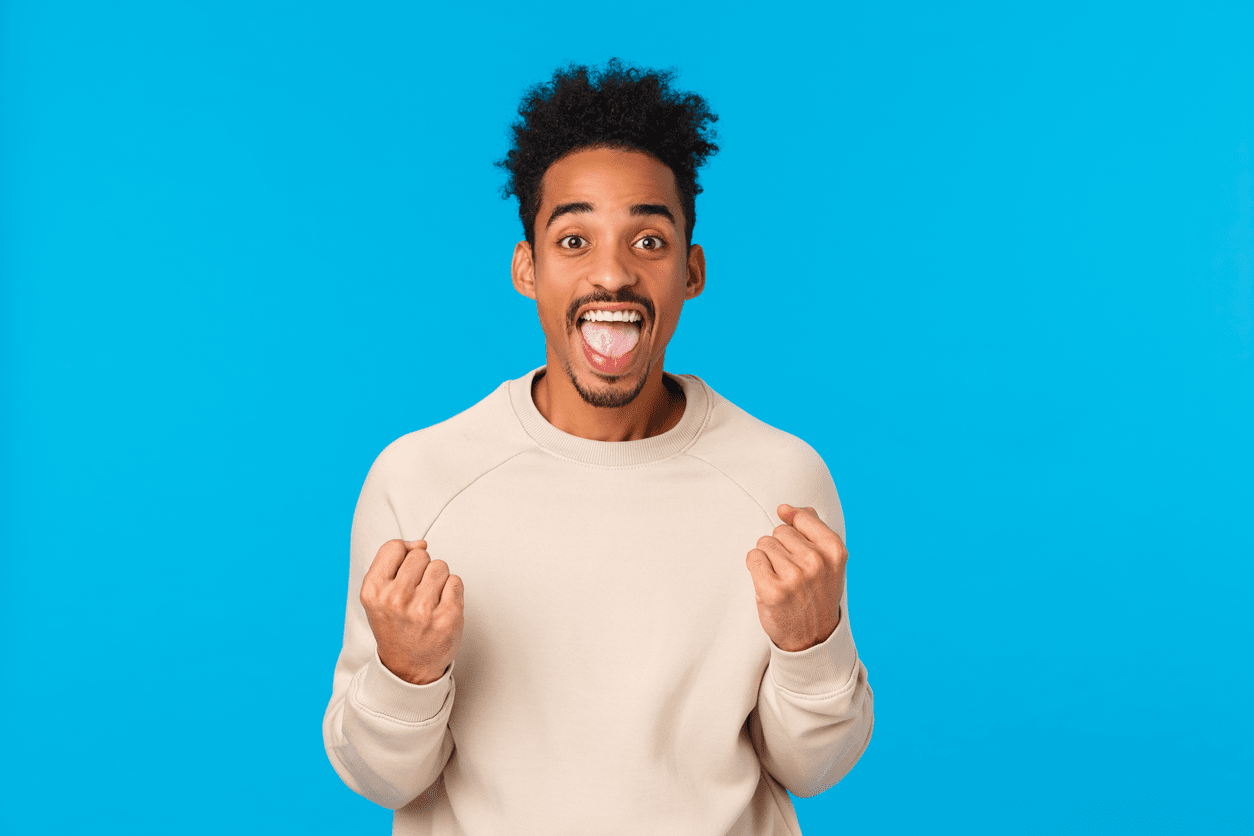 With 2022 less than a month away, you may be considering new year's resolutions, and putting plans in place for a great year. To ensure it stays on track, speaking to one of our psychic telephone readers can help provide spiritual guidance and infuse your decisions with the confidence you need to take on the world. Whether you're looking for love, considering a new career or just want to converse with the angels above, we here at Psychic Sofa have the right psychic reader for you. To speak to one today, please call 09057897752 (calls cost 80p per minute plus your network access charge) or 01618640152, and they'd be happy to help. Here's to a wonderful new year everyone!
Comments
No comments have been made yet
Create a Psychic Sofa account today!
Get access to exclusive account features such as:
Psychic Sofa Wallet
10% extra free minutes
Online & phone top ups