September Birthstones & Cleansing Rituals
The season where change is afoot, it's no surprise that the September birthstones are rife with change and action and taking positive steps to improve one's life.
Can you believe it's already autumn? Soon the leaves will be changing colour, the air will be crisper, and we'll all be swapping out our t-shirts for jumpers. The season where change is afoot, it's no surprise that the September birthstones are rife with change and action and taking positive steps to improve one's life. If you've been wondering, 'What is the birthstone for September?' or 'What colour is September's birthstone?', then you'll find the answers to this and more in our latest blog. And should you like further spiritual guidance, or psychic insight, then our Psychic Sofa readers are only too happy to assist. Please give them a call today on 09057897752 (calls cost 80p per minute plus your network access charge) or on 01618640152 to find out more.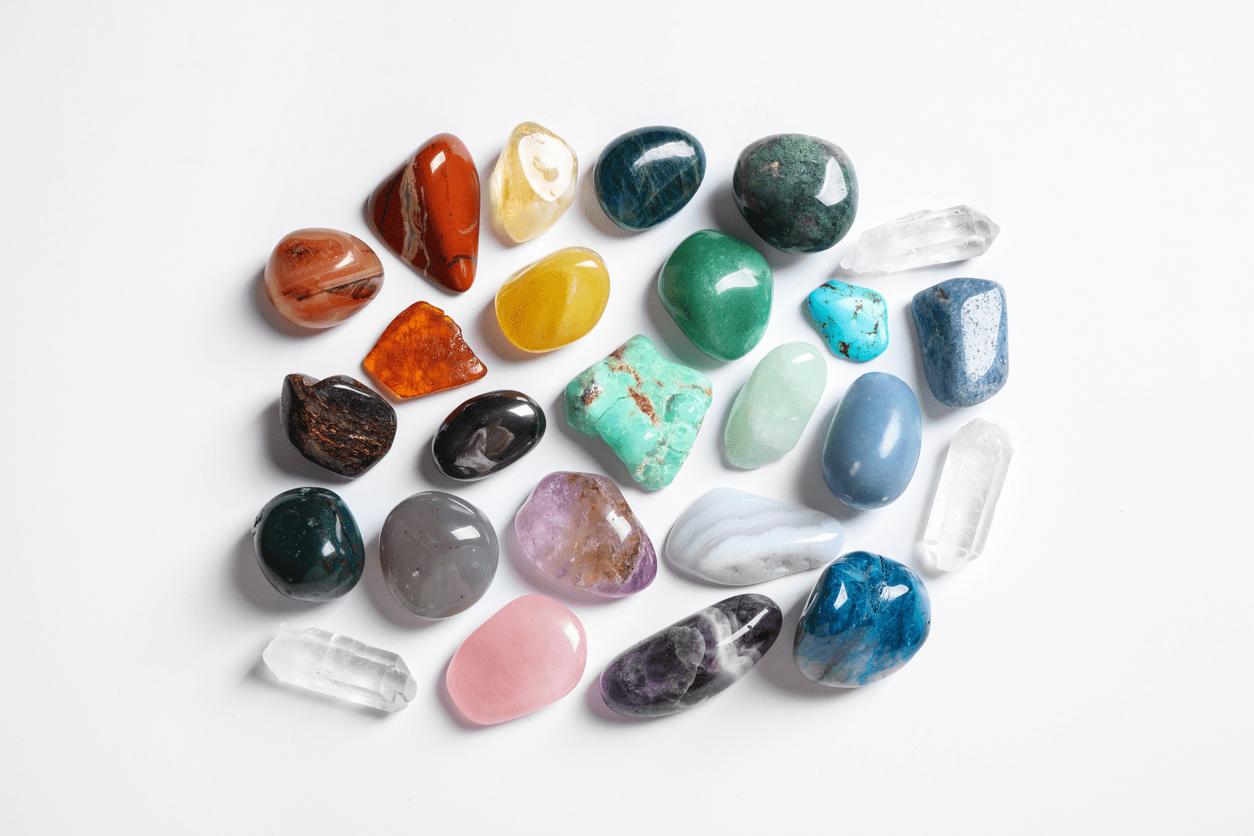 What Is The Birthstone For September? Chrysolite Meaning, Spiritual Power & Personality Traits
Known as the "golden stone" for its shining yellow-green hue, chrysolite has been adored since ancient times, with Egyptian legend claiming that Cleopatra never went anywhere without it. Said to reduce fear and anxiety, and bring about good luck and fortune, this gemstone has been highly sought-after for thousands of years. Very popular with our own psychic readers, chrysolite can assist in clairvoyant readings, enhancing the clarity and authenticity of them. This is in part due to the energy it releases, which purifies the heart for complete honesty and truth. There's no stopping this powerful stone.
Chrysolite stone meanings include:
People born under the chrysolite birthstone are said to have the following personality traits: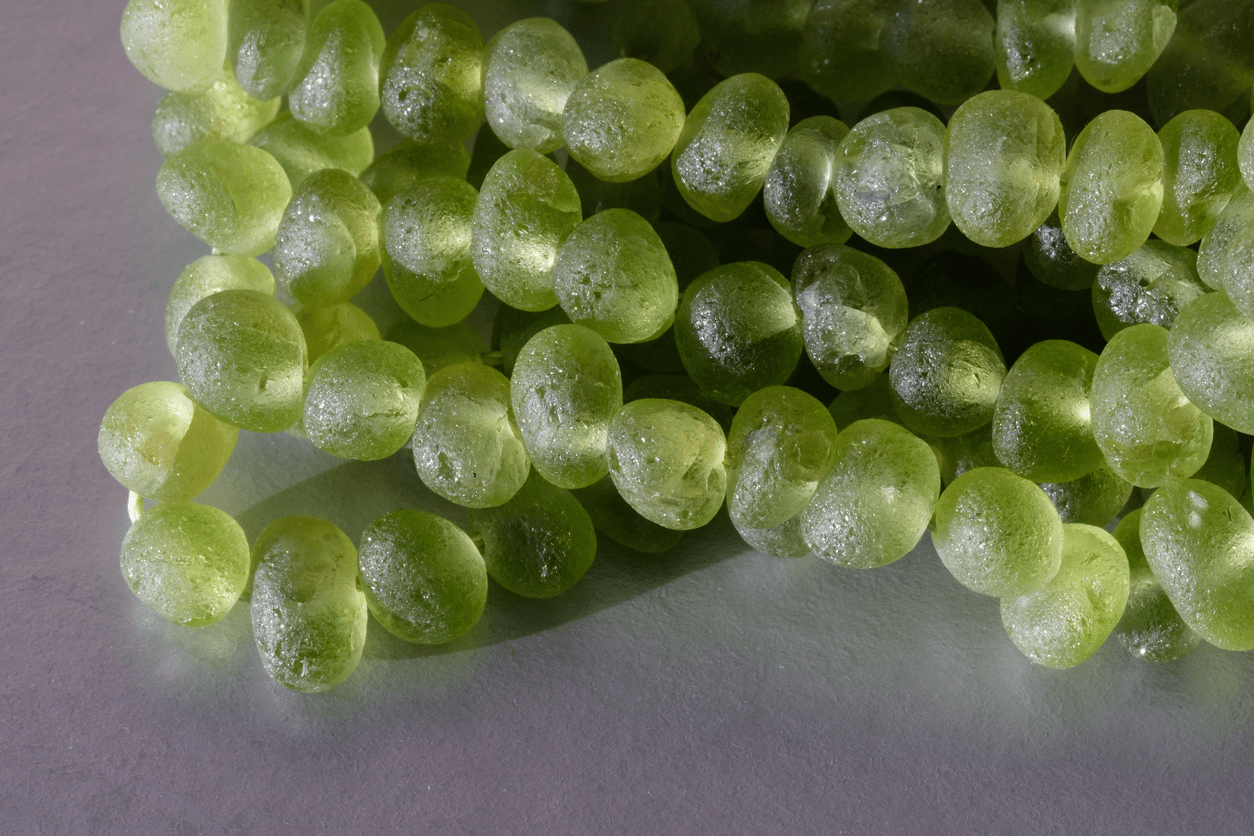 Jacinth - A September Birthstone That Helps You To Move Forward In Life
Jacinth is a red-orange stone whose name is of Arabic origin. Also known as hyacinth when derived from the Greek language, it is so named because it resembles the hyacinth flowers which the god Apollo caused to spring from the blood of the man he accidentally killed at a discus throwing contest. After a time, the flowers transformed into gemstones, which were called jacinth. The spiritual properties of this gemstone align with the legend and image of Apollo. As the god of beauty and art, he provided the stone with the power of creativity, and is therefore much admired in creative industries. Jacinth enables inspiration, motivation and the talent to achieve great things - especially for writers, musicians and artists who may be feeling drained, overwhelmed or in need of some extra help.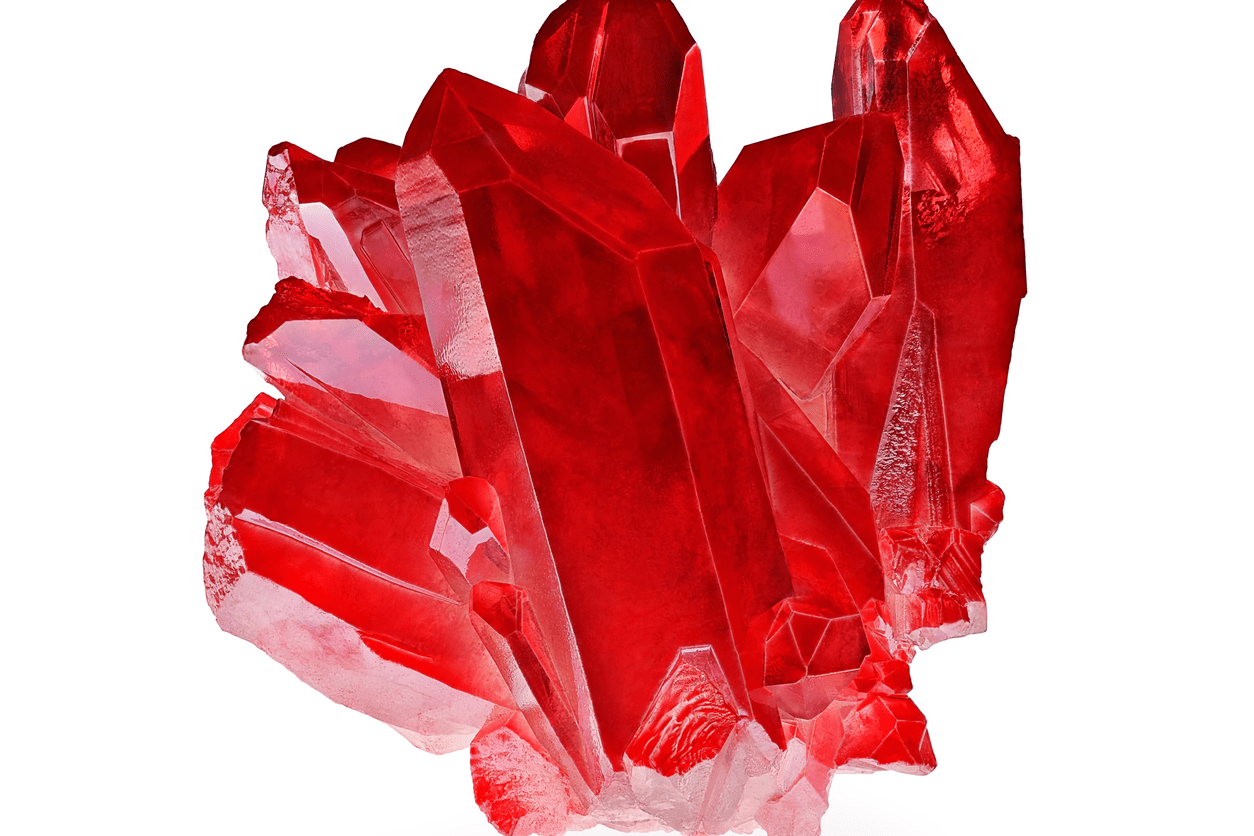 This birthstone for September can also:
Other September Birthstones - Sapphire & Jasper
Beyond chrysolite and jacinth, sapphire and jasper are two other birthstones for September that can help with setting intentions, and bringing forth positive energy to help on the path to happiness.
Sapphire - These power crystals are available in blue, yellow and green hues, as well as black, purple and orange varieties, each with their own spiritual power and unrivalled success. Blue sapphires are most popular for September, and can: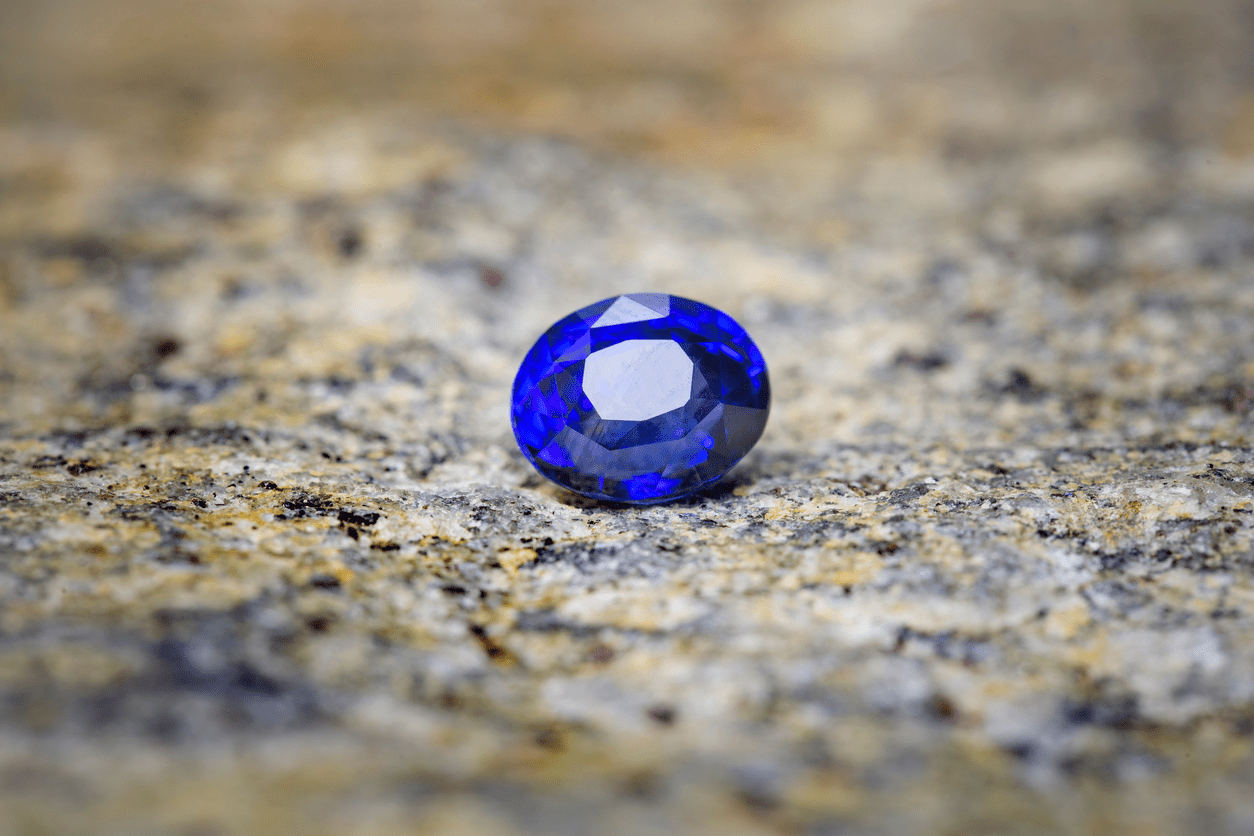 Jasper embodies a calming frequency that is steady and continuous. Many of our psychic readers here at Psychic Sofa state the presence of jasper is not unlike being accompanied by a good friend, who is always there to support you whenever you feel uneasy or are in need of some extra affection.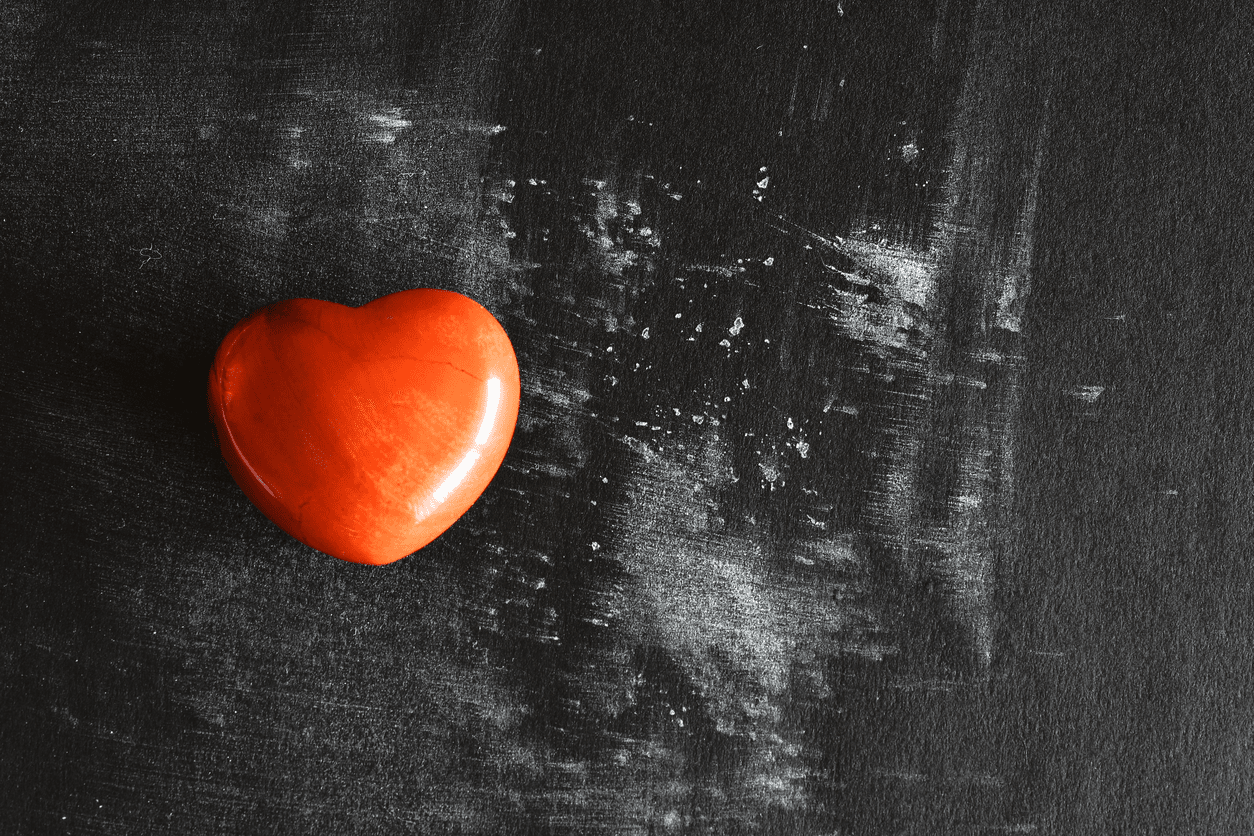 Crystal Cleansing & Spiritual Rituals
To truly benefit from your September birthstone, we recommend cleansing them, as well as spiritual rituals such as charging, grounding and divination.
Crystal cleansing is recommended for the following reasons:
Crystal cleansing rituals include:
To ground your chrysolite, jacinth, sapphire or jasper, you just need to return them to the earth and cover them with soil. Close your eyes and imagine the earth is protecting the stones with a vivid healing power, clearing away any negativity and enabling positivity to shine through. 12 hours in the soil should do the trick, so that you become grounded when using them too.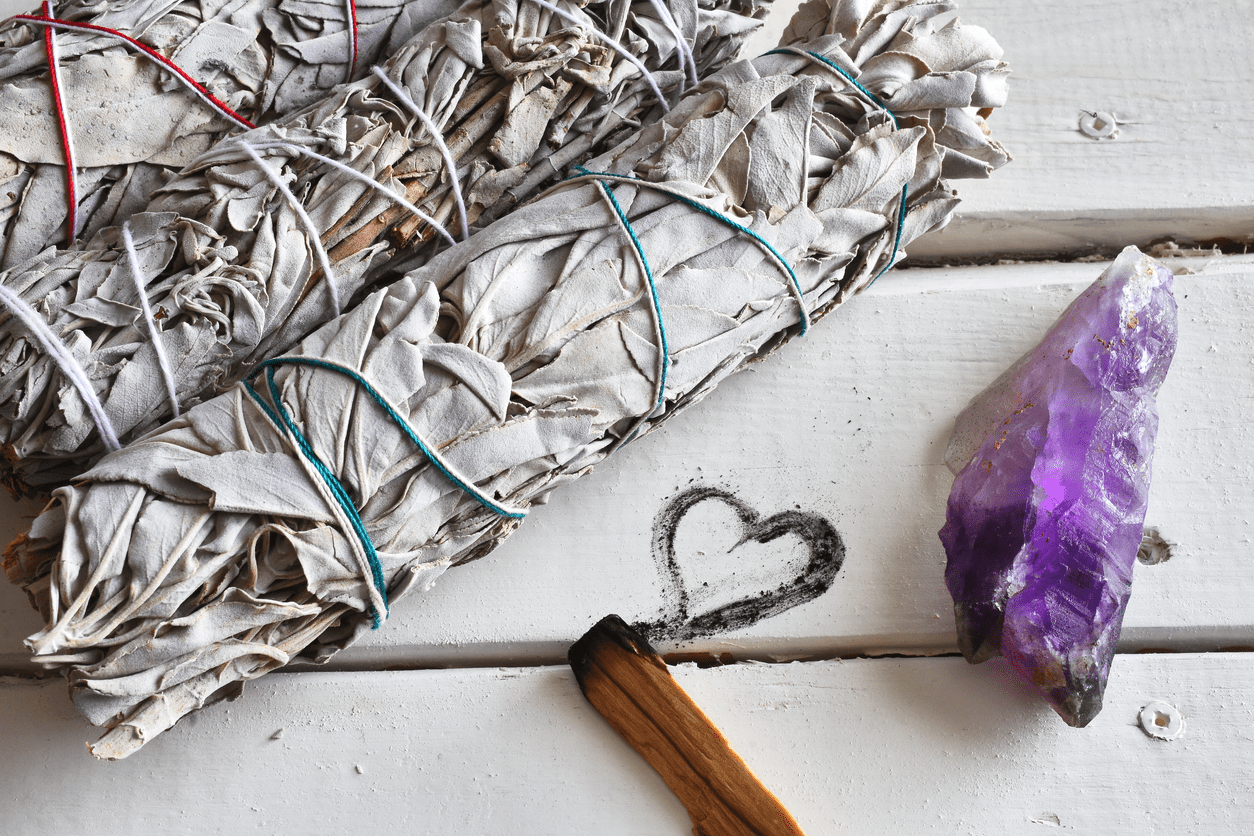 Divination is a great way to connect with the physical and spiritual worlds, and find yourself and your place within them. Along with grounding and charging, rituals that integrate nature can help you to further connect with the world around you, and to feel more aligned with its energies. Introducing certain sounds, incense, and sage into your rituals can help you to communicate with the Divine, and ask him to hear and listen to your specific intentions. Should you be open to his wisdom, then spiritual guidance will come, and your life will be full of love, happiness and encouragement.

The birthstones for September are full of promise and opportunity, lending themselves to good luck, confidence and the chasing of dreams. To discover this for yourself, why not enter our competition through our Psychic Sofa Facebook page? You could win a birthstone necklace for you and a friend, and we think all of our lovely audience deserves a gift. For more spiritual guidance, why not have a telephone psychic reading with one of our trusted psychic readers today. You can reach them on 09057897752 (calls cost 80p per minute plus your network access charge) or on 01618640152 for advice on love, life, your career and so much more.
Comments
No comments have been made yet
Create a Psychic Sofa account today!
Get access to exclusive account features such as:
Psychic Sofa Wallet
10% extra free minutes
Online & phone top ups