Finding Your Spiritual Tools
In this blog post, we take a look at 5 key tools you can integrate into your spiritual activity - tools which our own psychic readers here at Psychic Sofa swear by.
When it comes to spiritual practice, there are a range of tools that you may want to incorporate to heighten your experience and ensure it's a good one. Infusing positive energy and protecting you from harm, spiritual tools can aid clarity and truth-seeking so that the answers you desire take a physical form. In this blog post, we take a look at 5 key tools you can integrate into your spiritual activity - tools which our own psychic readers here at Psychic Sofa swear by. And should you like to learn more about these tools, or how to use them more effectively, then we encourage you to speak to one of our telephone psychic readers today. You can talk to them by calling 09057897752 (calls cost 80p per minute plus your network access charge) or 01618640152. Love and light everyone.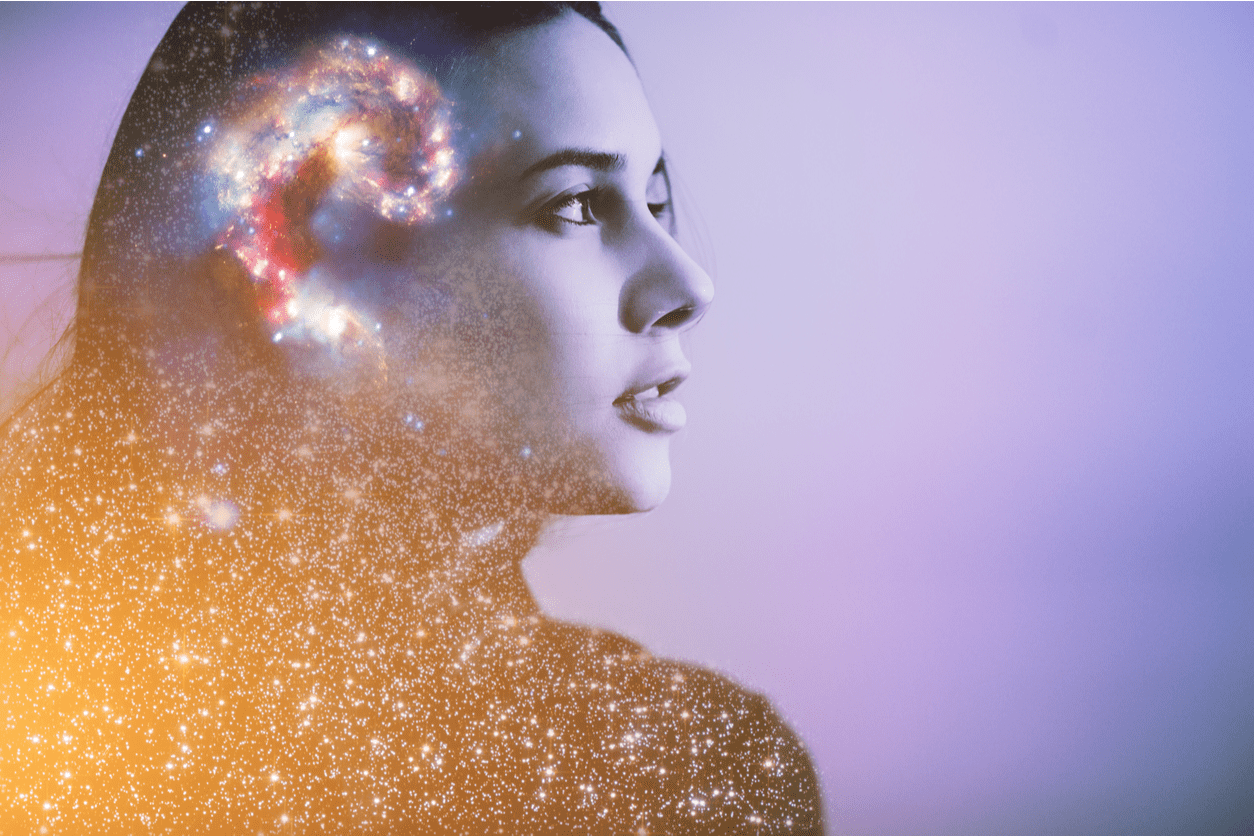 Spiritual Tools - Tarot Cards, Angel Cards, Crystals & More
From grounding and divination through to connecting to a higher power and sense of self, there are lots of practices that can incorporate spiritual tools, such as:
Smudge Sticks
These handy sticks are bundles of herbs - typically white sage, lavender or Yerba Santo – bound together by twine. Burning these herbs can help to ward off negative energy, cleanse an area, person or group, and help bring forward good omens from the universe. A sacred ritual that has been around for thousands of years, inhaling the beautiful scents that these smudge sticks emit can help you to attune yourself to the energy of the space you're in, and therefore relax you on the soul level. But more than this, smudge sticks can help to cleanse your Tarot Cards, Angel Cards and your mind, providing much more accurate psychic readings for better spiritual guidance.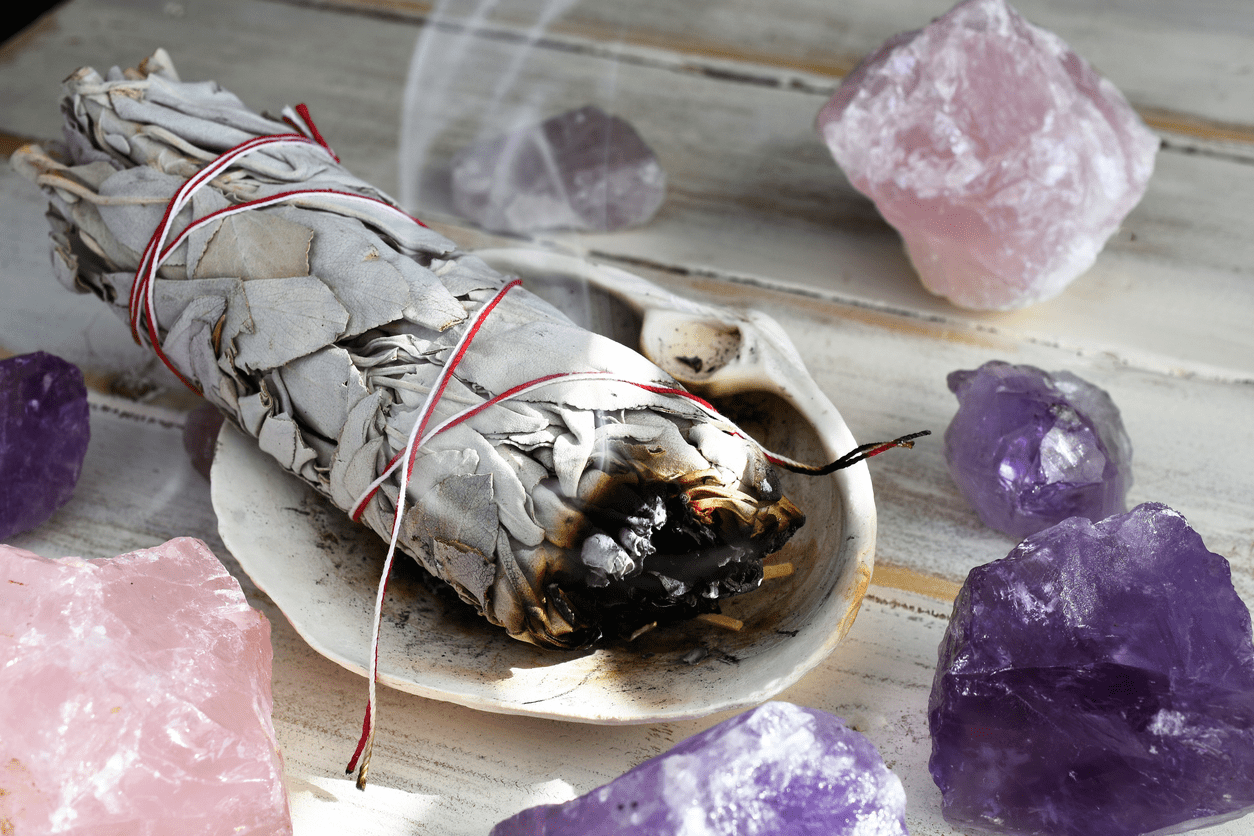 Crystals & Birthstones
Setting intentions with crystals and birthstones can help tune into their natural healing powers and bring to life your wants and desires. There are literally hundreds of cleansing crystals out there, but some of the most popular include:
Citrine - Adds joy, excitement and enthusiasm to every part of your life, while also releasing any negative energy found in fear and anxiety. The citrine stone can also boost creativity and concentration, making it great for when big projects are due.
Amethyst - A protective stone that heals and purifies. Amethyst brings spiritual wisdom to the fore, and can help with compassion and understanding. Should you or a loved one be dealing with a tough situation that is impacting your sleep, this gem can also reduce insomnia and help with dream interpretation.
Moonstone - Associated with new beginnings and fresh starts, moonstone can encourage spiritual growth and enhanced strength. Reducing uneasy feelings about the past, this crystal can help you to move forward and go from strength to strength. Heightening positive thinking, intuition and inspiration, it shines a light on all that's wonderful about you.
Rose Quartz - The stone of love, it's said to restore trust and balance in all types of relationships, while also improving connections within them. Teaching us to trust that love is true, it also reminds us that we should never lose ourselves completely, and that our own health, happiness and self-worth are of equal importance.
Along with jasper, tiger's eye, sapphire and ruby, as well as jade, opal and other varieties, you can use crystals to call upon their power and instill your life with it. We here at Psychic Sofa recommend grounding, charging and cleansing your crystals before each use, just to ensure there's no residual energy left over and that your psychic reading is attuned to you.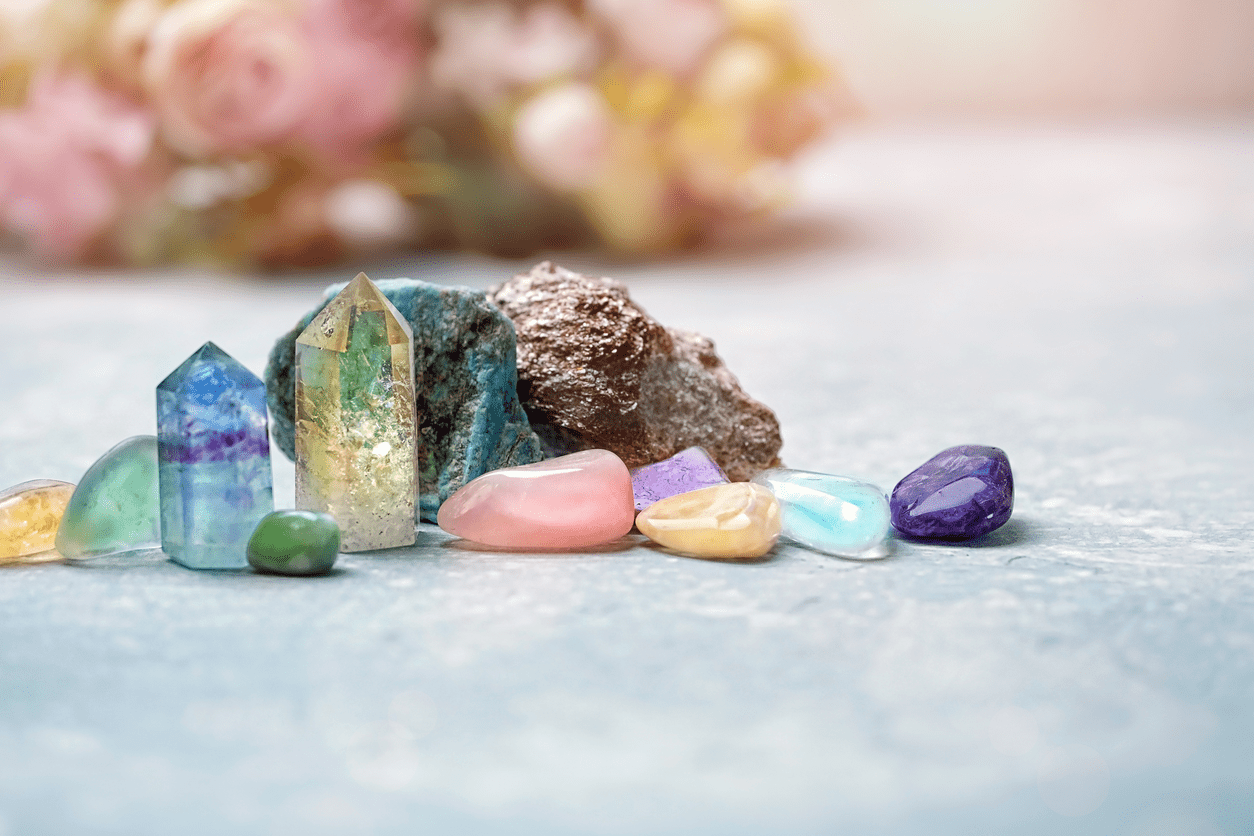 Angel Cards
These oracle cards include inspirational messages and imagery to help guide us through life, offering support where it's needed. Providing spiritual guidance from our angels who only want to look out for and care for us, these cards can be deciphered in two key ways: you could consider the exact wording or imagery of the card and take this as verbatim; you could factor your own interpretation into the meaning and consider how it relates to your life and current state, then use this wisdom for the future. However you decide to interpret the cards, it's important that the meaning you take from it makes sense to you and that you're not trying to make it align with your desire and needs. The affirmations provided could be trying to support you and help you to realise another path that may be better for you. Be open to the wisdom of your angels - and remember, new possibilities are always on the horizon.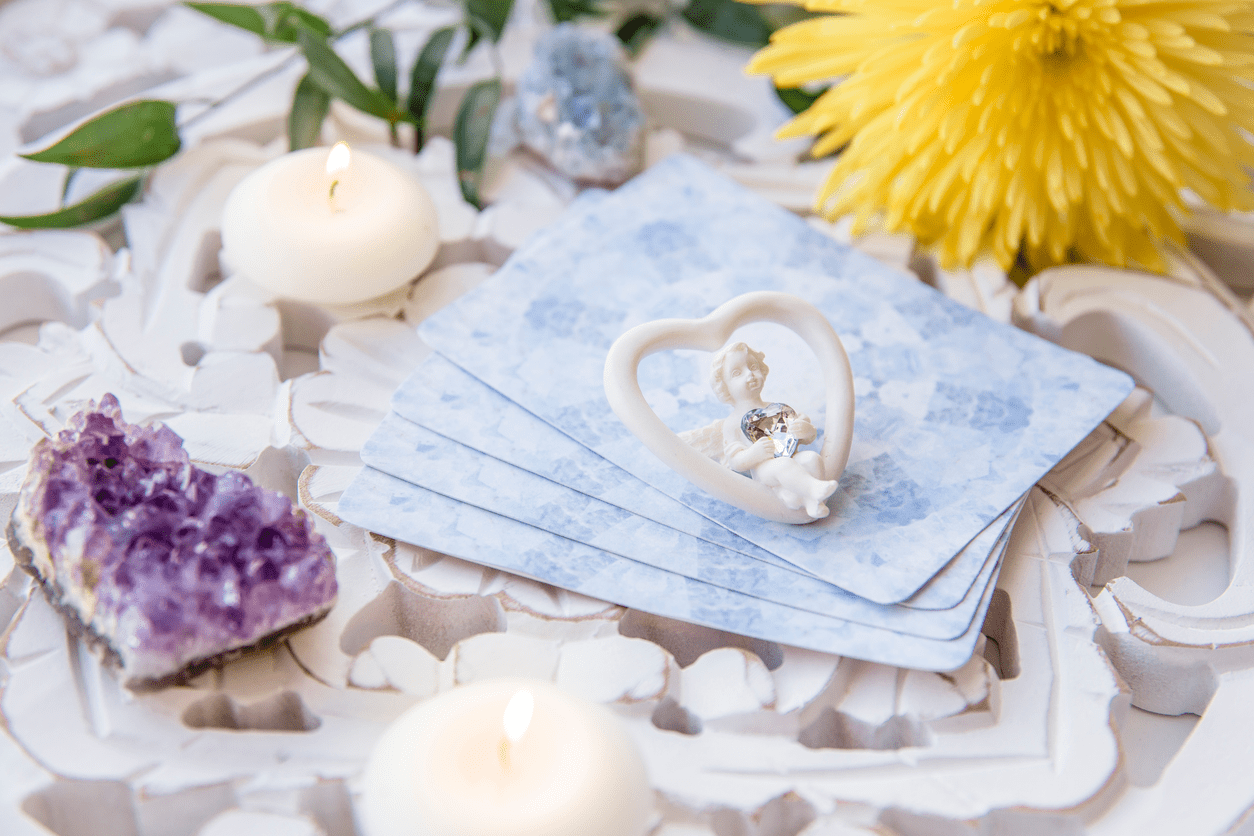 Tarot Cards
Comprising a deck of 78 cards that teach us the lessons we must learn when drawn, the Tarot deck can provide much spiritual insight. There are two main types of cards within the deck: the major arcana and the minor arcana. The former represent both karmic and spiritual life lessons, whereas the latter remind us of life's daily struggles and how best to deal with them should they occur. A key thing to remember with Tarot is that the cards can't predict the future. Instead, they provide psychic guidance that is based on the current events in your life. By drawing the cards, the imagery shown unlocks your subconscious mind, and you can attune yourself to the wisdom and energy around you. By doing this spiritual practice, you can be more open to learning and understanding what you must do to change your life for good.
Keeping A Journal
Keeping notes of hopes, dreams and desires can help you to map out how to make these wants a reality - especially when you write down weekly intentions, affirmations and means to manifest them. By visualising the life you'd like and truly believing in your own talent, capabilities and path, you show the universe that this is truly what you want, and that you'd appreciate any spiritual guidance from its wisdom. And what's more, when times are difficult and you need to make sense of your surroundings, writing out any anxiety or feelings of stress or worry can be truly cathartic, helping you to relieve negativity from your system and understand what's troubling you more clearly. Overall, there's a lot to be said for a journal and the things it can do to secure your future. And of course, the team at Psychic Sofa are here to offer support with any of this if required.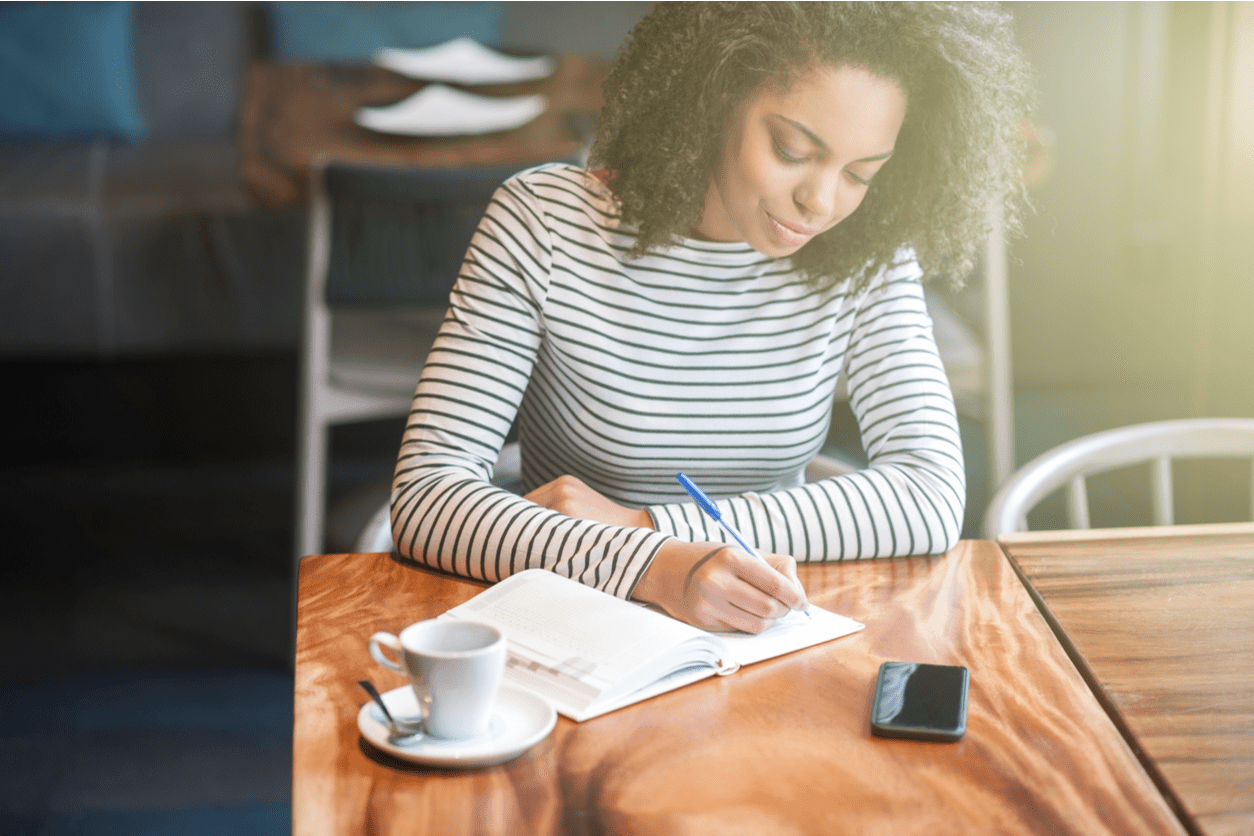 Other popular spiritual tools include pendulums, candles and mala, which can enhance the quality of your practices too. For more information on Tarot readings, Angel Card readings and other great tools, we encourage you to check out our blog and try out one of our online psychic readings or telephone psychic readings today. Who knows the insight you may uncover and the life you may lead because of it? To speak to us, please call today on 09057897752 (calls cost 80p per minute plus your network access charge) or 01618640152. We very much look forward to speaking with you.
Comments
No comments have been made yet
Create a Psychic Sofa account today!
Join the Psychic Sofa Community Today and get access to:
Get notified by (FREE) SMS text when a reader becomes available!
Latest offers and members only exclusives
Add favourite readers to your profile