Spiritual Lessons We Can Learn From Coronavirus
We asked some of our most trusted psychics to tell us spiritual lessons they've learnt from coronavirus, and how this has impacted their way of thinking and being.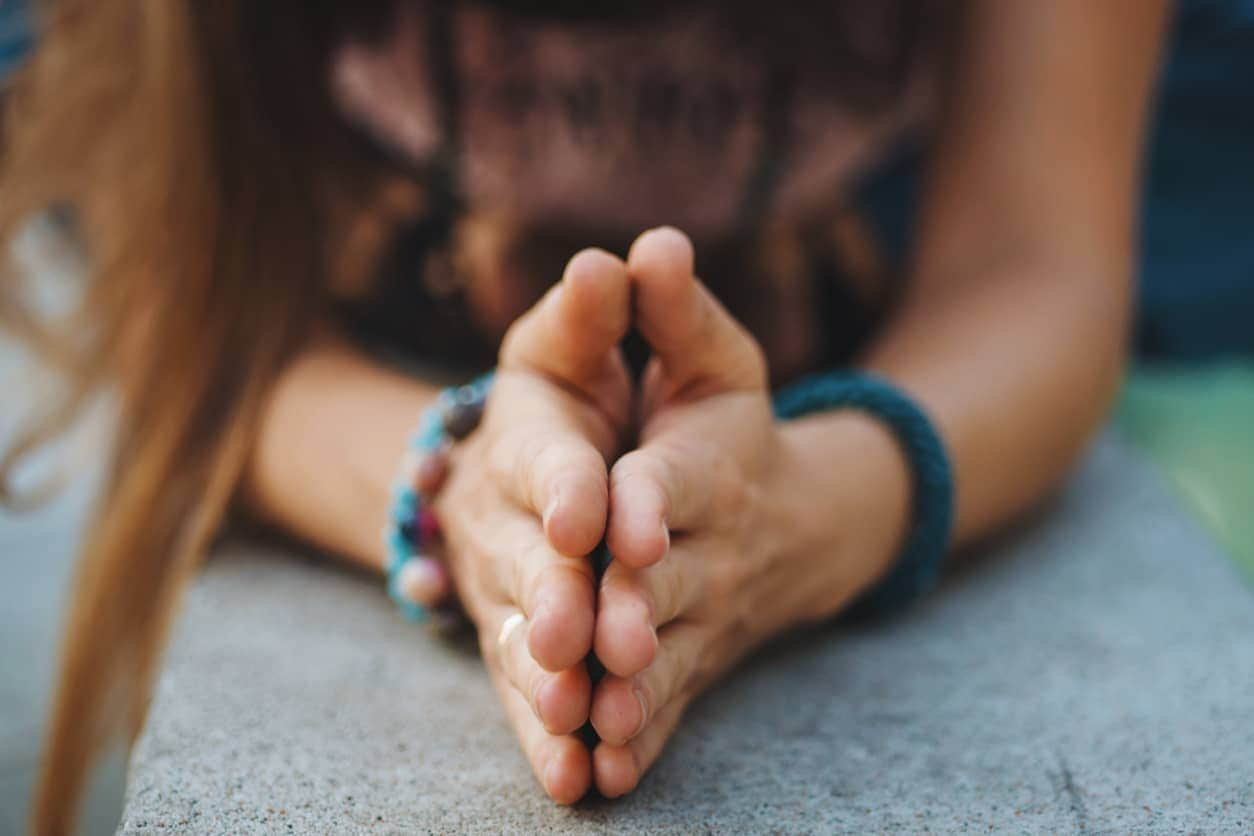 We asked some of our most trusted psychics to tell us spiritual lessons they've learnt from coronavirus, and how this has impacted their way of thinking and being.
Sometimes, personal sacrifice is necessary for the greater good.
No-one can deny that staying at home hasn't been without its difficulties - boredom, aimlessness and yearning for freedom. For many, 2020 meant a new start, a chance to change their life path, and an opportunity to prove themselves, rather than lockdown and uncertainty. However, when it comes to the greater good, we've learnt that a little sacrifice is worth it. Keeping as many people safe and well as possible during coronavirus provides insight into our empathy and global understanding, and requires a balance between what is right and what is required.
Don't Take Loved Ones For Granted
Everyone has been affected by coronavirus, and the death toll has unfortunately left its mark. It's made us all realise the fragility of life, and how the ones we care about could be taken from us, just like that. Therefore, the importance of talking to friends and family as much as we can is another spiritual lesson coronavirus can teach us. Now that we can't go out as much and keep busy, we have plenty of time to speak to friends, family, colleagues and anyone else who may be feeling lonely. This is the time to have long talks and deep conversations. Don't forget human connection during these crucial times.
Mother Nature Has Got In Touch
Let's be honest - the world hasn't been kind to Mother Nature the last hundred years or so. Plastic pollution, resource depletion, air pollutants and water contamination are all worrying examples of how we treated nature, with devastating results. So nature has had to fight back to preserve itself, teaching us all about its importance. Nature should be enjoyed - and though we can't always control how others choose to treat it, we as individuals can.
With lockdown easing, we recommend you go for a walk in the countryside to truly appreciate Mother Nature's beauty and feel her spiritual wonder all around you. And when lockdown is over, consider what steps you can take to reduce your own pollution; take the bus or train instead of driving; drink out of a reusable bottle or reusable cup; reuse plastic bags when you go shopping.
Time for ourselves allows greater reflection
Use this free time for personal growth. What hobbies have you always wanted to try but have never had the time for? What do you truly want to achieve in life and how can you go about doing so? Lockdown is not an excuse to be lazy. There are plenty of online courses, YouTube videos and books you could be reading to help you discover who you are, what you want to be, and help you develop your skills to become the best version of yourself.
If coronavirus has taught us anything, it's that life is unpredictable and that we should cherish every moment we have in this world. If you've been seeking some spiritual guidance yourself, then our psychics are always available to take your call. Whether you'd like advice on reaching out to loved ones or just fancy a chat about life, please don't hesitate to call our psychics today on 09057897752 (calls cost 80p per minute plus your network access charge) or on 01618640152.
Comments
No comments have been made yet
Create a Psychic Sofa account today!
Join the Psychic Sofa Community Today and get access to:
Get notified by (FREE) SMS text when a reader becomes available!
Latest offers and members only exclusives
Add favourite readers to your profile