The Top 5 Spiritual Holiday Destinations
Available across the world, there are various sacred places that can help refresh your aura, bring about a state of calm, and put everything into perspective.
If you're looking for some clarity in life, want to rediscover your greatest passions or just need some time to yourself for meditation and spiritual practices, then a spiritual retreat, or restorative holiday, could be just what you need. Available across the world, there are various sacred places that can help refresh your aura, bring about a state of calm, and put everything into perspective. It's so easy to feel lost among the hustle and bustle of daily life - and even the past year has been the source of much concern and heightened anxiety. Here at Psychic Sofa, we believe that everyone should go on a spiritual holiday at least once in their life, and be open to the possibilities it can allow. The people you'll meet will show you that there is still good in the world. Your connection with nature will enlighten you to its ways, and its importance. The personal development and spiritual growth that can be accomplished, as well as the strengthening of faith in the world around you, and your spirit guides is incomparable. Sounds pretty great, right? In this blog, we outline 5 of the best spiritual holiday destinations from around the world, and the reasons why they're so wonderful. So sit back, relax, and enjoy…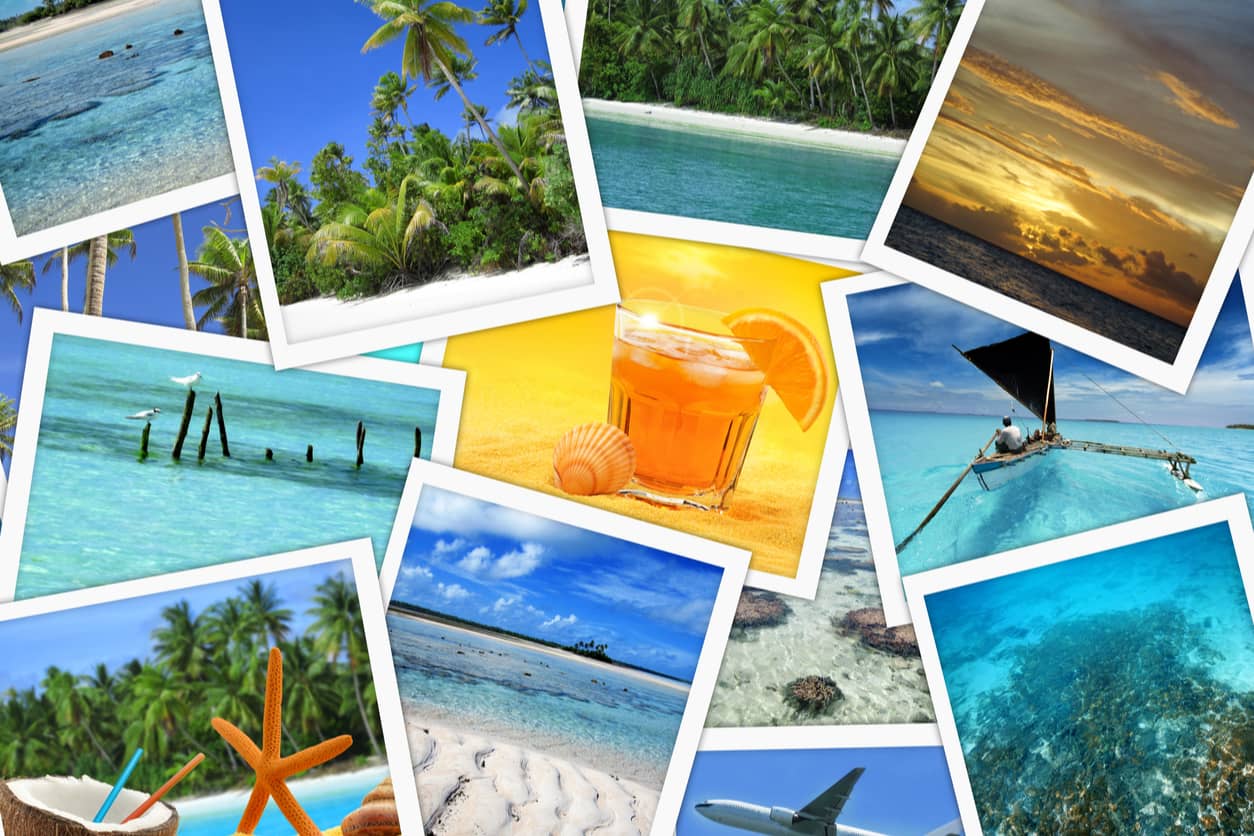 Thailand: Kamalaya - Meditation Retreat For Spiritual Growth
If you're looking to boost your spiritual strength, and be more adaptable and accepting of change - both required, and those you disagree with - then a destress holiday at this beautiful spiritual healing retreat in Thailand will do wonders for your sense of wonder, and bring about a state of relaxation that even lions on a hot sunny day would be envious of. Guided bio-impedance analysis will determine your well-being, and a Reiki or Pranayama session will explore your emotional reactions and behaviours, and help turn them into healthier, and more productive habits. Rejuvenating your mind, and restoring harmony, your emotional resilience will be stronger than ever, and you'll know that you can take on any challenge that comes your way. And if that wasn't enough, you can benefit from fantastic Asian-inspired messages, and healing Ayurvedic treatments - that have great skin healing benefits too - integrating the powers of special herbs and oils to help you reach a place of serenity. And that's not forgetting the importance of exercise for boosting your spiritual happiness, and at Kamalaya, you can take part in morning power walks, group yoga classes and even swimming at the nearby Lamai Beach - letting the water cleanse you of past deeds, and reawaken you to all that is present, and all that is yet to come.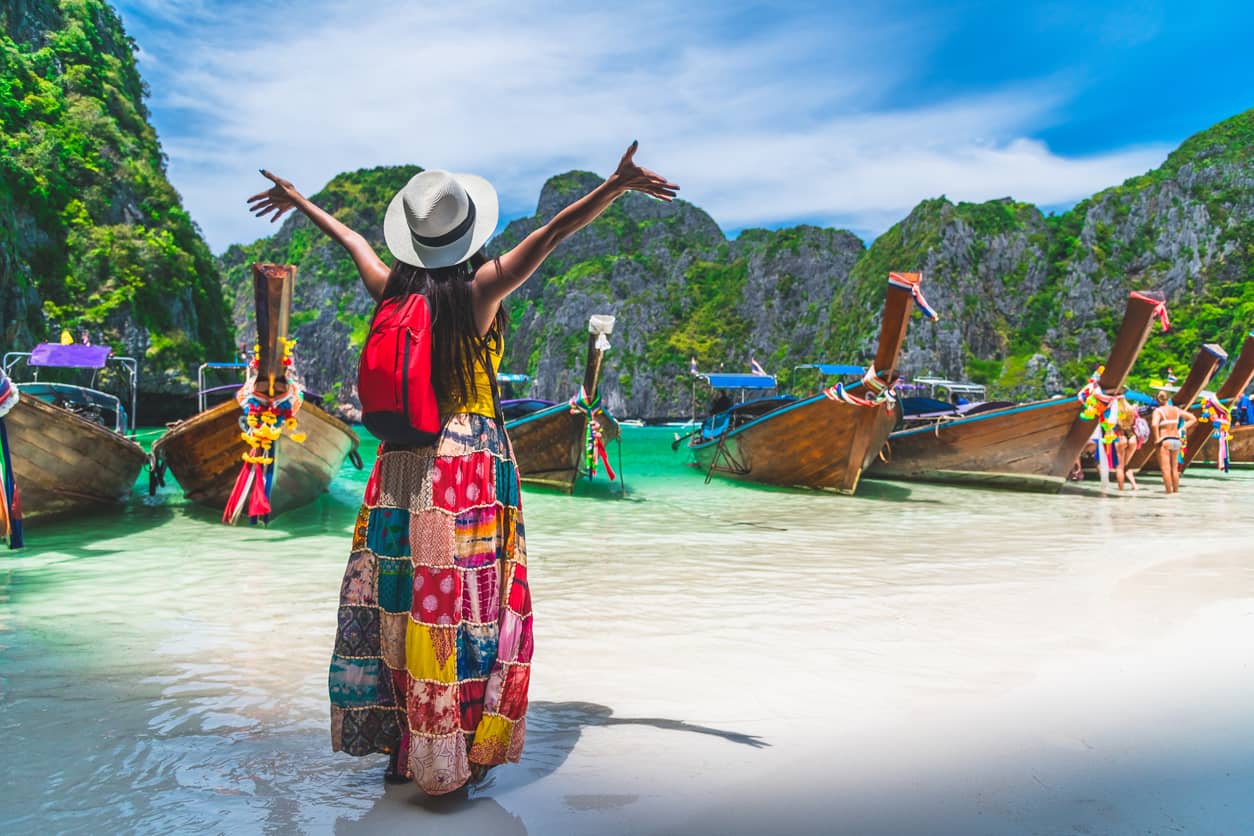 Himalayan Meditation Retreat in Rishikesh, India
The magnificent Himalayan mountains are renowned for their mystic power, and being the home of ancient spiritual masters. The area is blessed by thousands of 'realized beings' - which are said to still reside in both physical and spiritual form. This is the place to go for the ultimate connection to nature, and when you just want a respite from the connected world in the digital age. Instead, connect to the spirits who guard the land with loving embrace, and learn from their wisdom and understanding.
In Rishikesh, you'll find a retreat designed with silent meditation in mind, to help bring about a happy, loving and blissful life that many others can only dream of. Expert Himalayas teachers will guide you through meditation techniques that have been used for centuries in this region, and help you get into a deep meditative state as a basis for spiritual growth. This silent retreat will help you to declutter your mind and prioritise what is most important, so that you can go forward in life with a clear plan. The practice of being in silence will further help you connect with your inner bring, to discover what you really want. Your higher self will assist you throughout this enlightenment, and you will leave the retreat feeling relaxed and refreshed in your mind, body and soul.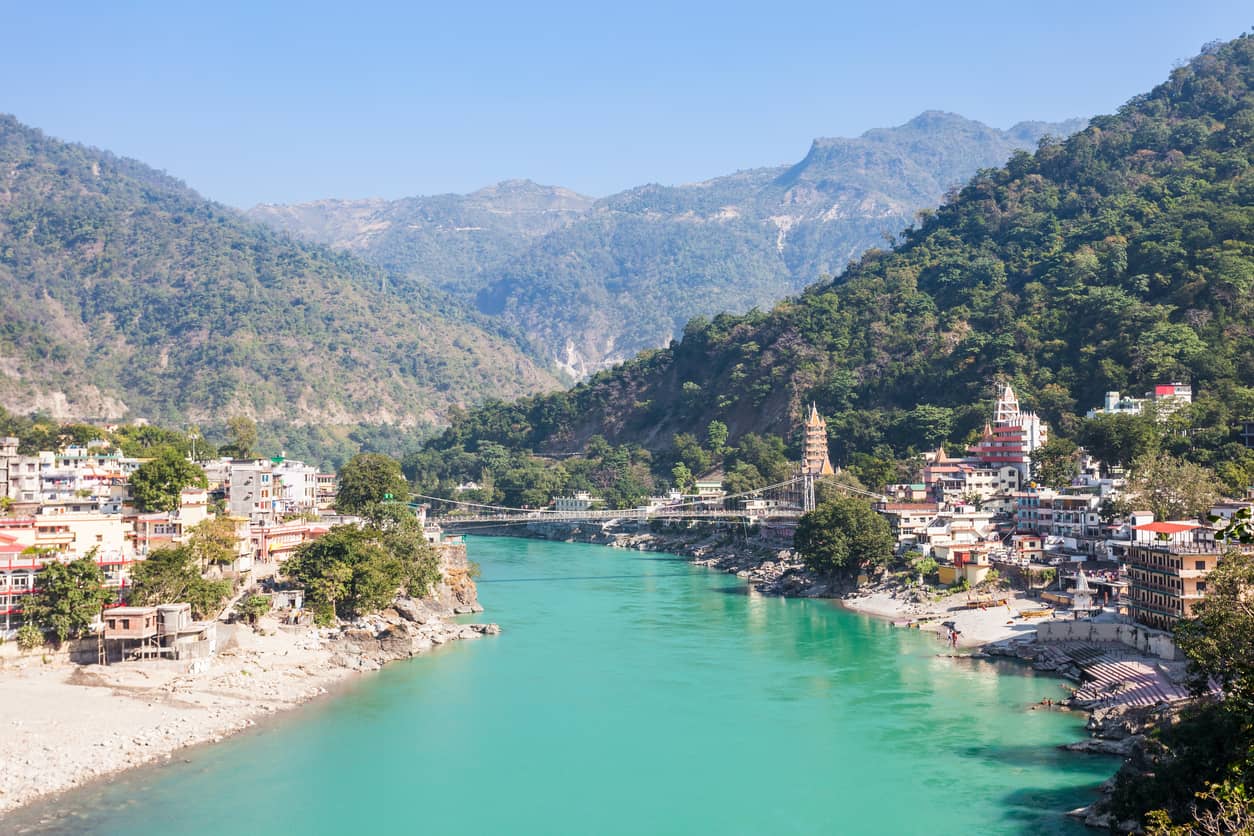 Haleakala National Park, Hawaii - Spirit Of The Sun For A Warm Embrace
Watching the sunrise in Maui's Haleakala National Park is a true sight to behold, and is one that should be experienced by everyone. As you may know, the word, ''Haleakala'' translates to "house of the sun," and it's believed that hiking to the summit of the dormant volcano that resides there enables an enlightened mind and experience like no other. As the legend goes, the demigod Maui lassoed the sun during its journey across the sky as he stood atop the volcano's summit, slowing its descent, so that the day would last longer. Ever since, as the sun peeks over the horizon, a multitude of colours and light can be seen during sunrises. What's more, according to Harmonious Earth, "The Haleakala Volcano on Maui matches the Schumann Resonance at 7.8 cycles per second, the same resonance of our hearts and the natural state of Earth." Enhancing the natural rhythms of our mind, body and spirit, and amplifying the clarity required for true peace and understanding, your spiritual awakening will make this sacred site even more holy.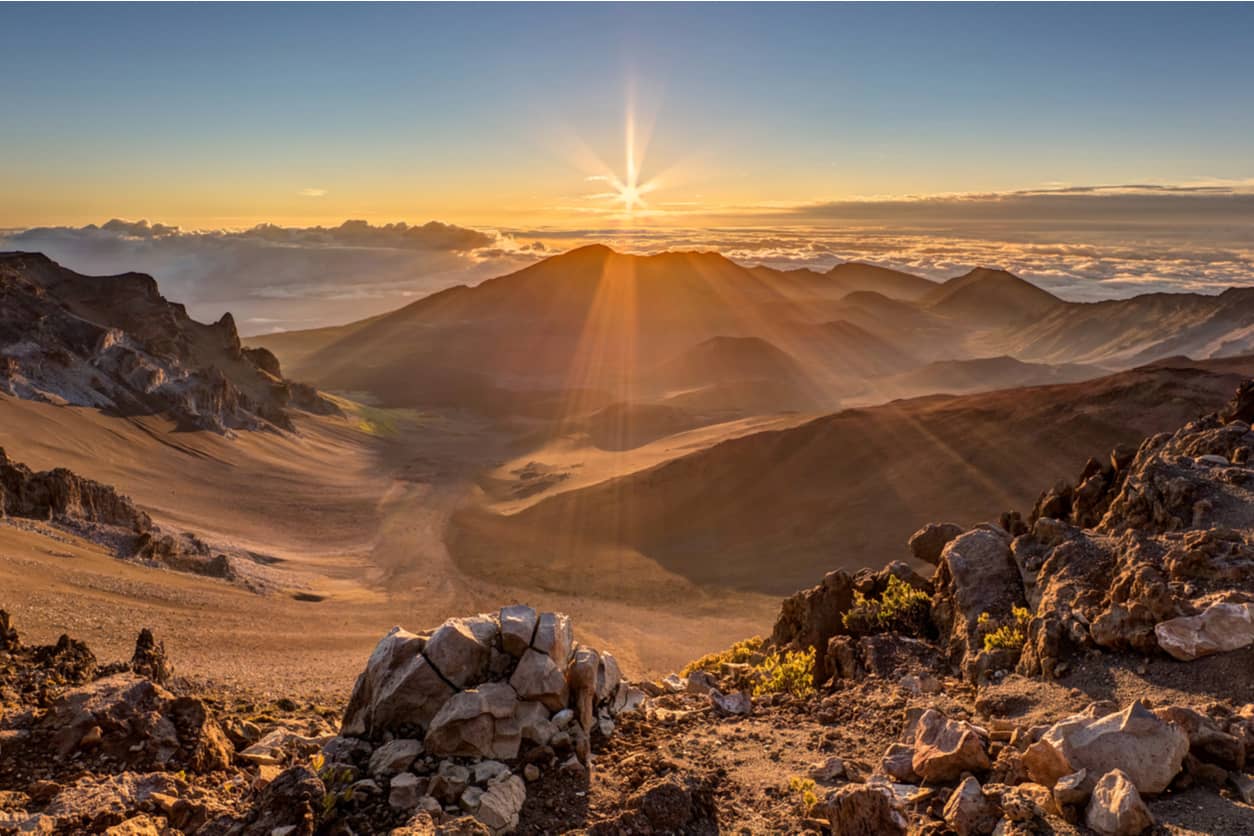 Mount Fuji – Japan - Release The Fire From Within
Surrounded by beautiful Japanese mythology, spiritual seekers can find much in the way of meditation and traditional pilgrimages at this sacred site. It's said that the goddess Konohanasakuya-Hime - who is represented by a Sakura's flower - is the deity of volcanoes and mountains, and that after Mount Fuji erupted in the 8th century, she gave birth to three children infused with fire. It's for this reason that Mount Fuji has a number of sanctuaries devoted to the goddess and all delicate life, in the hope that it will appease her, and ensure her children never release the fire that is contained within.
Today, you can take the same spiritual trip that Shinto and Buddhist monks have done for centuries. The road to the Komitake Shinto Shrine can be a test of willpower and strength, but the beautiful views that can be seen from Japan's highest mountain are breathtaking, and show how every test has its reward. Nothing in life worth having is easy, but this trek teaches every individual the importance of hard work, determination and love and belief in oneself. Meditation is always welcome, as is appreciation for the natural surroundings.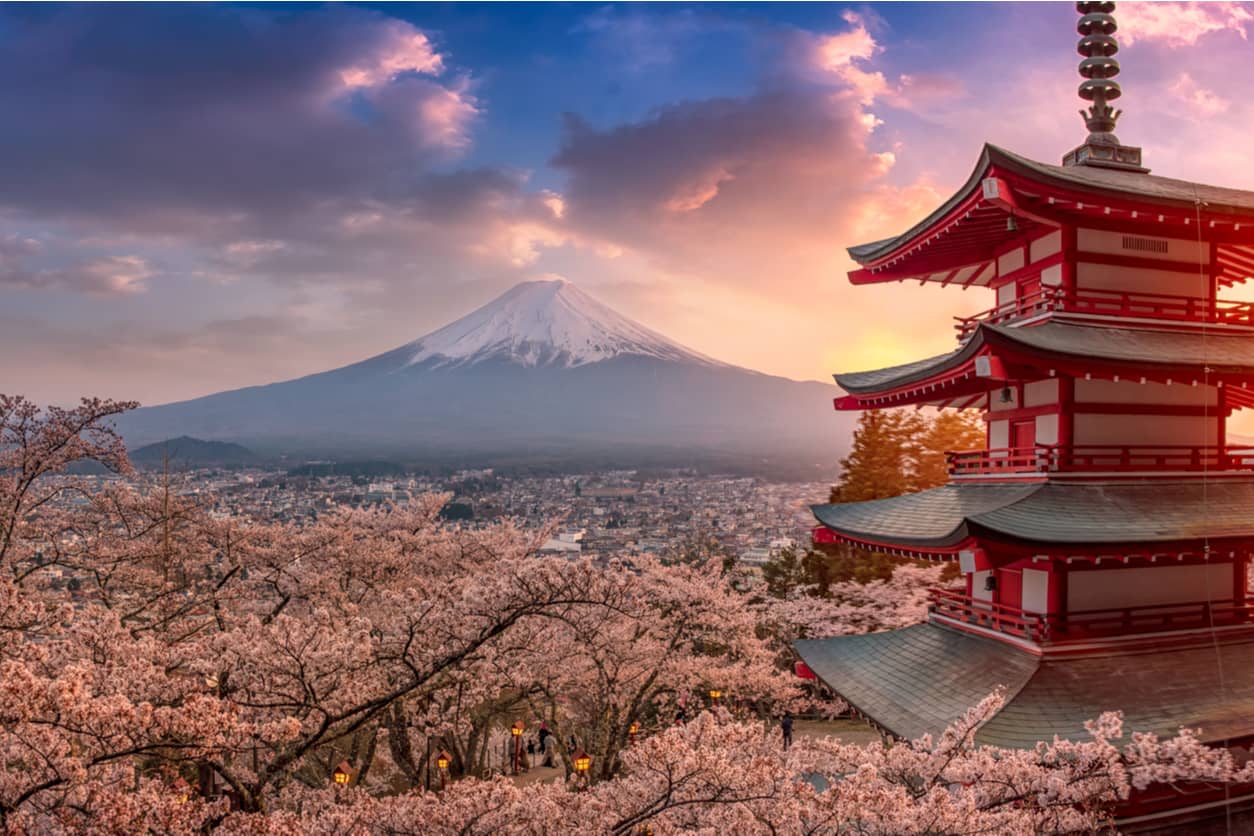 Sanctuary of Apollo, Greece - Psychics From The Start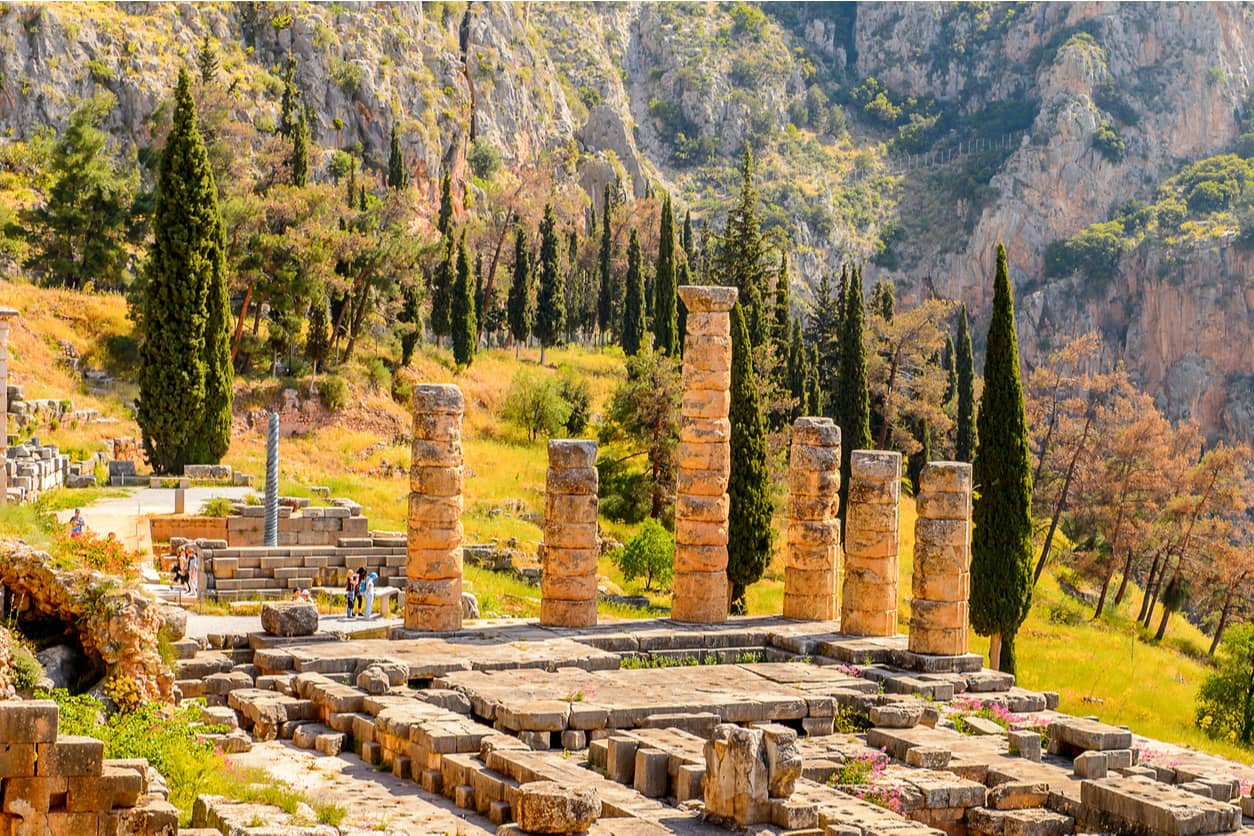 If you're looking to connect with some of the oldest psychic readers to ever have walked this earth, then a spiritual holiday to Greece is a must. The Sanctuary of Apollo, in Delphi, dates back to approximately 1500 B.C. and was home to the renowned Oracle, who was consulted for key decisions by those in high power. She would drink for a sacred spring and chew laurel leaves before taking her seat at the temple, and while in a psychic trance, would hear and respond to the questions put to her. Today, this devine energy flows throughout, and is enhanced by nearby Mount Parnassus, where nature and spiritual awakenings come alive.
These are just 5 of the top spiritual destinations from around the world, but there are plenty of others. From Sedona, Uluru and Cape Reinga through to Stonehenge and Glastonbury Tor, we're all spoilt for choice. For spiritual healing opportunities closer to home, why not have a telephone psychic reading with one of our trusted psychics? Please call on 09057897752 (calls cost 80p per minute plus your network access charge) or on 01618640152, and we'll be only too happy to help.
Comments
No comments have been made yet
Create a Psychic Sofa account today!
Join the Psychic Sofa Community Today and get access to:
Get notified by (FREE) SMS text when a reader becomes available!
Latest offers and members only exclusives
Add favourite readers to your profile