What Is A Spiritual Awakening?
Spirituality is a deeply personal topic that means something different to everyone. For some of us, spirituality has always been around, so we're very familiar with the feelings, rituals, and sensations associated with spiritual practice.
However, for many others, losing your sense of spirituality as you grow up, or never being exposed to spirituality in the first place, can mean that we only discover it later in life. This is what's known as a spiritual awakening or spiritual experience, and it can come in many different forms, from a gradual interest blossoming into a lasting relationship with yourself and the world around you to a "religious experience", which can happen to some people after major life events, during telephone psychic readings, tarot readings or even completely unprompted! To learn more about spirituality and how getting in touch with your spiritual self can help you become more confident, calm, and assured in your own life, don't hesitate to contact us for a trusted psychic reading with a spiritual expert! Call us on 0905 789 7752 (calls cost 80p per minute plus your network access charge) or 0161 864 0152.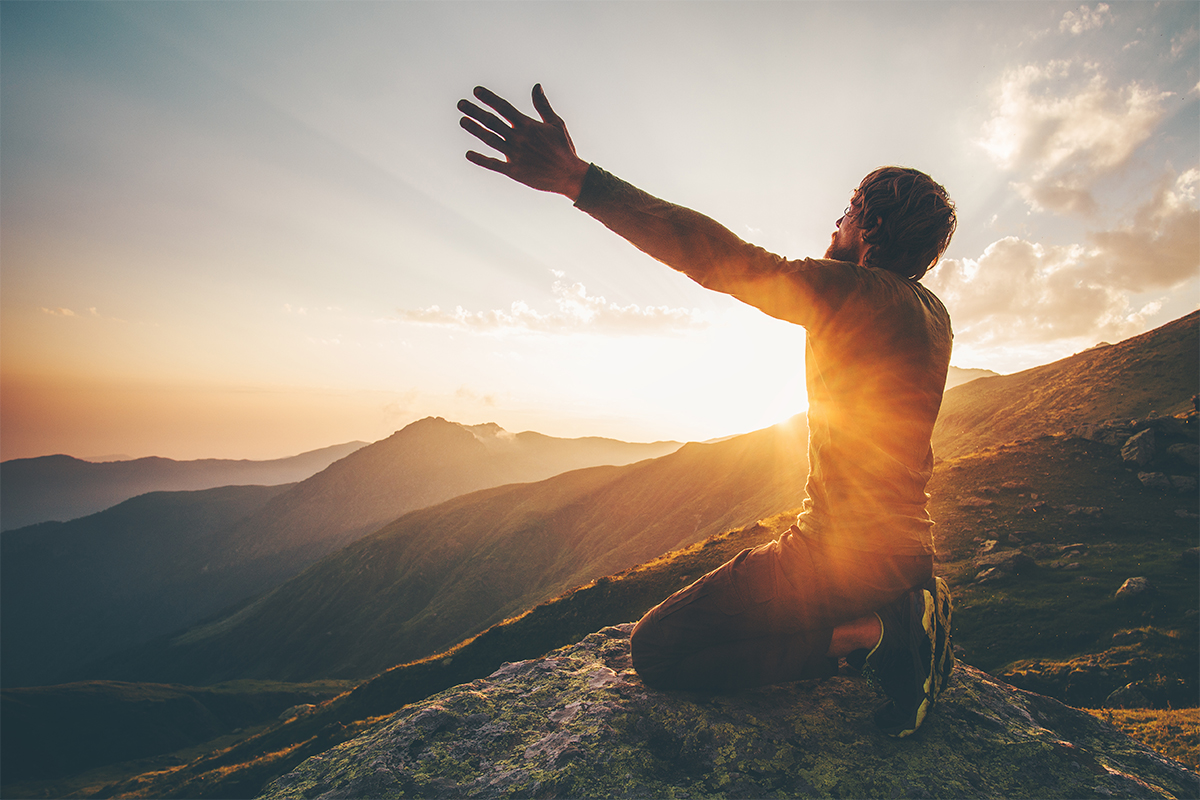 What Are The Five Stages Of Spiritual Awakening?
While a spiritual awakening will look different to everyone, there are a few common stages that our trusted psychic readers see very often when working with people coming to terms with their spirituality. If you are interested in working on your spirituality, the five stages of the spiritual awakening process may act as a useful guide to help your practice, or they may help you to understand the journey you are already on and where you are on this path.
1. Acknowledging The Need For Change
If you've been disconnected with your own spirituality for some time, the first step to learning more about it is to understand why it is important to you. Many people find this through disillusionment within their own lives, which can come in many forms. Maybe you're struggling with the stresses and pressures of modern life, are finding that money and career-related goals are taking over your life, want to deepen your relationships with the important people in your life, or simply want to get more out of life - all of these and more can put you on the path to a spiritual awakening. Realising that there are things in your life that are making you unhappy is the first step to changing them and forging a new path on your spiritual journey.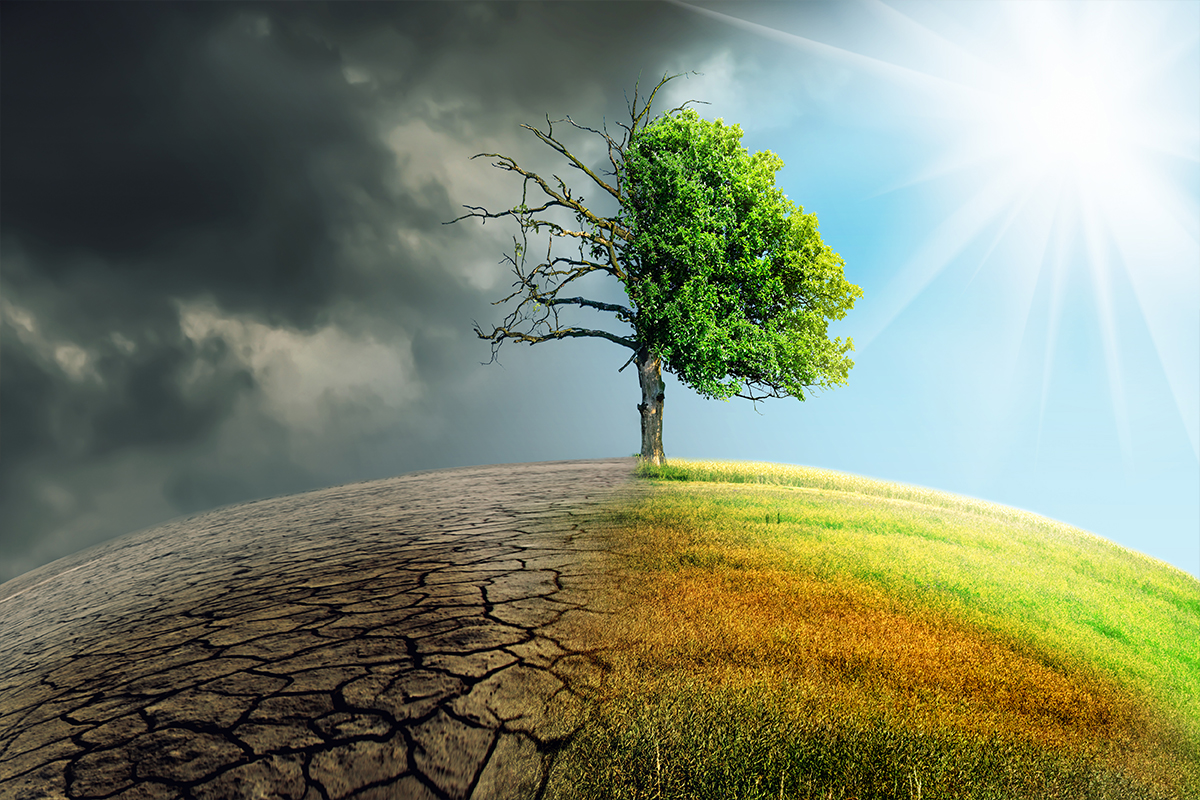 2. Clearing The Path - Renouncing Negativity In Our Lives
Once we realise that there are things in our lives making us unhappy, the next step is to start to renounce those things and to remove the negativities in our lives. These negativities can come in so many different forms, including:
Bad relationships - these can be romantic relationships, familial relationships or platonic relationships

Low self-esteem, causing us to accept treatment we don't deserve

A poor work/life balance taking up too much mental space

Lack of motivation and direction

An unhealthy lifestyle that's causing us to feel sluggish or lethargic

Too many external stressors

Reliance on people and things that are bad for us

A negative outlook on life that is holding us back

Overthinking, anxiety and obsessive/intrusive thought patterns

Poor sleep quality and all the complications that comes with it
Of course, it isn't always easy to remove these things from our lives, so it's important to be kind to ourselves as we begin the process of renunciation. The work we do when renouncing the negative energies in our lives is neverending, but the benefits of it simply can't be understated! Removing these negative feelings and dark energies from our lives clears space for love and light to enter, taking us closer to our spiritual awakening.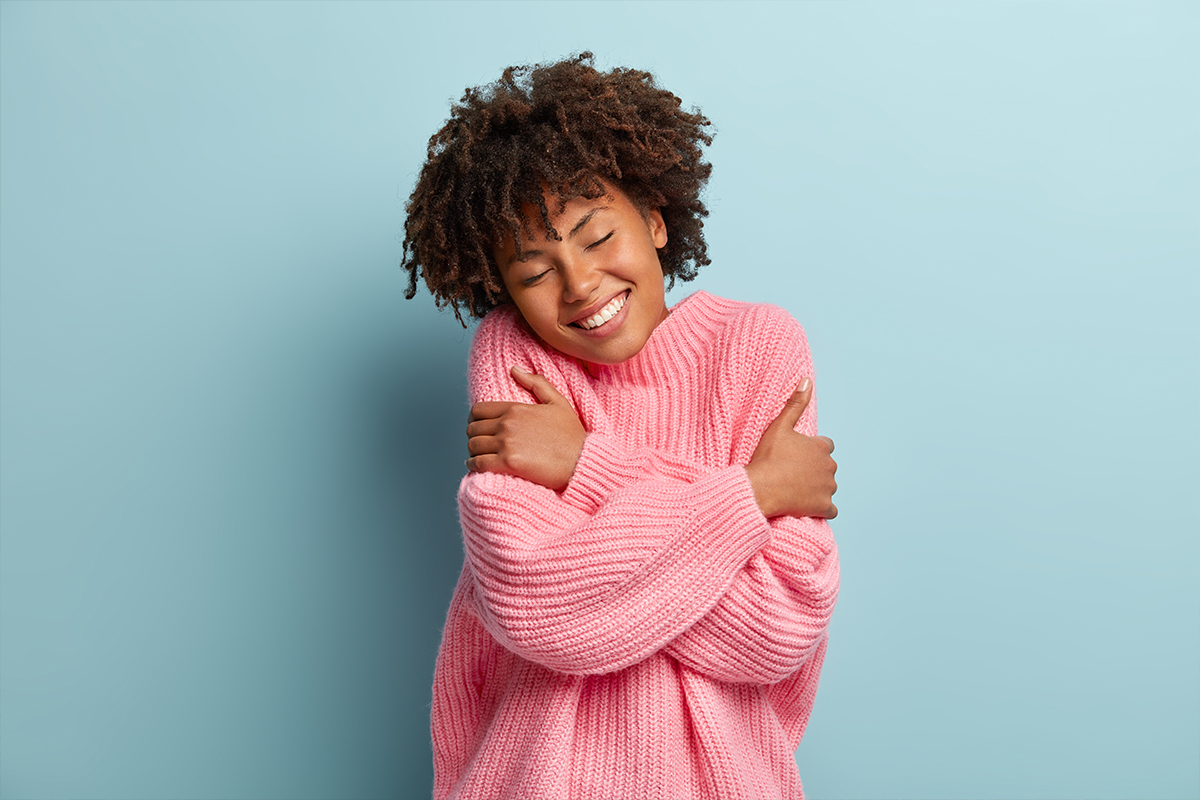 3. Epiphany - The Initial Spiritual Awakening
This is the stage that most people would recognise as their "spiritual awakening" - the epiphany! Sometimes it can happen all of a sudden, and other times it can feel like a jigsaw puzzle, where you can see all of the pieces falling into place one by one. Then, when each puzzle piece is in place, you feel that sense of accomplishment and enlightenment that we are all looking for! Spiritual awakening signs for some people may include visions, vivid dreams or other sensations related to their own spirituality, but for others, their initial awakening may simply manifest as a feeling of incredible calm, comfort and bliss in the knowledge that we are part of something much bigger than ourselves, as well as in knowing the importance of our role in the wider universe.
4. Maintaining And Developing Your Spiritual Awakening
However, once you have had your initial realisation, this profound sense of enlightenment and understanding doesn't last unless you work to keep it! Spirituality and spiritual practice are always completely unique to you, but it's likely you'll have a heightened consciousness of the world around you, which makes it much easier to strengthen your spirit and connect more deeply with the world and people around you. Speaking to others who are deeply spiritual can also be helpful, as they can guide you on your journey to enlightenment, which is where online psychic readings can be an important tool for dealing with the emotional process of spiritual awakening. Speak to our readers by calling 0905 789 7752 (calls cost 80p per minute plus your network access charge) or 0161 864 0152.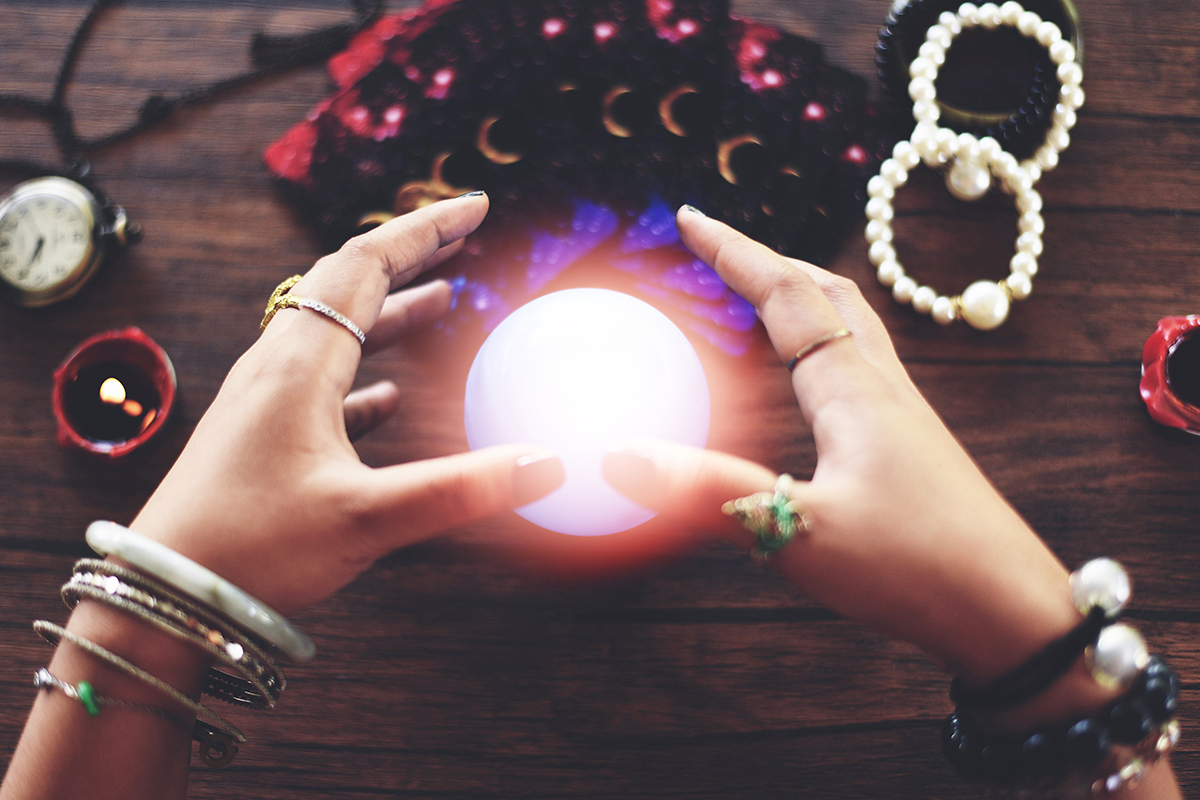 5. Sharing Your Journey And Fulfilling Your Potential
A spiritual awakening is an exceptionally significant experience for anyone, and it's one that many people feel the need to share too! Finding yourself through spirituality can affect all the different aspects of your life, from your relationships to your career to your own sense of self and self-confidence, so it's only natural to want to help others reach this kind of epiphany too! Many people who have a spiritual awakening are also more open and perceptive to the spirit world as they develop, which can trigger abilities such as clairvoyance and mediumship. Many people who have had a spiritual awakening can also develop their skills further using tools like smudge sticks, Tarot and Angel Cards, crystals, and birthstones. As you become more familiar with your own spirituality, you will find that your path forward becomes clearer every day, giving you strength and confidence in your own life. It also gives you a clearer sense of the human experience and more care, confidence and empathy in your interactions with other people and the world around you!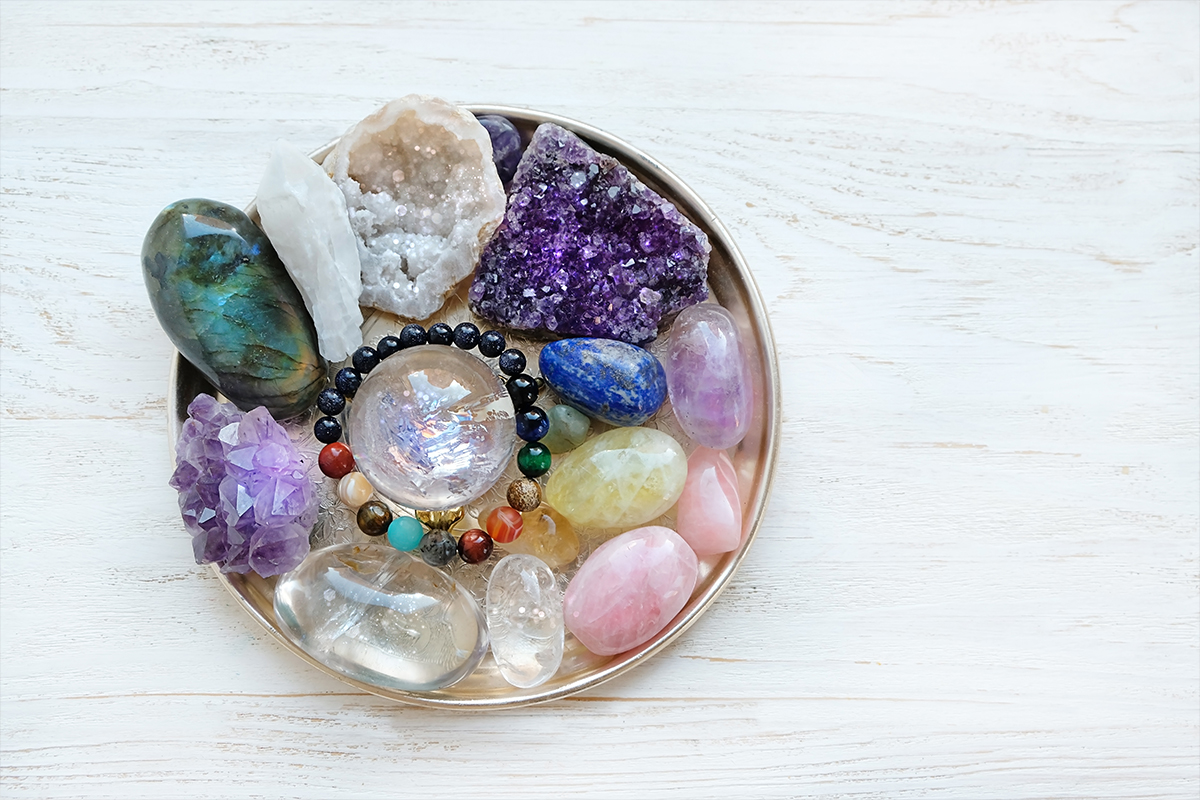 To find out more about the path to spirituality, learn more about yourself and set your intentions for a spiritual awakening, consider talking to a psychic using psychic readings online. At Psychic Sofa, we have a range of experienced, qualified readers on our lines, each well-versed in their own spirituality and with experience and passion for helping their callers find their spiritual selves and elevate their minds. We are here day and night to help you reach your potential, so call our psychic readers today!
Comments
No comments have been made yet
Create a Psychic Sofa account today!
Join the Psychic Sofa Community Today and get access to:
Get notified by (FREE) SMS text when a reader becomes available!
Latest offers and members only exclusives
Add favourite readers to your profile