Working Through Life Changes With Spiritual Guidance
Navigating through life and making the right choices can be difficult, especially when facing huge life events. Moving home, changing jobs or losing a loved one can all have a massive impact on the way that you live your life and the outlook you have.
Without support, it can be easy to lose your sense of direction and feel distant from yourself. In order to reconnect with your spirituality on a deeper level, there are steps you can take. At Psychic Sofa, our mission is to offer help and guidance to those who need it and help them to achieve an understanding of their spiritual path.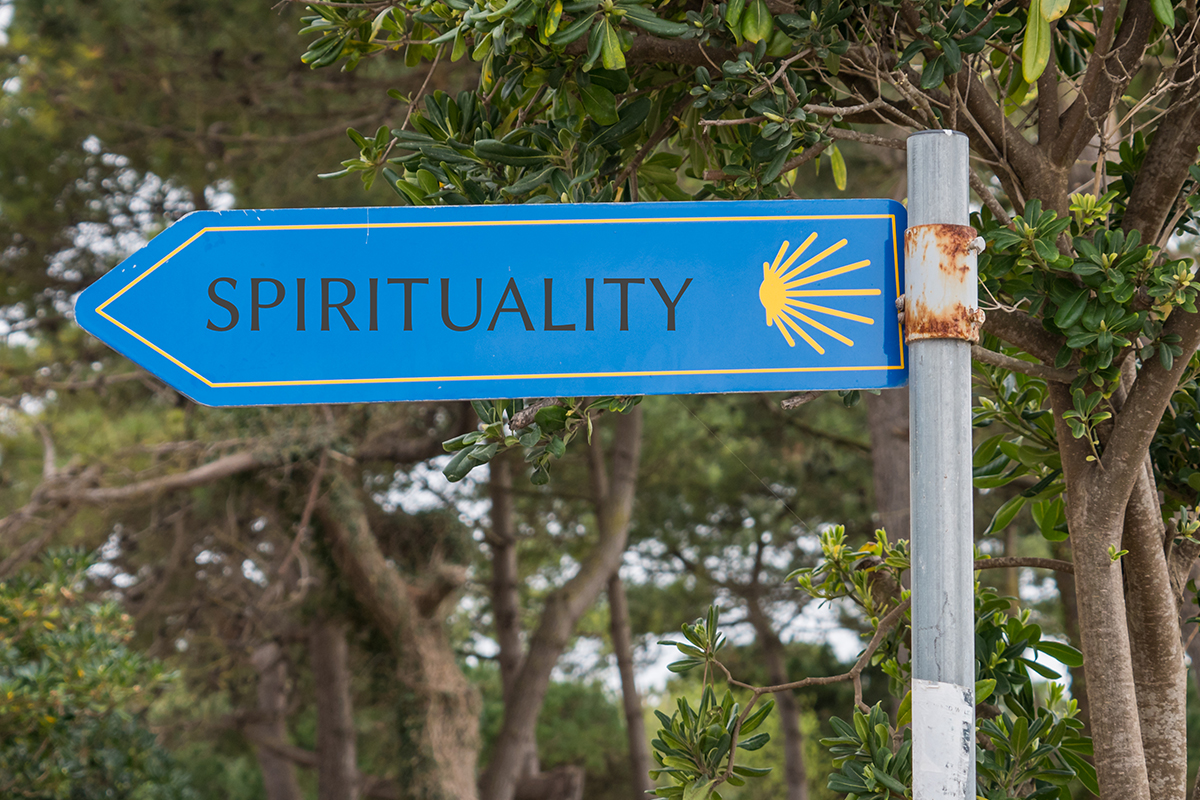 We understand that for some, seeking out spiritual guidance can be daunting, but it's important to know that with us, our only aim is to help you to live a happier, and more spiritually in tune, life. By speaking with one of our psychic readers, you can learn more about yourself and gain a better understanding of your own spirituality. Psychic readings can help you to look inwards and find the answers that you're looking for, which can allow you to process and move on from troubling past experiences and flourish into the best version of yourself.
Spiritual realignment, recovery and issues in daily life are all situations that we can help with. So, should you like further spiritual guidance, or psychic insight, then our Psychic Sofa readers are more than happy to assist. Please give them a call today on 09057897752 (calls cost 80p per minute plus your network access charge) or on 01618640152 to find out more.
Coping With Change - Life, Love, Career & Moves
Change can happen at any time, often unexpectedly, which can eliminate the routines you're comfortable with and leave you feeling lost. This isn't uncommon, as big changes to people's lifestyles can leave them struggling to adjust, and the longer this struggle goes on, the bleaker the future can seem. However, change isn't always a bad thing, and even though it may seem like it, there are often many positives to change that aren't immediately obvious. To help you adapt and understand change in key areas of your life, we're here to offer the guidance you need.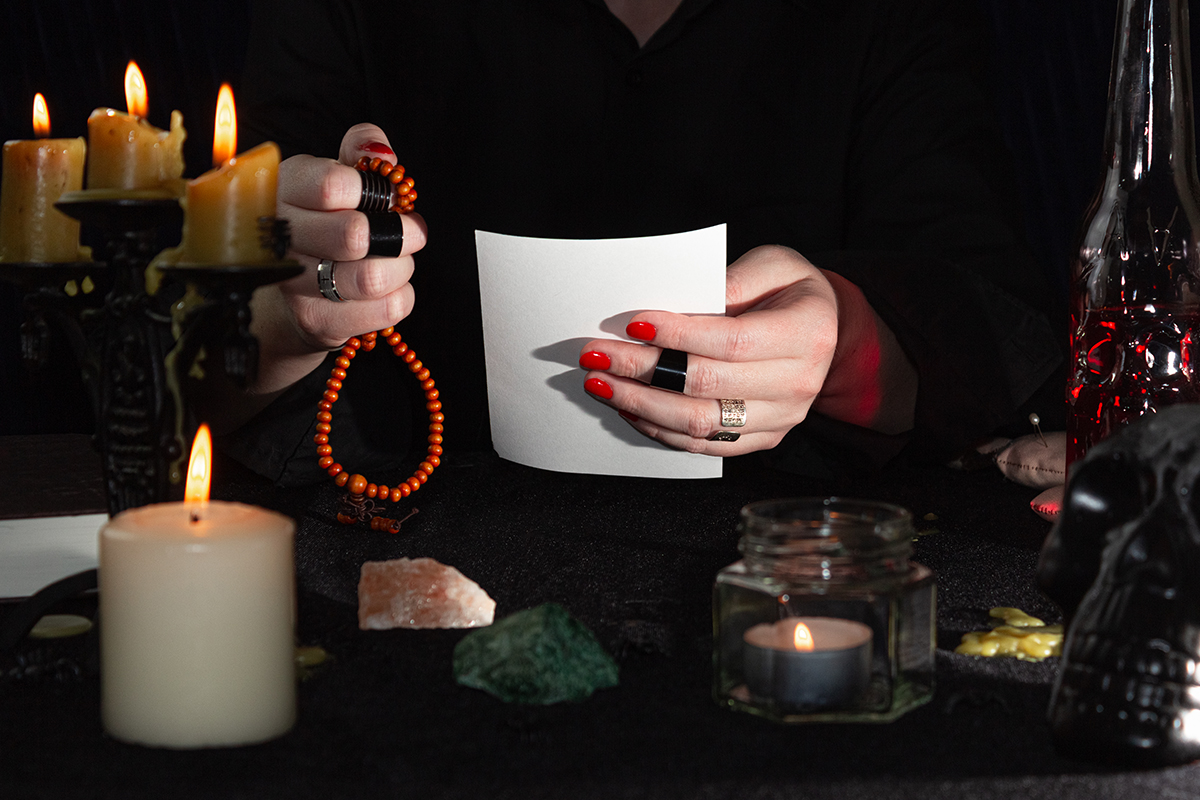 Life
Changes to your overall life can come as a result of your friends, family or partners, and they affect you in ways you may not expect. Sadly, death is a part of life, and even if it is expected, nothing can prepare you for the intense feeling of loss. Similarly, decisions from those around you can often change your life path, and while this may not always be a bad thing, they can be difficult to come to terms with if they don't align with the vision you had for your future. Changing direction and embarking on a new life path can be an opportunity for growth, rather than one that feels out of your control. Understanding life-changing events and how to navigate them in positive ways can help you not only deal with life issues but also achieve peace of mind.
Love
Not everyone's love life is as vibrant as they would like, which is completely normal, as other commitments, unforeseen circumstances and even bad timing can disrupt your search for love. But, just because your love life feels unsettled doesn't mean that you're incapable of finding love or will never find it again. Whether you've lost a loved one, experienced a breakup or endured other difficulties, you should never feel discouraged to seek help and support. A psychic reader can help you if you're in a happy and comfortable situation too, as it's common for those in happy relationships to face anxiety over losing it. Knowing how to maintain happy relationships is not something that comes easy to everyone, but with psychic reading sessions, we can help you to not only better understand yourself but give you a perspective that will allow you to nurture the valuable connection you have with your partner.
Career
Pursuing a career that you love can be as rewarding as it is stressful. Being able to do a job that you enjoy can go a long way for your overall mental health and happiness, but continually performing at a high standard can take its toll. Comparisons can be drawn across all aspects of your life - for example, maintaining a happy and healthy relationship can be similar to sustaining a strong career path. Making decisions about such a crucial part of your life can be difficult though and is something that many people require advice on. Enduring stressful and toxic work situations can impact your life too, so it can be extremely helpful to have guidance on how to recognise these situations and know when to leave.
Moving Home
People move homes for many different reasons, such as a new job, for family or for financial reasons. But that doesn't mean that it's going to be easy to do and adapt to. Often, for those who have lived in the same home for many years, moving out can lead to them encountering unexpected stress and feelings of loneliness. This is extremely common, and so it is perfectly understandable that, for some, such a life-changing event can feel overwhelming. A change in perspective can help you to cope with such a large change and help you find happiness in your new home. Don't be concerned if this doesn't happen immediately, adapting to new surroundings and learning to find peace in a new environment can take time. Our psychic reading service is designed to offer support to those who are in this situation, as our readers can help you explore your spirituality in difficult periods throughout your life.
Spiritual Guidance From A Trusted Psychic
At Psychic Sofa, we offer a range of services that can help you find happiness and grow as a person. Our services include psychic readings, tarot readings, mediums and more. Each of our services is unique from one another, which allows you to receive the advice and guidance you need from a method that best suits you. If you're looking for guidance in your life path, then a tarot reading would be ideal for you, as our readers are able to use tarot cards to gain insight into your future and provide you with a sense of direction. For those who have dealt with a great loss, mediums can be a great way of getting closure and feeling closer to the person you lost. Through our mediums, who act as a middleman between our world and the spirit world, it's common that you'll be able to receive messages from those who have passed. All of the services we provide are to benefit you and help you get the answers you need in life.
By choosing us, you'll be able to choose from the largest group of readers in the UK, which also means that you can benefit from a wider range of specialists. We also provide a No Quibble Money Back Guarantee, allowing you to get a refund if you're unhappy with our service, which is great for those who haven't had a reading before and are unsure of what to expect. To help make those who want guidance more comfortable, we operate telephone readings, which allow you to view the profile of the psychic you would like to speak to and call them through our website. Through this method, you're able to learn more about the person you're speaking to and gain some understanding of their outlook on life before you pick up the phone.
If you've found yourself in need of spiritual guidance or would like support during a difficult time in your life, we hope you feel comfortable contacting us so we can help you. Our aim is to provide all of our clients with a reading that leaves them feeling understood, uplifted and empowered, allowing them to navigate their lives with confidence. To speak to one of our Psychic Sofa readers, call them today on 09057897752 (calls cost 80p per minute plus your network access charge) or on 01618640152 to find out more. We also have a dedicated 24/7 customer service centre, so we can answer any queries or resolve any issues you encounter.
Comments
No comments have been made yet
Create a Psychic Sofa account today!
Join the Psychic Sofa Community Today and get access to:
Get notified by (FREE) SMS text when a reader becomes available!
Latest offers and members only exclusives
Add favourite readers to your profile