The Autumn Equinox, Retrograde & Full Moon, & How They Impact The Star Signs
We thought now would be a fantastic time to expand on what the autumn equinox, retrograde and full moon are, what they allow, and what spiritual guidance they offer.
Summer may have been and gone, but there's still much in the way of spiritual power flowing throughout the universe. Twice a year, the autumnal equinox impacts the world, bringing with it change, transformation and hope for the future. In the Northern Hemisphere, we also benefit from the Mercury Retrograde and the full moon in September, which enhances the intentions we've set, as well as the ability to manifest and bring them to life. Because this is such a special time of the year - which impacts each individual and every star sign differently - we thought now would be a fantastic time to expand on what the autumn equinox, retrograde and full moon are, what they allow, and what spiritual guidance they offer. How they impact emotions, productivity and our love life will also be discussed. And should more guidance be required, then one of our lovely telephone psychic readers would be happy to help. To reach them, simply call today on 0905 789 7752 (calls cost 80p per minute plus your network access charge) or on 0161 864 0152.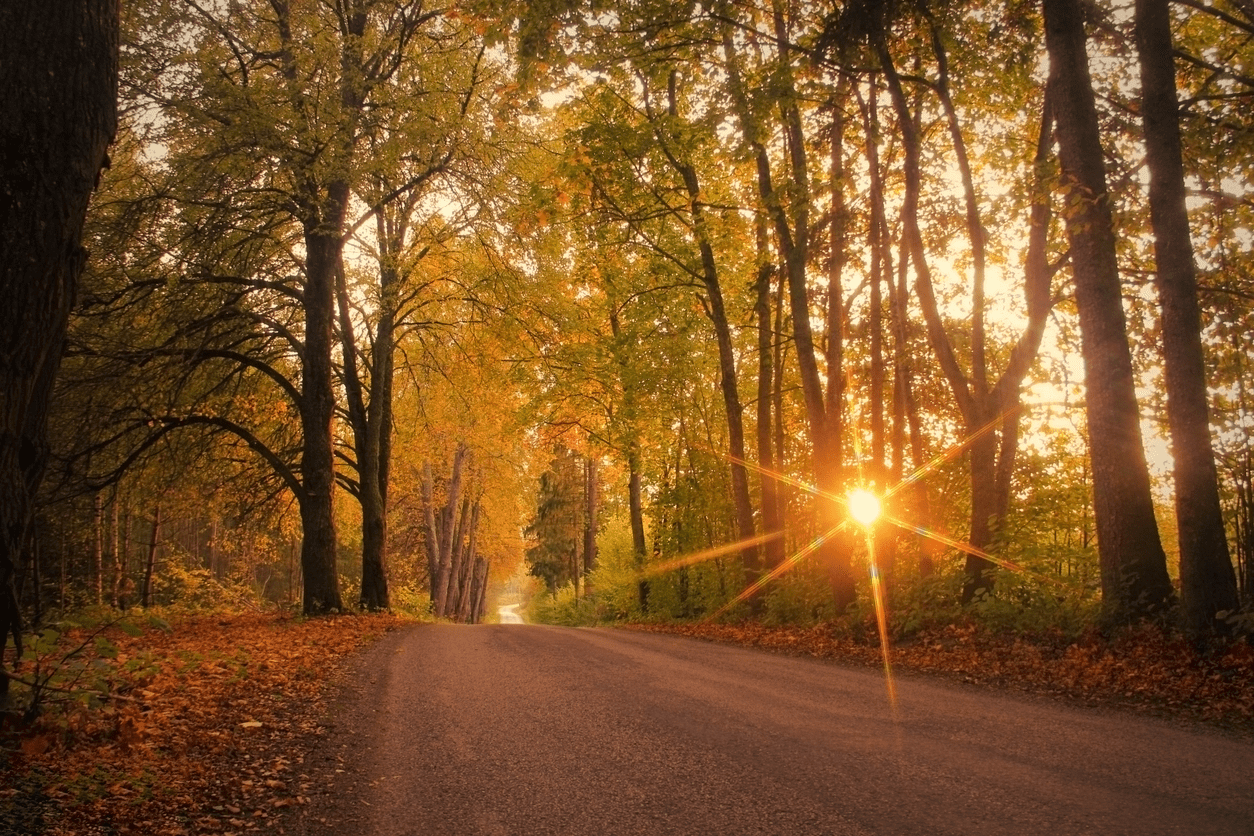 When Is The Autumn Equinox in 2021? Spirituality, Times Of Change & The Mercury Retrograde
In 2021, the autumnal equinox - also known as the September equinox or fall equinox - begins on Wednesday 22nd September in the Northern Hemisphere, which also marks the start of Spring in the Southern Hemisphere. The word "equinox" is formed from the Latin "aequus", meaning "equal", and nox, meaning "night". During an equinox, day and night are approximately equal in length, and the sun crosses the celestial equator. Following the autumnal equinox, the sun starts to rise later, and nightfall begins earlier. This ends with the December solstice, when days become longer and nights shorter.
During this autumn equinox, there is a big energy shift that often impacts mood, opportunities and the environments we find ourselves in. We may get a new sense of perspective on certain things, as well as a heightened level of understanding. As our psychic reader, Steph, states: "This transformation can cut through to your deepest core, and even if you try to resist it, you may find you love every moment of it where your mood can certainly become lighter." By allowing ourselves to open up to other points of view and allow compassion and support to shine through, we not only improve our sense of being but can be a beacon of light for those around us.
In general, the fall equinox can impact star signs in varying ways, but for most individuals, it's a transitional period and time of change - whether that's in terms of seeking a new path, trying out a new hobby or making strides in your love life. Embracing this time period of new energy can enable your intentions to reach new heights and infuse them with hope for the future. One way to do this is to relish in the beauty that is autumn and become closer to nature.
With the Mercury Retrograde happening soon after - September 27th to October 17th - it's important to mention how this can affect people too. But firstly, what is the Mercury Retrograde? This is an apparent illusion where it appears that Mercury is moving backward in the sky as though it is reversing in orbit from the typical path as we would see it here on Earth. Its effect is that it turns one's energies inwards, leading to greater levels of self-consciousness and reflection on behaviour that may need to change or adapt. It brings past decisions to the fore and asks us to consider how we could have dealt with them differently should we find ourselves in similar situations again. Most famously, this period is known for bringing back ex-partners for clarity and closure, and allowing us the opportunity to either bolster our self-worth and/or be with the person we are supposed to be with - whether that's your ex or someone new. The Mercury Retrograde can also impact communication and allow it to flow more easily so that your truths can be more readily expressed and your desires materialised. This opens up a new path for each and every star sign, and past dramas that may have been hindering it can be avoided due to the season of change.
September's Full Moon & Impact On Emotions, Energy & Work
Did you know that the autumn equinox has a distinct relationship with September's full moon? Also known as the "Harvest Moon", it rises around sunset for a few nights consecutively, which traditionally provided farmers with just enough light to complete their harvests before the frosts set in. Usually, the moon rises an hour later every night, but during the fall equinox, the angle of the moon's orbit and the tilt of the Earth align for this spiritual practice that assists farmers no end.
When it comes to spiritual guidance and growth, the full moon has other powers that sprout from a new moon. A new moon is said to enhance our spirituality and energy levels, causing us to be reflective, to embrace new beginnings and carefully plan one's own future - rather than jumping the gun and taking any drastic action. As the full moon is the time to turn intention into action, this can be an exciting time, but also one filled with anxiousness and worry over whether we have the goods to back our desires up. As our psychic reader, Steph, states:
"It's likely that a full moon will affect people's energy and spirituality because they are likely to get less deep sleep and a delay in entering REM sleep, thus inducing tiredness and making us feel more anxious, manic and emotional. It's known that it can also intensify your dreams and your nightmares."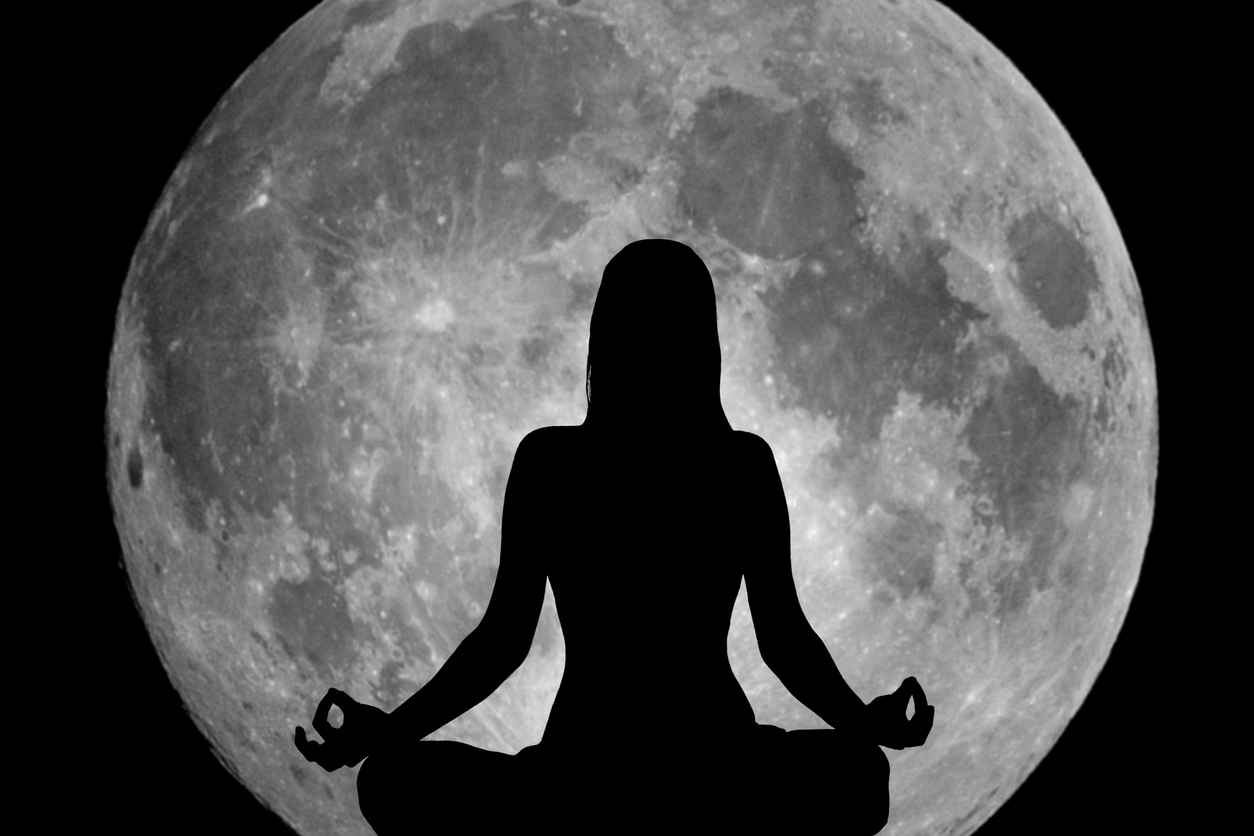 It's important to remember that you are talented, determined and capable enough to achieve all that you desire, and that writing out your dreams can help you to plan how best to succeed, as well as reduce any internal struggles you're dealing with.
It's not just the moon and Mercury that have their say during this time period - it's Venus and the star signs too. It's expected that the love planet Venus enters Scorpio around this time (this year on the 10th-14th September), making this the time to take love, romance and relationships very seriously. For some star signs such as Virgo, Libra and Sagittarius, this can be a time to enjoy deep emotional connections that come with committed relationships. However, for star signs such as Leo and Gemini, it could prove to be a time of drama and intrigue, where truths are unfolded and exposed. All is not lost, however, as all star signs can use this transformative period to reflect on their relationships of any kind, dig deeper into any problems and find a solution that benefits both sides so that, together, you can move forward as a united front.
September's Impact On Emotions & Energy
With September being Virgo's and Libra's month - both big romantics who relish in all kinds of relationships - we can expect a shift in planets to enable these star signs to lead with assertiveness. It may well inspire you to enhance your focus and productivity in your career, hobbies and love life, ensuring that, to the best of your ability, you are putting your all into each and every aspect of your life. Especially when it comes to love, the Virgo season typically sees love blossom and grow, moving things in the right direction with the person you're supposed to be with. For those seeking fulfilment through intimacy, sex and relationships in general, we see a heightened sense of comfort and security coming your way - so long as you listen to your intuition and heed the words of those around you.
Interestingly, the fall equinox has been known to affect females' cycles, emotionality and hormones - in part due to the shorter days and reduced sunlight, which impacts the body's internal clock and causes a loss of energy and a lack of luster. What's more, the Mercury Retrograde can impact females in two ways: Increasing lethargy; Affecting fertility. These stress symptoms can cause a woman's cycle to be early or late, so taking time for oneself is always recommended, as is engaging in activities that bring much deserved pleasure and happiness.
On the more positive side, this is a powerful time for visualisation and manifestation, and we here at Psychic Sofa recommend using the special energy surrounding you to reconnect with your spirit within and your beautiful star sign characteristics. This is the ideal time to recharge your batteries, clearly think through what you want and, when you feel ready, go after it with such force that the universe will have no excuse not to help you along your journey. There are many crystals that can help with the visualisation, intention and manifestation side of things too. As our psychic reader, Steph, states:
"There are so many crystals that actually represent this season, but wearing or carrying a few choice crystals or placing them in specific areas will likely bring balance to your emotions and nurture feelings of love. For example, leaving a stilbite stone crystal by your bed is known to alleviate stress and worry, or placing Tibetan quartz by your front door will keep away negative energy and help to bring harmony and positivity to you."
What's great about the autumnal equinox is that it brings balance to our lives and encourages us to be thankful for all the blessings and wonderful aspects that make our life complete, providing hope for the future that more good things are to come. This is a time of renewed gratitude and confidence to go out there and go after what you want - for example - dabbling in the dating scene and meeting new people.
September's Impact On Work, Productivity & Confidence In The Workplace
Although communication is open when it comes to relationships, where work is concerned, the fall equinox and Mercury Retrograde can cloud mental clarity and communication in our professional lives. That's why it's always best to plan ahead and suitably prepare. Even the most confident of star signs, such as Leo, Capricorn and Aries, can find their talent hindered, so never take the unexpected for granted, and always hone your skill set. This period can impact progress at work, promotions and getting to work on highly sought-after projects, and therefore it's key that you try your best to stay on course and not let any setback keep you from workplace success. To assist this, channelling the power of your star sign can ensure your productivity is bolstered and that the fruits of your labour are recognised and appreciated. For example, creative star signs such as Libra, Pisces and Scorpio could research new business avenues and think up new ways to keep the companies they work for moving forward. They could work with more analytical star signs such as Virgo and Aquarius for great assistance and team effort. To embrace the differing star sign personality types, we recommend taking things slowly and being respectful of all opinions and ideas, even if you don't agree with them completely. Taking the time to get to know each other, understanding each other's points of view, and making everyone feel comfortable enough to express their ideas will ensure that ultimately your work is the best it can be, boosting the morale of the team and therefore the positive energy that surrounds you all.
Our psychic reader, Steph, says it best:
''Building confidence and engaging with it in the workplace through the power of your star sign is all about nurturing self-esteem and self-belief. Researching the Zodiac sign that you are born under, which would also help you to better understand certain elements of your life, is key to demystifying what makes you tick. It's likely that playing to the strengths of your star sign will help you enormously, and you just need to find out which strength suits you best and figure out how you can best channel and benefit from it."
Harnessing The Spiritual Power Of Your Star Sign During The Autumn Equinox
What follows is some extra spiritual guidance for each Zodiac sign to take note of during this special time: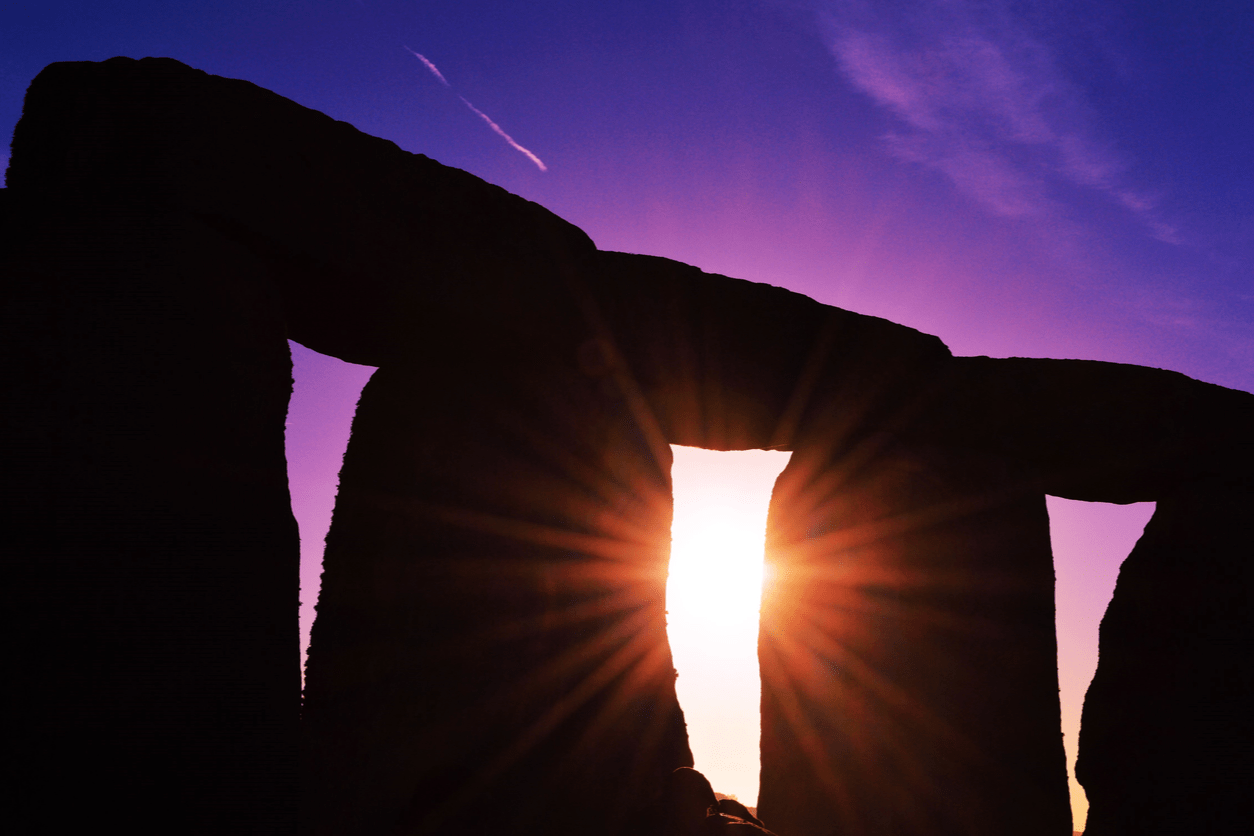 When it comes to the autumn equinox, the transformational period can breathe new life into all of us, and it can also help to bring spiritual power to the intentions and desires we'd like to come alive. This is a time of change - a time to take a step back, reflect on the individual aspects of your life and make plans to change the areas causing you concern for the better. Just as the gorgeous flowers change their colourful leaves, you too can find greater beauty and happiness by being true to yourself and aspiring towards who you dream to be. Never be afraid to take those first steps and, with the love and support of those around you, there's no stopping what you can achieve.
If you'd like some extra spiritual guidance, then our telephone psychic readings are always here to help. Offering everything from Tarot readings, Angel Card readings and clairvoyant readings through to psychic love readings and astrology readings, they can assist you in various ways. To speak to one of them today, please call us on 0905 789 7752 (calls cost 80p per minute plus your network access charge) or on 0161 864 0152. Have a great autumn equinox everyone.
Comments
No comments have been made yet
Create a Psychic Sofa account today!
Get access to exclusive account features such as:
Psychic Sofa Wallet
10% extra free minutes
Online & phone top ups