Clairvoyance Types & The Meaning Behind Them
What is clairvoyance, and how do clairvoyants use their capabilities to assist? That's what we seek to show in our latest blog, and we sure hope you find it useful.
When it comes to the human senses, you'd be mistaken for thinking there were only five - sight, sound, touch, taste and smell. For some however, there is another sense, which is insightful, intuitive and provides a source of comfort for many who use it for the greater good. We're referring to the powers of clairvoyance - which is seeing beyond the here and now, and having understanding of the past, present and future. Also known as a type of extrasensory perception, the gift of clairvoyance is much admired here at Psychic Sofa. But what is clairvoyance, and how do clairvoyants use their capabilities to assist? That's what we seek to show in our latest blog, and we sure hope you find it useful.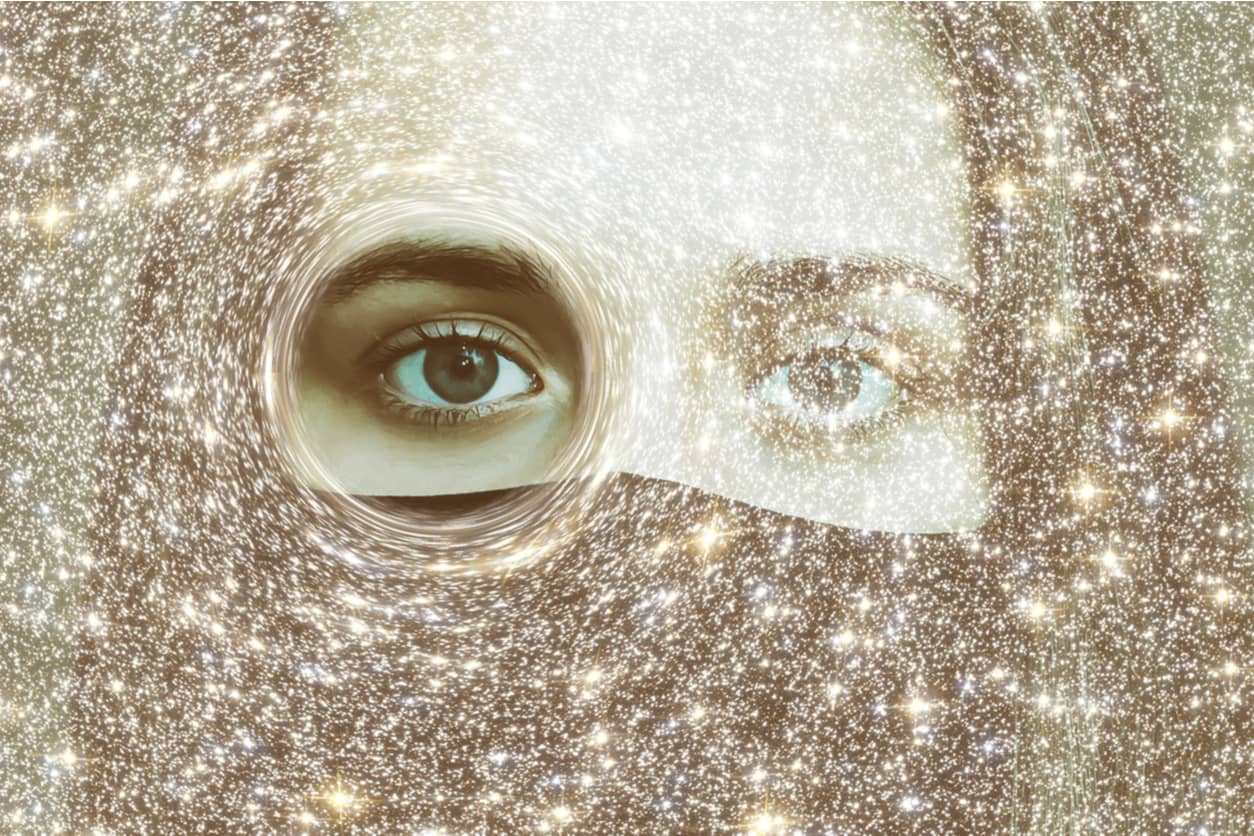 What Is Clairvoyance & The Various Types
There are 4 main types of clairvoyance, and this includes: Clairaudience (hearing voices); Clairvoyance (seeing images); Clairsentience (recognizing feelings); Claircognizance (knowing).
Clairaudience is the inherent ability that relates to clear hearing. It can occur internally (being heard within the mind), or externally (hearing a voice or sound coming from outside yourself). If you've ever had experiences and perceptions that have left you wondering if you're picking up on more than the world surrounding you, then it's quite possible that you are clairaudient. Further signs you may be clairaudient include:
You hear your name being called, even when no-one is there.

You hear whispering in the distance, though no-one else does.

You can easily provide honest and open advice, connecting with others.

You hear messages out of the blue, that seem brief yet straight to the point.

You feel that animals and plants try to communicate with you.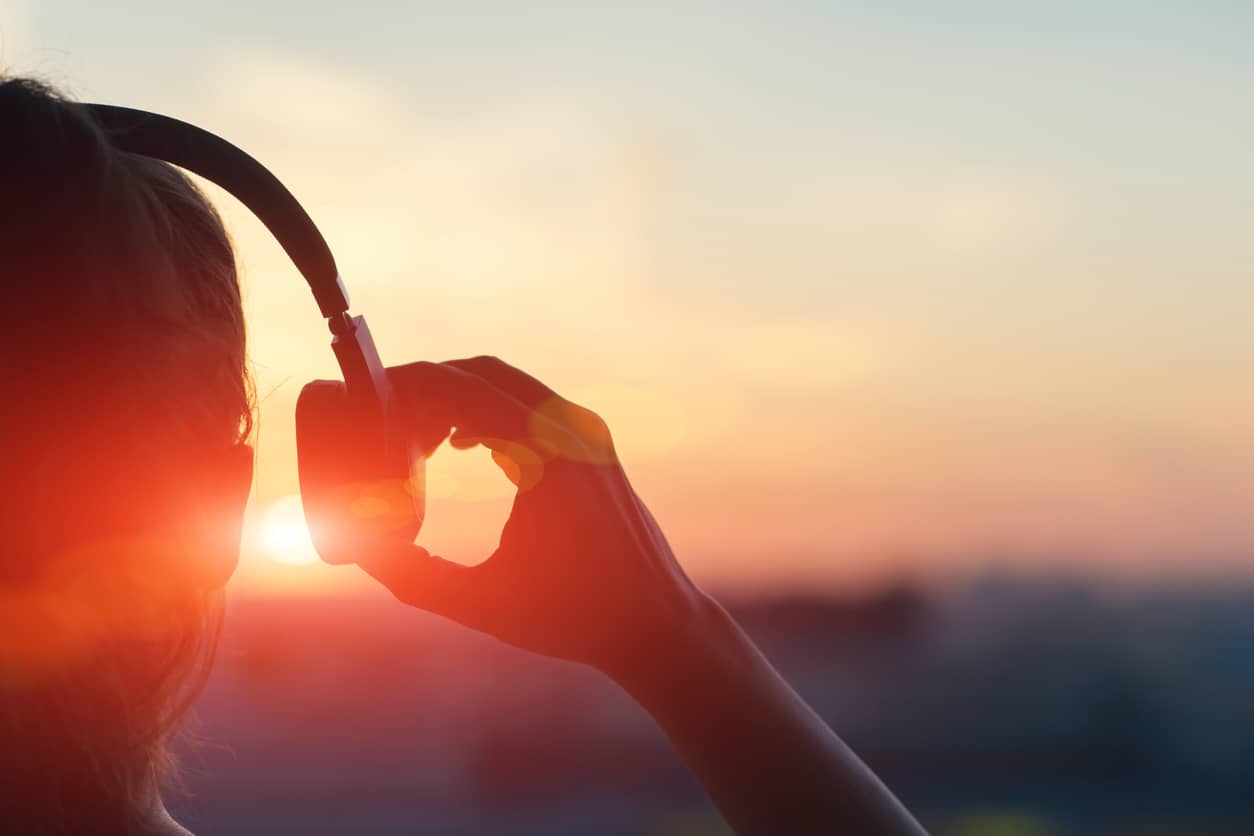 Clairsentience relates to clear feeling, and for those who have this gift, you feel things very strongly. This is the clairvoyant ability to feel the past, present or future emotional and physical states of other people, beyond the traditional 5 senses. What's more, if you can sense intentions, motives and feelings of others, even without being near them, then those gut feelings may indicate something more.
There are various signs that you are clairsentience, and these include:
Rather than talk about, or make plans that never come to fruition, you prefer to experience things, and always make that so.

You're highly sensitive to the environment, and to the energies around you.

You've been called an empath, and you're always empathetic to your friends' and family's auras, energies and emotions.

You get 'gut-feelings' about situations, locations, people and even decisions, and these can even pertain to buildings, outdoor spaces and the senses.

You get goosebumps or tingles for no apparent reason.
Claircognizance, or clear knowing, is where intuitive information appears like a light bulb on top of your head, bringing with it clear and useful insight. Providing greater understanding of life, love and all experiences that encompass this, claircognizance specifically refers to the knowing of a related event, happenstance or intention, without any conscious or extensive knowledge of where this came from.
Signs you may be claircognizant include:
You experience feelings of deja-vu - as if you've experienced a place, situation or physical event before, or perhaps had a dream about it, which is your psychic ability coming into full force.

There are some skills that you seem to pick up quickly - even without training or practice. It's as if you've done this before, or you're instinctively good at new skills.

Your mind is always full of new ideas and opportunities, and you regularly receive sudden thoughts that you just can't wait to share.

You think that your mind works differently to others' and most of the time, you receive a sudden flash of insight that assists the situation you find yourself in.

You're an excellent problem-solver, with answers coming naturally to you, even without any prior understanding of the topic or subject matter.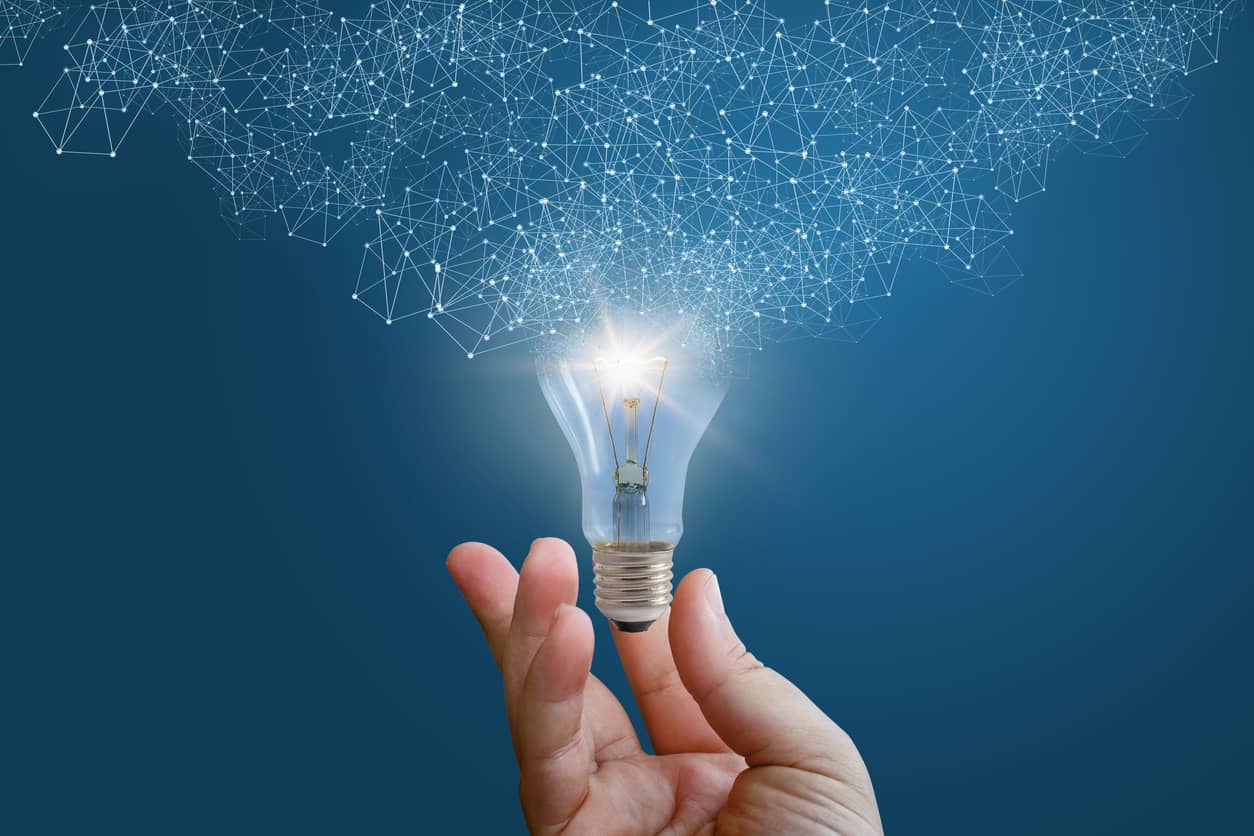 Clairvoyance is clear seeing, and refers specifically to psychic seeing. This shows itself as daydreaming, a wandering of the mind, the illumination of imagination and wishful thinking, and provides visual representations of events, situations and people that you may need to help, or provide information to. The existence of clairvoyance has various signs, and these include:
Visions, flashes of light, images, colours, symbols and even mind-based videos are so clear in your mind's eye that you can almost touch them.

You can see peoples' auras so clearly, as well as the energy fields that surround them.

You have vivid dreams that pertain to people you know, and those you are yet to meet (and then do, whether that's a week, month or even years later).

Your imagination and creativity is fantastic, and you're an expert at puzzles, because you see beyond the problem, or the confusion.

You prefer to see things for yourself, instead of just talking or reading about them. And when people tell you about something, you immediately start visualising it, so that you can see it too.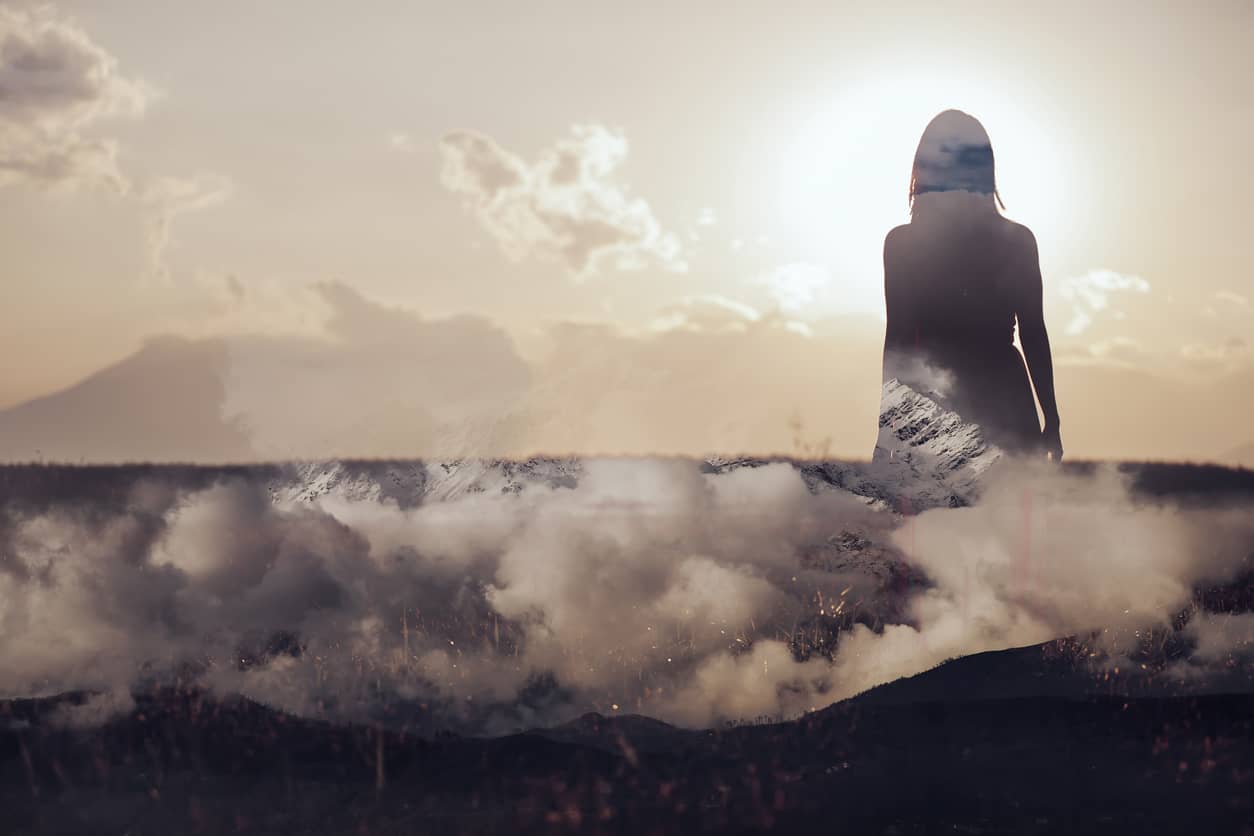 Tips For Connecting With A Clairvoyant Reader
Perhaps you've been considering a clairvoyant reading with one of our trusted psychics, but are unsure what this may involve, or where to begin. If you're after guidance on the past, present or future events, then our psychic readers can certainly help, and steer you in the right direction.
Going into the experience, it's important to be open-minded, and not make any assumptions on what the reading may or may not tell you. Have a clear understanding of the answers you seek, and the questions you wish to ask, so that our clairvoyant readers can help. They can then use their clear vision to find those answers, and give you confidence in your own gut feelings too.
If the answers require greater explanation, always feel free to ask follow up questions. It's possible that the information you are provided with pertains to events yet to come, and therefore, we recommend that you keep a journal of the insight gleaned, to piece it all together when it's time to.
If you find that you aren't connecting with your clairvoyant, try and get to know them better, asking them questions about their gifts, their experiences and what they love most about being a psychic. Alternatively, if you'd like to leave the call, and would like a refund, simply hang up within 5 minutes and get in touch with our customer service team. Always happy to help, and providing an outstanding level of service, they'll ensure you receive your money back, no questions asked.
Think you may be a clairvoyant, and want to learn more? In need of a psychic reading and want to discover the connection between your past, present and future? For greater insight into your life, aura, soul personality energy and just who you are meant to be, please call us today on 09057897752 (calls cost 80p per minute plus your network access charge) or 01618640152.
Comments
No comments have been made yet
Create a Psychic Sofa account today!
Join the Psychic Sofa Community Today and get access to:
Get notified by (FREE) SMS text when a reader becomes available!
Latest offers and members only exclusives
Add favourite readers to your profile