How to Be Spiritual This Lent
A look at different ways to add some spirituality into your life this Lenten season.
What is Lent?
Shrove Tuesday, more commonly known as Pancake Day, is the day preceding Ash Wednesday, the first day of Lent. The day is a moveable feast determined by the timing of Easter, and is observed by many Christian denominations, including Anglicans, Methodists, Lutherans and Roman Catholics. Shrove Tuesday comes from the word 'shrive' meaning 'confess', and traditionally the day is one of self examination and reflection. The day is also known as Mardi Gras, which is French for Fat Tuesday, which refers to the tradition of eating rich, fatty foods in preparation for the fasting season of Lent. From this comes the tradition of eating pancakes.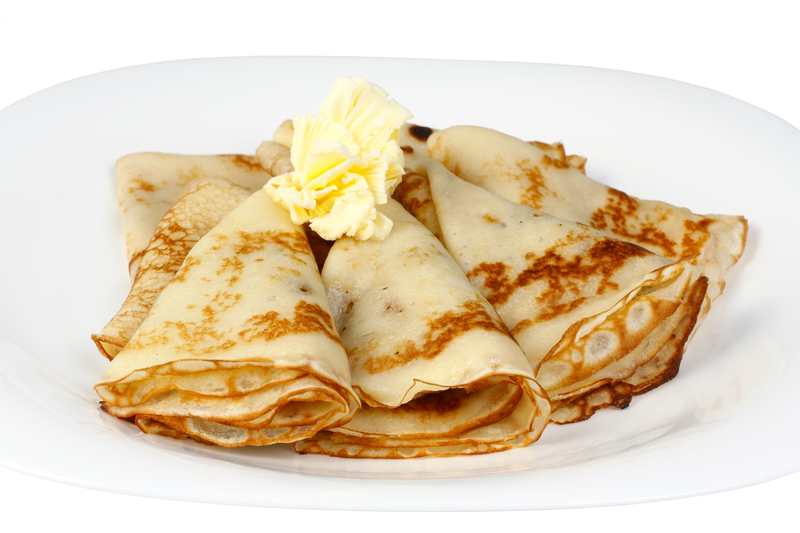 Despite being a Christian holiday, Shrove Tuesday is nowadays celebrated by most people in the UK, and people of numerous different spiritual beliefs take part in Lent. Originally a time for fasting and prayer, it has become a tradition for people to give up one or more habits for the 40 days leading up to Easter.

No matter what you believe in, Lent is the perfect time to practice becoming more spiritual. Maybe you plan to go join in the custom of giving something up, or maybe you're going to take the opportunity to take up a new habit. Here are some ideas for special spiritual habits to consider taking up during Lent.
How to be spiritual this Lent
Take up meditation/yoga. Take a class if you can, or just take half an hour out of your day to do it at home. No matter how long or short it is, a little time out of your busy day to just relax and unwind has numerous benefits. You can use this time to completely empty your head of all thoughts, or as a chance to reflect on yourself and your life.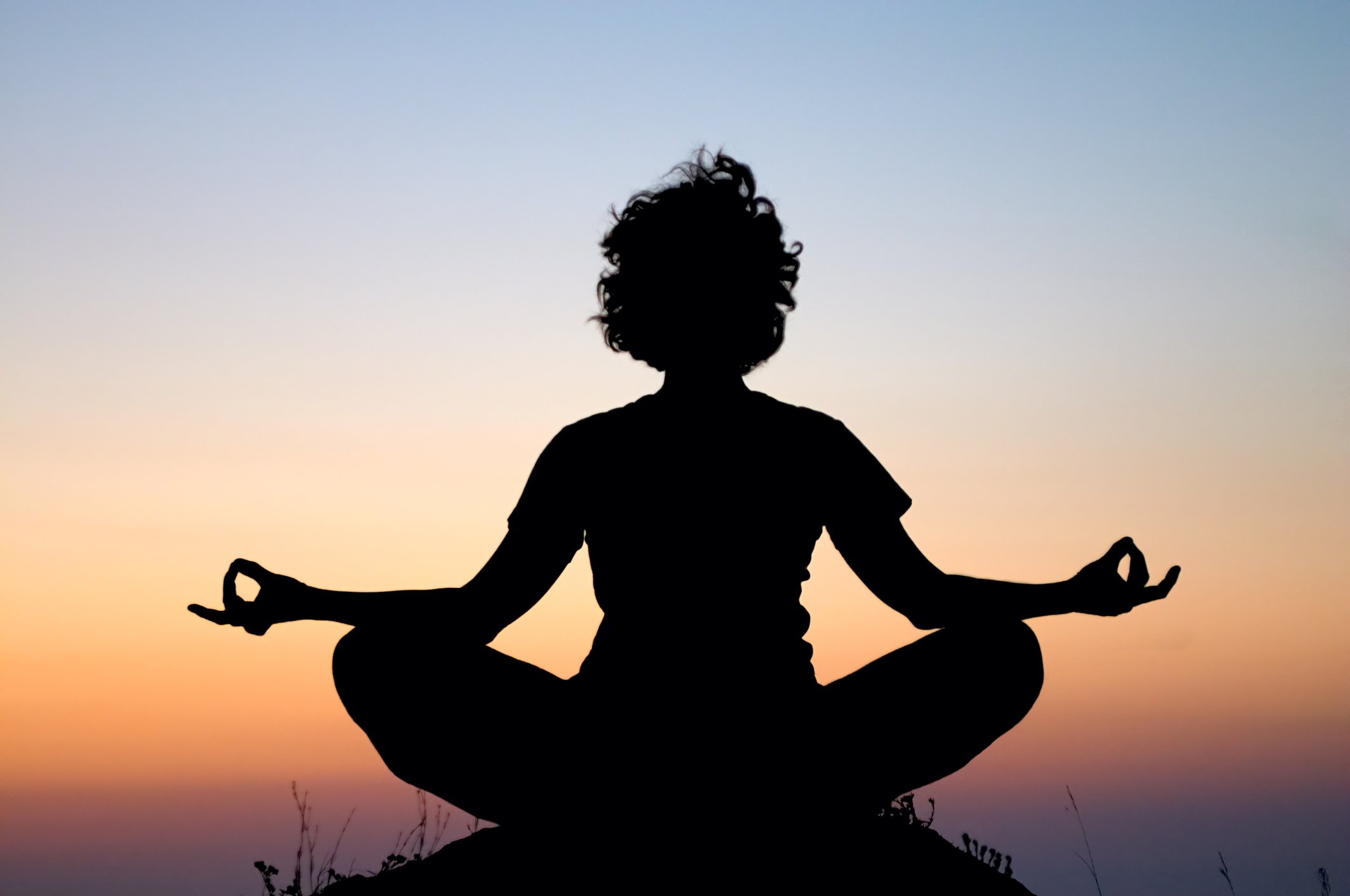 Write 40 letters, one letter a day, to the people in your life. Whether it's somebody you love, somebody you admire, or somebody you have only just met; write to them and tell them how you feel about them and why. This is a wonderfully simple way to spread joy and to become closer to people.
Give up something you spend money on every day, and donate the amount you save to a charity of your choice.
Give up time every day to help somebody out. Practicing small acts of kindness not only makes other people feel good, it is guaranteed to also help you feel great, too.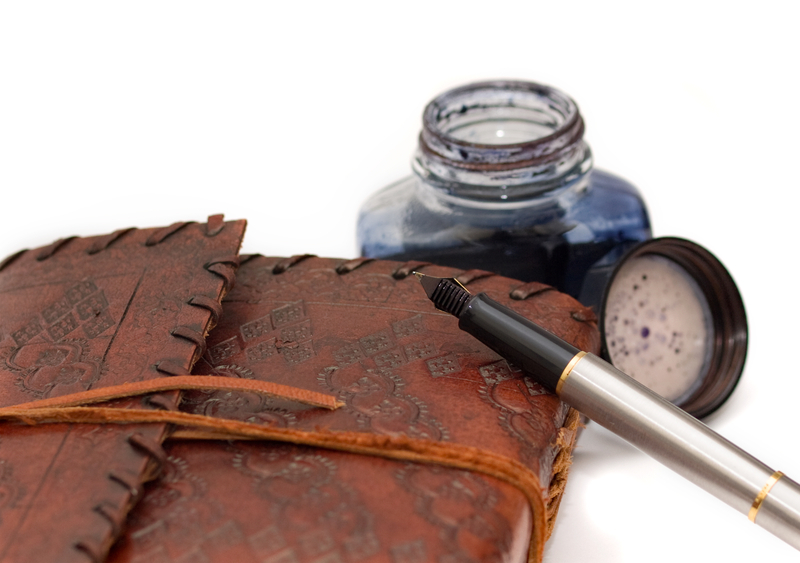 Take up writing. Spend time every day writing in a journal, reflecting on how the day has gone, and what you are grateful for. At the end of Lent, even if you don't wish to carry on writing in the journal, you can look back on the time and see everything good that happened to you.
Focus on positives. If we are having a bad day, it is easy to be negative and focus only on bad things. For the next 40 days, when something goes wrong, try not to lose your temper or try to place blame. Instead, figure out how to deal with the situation and move on from it in a positive way.
Comments
No comments have been made yet
Create a Psychic Sofa account today!
Get access to exclusive account features such as:
Psychic Sofa Wallet
10% extra free minutes
Online & phone top ups