What To Expect From Your First Psychic Reading
Your first telephone psychic reading is the first step to forging the life that you want, and in this blog, we detail what this call may look like.
If you've been considering a psychic reading, but are unsure that it's the right choice for you, then we completely understand. It can be quite daunting sharing your aspirations, dreams and goals with a person you've never met before, not least your worries and concerns. Looking into your future can also seem overwhelming, but we truly believe that the spiritual guidance that can come from a telephone psychic reading can help clients prepare appropriately for the future, and learn how to overcome hurdles that may come their way. You may be surprised to learn that people from all walks of life speak to psychics to help them with all aspects of their lives, yet many hide this fact due to the stigma associated with psychic readers and paranormal beliefs. What's more, psychics come from all walks of life - they can be teachers, accountants, taxi drivers and business executives whose psychic abilities are too strong not to share. Psychic readers can present opportunities that you never thought possible, help you find the confidence you need to move forward in life, and allow you peace of mind when it comes to major life choices. Your first telephone psychic reading is the first step to forging the life that you want, and in this blog, we detail what this call may look like. All of our trusted psychic readers are friendly, supportive and give spiritual guidance with the best of intentions, and we hope they can help assuage any worries you have too.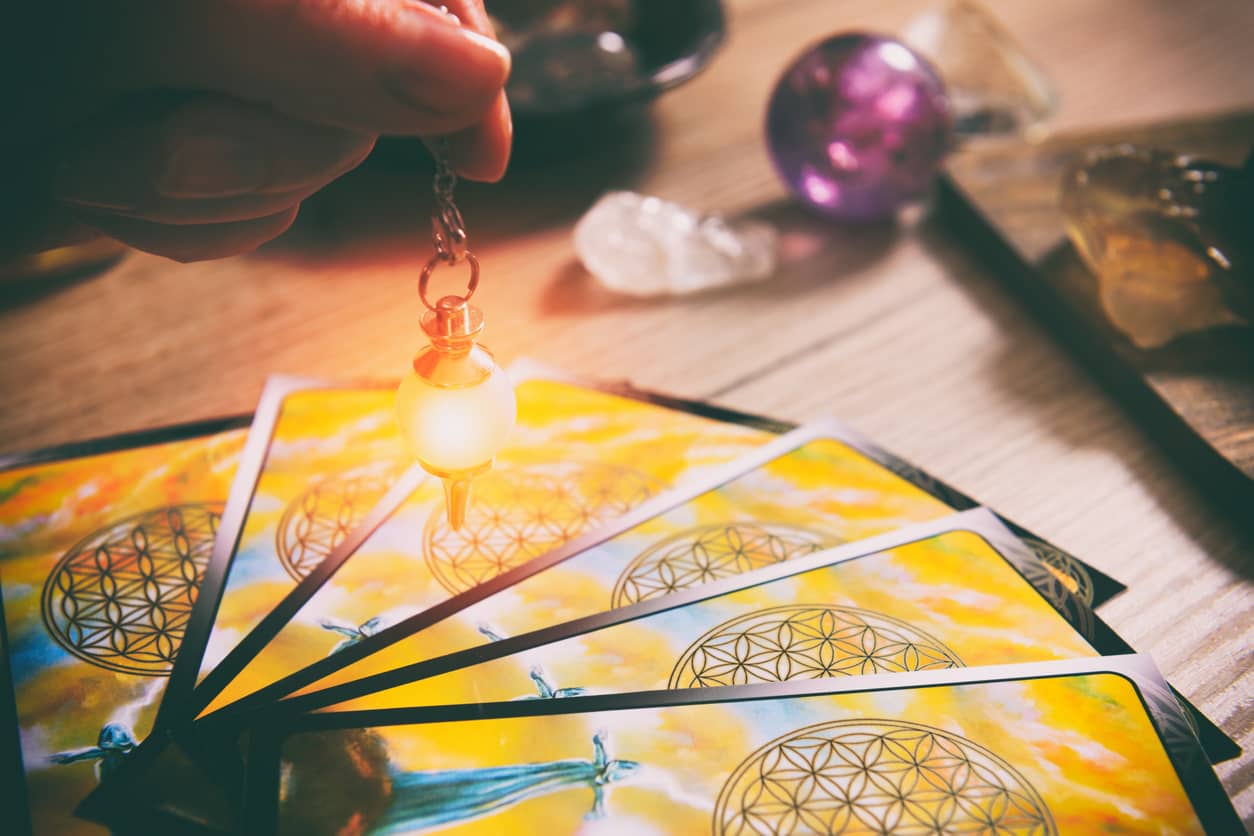 Preparing For A Phone Psychic Reading
To reduce any anxieties or concerns you may have, there are lots of easy things you can do to prepare yourself for your first psychic reading - regardless of whether you opt for a clairvoyant, medium, Tarot Card reading or Angel Card reader. These activities include:
Firstly, have what you'd like to discuss clear in your mind, so that you know exactly how to navigate the reading beforehand. This may include romantic relationships, friendships, family concerns, career advice, financial guidance or spiritual development. We then recommend that you make a list of everything you'd like to discuss, and order it in terms of importance - you'd be surprised how quickly a psychic phone reading can go, and we want to ensure you get answers to all of your burning questions. You'll get better advice this way too.
In our experience, the best questions to ask are not passive- or reassurance-based, but are more specific and open-ended. Questions such as, ''I'm having trouble at work, and feel as if I'm not being appreciated - what should I do?'' are good to ask because it allows the psychic reader to tap into your aura, and the thoughts, feelings and goals in your energy field. It's important that you are clear in your mind about what your hopes and dreams are before your reading, and clear that a trusted psychic reader isn't just going to tell you what you want to hear. What's more, you need to be realistic about your expectations, because though a psychic can pick up on your current, past and future state, we all have free will, and based on what you discover in your psychic session, you may make changes in your routine that will change the course of your destiny. Fresh choices impact outcomes, and being open to new possibilities is what helps you grow as a person, and live the life you want.
When it comes to choosing your first phone psychic, take a look through the profiles, as well as their specialities. If you're clear that a clairvoyant is what you want, then a Tarot Card expert may not be the right choice for you. If you're interested in speaking with spirits, or connecting with the angels above, then a medium or Angel Card reader may be a better bet than a numerology reader.
Lastly, and most importantly, be open. Be open to learning new things about yourself, and growing spiritually. Be open to your psychic's abilities, and don't let skepticism or stigma hinder your energy field. Be open to the calm that speaking with a psychic can bring, and take some time beforehand to meditate and listen to relaxing music that feeds your soul, and frees your mind of negativity. This way, you'll go into your first psychic session feeling happy, alive and ready to take on the world. We recommend taking a notebook on your spiritual journey too.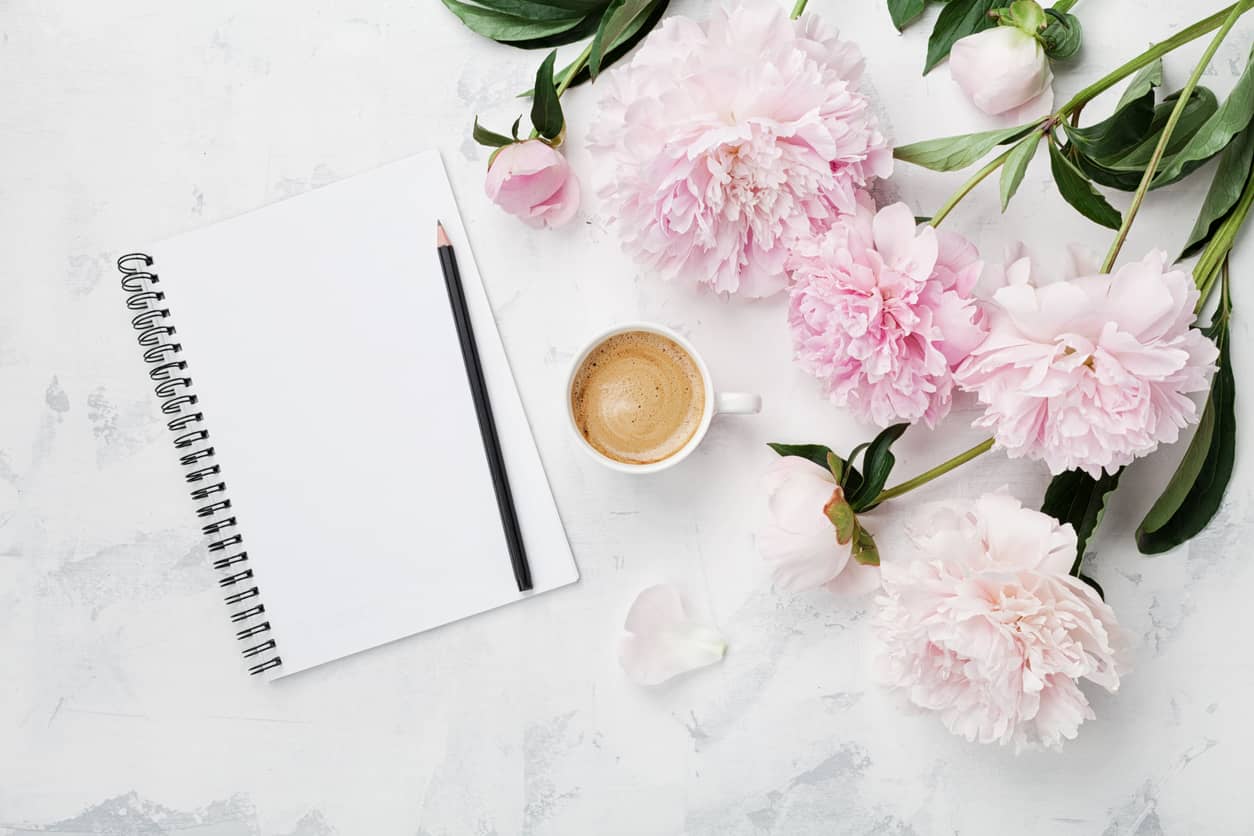 What To Expect From Your First Reading & Questions To Ask
Because a psychic reader only wants what's best for you, they'll begin the call by trying to make you feel comfortable, and put you at ease. It's pretty common to feel anxious or nervous, and because you may feel this way about an area of your life too, any reduction in stress that can be initially achieved will be done so. When you feel ready, they will ask you to put your questions to them - one at a time - and will use their spiritual gifts to search for the answers. Depending on what type of reading you choose - whether that's a clairvoyant, Tarot Card, Angel Card or love reading, for example, they will call on the powers above to guide and support them, and help to give you the answers in which you seek. What they receive back is what will be relayed - and this may be short sentences, coded language or snippets of related information that the psychic can help you to piece together. This is where your notebook comes in handy. Take notes down of everything you discover, as it may relate to events yet to come, or you may have an epiphany later on that pertains to that information. Looking back over your notes in a month's, 3 months' or even a year's time, and you may connect the dots and come to even greater realisations about your past, present and future.
If you're unsure what questions to ask your psychic, then what follows are some of the most popular:
What path will my current relationship take if we continue?

What hurdles or obstacles may hinder our relationship?

Will I ever get married, or have children?

When will I meet my true love, and what places are good to meet them?

What's the universe trying to tell me in relation to my love life?

How can I start to heal my heart, and trust again?
What do I need to know about my career path?

What should I do to find career growth?

If I stay at my current job, will I find happiness?

Do I have the skill set required to leave my current job?

How can I find the confidence to express my ideas at work?
How can I use my talents to make this world a better place?

What can I do to find peace and tranquility in my life?

Can the spirits reveal my life's purpose?

What should I be doing with my life, and am I on the right path?

How can I find true happiness?
Psychics can also help with dream analysis and dream interpretations, as well as astrology readings, life decisions and horoscope readings, using their intuitive abilities for reliable readings each and every time.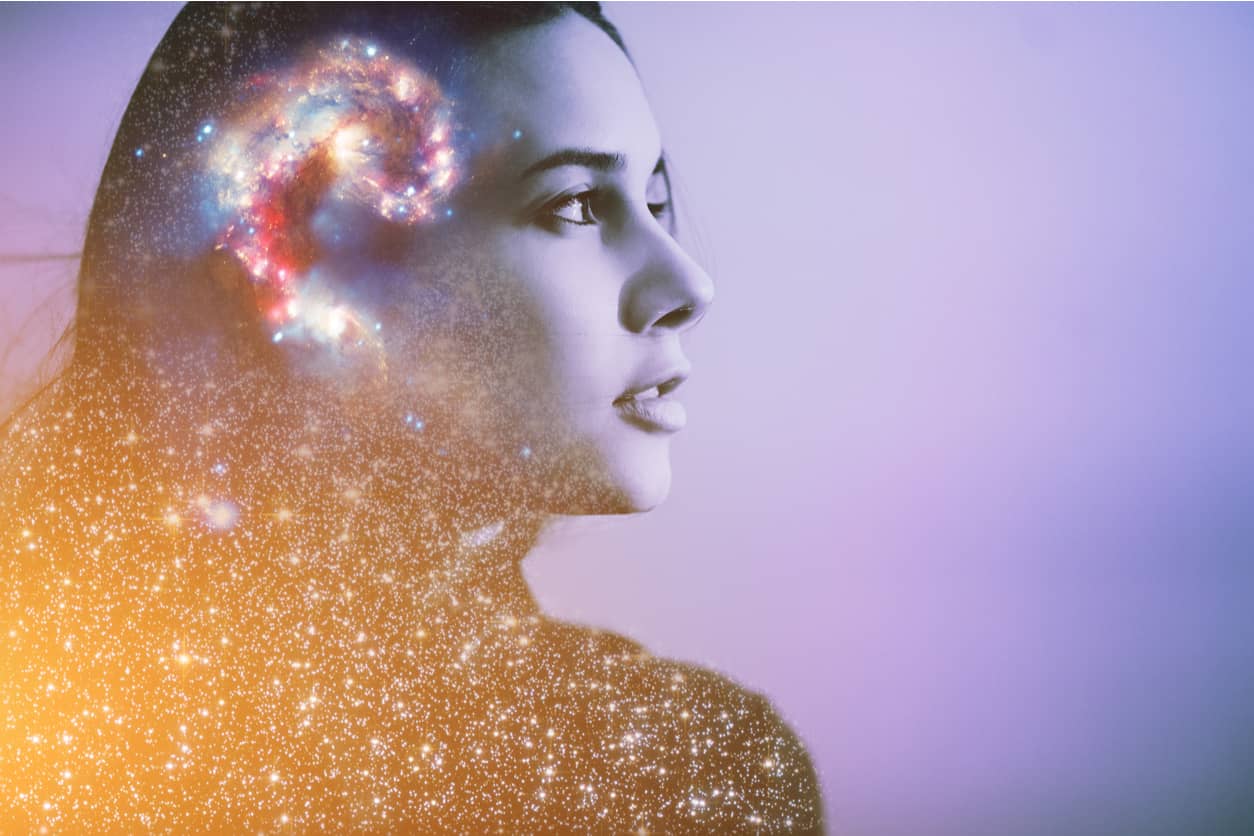 We hope this blog has helped assuage any concerns you may have had surrounding your first psychic reading, and that you now have the confidence to pick up the phone, and call one of our lovely psychics. With attention and care, they'll guide you through the call, answering any and all questions you may have, and providing you with clarity, support and encouragement. We only have one life to live, and with spiritual guidance, you can make it as fantastic and beautiful as possible. To speak to one of our psychic readers, please call them on 09057897752 (calls cost 80p per minute plus your network access charge) or on 01618640152, and they'd be happy to help.
Comments
No comments have been made yet
Create a Psychic Sofa account today!
Get access to exclusive account features such as:
Psychic Sofa Wallet
10% extra free minutes
Online & phone top ups