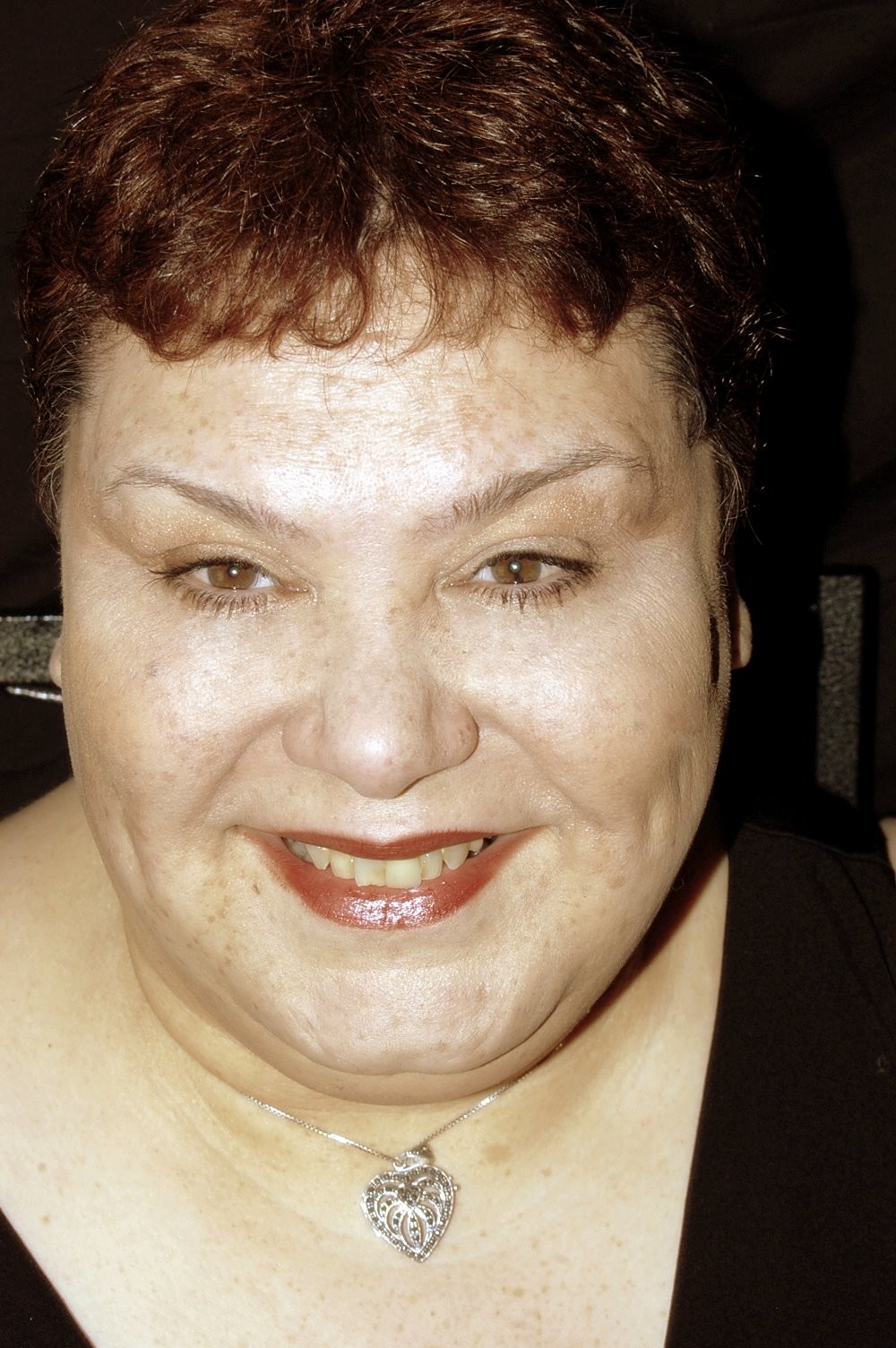 offline
PIN: 4933
Login or Regsiter to add Andraya to your Favourites
More Readers
Psychic Reader Profile: Andraya
Tarot Readings and Clairvoyants,
I have always been gifted from birth, giving messages to family and friends. I will often give you the information you need to make your own decision. Sometime life gives you too much information. It's hard to sort out your best course of action. I will look at your cards and tell you your best parts, for you to make up your own mind. Sue had been in a job for years. She gave her notice in, not knowing where she would go for her next job. I told her and she found her dream job.
What do you like most about giving readings to clients?
I love to see people/Customers take control over events or the things that are feeling out for control. By using the cards to fill in the gaps in their knowledge. By looking at the things they do. What issues they have or are they not good with changes? If they are presenting as a certain type, like needing continuity. Then there is no point asking to look at jobs that change daily. Or if they cannot get out of bed till 10am. Asking them to start at 6.30am. When you are in turn with the customer you can see past the white noise of life. To give the information to make their own choices.
How would you say you are typical of your star sign?
Aquarius is my Sun sign and Scorpio is my Moon Sign. I can be very easy going, but when you back me into a corner, don't expect me not to strike back. A humanitarian at heart who hates injustice. I pride myself on seeing the bigger picture. My goal is for people to make the best of themselves. I find my horoscope is not true to who I am.
When do you remember being first aware of your gift?
I remember being a small child about 3 years old, still in my cot, with the bars all the way around. Two spirts used to come and see me. The problem is when you open the only door into the room it would make a noise. When these two came in, they would come from the Bay windows. I used to be so scared, that would cry for my mother to come and get me.
What is your most memorable experience with a client?
When a client called me back to say they had found the house, I had told them about. It started with them calling me to say that she had lost her Job and also their flat. They were homeless. I told them that they had asked the spirit to make their life better. They were not happy with anything in their life. So Spirit was now giving them what they had asked for. I described the new house with a small door in an upstairs room and also what was on the other side of that door? Which in this case was another large room? My client found the door and the room and was so excited to tell me so.
What other experiences or qualifications do you have that you feel compliment your work as a reader?
I'm a qualified Healer in many different ways. Hypnotherapist, Aricur Acupuncture, Crystal healer, counselling and Psychic healing. It will depend on what the person needs at the time of reading. Know your audience. See what they need and if it's right for you to provide it? I have done a live stage show in Southampton. I have read every one in the room, loved it. That would be one of my goals, to do that again.
What is the most important thing for a person to consider when they decide to have a psychic reading?
It's so important to know your Audience. Get it wrong or if they ask for reading then block you, because they get scared that you know all about them and their life. A psychic reading is just that. It is there to give information, which may not be what you what to hear. Listening is the most important thing. As you must not presume you can say anything you want. We are not here to frighten anyone.
Reader Calendar
This reader has indicated they will be logging on for us at the following times:
Pay by Phone
0905 789 1111
When prompted, enter pin 4933
Calls cost 80p per minute plus your network access charge. All calls recorded. 18+. Entertainment purposes only. You must be the bill payer or have the bill payer's permission. We may send free promotional messages. Customer services & marketing opt out 0161 607 3013
Pay by Credit/Debit Card
0161 864 8555
When prompted, enter pin 4933
Credit/Debit cards: £16.80 for 20 mins, £24.60 for 30 mins & £48.00 for 60 mins including vat. Terms and conditions apply. Money back guarantee on debit/credit card telephone readings (see help pages). Wallet readings available on this service.