Your Christmas Gift Guide for the Signs
Looking for the perfect Christmas present? Why not channel the zodiac to choose star sign gifts for your loved ones this year! Check out our guide here.
The most wonderful time of the year is here, and if you're hoping to add that special touch to your present choices, why not start a star sign gifts list?
Whether you're planning on giving gifts this Christmas to friends, family, or your significant other, Psychic Sofa is here to help you find the perfect gift according to their zodiac sign if you're new to astrology.
Or for your own personal reading, get in touch with our telephone psychics here at Psychic Sofa today.
What symbolises a gift?
Gift giving at Christmas is something that we're all familiar with – a tradition that is often associated with the nativity story of the Three Wise Men that gifted infant Jesus with gold, frankincense, and myrrh.
However, gift-giving existed long before this, with origins dating back to Ancient Rome. Nonetheless, it's now a common practice in many cultures, especially for holidays or special occasions like Father's Day and Valentine's Day.
In fact, the tradition of gift-giving is more than just a compulsory act for occasions, it has positive impacts on our psyche – it expresses our gratitude and appreciation for the other person. In other words, by giving a gift to someone, we're essentially trying to delight them and reinforce our bond or relationship with them.
Our astrological signs are part of our identities, so wouldn't it be meaningful this Christmas to give personalised gifts with a celestial touch?
Aries
You can spot the Aries person in your life just from their fiery and energetic personality, so their ideal Christmas gift lies in a makeup product such as lipstick or piece of clothing in colours that are as bold as they are.
You can't go wrong with a red lipstick or a red patterned shirt or jumper, so show them you appreciate their wildness by gifting them something to add to that fierceness.
Taurus
If you're shopping for a Taurean, be thankful as they're one of the easiest sun signs to find gifts for. Ruled by Venus, you should expect to spend just a little bit more for their star sign gifts as they have a unique taste for the finer things in life.
Gifts that offer relaxation and comfort are key gift ideas for this zodiac sign, so think of luxury beauty products, or even a voucher for the spa - which would also make the perfect birthday gift.
Gemini
If you're acquainted with a Gemini, you'll know that curiosity and unpredictability are their middle names. So, what makes a good Christmas gift for these social butterflies?
We recommend a set that offers a selection of choices - for example, a candle set with a variety of scents, or a collection of different bath bombs.
Cancer
This water sign is known to have an empathetic and nurturing nature, which makes personalised or customised gifts the perfect Christmas present for them. This could mean a necklace with their initials, their birth stone or a constellation design of their star sign, or any other item with designs related to their astrological sign.
Such bespoke gifts will surely be memorable for the Cancerian recipient.
Leo
Leos are born leaders, with natural charisma and confidence that is fitting for their astrological symbol of the lion. But what is a Christmas present that'll get your favourite Leo purring this Christmas?
Although Leos enjoy luxury, you don't need to break the bank to get a great Christmas gift for them, as long as you get them something that'll make them feel extremely special. Designer sunglasses (choose cat-eye shaped for extra effect), or a bottle of their favourite tipple are some examples of what to get for Leos who are the life and soul of the party.
Virgo
Do you have that one friend or family member that's a complete perfectionist, meticulous and logical in everything that they do? They're probably a Virgo, and this earth sign demands gifts that reflect this.
On a par with their organised personality, a planner, journal or diary are thoughtful Christmas gift ideas for the particular Virgo in your life. Otherwise, you can also get them a book you know they'll love – many Virgos tend to be bookworms so we have no doubt that this gift would go down well.
Libra
The planetary ruler of Libra is the goddess of love and beauty, Venus, so it makes sense that Librans are often loyal and romantic.
The types of Christmas presents a Libra will surely adore and indulge in are things that evoke cosiness, such as satin pyjamas, plush toys, and floral scented candles and perfume.
Scorpio
The ever-so mysterious Scorpio in your life may have their sharp edges, but underneath their enigmatic shell is a caring and loyal soul. In particular, if the Scorpio is your significant other, you may want to consider gift ideas for the bedroom like lingerie or toys, as this zodiac sign can be super sexy, which only adds to their magnetic mystique.
However, if they're not your partner, things like an oracle deck, tarot cards and books about true crime or conspiracy theories will certainly appeal to their occult interests.
Sagittarius
Sagittarians are true explorers; they have constant wanderlust, so it'd be a good idea to give a Sagittarius something that can satisfy this innate curiosity.
Gifts that present puzzles as well as something travel-related like a suitcase or even a short trip to somewhere nearby are ideal astrological gifts for this sign.
Capricorn
Hard work and diligence is Capricorn personified, so you'll find those with this star sign are often money-oriented and dedicated to their career. As a result, items that are useful for their work such as a work planner or a fountain pen set are fitting gift ideas.
Jewellery is another way to put a smile on a Capricorn's face this Christmas, so gold or rose gold jewellery pieces are the way to go.
Aquarius
Often mistaken as a water sign, Aquarius is actually an air sign that is linked to intelligence, creativity and independence. Thus, the ideal Christmas gifts for an Aquarius involve things such as healing bath salts and essential oil diffusers, a gratitude journal, or simply something to add to their array of collectibles.
Pisces
The most laid-back person that you know is most likely a Pisces, so the best type of gifts you can give to a Pisces are self-care packages!
Face masks, bath and shower sets, a jade roller or gua sha, or even a weighted blanket are self-care heaven for a Pisces.
Book a Psychic Reading at Psychic Sofa this Christmas
Stay true to your spirituality this Christmas by giving an astrological gift for those you adore the most, or treat yourself to a psychic reading to gain a deeper understanding of yourself for the upcoming year.
If you have further enquiries about Psychic Sofa's services, contact our team today.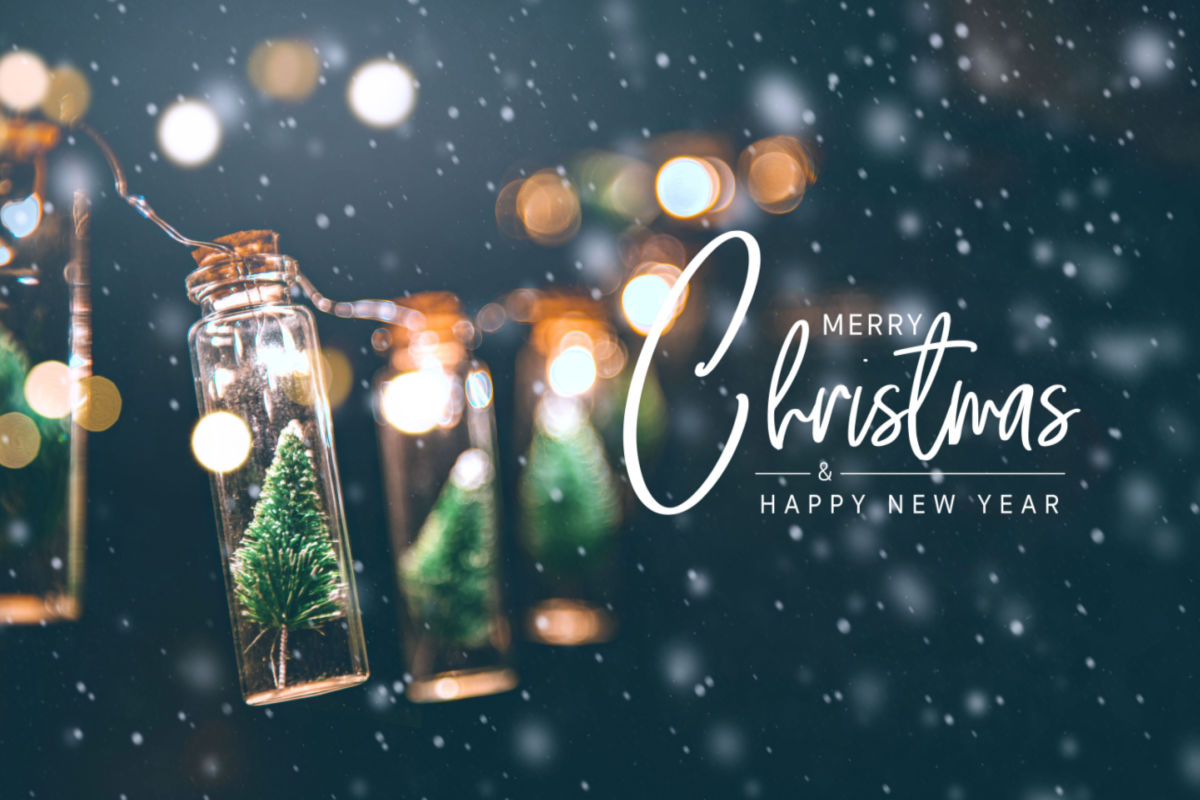 Comments
No comments have been made yet
Create a Psychic Sofa account today!
Join the Psychic Sofa Community Today and get access to:
Get notified by (FREE) SMS text when a reader becomes available!
Latest offers and members only exclusives
Add favourite readers to your profile