Everything You Need To Know About Taurus Season
The astrological symbol of the bull, Taurus's ruling planet is Venus - the Roman goddess of love - whose beauty was admired from far and wide, as was her wit and intelligence.
When does Taurus season start and end?
As the spring season rolls around and talk turns to astrological seasons, you might be thinking about what this means for you and your daily life. But you may also be wondering: When actually is Taurus season?
Well, the Taurus season officially dates from April 20th to May 20th.
Taurus is an earth sign and so its power lies in the fact that it is rooted, solid and grounded within the real world, in contrast to water, air or sun signs. If Taurus season is your birthday season you might be interested in finding out as much as you can about it and learning about the sign energy to give yourself the chance of having the best time possible around your birthday and in your personal life.
The astrological symbol of the bull, Taurus's ruling planet is Venus - the Roman goddess of love - whose beauty was admired from far and wide, as was her wit and intelligence. This helps to characterise the zodiac sign Taurus and the Taurus season's meaning.
If you are interested in finding out more about what makes up a Taurus personality or who Taurus individuals are most compatible with, find out more about your horoscope or book a psychic reading.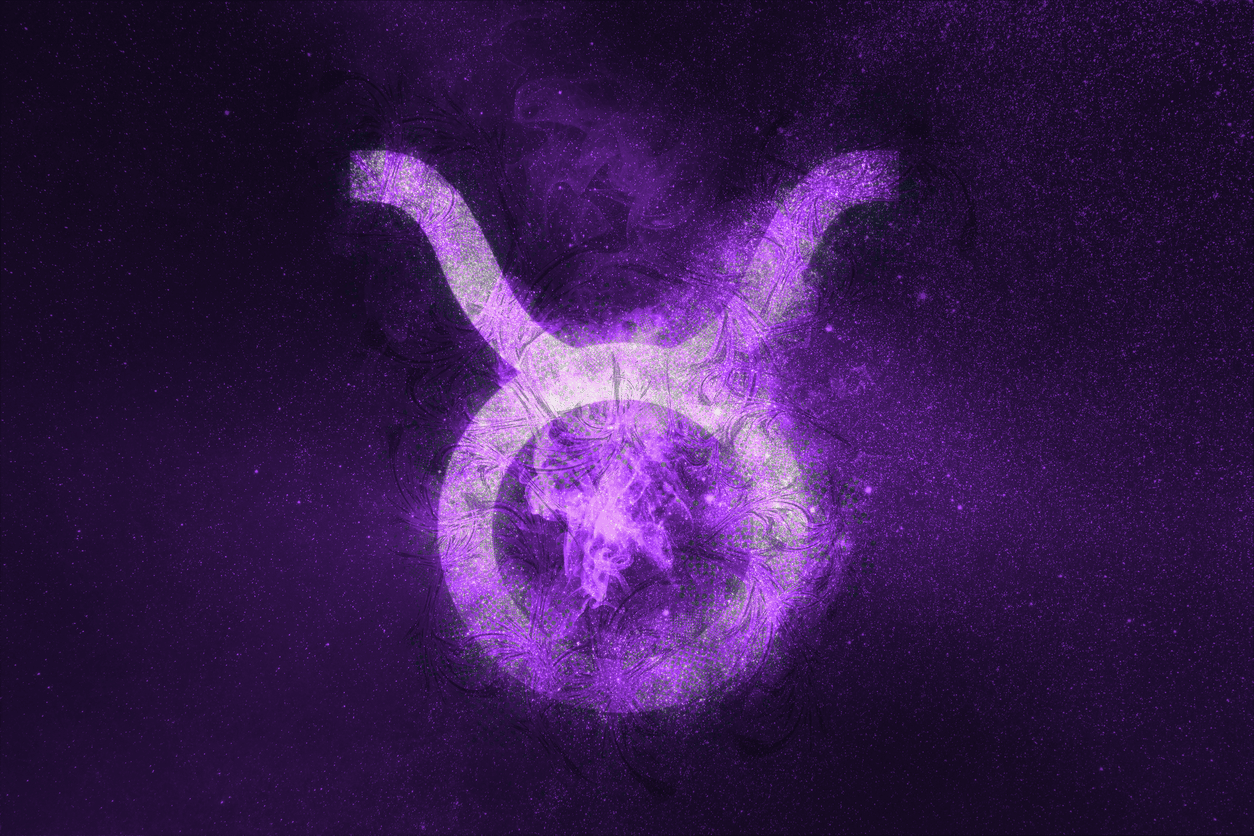 How does Taurus season affect the other star signs?
Here are some of the ways that the Taurus season is likely to affect your zodiac sign. Thankfully, no matter what your sign is, the 2022 Taurus season is going to be nothing short of amazing for you.
Aries (March 21 – April 19)
This season will act as a grounding tool for you to understand all that came before it. For instance, during the Aries season you felt creative and a little bit all over the place… this is where Taurus comes in to help you put the remaining pieces back together. The Taurus Sun will bring peace to your efforts and help to soothe your current mindset.
Taurus (April 20 – May 20)
This month it's likely that you'll end up doing something you've never done before. You feel super inspired and as though you've been given a physical strength boost. You feel as though you're on an action plan and you're ready to get the job done.
Gemini (May 21 – June 20)
This month you're going to be faced with something you've been trying to avoid. Instead of panicking, remind yourself that once this is out of the way you'll never have to go back. This is the time for you to come to terms with something from your past and move on to the present in order to create a better future for yourself as you ingress into Cancer.
Cancer (June 21 – July 22)
This Taurus season will help you to realise that you should have confidence in your choices. Sometimes you're a gentle Cancer and you've allowed yourself to be swayed by others so that you appear extra polite, but this season you'll be encouraged to remember that you're in control of your life, nobody else.
Leo (July 23 – August 22)
During the 2022 Taurus season, you'll be taken advantage of but in a positive way. You'll notice how loved and appreciated you are by your friends and family and some of those will come to you for advice and guidance during this time.
Virgo (August 23 – September 22)
There is no false pride here, there is only knowledge and experience. The Taurus season drums into you that failure is not an option and encourages you to fight for something you believe in. You might have to defend yourself more than once, but you know you're doing the right thing so it's okay.
Libra (September 23 – October 22)
You'll benefit socially during this month without having to experience any drama. Your relationship dynamics will improve as you make extra time to socialise and let go of your hold of material possessions. Ultimately, you'll have the perfect time balancing both stability and pleasure.
Scorpio (October 23 – November 21)
Because this zodiac season contrasts with the stubbornness of the Aries Sun, you'll be able to accomplish a number of things during this season. When it comes to things like spending time working on your career goals and long-term relationship, you'll find that stubbornness doesn't have to be a bad thing.
Sagittarius (November 22 – December 21)
Sagittarius are especially lucky during this season because all of the work they've put into their 9-5 life really comes to a head. With intense concentration and a focus on your career sector, you'll find that your senses come to life via the communication planet, and you'll achieve all you set out to achieve.
Capricorn (December 22 – January 19)
Taurus season will provide an opportunity for the Capricorn to say whatever's on their mind without having to lie or make false promises. Being honest in your relationships will give you a sense of determination to change your lifestyle and take more time honing your physical senses.
Aquarius (January 20 – February 18)
In contrast to your preferred laidback existence, this Taurus season will make you want to get up and explore the planet. You may wish to delve into academic material or take advantage of amorous relationships, but ultimately you'll want to try new things and achieve some of your goals.
Pisces (February 19 – March 20)
This month you'll be feeling extra inspired and in tune with everything going on around you in this planet of luxury. Although you may feel like resting, your heart will be too full of inspiration and creativity to allow you to sit. This will be a happy time for you, Pisces.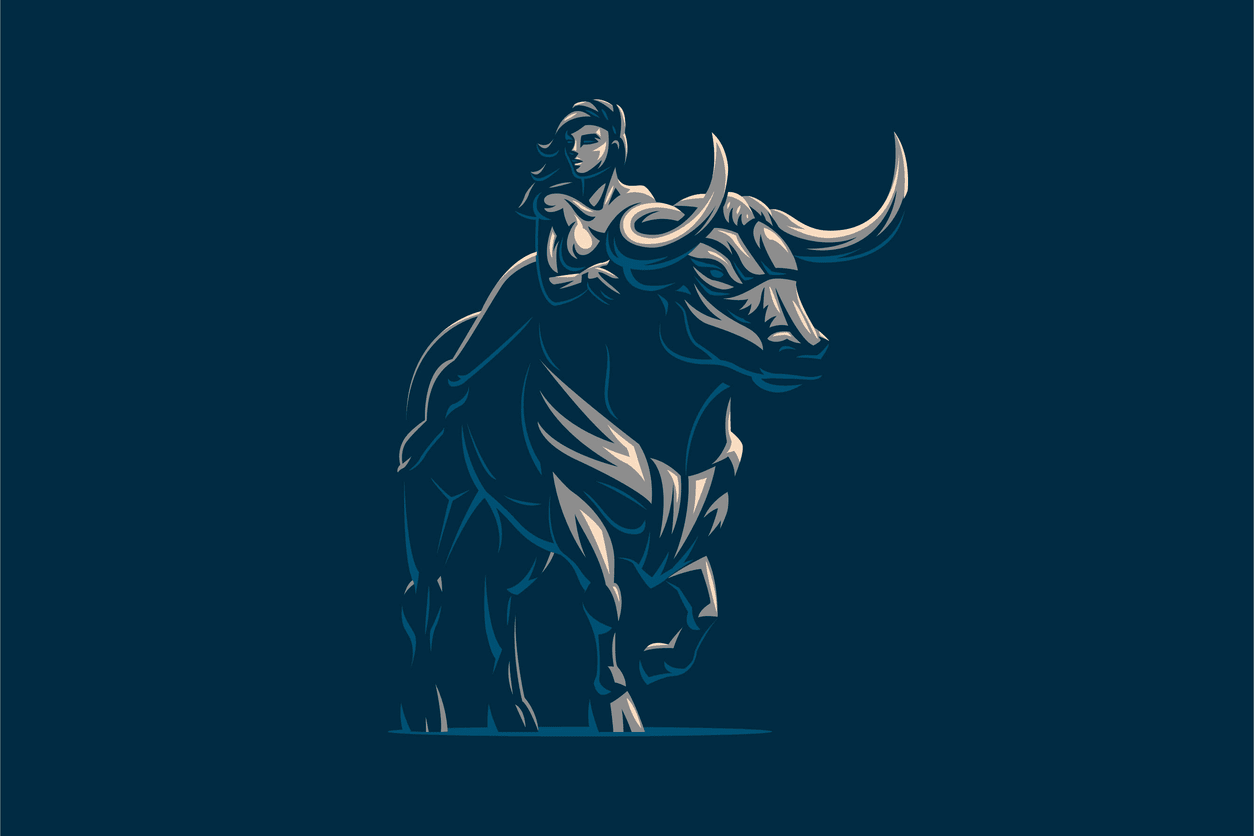 Check out your horoscope for Taurus season
The weekly horoscope for the week beginning 11th April 2022 states that if you're a Taurus you should keep to the background as this best allows you to observe things that are going on without drawing attention to yourself. It also says that you may have some heavy responsibilities and feel as though you're suffering from unfairness, but now isn't the right time to air your grievances.
If you're interested in having your own telephone psychic reading, get in touch with us today to find out more.
Comments
No comments have been made yet
Create a Psychic Sofa account today!
Get access to exclusive account features such as:
Psychic Sofa Wallet
10% extra free minutes
Online & phone top ups