How To Make Long Distance Relationships Work In The New Year
Distance doesn't have to be the end. So long as you both love each other and are committed to the relationship, you can make this work. It just takes understanding, dedication and open communication.
You know that feeling. The rush of emotion and excitement when you meet someone great, you really hit it off and you just can't wait to learn more about them, and hang out. It's great when you feel like someone just gets you, laughs at your jokes and takes an interest in the things that matter most to you too. And then, realisation sets in. They're originally from another country and are just visiting. Or maybe you've met them online and they live half the world away. Or maybe you're already together and they've been offered a career opportunity abroad, and you want to encourage them to have everything they've ever wanted. Questions start running through your head - with ''Can long distance relationships work?'' being a major one. And that's why we here at Psychic Sofa wanted to create this blog. Distance doesn't have to be the end. So long as you both love each other and are committed to the relationship, you can make this work. It just takes understanding, dedication and open communication. To learn how to keep the love alive even when you're thousands of miles apart, we encourage you to read on, and for further spiritual guidance, have a psychic love reading with one of our telephone psychic readers today. They're available 24/7, 365 days of the year and on 09057897752 (calls cost 80p per minute plus your network access charge) or 01618640152. Love to you all.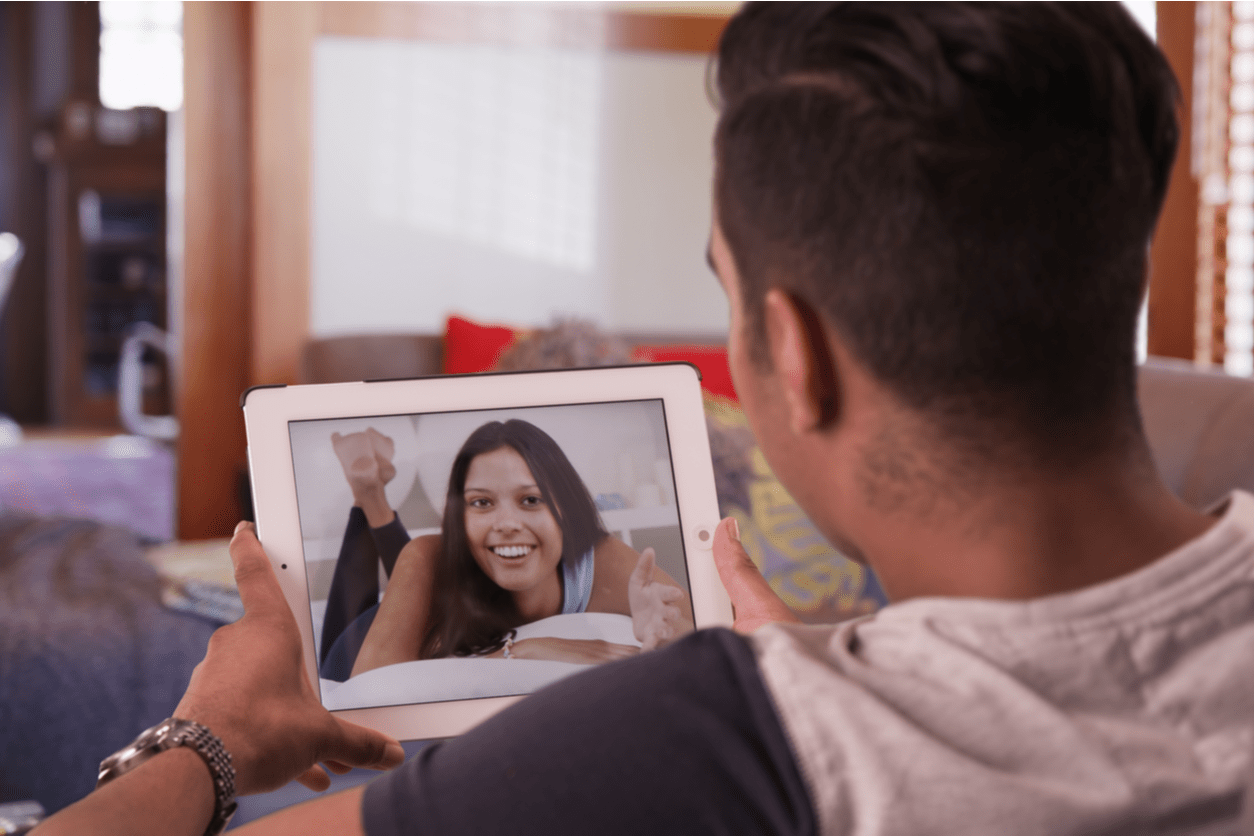 Can Long Distance Relationships Work?
In an increasingly connected world, we have the ability to meet people from across the globe, and ultimately, fall in love with them. Being in a long distance couple may seem like a risky choice, especially when you consider the following challenges that can pose risks in long distance relationships:
The financial strains of travel, and being there as best you can for key events, or when missing each other becomes too much. At the same time, having high expectations for when you do meet up, and being let down if these expectations are not met.

Misunderstandings related to how serious the relationship is, where you both stand and overthinking due to this.

Jealously, and negotiating appropriate boundaries between local friends, and your partner.

Lack of physical contact, close intimacy and all the things that encompass that.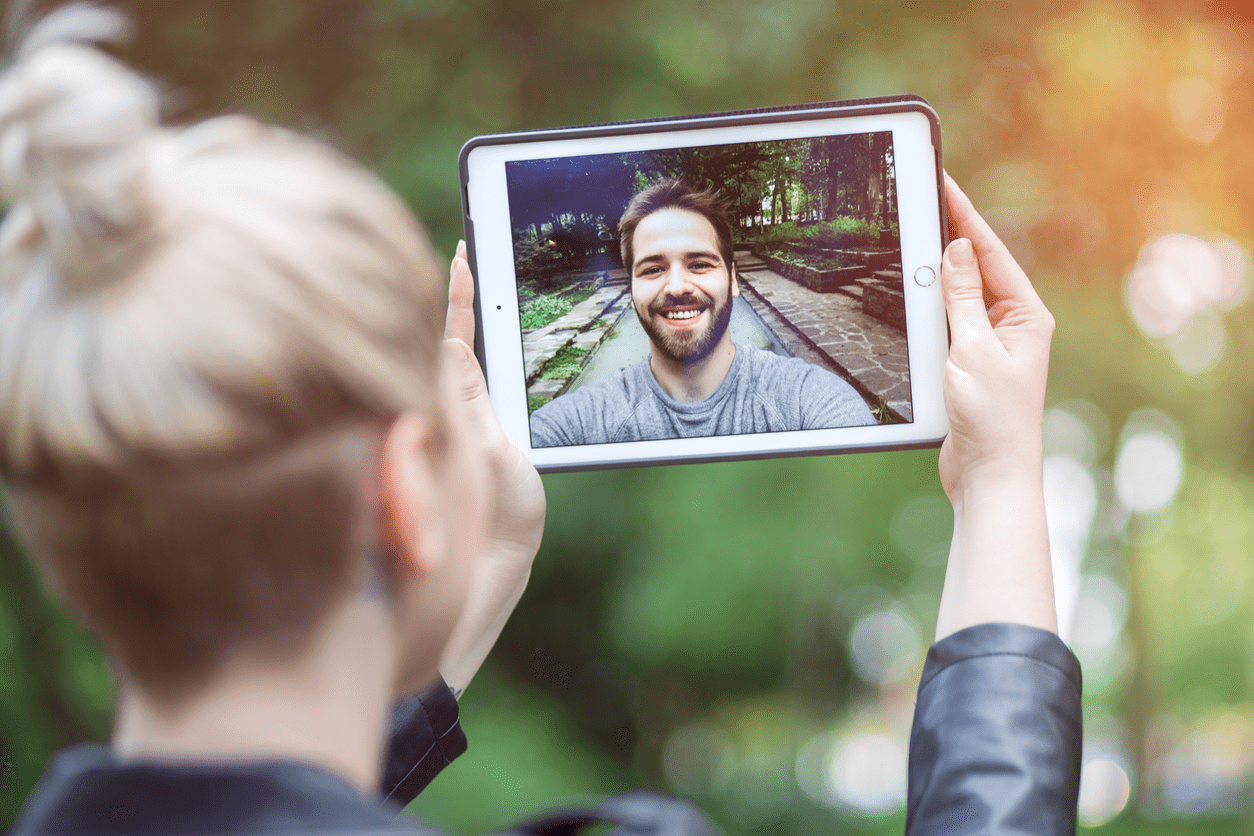 Long-distance partners must therefore be open and communicate how they feel - and not shy away from tough conversations that could save time and future hurt. Our psychic readers here at Psychic Sofa have found that those with a positive outlook, who feel connected with their partner and feel their other needs are being met through friendships, their career and genuine interests feel far more secure in themselves and the relationships they have, making them far more likely to survive. And by maintaining positive interactions, and making your partner feel safe and secure in the relationship, and that you are committed to them only, you can encourage love to flow from both sides, and for them to feel able to express themselves too.
When it comes to communication, face-to-face is always key, so video calls tend to be preferable over emails and text messages. In person meet ups are also important - even if they only happen a few times a year. Beyond this, the same general rules apply for romantic relationships: Make your expectations and requirements clear; Aim for open communication where you both feel free to express yourselves; Place trust and intimacy are the forefront, and show care and consideration always; Keep commitments to each other - whether that's daily calls, date nights or being there for each other should something unexpected crop up. This is a crucial part of maintaining long distance relationships. It's not something you can dip in and out of only when you have time.
How To Make Long Distance Relationships Work - Trust, Communication & Being There When It Matters
We asked our telephone psychic readers for their spiritual guidance on how to make long distance relationships work, and what follows is their top advice.
Firstly, it's key that you're both on the same page about communication. Some long distance couples love to be in contact all the time. Some need their space - especially when they have full on jobs that take over their lives. It's key that you both openly discuss what you need, how you prefer to communicate, how often, your love language and what's easier - texting, phone calls and video chats. You may find you need to update your schedule to make room occasionally, but so may they. For example, say a stressful day occurs and your partner really needs to talk to you. It's key that you can be there for them, without physically being there. Though the impulse to travel thousands of miles to give him a hug can seem strong, simply showing you care by jumping on a call, listening to what's up and letting them know you'll always be there for them can make the world of difference. You both know the limitations of your relationship, but when you truly love someone, you'll make it work - always.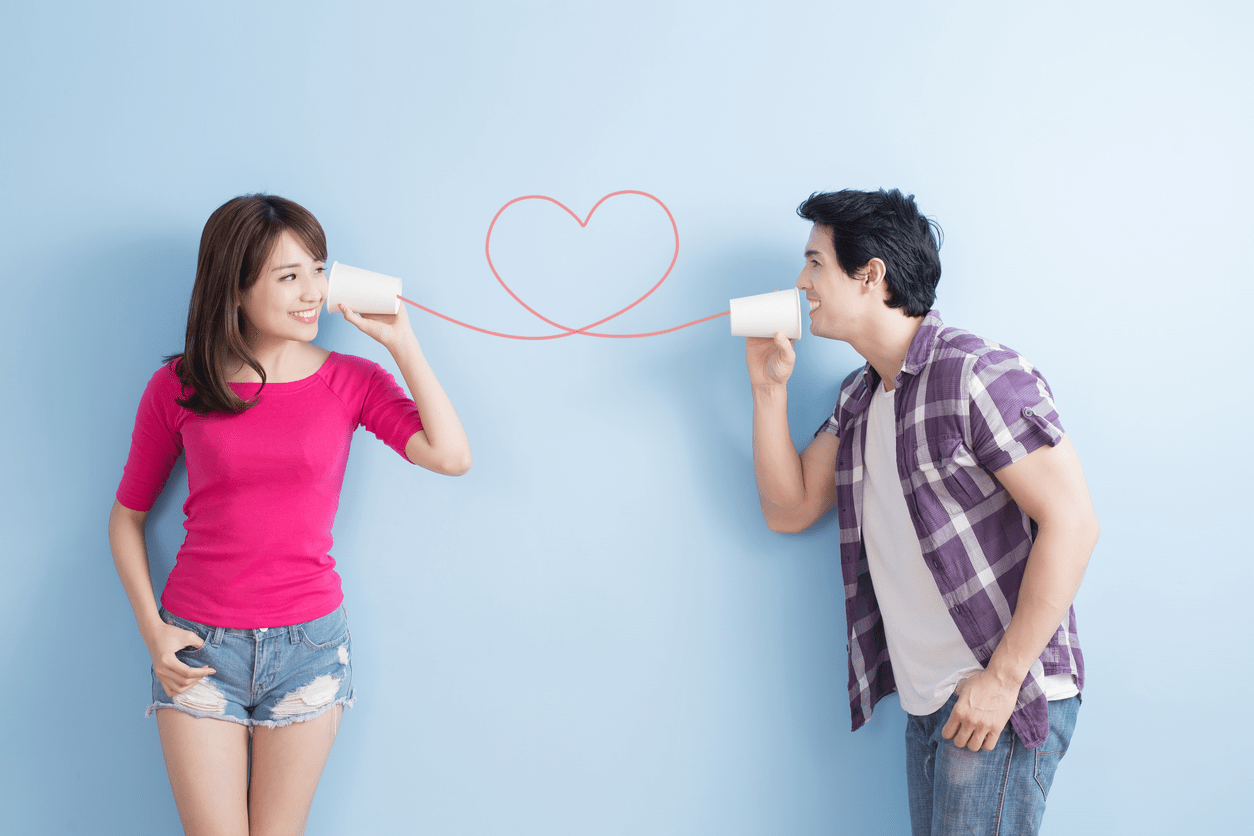 There may be times when you both feel unsure how the other person feels, and may need some reassurance. Regularly reminding your significant other how much they mean to you and what you love most about them and the relationship will help to assuage any doubts, insecurities and uncertainties they may have, and ensure they feel seen, heard and cared for. This can clarify where you stand as a couple too, in case there were any misunderstandings, or you've been going through a tough time as a couple. Phrases such as, "I love you and wish we could be together right now'' or, ''I love how you always make time for me'' can mean so much, and we're sure you'd love to hear this too.
Many of our psychic readers agree that spiritual growth can be strengthened when it's boosted by the love of our soulmate. Though you may be far apart, life moves forward, and you'll both continue to change and adapt. You may try new hobbies. You may try a new career path. Wherever life leads you both, supporting your partner as they grow can encourage them to go after what they truly want, and may restore any lost confidence if they ever face any obstacles or challenges. And though there may be times when their new endeavours may cut into your catch ups, it's important that you put their needs first and encourage them to continue, just as you'd want them to do for you.
And most importantly, spend time together, and create memories that will last a lifetime. When you have your calls, you could still engage in fun activities such as watching movies, going on walks and taking up new hobbies, and showing each other the output over video call. Keeping the intimacy alive is key here, even if it has to travel. Love knows no bounds after all.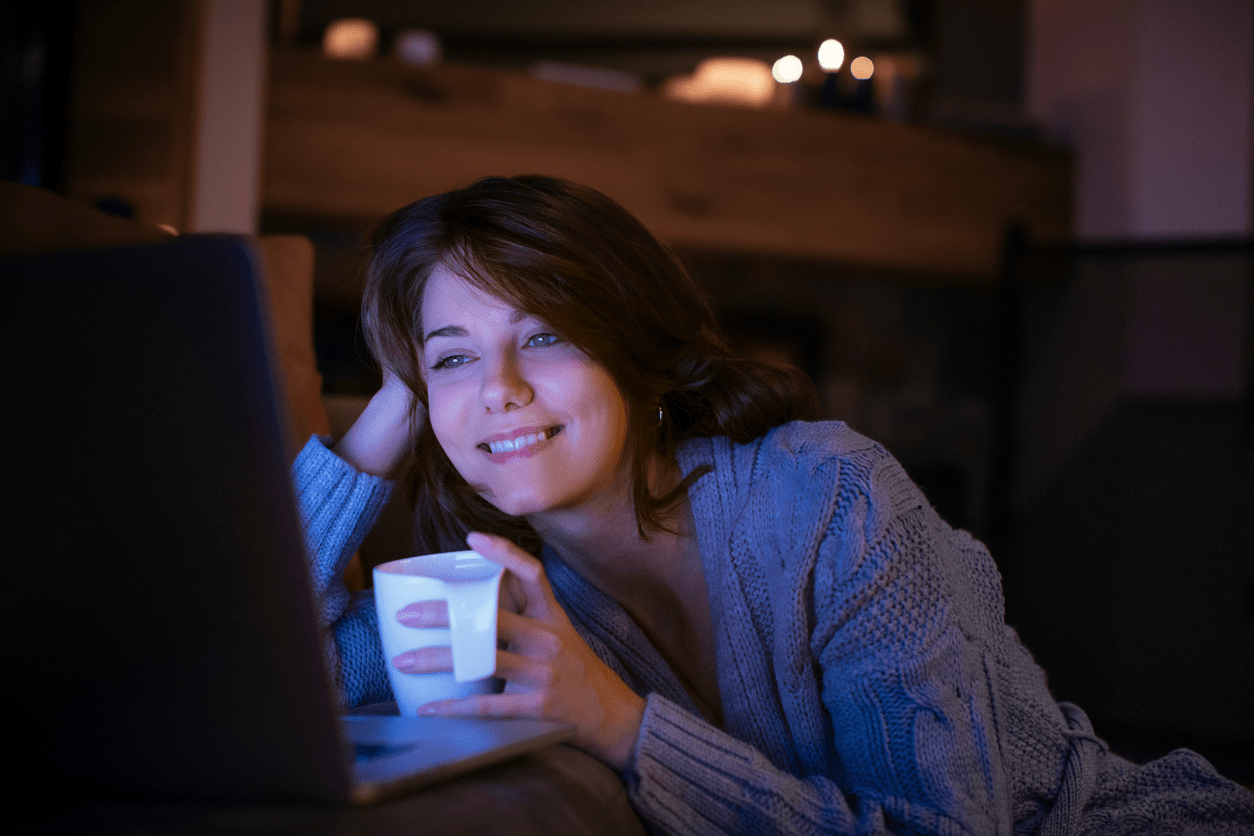 For all the wonderful couples out there that are separated by distance, we hope this blog has offered some comfort. It is possible to make long distance relationships work, regardless of what others may say. Love is such a special thing to find, so if you do, hold onto it, cherish it and work at it to keep it healthy. We know that may not always be easy, and that's how we can help. Our online psychic readers can offer spiritual guidance and support whenever you need it, and can help make the path to happiness brighter. For your telephone psychic reading, please call Psychic Sofa today on 09057897752 (calls cost 80p per minute plus your network access charge). May love bless us all.
Comments
No comments have been made yet
Create a Psychic Sofa account today!
Get access to exclusive account features such as:
Psychic Sofa Wallet
10% extra free minutes
Online & phone top ups