How Psychic Readings Enlighten The Soul
What is enlightenment, and what personality traits exude this state of being? This blog seeks to answer this, and show how beneficial phone psychic readings can be for this process.
Many of us go through life feeling as if we're missing out on what it means to be human. We may assume happiness relates to certain societal goals, or career achievements, but even those who have ticked off every goal in their list still seem to struggle with the same question: Why do I feel unfulfilled? And though there could be varying reasons, one common answer is a lack of enlightenment - that connection with nature, its creatures and the physical and spiritual planes. To have an enlightened soul means complete contentment with life, how to live it, and the positivity you put out there. This desired state can be difficult, but not impossible, to achieve when psychic readings are thrown into the mix.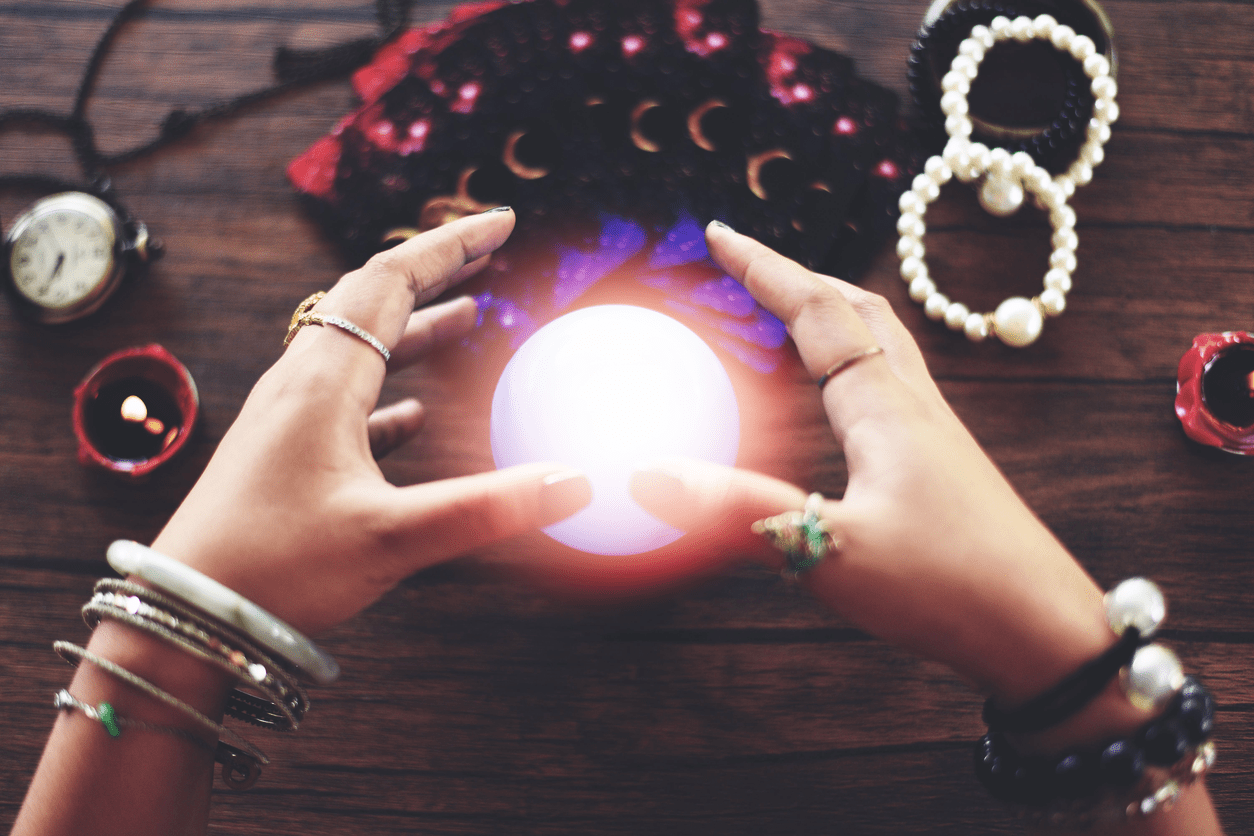 Now, all in all, these musings lead us to two important questions: What is enlightenment, and what personality traits exude this state of being? This blog seeks to answer this, and show how beneficial phone psychic readings can be for this process. If you've been considering a psychic reader of ours, why not call them today on 0905 789 7752 (calls cost 80p per minute plus your network access charge) or on 0161 864 0152. Who knows where the call may lead you...
What Is Enlightenment & What Are The Qualities Of An Enlightened Soul?
An enlightened soul is an individual that has had an emotional, spiritual or psychological awakening that has shook them to their core, making them a better person for it. Now possessing a new sense of being in this world, they take the lessons they have learnt and go forward in life with compassion, care and great love for those around them. Spiritual awakenings - also known as bliss, nirvana or enlightenment - tend to be triggered by some big life event or life-changing trauma, with near-death experiences not being uncommon. In fact, if you have gone through a life-changing event where you came out stronger, wiser and with a new-found sense of self-belief, it's quite possible that you are already more enlightened than you may think. If you're still not sure, let's take a look at some of the personality traits of enlightened souls to see how you compare:
Happiness, Contentment & Open For Opportunities
Even when life is getting them down, an enlightened soul will always try to make the best out of a bad situation and push through any negativity with hopeful visions of the future. Up for any challenge, they are confident in their abilities and optimistic for a positive outcome. With a cheerful disposition, they just want to enjoy life and share that happiness with others, and they will do anything to make their loved ones smile.
Loving, Compassionate & Supportive
An enlightened person imbues these positive attributes because they genuinely care about others, and they know that it's others who provide them with the nourishment they need for spiritual growth. Being open to everyone, and showing understanding when they need you the most, highlights the positive influence you have in their lives, as well as on others.
Incapable Of Being Self-Centred
Always considering situations from varying perspectives and points of view, the enlightened soul is not self-centred, because they have lost a sense of a separate self. Interconnected with nature and those that inhabit it, and safe in the knowledge that we all depend on each other for survival, they want to create the best possible world for all, and help all be part of it.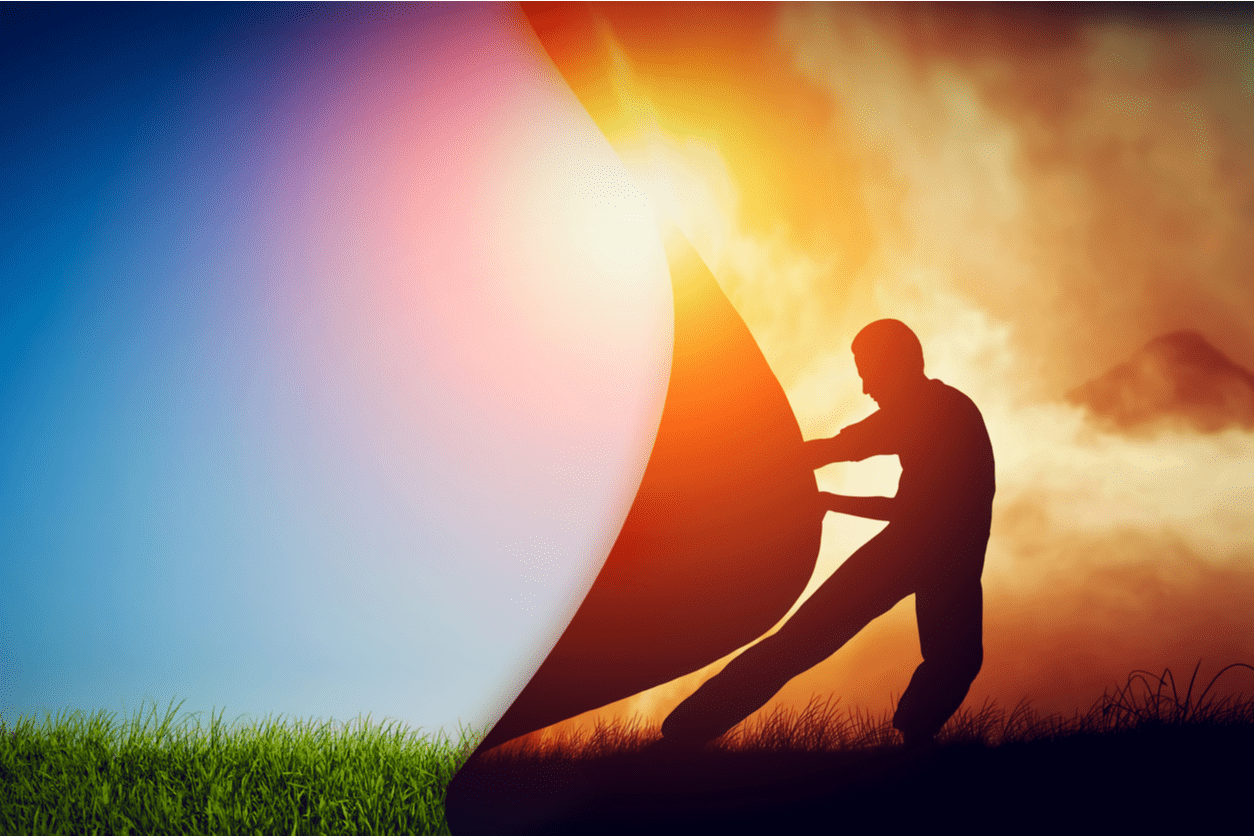 Humble & Respectful
Knowing their place in the universe, and how there is far more to it than they could ever hope to imagine, they are grateful for every opportunity that comes their way, as well as the accomplishments they garner because of it. Even the most talented and capable of enlightened souls knows that all of their achievements are down to their support system too - the people who taught them, the loved ones who cheered them on, and those who challenged them to be the best versions of themselves. They value this, know that they should appreciate their luck and not brag about their successes.
Open-Minded & Intuitive
Never closing themselves off to other ways of thinking or being, an enlightened soul takes everything with a pinch of salt and allows themselves to relish in different ideas, practices and spiritual rituals. They see the world with enhanced clarity, without preconceived ideas or stereotypical beliefs about places, objects or people. This allows them to observe and be part of a world without jumping to conclusions, and they benefit from various outlooks and insights.
Dedicated To Spiritual Practice & Psychic Guidance
An enlightened being never forgets how they achieved this state, nor the spiritual insight they gained from their experiences. And because they are so content and happy with their life, they like to guide others along this path too, boosting everyone's spiritual strength in the process. Some may dabble in Tarot cards. Others may practice clairvoyance. The psychic readings and messages they engage in (or provide) make a difference to their lives, ensuring that they are lives well-lived.
Psychic Readings To Enhance Your Measure Of Enlightenment
On the road to enlightenment, you may face many challenges and obstacles that test your will and belief in the goodness of the world. That's why psychic readings can be so beneficial, as they can prepare you for what's to come, provide spiritual guidance on how to deal with this, and ensure you have the tools necessary to live a long and fulfilling life. There is much you can learn from telephone psychic readings here at Psychic Sofa, and this includes:
Whether the current path you're on will lead to success, or whether it's time to reconsider and instead look into other avenues that may bring you closer to your life goals.

How to find love and what qualities make for a good partner. You may know deep down that the person you're with isn't right for you, and a psychic reading may give you the confidence to realise this, so that you can find the true love of your life.

How to receive messages from your guardian angels who only want to love, cherish and look out for you. There may be life lessons you need to learn, or the universe may be trying to tell you something important. With a phone psychic reading, you can receive this insight more readily, ensuring you can make informed decisions about your life.

Where to find compassion and understanding when it comes to others, and how to be open to their differences, so that you don't harm great relationships and those that mean the most to you.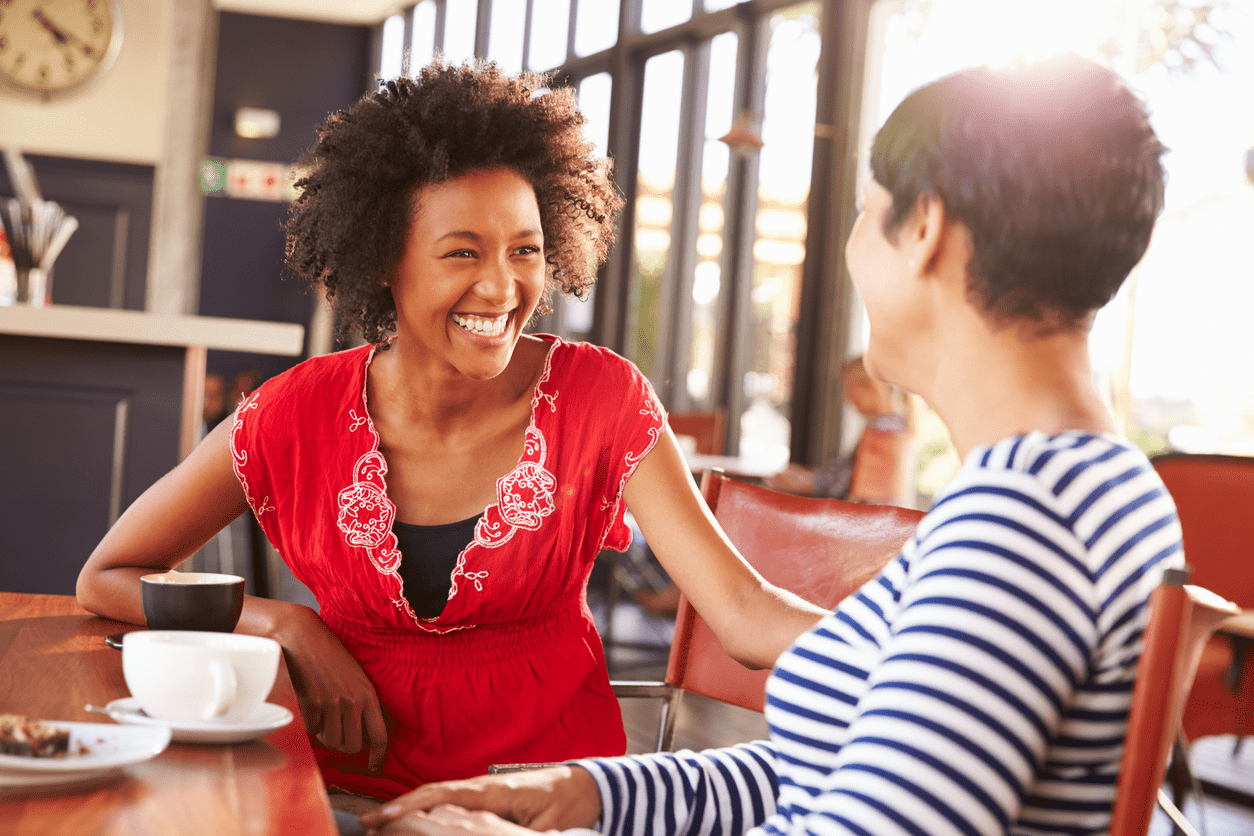 All in all, a telephone psychic reading can provide you with psychic intuition that can only help you in the long run. From finding pure happiness and guiding you on the road to recovery, through to opening your mind up to new possibilities, there's so much a psychic reader can do to enlighten your soul. And with this comes feelings of peace, serenity and utmost joy - and who doesn't want that? For your psychic phone reading, please call today on 0905 789 7752 (calls cost 80p per minute plus your network access charge) or on 0161 864 0152. The path to enlightenment is waiting.
Comments
No comments have been made yet
Create a Psychic Sofa account today!
Join the Psychic Sofa Community Today and get access to:
Get notified by (FREE) SMS text when a reader becomes available!
Latest offers and members only exclusives
Add favourite readers to your profile