Should I Choose A Psychic Reader or Clairvoyant?
We understand that knowing whether to choose clairvoyant readings or a psychic reading - whether that's a Tarot reading, Angel Card reading or astrology reading can be tough, and that's why we've created this blog.
One of our favourite things about Psychic Sofa is our ability to offer our lovely clients access to some of the best psychic readers and clairvoyants out there. Chosen due to their psychic insight, talent and skill, as well as the care and professionalism, our psychic readers always aim to provide the best in telephone psychic readings and ensure our clients feel they have gotten something beneficial out of their call. However, we understand that knowing whether to choose clairvoyant readings or a psychic reading - whether that's a Tarot reading, Angel Card reading or astrology reading can be tough, and that's why we've created this blog. We hope it helps you find what you're looking for, and for any further spiritual guidance, we're always here to help too. All you need to do is call us today on 09057897752 (calls cost 80p per minute plus your network access charge) or 01618640152.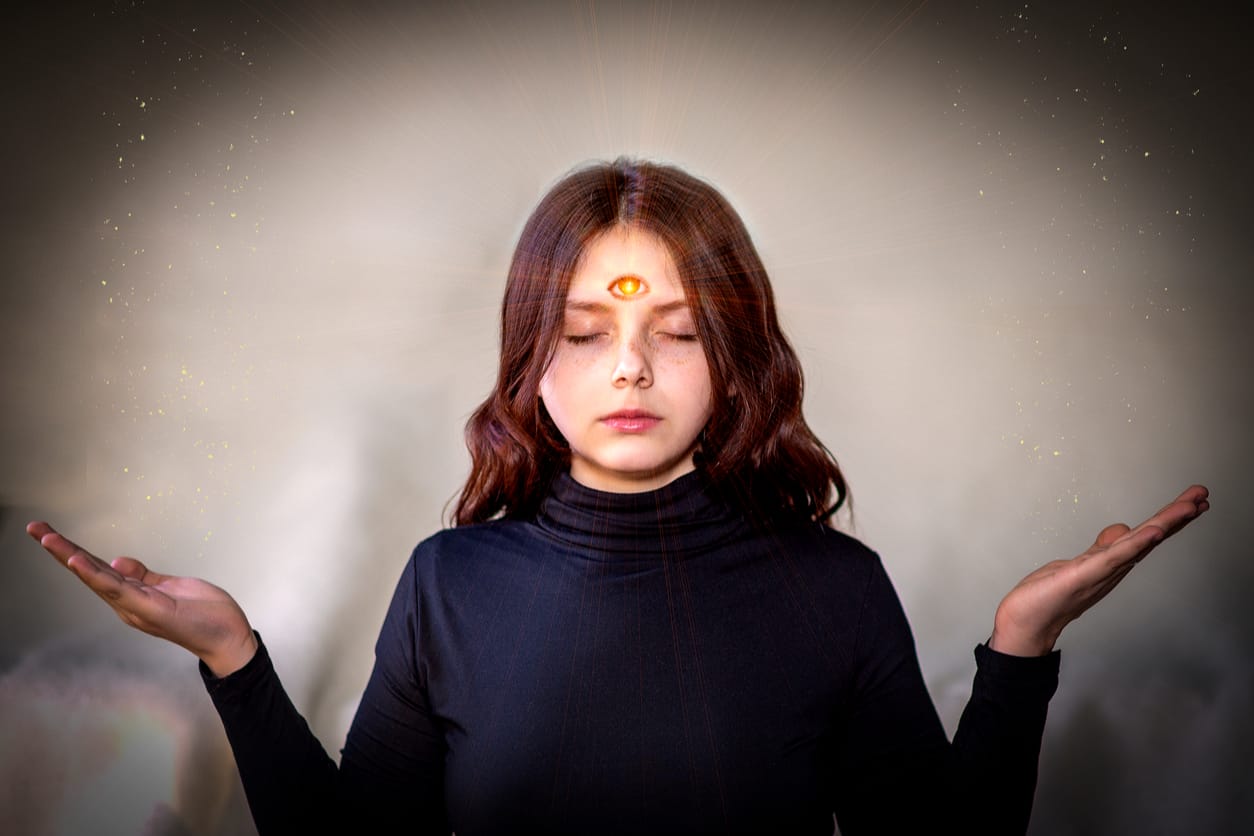 Clairvoyant Readings - What Are They & How Can They Help?
A good place to start is with the question, 'What is a clairvoyant reader?'. Clairvoyants are psychics who channel spiritual energy from the universe to see, feel and hear things from the past, future and present time. Perhaps something in your past is impacting your current state of mind, and hindering greater chances of future happiness. Perhaps you'd like to tap into an individual's feelings or aura, to truly understand their intentions, truths and what is driving them. Or maybe you'd like to hear words of wisdom from the future, and what it has in store. All in all, you may choose a clairvoyant if you're trying to reach a person, object, feeling or sensation from the past, present or future and use this information to pave a new path that leads somewhere wonderful. When our psychic readers get asked to 'define clairvoyants', they always tell our lovely clients about the main types, which include: Clairaudience (hearing voices); Clairvoyance (seeing images); Clairsentience (recognizing feelings); Claircognizance (knowing).
If you're looking to hear wisdom from your spirit guides, or tap into conversations that occurred at varied time periods, then a clairaudient reading could be the right clairvoyant reading for you. Your telephone psychic reading would involve using a spiritual connection to channel information, and pass on messages that may have meaning for you. Clairaudience itself involves your psychic reader picking up on the world around them, and listening out for messages that seem destined for the ones they seek to help.
If you're wondering about the physical and emotional states of those you care about - during the past, present or future - perhaps because you're concerned how certain decisions may have affected them, or will impact them, then a clairsentient reading is the one for you. Clairsentience meaning is taken from the auras of the specific people and clairsentient readers can even tap into the intentions and motives of them too - providing you with a full understanding of the person. Also known as empaths, clairsentient readers have a very useful gift.
If you're looking to change your life for the better, or would like spiritual guidance on matters of the heart, then a claircognizance reading may be best. Bringing forth psychic insight from the universe, your psychic reader can tap into events, situations and intentions, and help guide you on the right path. They know how events unfolded in the past, and together you can put steps in place for a more fruitful outcome next time.
Clairvoyance readings - also known as psychic seeing - involves your telephone psychic reader opening their third eye and visualising the events and situations that you may want to help. Perhaps you've lost touch with someone and you'd like to ensure they're ok. Maybe you know someone who is going through a tough time and you'd like spiritual guidance on how to support them. Clairvoyant readers can help you do just that, lessening your concerns and helping you find comfort, as well as those you seek to help.
To speak to one of our clairvoyant readers today, please click here.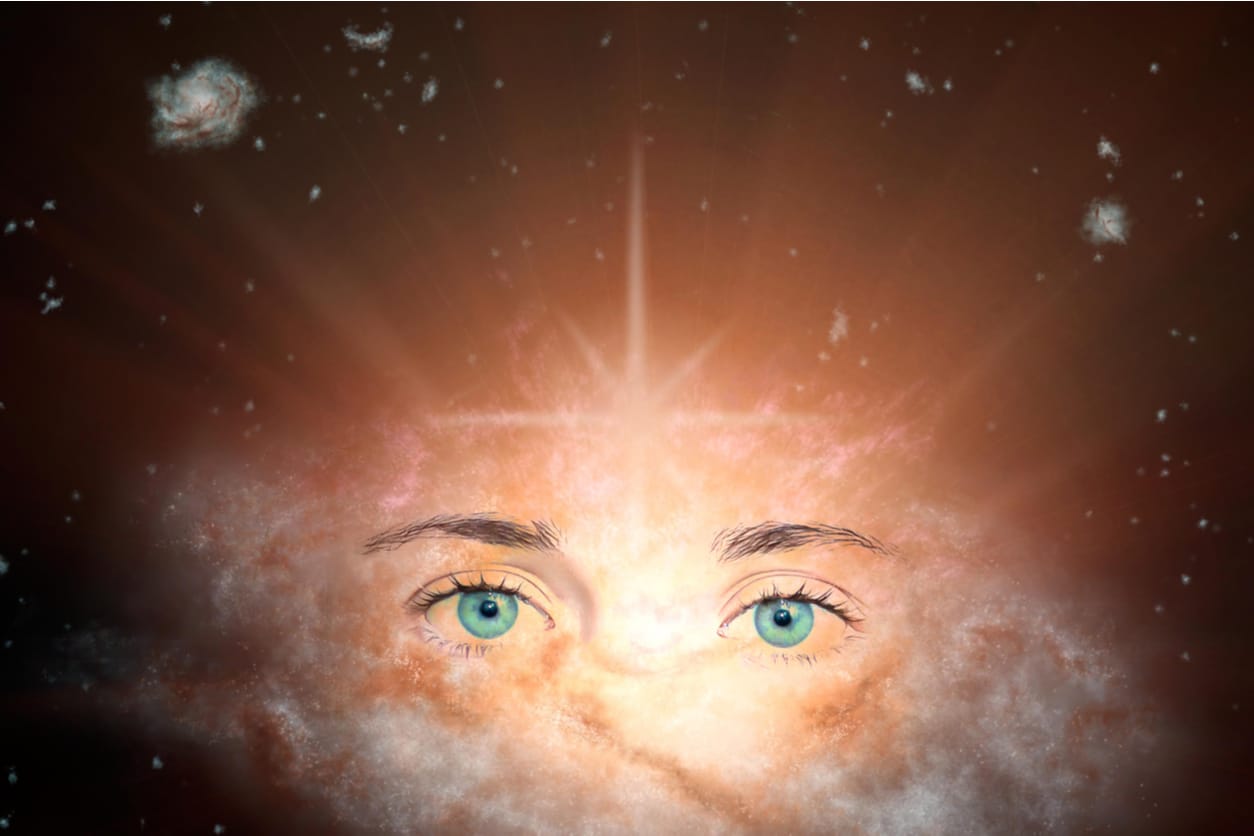 Telephone Psychic Readings - Spiritual Guidance For Insight & Support
When it comes to choosing between a clairvoyant reader or psychic reader, you should consider what it truly is you're searching for. A clairvoyant reading is great for tapping into the past, present and future, while a telephone psychic reading can provide insight into spiritual growth, the lessons we need to learn right now, and what the stars believe is the right way forward. If - for example - you've been dealing with a difficult person at work, and are unsure how best to cope, a Tarot reading may suggest patience and understanding, or perhaps action and strength. If you're considering star sign compatibility, then a horoscope reading would be the best way forward, along with a psychic love reading for even better results. If you'd like to reach someone no longer with us, and want to say a final goodbye, then a medium reader could help you express your love, affection and admiration for them. And if you'd like to reach your angel guides - who watch over us and protect us from harm, then an Angel Card reading is right up your street, and we have a great selection of Angel Card readers for you to choose from.
Due to the range and variety of psychic readers and clairvoyants we have here at Psychic Sofa, we understand that it sometimes may be a little tough knowing which one is right for you - especially when you're spending your hard-earned money on the call. Here at Psychic Sofa, we provide you with access to the largest psychic network in the UK, so that you have as much choice as possible, and segment your options by psychic reader type. For more information on the types of telephone psychic readings we offer, we recommend that you check out our articles, and the lovingly-written bios and reviews of our psychic readers. You can also check out our Psychic Sofa app here, for even greater access on the go. And if you'd like a telephone psychic reading right now, simply call us on 09057897752 (calls cost 80p per minute plus your network access charge) or 01618640152, and we'll be there to help.
Comments
No comments have been made yet
Create a Psychic Sofa account today!
Join the Psychic Sofa Community Today and get access to:
Get notified by (FREE) SMS text when a reader becomes available!
Latest offers and members only exclusives
Add favourite readers to your profile