December Birthstones & Personal Transformations
With December being a time of great reflection and making plans for the new year, having that added boost of spiritual power can never harm, and believe us December birthstones are certainly powerful.
Even with everything going on in the world this year, we here at Psychic Sofa can't deny the beauty and positivity that has come out of it, and how people have come together for the betterment of society. And looking back at our own lives too, and how much we've all achieved - should bring a great sense of pride and accomplishment. For our psychic readers, and our lovely audience, we have enjoyed bringing you the birthstone campaign this year, and providing you with lots of useful information that can assist you in your spiritual journey. With December being a time of great reflection and making plans for the new year, having that added boost of spiritual power can never harm, and believe us December birthstones are certainly powerful. From tanzanite jewellery and turquoise stones through to zircon and beryl, there's much that can be gained from integrating them into your daily practice. In our twelfth birthstone blog, we detail how you can do just that, as well as how they assist in personal growth and transformation. And for extra support, we encourage you to have a telephone psychic reading today, with one of our lovely psychic readers. Please call today on 09057897752 (calls cost 80p per minute plus your network access charge) or on 01618640152 for your next step.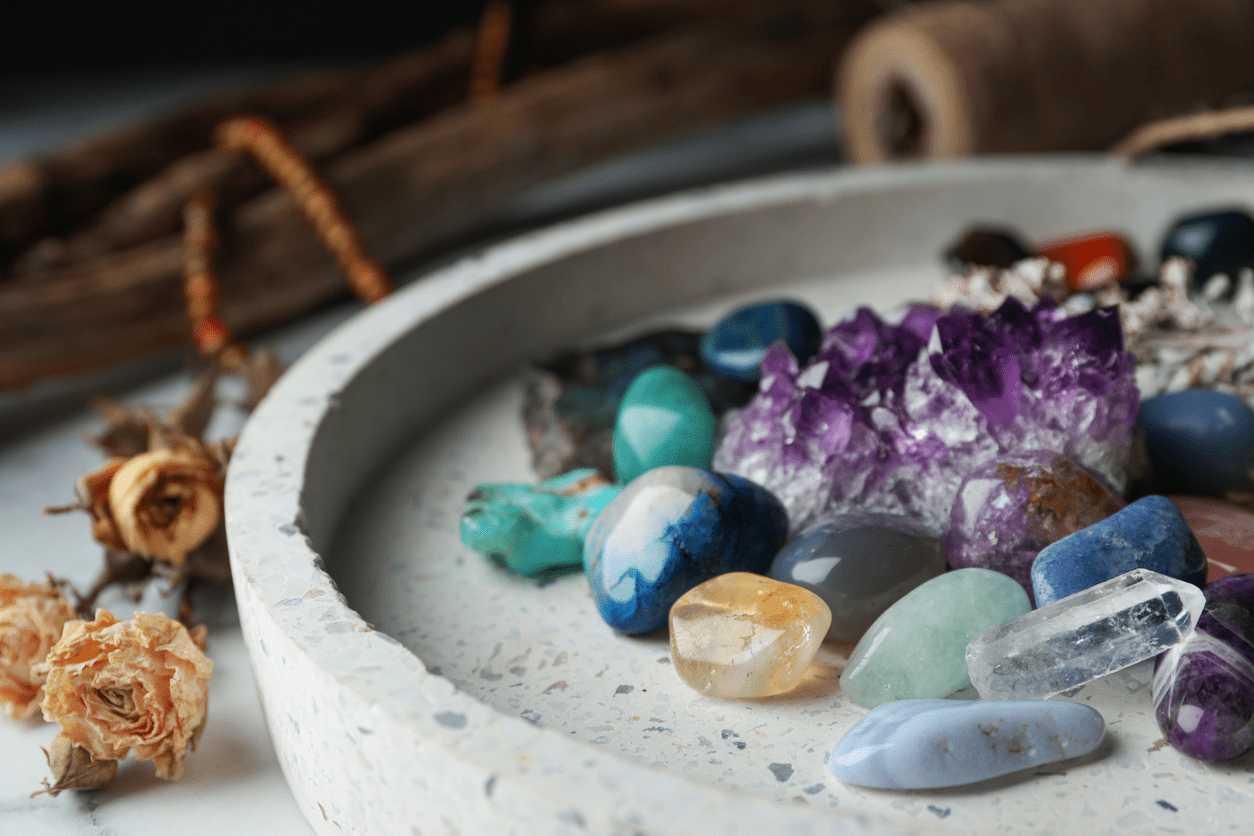 The Importance of Personal Transformation - December Birthstones, The New Year & Beyond
Personal transformation - also known as self-transformation - is the ability to reshape ourselves into a whole new person, going beyond self-awareness and empowering ourselves to achieve our goals. During the transformation process, we are actively, willingly and consciously refining and redefining ourselves to our own specifications - smoothening out any edges and molding ourselves through hard work and discipline so that we can see results that reflect our beliefs, values and who we want to be.
When it comes to personal transformation, the first step is to believe that change is possible, and that no amount of negative thinking or past behaviour is going to get in your way. Hope and new things are birthed when it's allowed out, and when we stop telling ourselves that 'we are what we are, and nothing will ever change'. The way out is to take risks. If you have anxiety about meeting new people at a party - reframe your thoughts to something far more positive - ''I will meet friendly people who will treat me with respect.''. If you think you aren't creative enough to get a new job, start creating work that proves otherwise. Question everything and don't let anyone's opinion get in the way of fulfilling your potential. Consider the type of person you need to become to live the life you want too. Note down all the personality traits and habits you'll require, and the challenges and fears you may need to overcome to get there, and start confronting them daily. You'll find yourself better prepared, feeling empowered and transformed into a much stronger person. Ultimately, you need to be willing to change, to let go of actions no longer serving you and to move in new directions that take you to new heights. And with the help of your December birthstones, you can infuse your spiritual transformation with new power, positivity and the clarity to go forward in life with the confidence you need.
What Is The Birthstone For December? Tanzanite & Using This Protective Stone For Spirituality & Personal Transformation
Tanzanite is a spiritual stone of transformation, shown through its shifting colours of lilac-blue to sapphire blue and then into blue-violet. One of the most insightful of all metaphysical crystals for spiritual exploration, tanzanite brings together all aspects of psychic power and communication. Its exceptionally high vibrational energy allows safety and protection when liaising with the higher realms, and encourages deep meditation for uniting the head, the heart and the chakras. This makes it the perfect birthstone for December for novice psychic readers, keeping them safe while opening up the clairvoyant Brow Chakra to open slowly and gradually, stopping psychic visions becoming daunting or overwhelming. A top tip from our telephone psychic readers, circle a tanzanite stone clockwise at the brow's centre to open your Third Eye, and then counterclockwise to close it.
These precious gemstones can occur in blue, violet or deep red, depending on how it's rotated. When you look at it under sunlight, Tanzanite will appear blue, and as the day goes on, it can show purple, yellow and red shades. In candlelight or under a lightbulb, it will appear burgundy with earthy tones.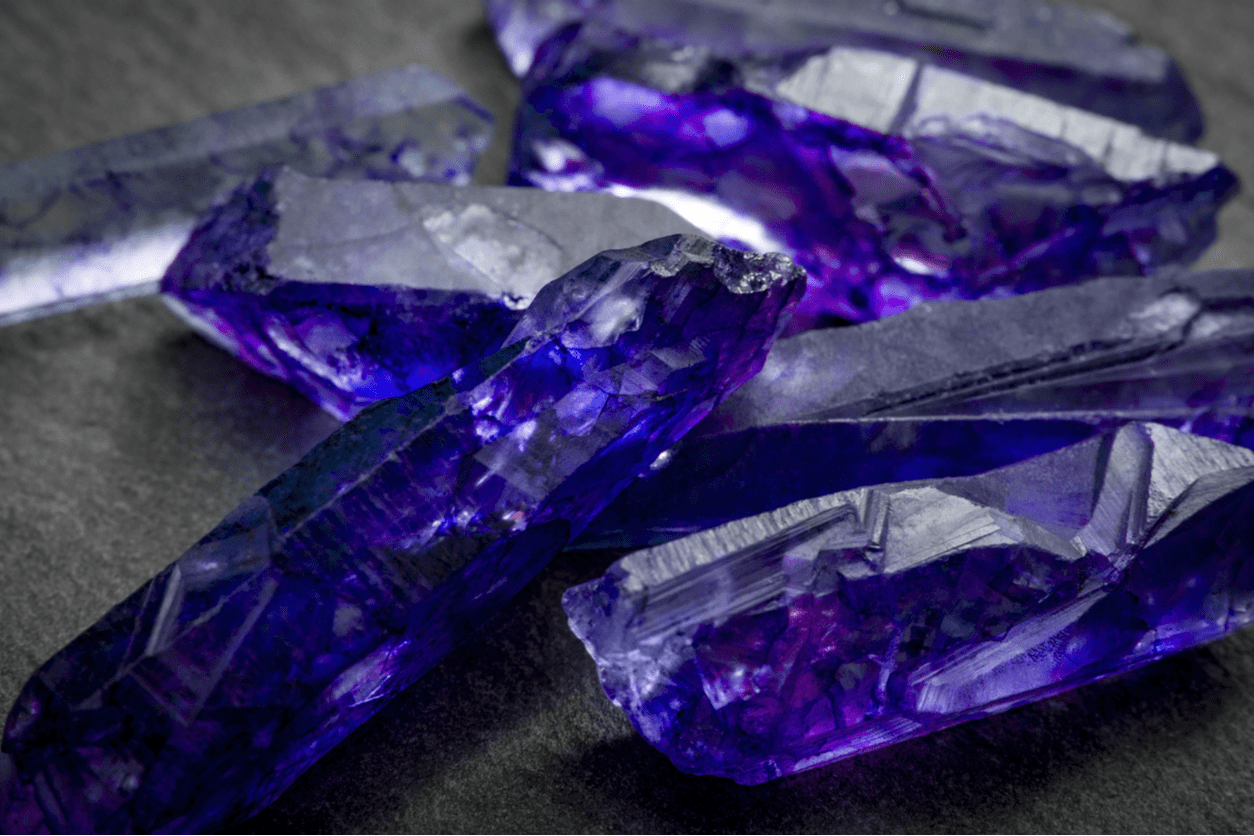 Tanzanite Healing, Wealth & Relationships
Known to strengthen our immune systems and boost body vitality, tanzanite is a strong detoxifying stone that can purify the blood and remove negative agents from our body. It has been used - in conjunction with ametrine - to treat heart problems, as well as spleen and pancreas conditions. The soothing energies of the birthstone can also relieve stress, anxiety and any hesitation that is holding you back, and ensure your mind can focus on the tasks at hand, and the goals you'd like to achieve. Along with providing clarity, tanzanite can help to cure headaches and migraines - so that your head feels clear too - both inside and out.
When it comes to wealth, this healing birthstone will help you to slow down and let go of any workplace stress, keeping you on the money, focused and motivated to soldier on, and achieve your financial and reputational goals. By wearing tanzanite jewellery or carrying these traditional stones around with you, you'll always be able to keep your composure and work well with others, even when times are tough, or when dealing with difficult team members. And when the path ahead feels full of challenges and obstacles, tanzanite's insights will help you find the right strategy for success. And this will be recognised by your colleagues and superiors alike, and will be rewarded in kind with promotions and more responsibilities that keep you on your toes.
Your love life will be exemplified with the December tanzanite birthstone too, as it helps to align the mind and heart, helping to connect what it is your heart most desires, and what your mind wants to achieve. Encouraging you to always show your true self so that your partner can admire and respect you, as well as get to know the real you, tanzanite asks that you never try and fit other people's molds or be someone that you're not. You are enough. And if someone doesn't value you, then they aren't worth your time. And when it comes to any doubts you have regarding your relationship, tanzanite can lessen any fears you have and encourage open conversations with your partner, so that you can work through these together. Harnessing the trust that all healthy relationships should encompass, love will flow wholeheartedly, and with great haste. And if you have been dealing with love turmoil, this December birthstone can remind you that you are worthy of love, and that even if one relationship has to end, then new beginnings are just around the corner.
Those born under this birthstone for December are said to have the following personality traits:
Level-headed, strong-willed and don't let anyone tell them who they should be, or what their limitations are. They put their all into all areas of their lives, and tend to achieve what they aim to.
Positive and optimistic, not letting any setback hold them back, and boosting the morale of others who may be struggling. They're both the leader and the cheerleader in their group of friends and work-based teams, making their mark while encouraging others to do the same.
Honest, trustworthy and never letting any chance of embarrassment stop them from doing what's right by the group at large. They address issues and failures head on, and work to find a solution that benefits everyone.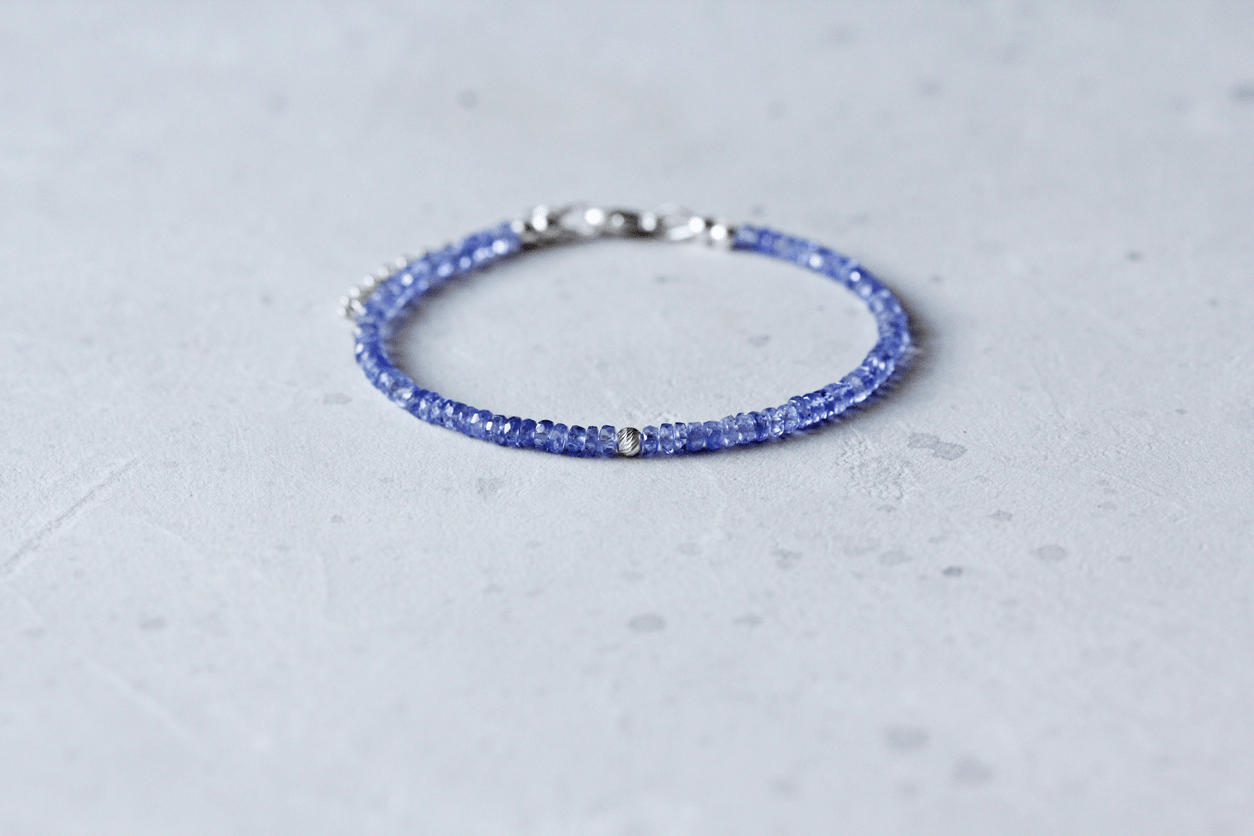 The Turquoise December Birthstone - Healing Power, Protection & Helping Carve Out Your Identity
Turquoise has been a favoured birthstone for thousands of years - worn as amulets for protection against danger and believed to bring good fortune to all who relished in its power. Throughout varied cultures, it's considered a crystal of health and success. For example, ancient Incas and Mayas gave gifts of turquoise to their gods. Native Americans, however, aligned this crystal with youth, longevity and strength, especially when combined with gold. Hindu mystics stated that should an individual hold this December birthstone during the full moon, they were destined to receive wealth and good fortune for years to come. Tibetan turquoise was and is believed to relieve the throat chakra, and if this is blocked because of karmic influences, these blue gemstones will target them, surround them with positive energy and ensure any negativity can be cleared.
The perfect birthstones for healing, offering solace for your spirit, and helping your mind and body find a level of calm like no other, turquoise positively influences your mood and emotion. Empathetic and balancing, it provides understanding when times are tough, allows you to be more accepting of yourself and others, and recognise what is causing any unhappiness to help conquer these feelings. No-one is perfect, and no-one expects you to be. With greater love for yourself, you can start to set boundaries for what you're willing to put up with, and what you feel is appropriate. Turquoise can also help to bring forth romantic love and will ensure that positive love energy flows throughout your relationship for many years to come. And if you've always been someone who finds it hard to express your true feelings for someone, this December birthstone will provide you with the courage you need to do so, and ensure your words are said with such conviction that they'd be hard to resist. Turquoise will spark that passion and romance within you, and inspire you to be far more affectionate, loving and help you show your feelings in ways that feel right to you and your partner.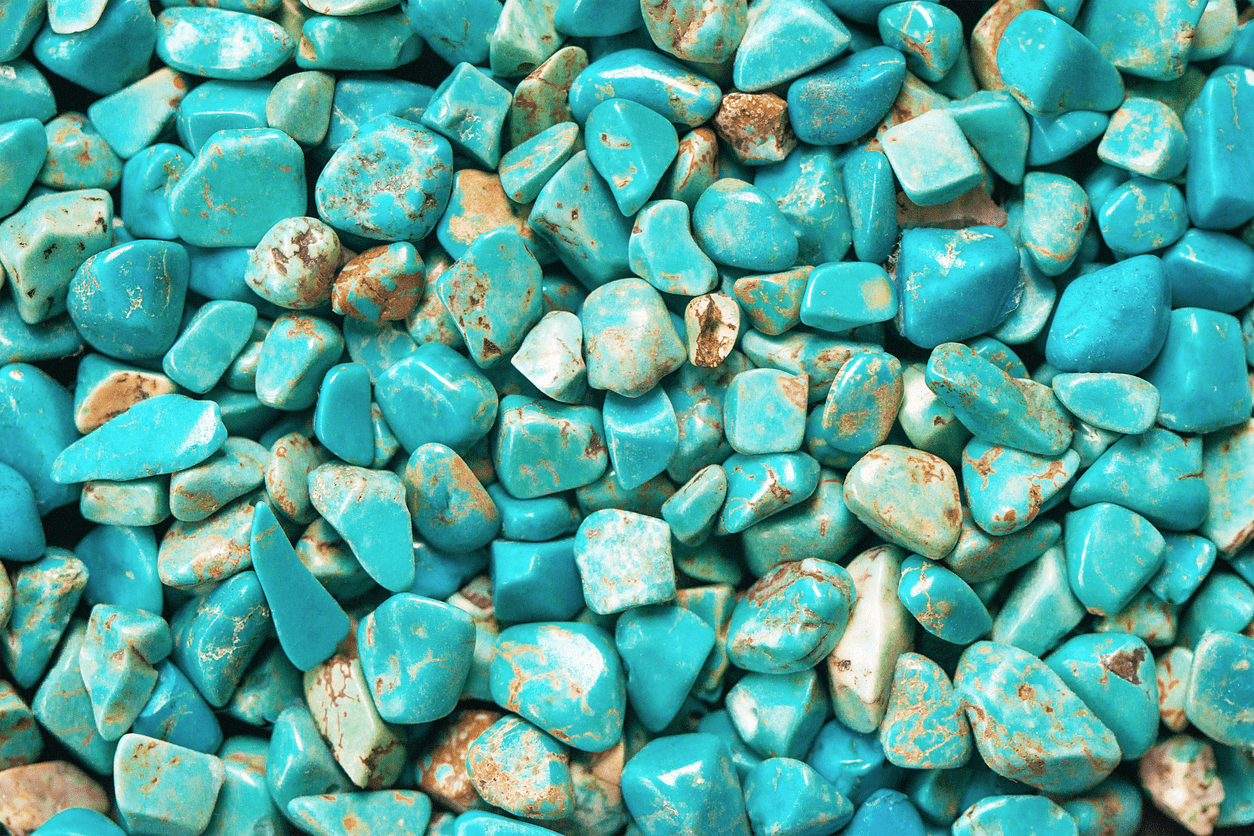 Zircon & Beryl - Spiritual Stones That Inspire Confidence, Self-Respect & Problem-Solving Skills
Two other birthstones for December include zircon and beryl, which can aid your spirituality practice in the following ways:
Zircon:
If you're shy around new people or find it tough in new social situations, wearing zircon jewellery can encourage you to delve deeper into your true self, and let this shine through into the outside world.
Tapping into the zircon birthstone when you need to make a breakthrough at work, or feel a big change is required in your love life, can help make the right path clear and the direction you should take definite.
Utilising this gemstone can allow you to receive spiritual guidance from the higher planes and help you to get to grips with the real purpose of your existence.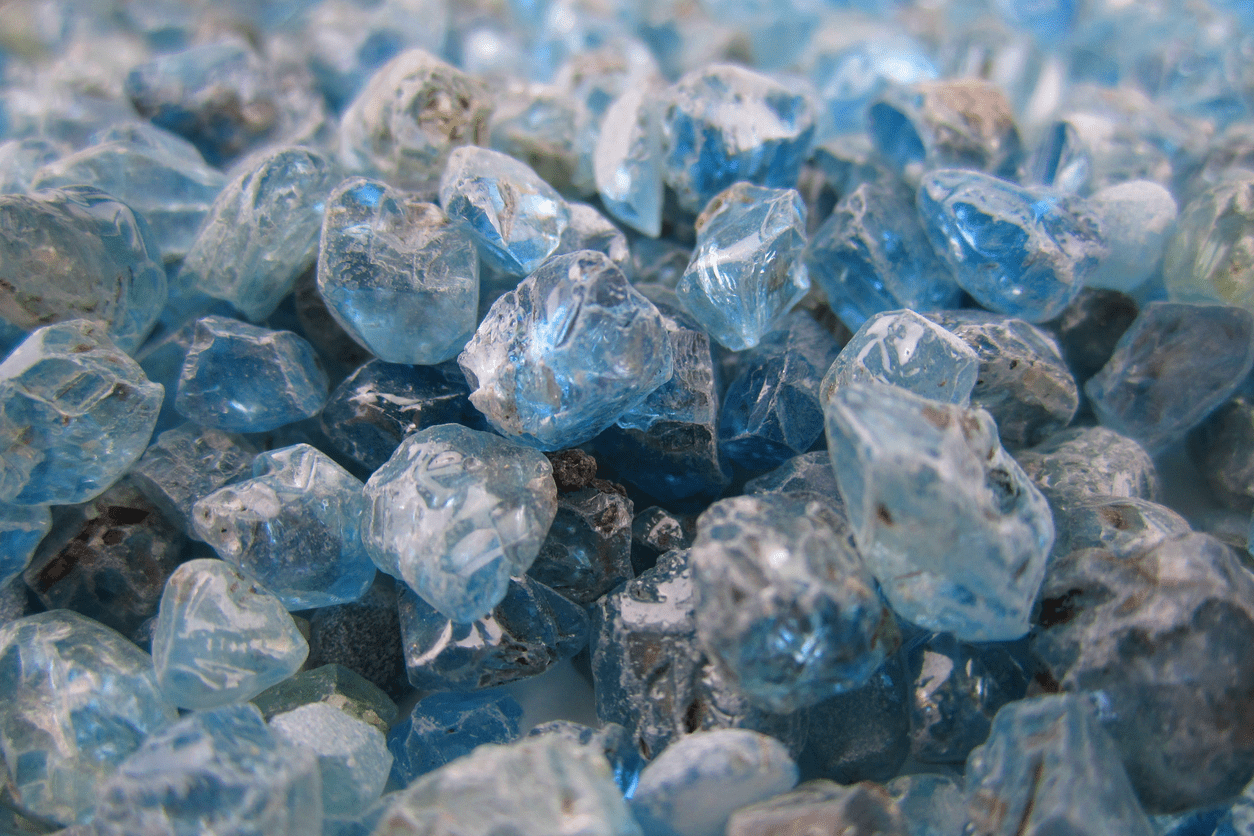 Beryl:
Provides the mental clarity needed to make informed and intellectual responses, making beryl stones perfect for decision-making and goal-setting. It's no wonder it's used for planning new year's resolutions and putting steps in place to achieve them. Beryl will inspire you to stick to your resolutions too, and push through any restlessness.
Beryl stones are also symbols of hope, and remind us to focus on the positives and what's to come, rather than the present and the obstacles that may be getting us down. They bring reason, patience and understanding, and help us find the calm in an otherwise hectic world, so that we can take it on with full force when we feel ready.
Their mystical energy and magical influence will always keep your best interests at heart, and ensure you can find comfort in the life you choose to lead. Never letting the thoughts and opinions of others get in the way of true happiness, beryl asks that we live our life as intended.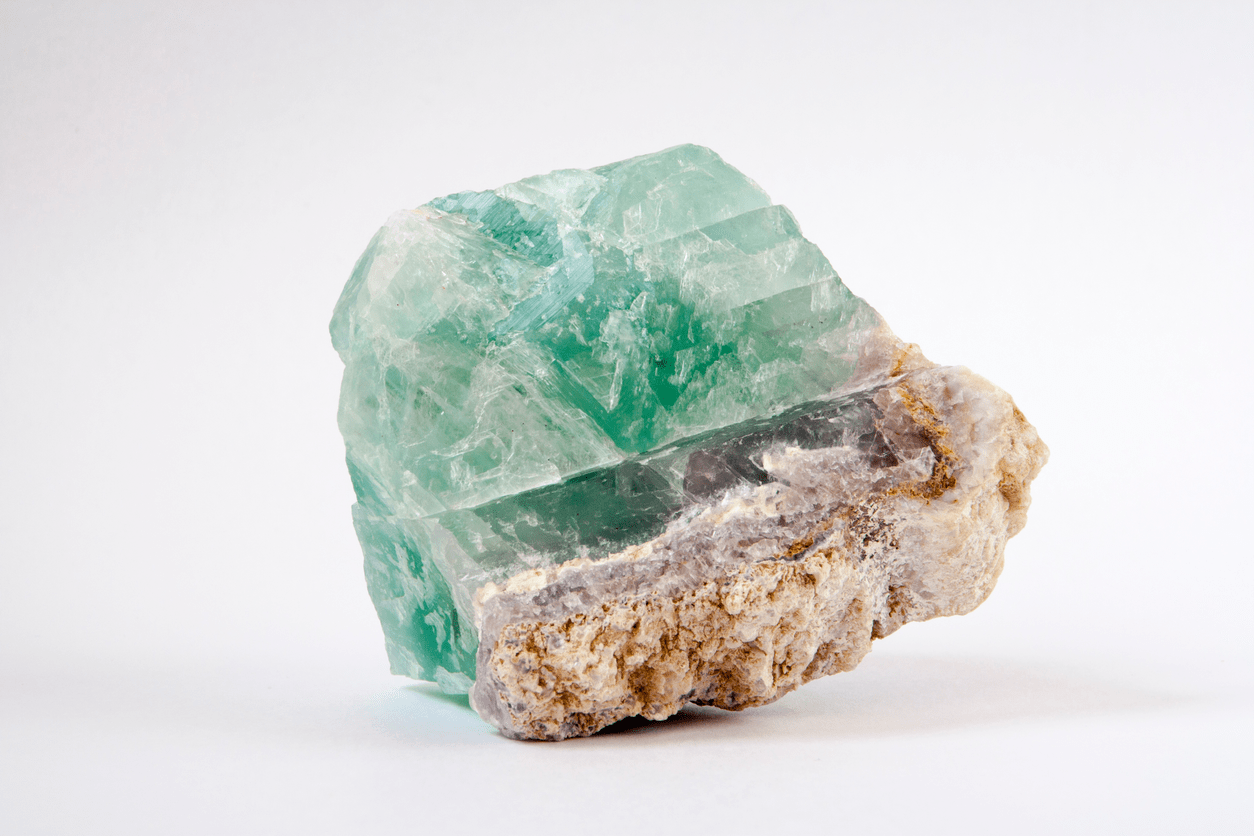 December birthstones are truly one of a kind, and provide wisdom that can benefit the individuals that utilise them within their spiritual awakenings and personal transformations. Whether you're looking to boost your love life, enhance your career or take that next step in life that will bring true happiness, then we here at Psychic Sofa encourage you to trust in tanzanite jewellery, turquoise stones, zircon birthstones and beryl stones for your spiritual journey to continue wonderfully. As a token of our appreciation, and to experience this wonder for yourself, we recommend entering our Psychic Sofa Facebook competition - for your opportunity to win a birthstone necklace for you and a friend. Birthstone jewellery makes for beautiful gifts and their protective powers are second to none. And for greater spiritual guidance, our telephone psychic readings are here to help. You can reach our psychic readers on 09057897752 (calls cost 80p per minute plus your network access charge) or on 01618640152 today, and they'll be only too happy to help you with all areas of your life.
Comments
No comments have been made yet
Create a Psychic Sofa account today!
Join the Psychic Sofa Community Today and get access to:
Get notified by (FREE) SMS text when a reader becomes available!
Latest offers and members only exclusives
Add favourite readers to your profile