What We Can Learn From Spiritual Teachers
What exactly is a spiritual teacher, and what can we learn from them? And how can we put into practice spiritual teachings for a happier life? This is what we seek to discover in this blog, and what we encourage through our own psychic readings.
From Rumi and Deepak Chopra through to the Dalai Lama, spiritual teachers have been around for as long as humanity. Key to the development of the human soul, and providing wisdom that can guide and enlighten, they help us through the good times and the bad, and help us find our way when required. But what exactly is a spiritual teacher, and what can we learn from them? And how can we put into practice spiritual teachings for a happier life? This is what we seek to discover in this blog, and what we encourage through our own psychic readings. If you've been considering a telephone psychic reading, why not have one with Psychic Sofa today? Our supportive readers will put your mind at ease and help you find your way. To find yours, please call 09057897752 (calls cost 80p per minute plus your network access charge) or 01618640152 today.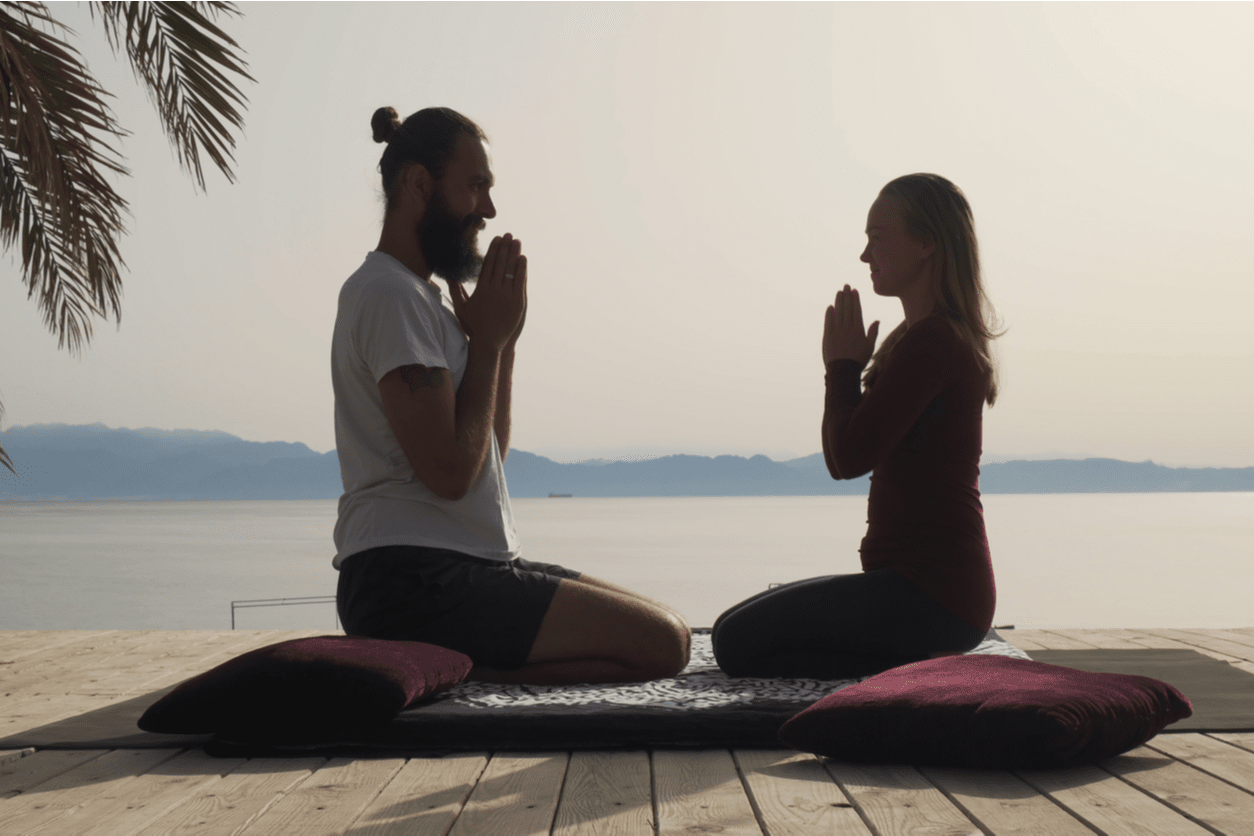 What Is A Spiritual Teacher? Guidance From An Enlightened Soul
It's said that in life there are three types of spiritual teachers, and they each have something to teach us that can not only better us, but enlighten our lives.
The first kind are the spirits themselves - those who are watching over us from above and only want what's best for us. They understand our past, know what makes us feel present and can provide us with clarity on our future. They show us the way for the best possible future and keep us grounded in the process. They teach us that hard work, determination and strength are what gets us through and provide spiritual guidance for how to achieve this.
Next are the incidental spiritual teachers that - through their kind words, actions or insight teach us important spiritual lessons that change us forever. For example, many people have a rather poor view of plastic surgery overall, but when you look at the bigger picture, and you realise how this can restore those who have been in terrible accidents or who have had to deal with breast cancer - for example - you know that there's a lot more to it. Or how about those that never give charity and then get inspired by the hard work of volunteers and the stories of those living in poverty? These incidental spiritual teachers can truly make their mark and leave a lasting impression.
And then there are the teachers we choose for ourselves - the ones we actively seek to learn from and do right by, because we know they live by spiritual truths that go beyond the here and now, yet make complete sense as to why they should be followed. These types of spiritual teachers can be of varying types:
It's possible to find teachers that encompass multiple aspects of the above, and are therefore individuals you truly come to respect. You may find that at key points in your life you require a specific type of teacher to guide you on your spiritual journey. Each can guide on the path to enlightenment, as the following spiritual teachings showcase.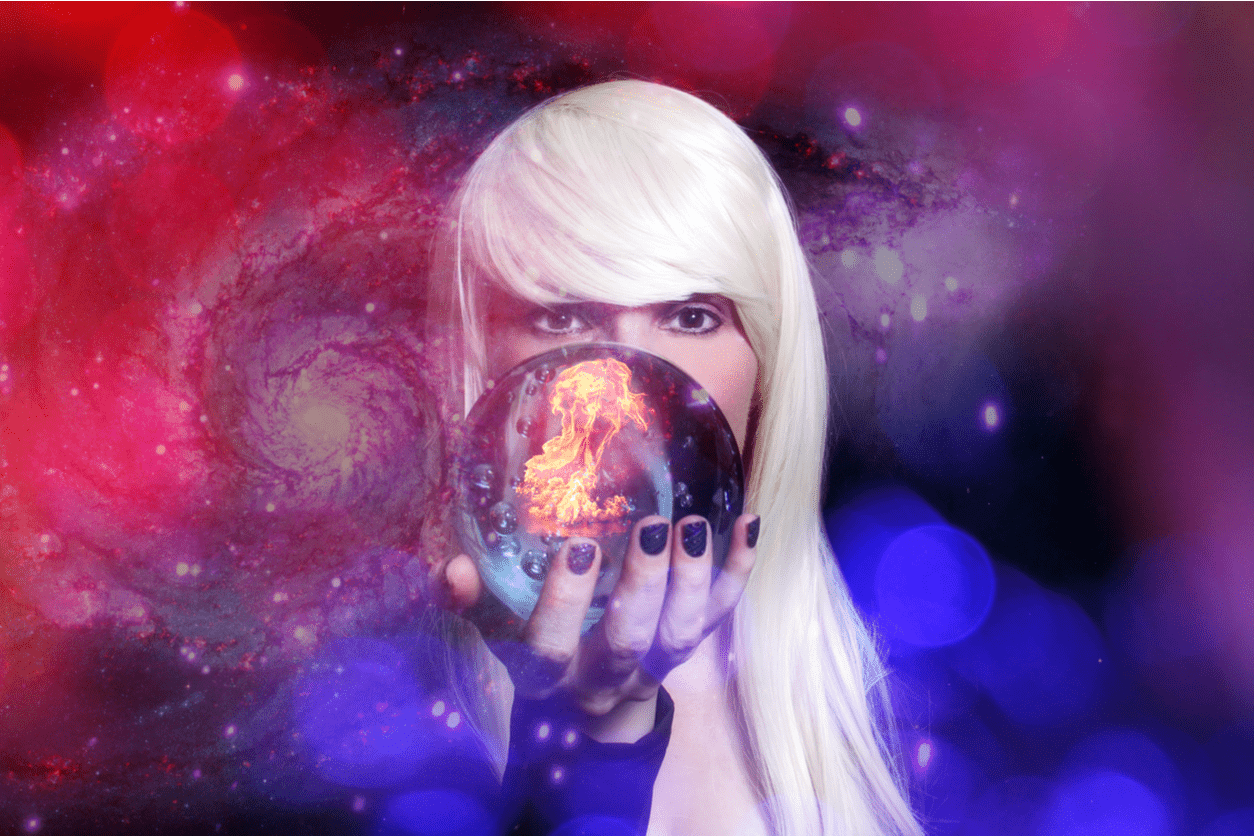 Spiritual Teachings & What We Can Learn From Them
There are thousands of spiritual teachings out there that can help us understand everyone a little better, and help us to show more kindness for ourselves too. No-one is perfect, we all have stuff going on in our lives and we are all just trying to find our purpose in life. What follows are some of Psychic Sofa's psychic readers' favourite spiritual teachings:
We All Have A Purpose & That's Special
You were put on this earth for a reason, and your soul is looking for that purpose. You have wants, needs and desires, and you have the opportunity to make these a reality, and experience all that life has to offer. Take some time to consider what it is you truly want and make plans for how to make them so.
There Are Lessons In Everything & Much To Be Learnt
The good. The bad. The somewhere in between. Every experience and situation we find ourselves in has something to teach us so that we can learn more about ourselves, what we're willing to put up with and what we can do to improve for the future.
There Is Beauty In Our Own Truth
You never have to feel ashamed of who you are, what you've been through and who you'd like to be. Be proud of everything you've succeeded in, all you've accomplished and anything you have left to do. You may at times feel like an outsider, or that those around you just don't understand, but being true to yourself is the most beautiful thing you can do, as this ensures you live a fulfilling life. And when we're true to ourselves, we may just find others who share our beliefs and hobbies, and make lifelong friends in the process.
Become The Energy You Always Want To Receive
Along the lines of, ''You can't expect others to love you if you don't love yourself'' and ''Be the good you want to see in the world'', you should put out there what you want to receive. We attract what we are, and therefore, if it's love that you're after, then you need to learn to love yourself first. If you're looking for friendship, then be the kind of person you'd likely want to be friends with - kind, warm-hearted and someone people would want to be around.
To Forgive Is To Live
In life, there will unfortunately be people who will wrong or upset you, and even those who may let you down. And though it's reasonable to feel pain due to this, holding onto this, or any shame, guilt or anger will only harm you and stop you from moving forward. Resentment or feelings of anger can start to poison the mind too, and influence how you see those you should be able to trust. To live a happy and healthy life, believe in the goodness of everyone, learn to let go and forgive where possible.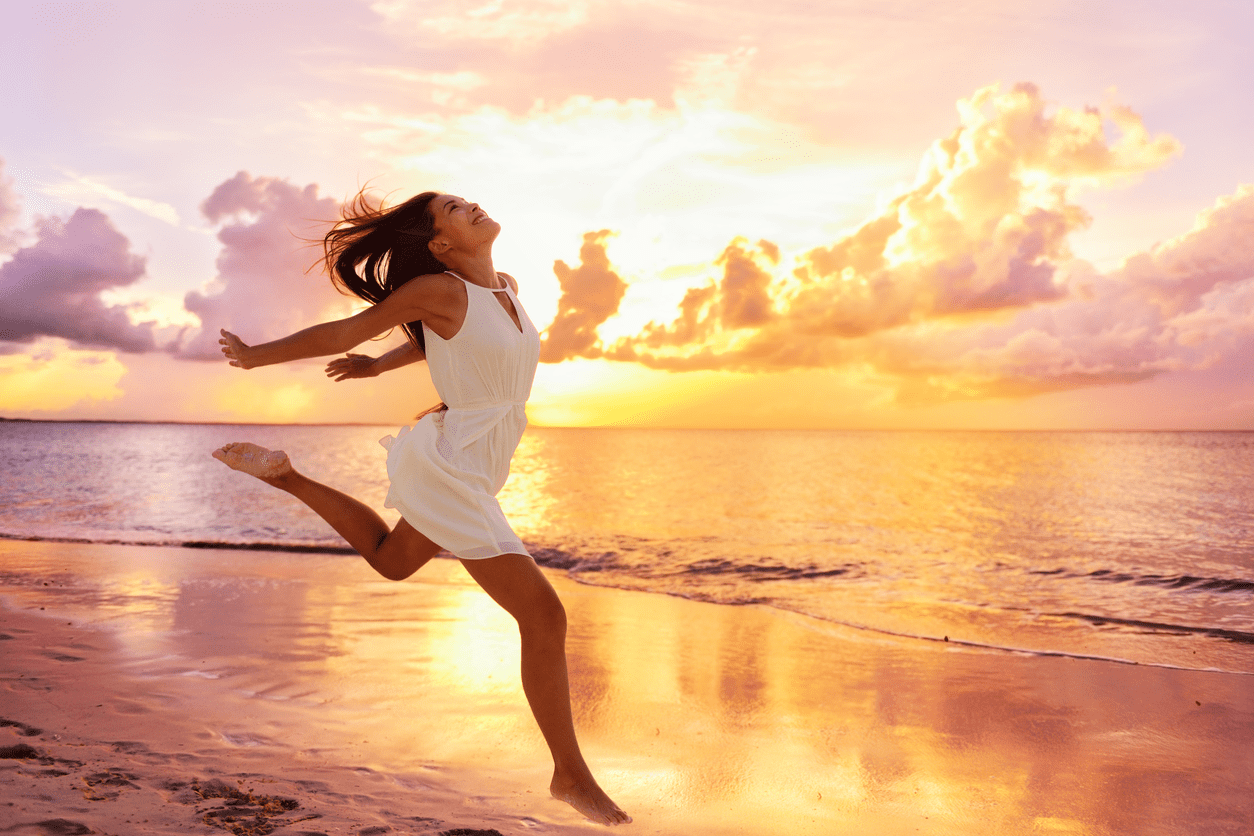 Famous Quotes From Spiritual Teachers - Words To Live By
From Buddhist teachers through to spiritual authors, we've selected some of our favourite quotes of theirs to help enlighten your day:
"Every day, think as you wake up, today I am fortunate to be alive, I have a precious human life, I am not going to waste it. I am going to use all my energies to develop myself, to expand my heart out to others; to achieve enlightenment for the benefit of all beings. I am going to have kind thoughts towards others, I am not going to get angry or think badly about others. I am going to benefit others as much as I can." - The Dalai Lama
"To make the right choices in life, you have to get in touch with your soul. To do this, you need to experience solitude, which most people are afraid of, because in the silence you hear the truth and know the solutions." - Deepak Chopra
''The purpose of life is to explore one's own life to its fullest, to explore all dimensions.'' - Jaggi Vasudev
''No valid plans for the future can be made by those who have no capacity for living now. I have realised that the past and future are real illusions, that they exist in the present, which is what there is and all there is." – Alan Watts
''Give yourself a gift of five minutes of contemplation in awe of everything you see around you. Go outside and turn your attention to the many miracles around you. This five-minute-a-day regimen of appreciation and gratitude will help you to focus your life in awe.'' - Wayne Dyer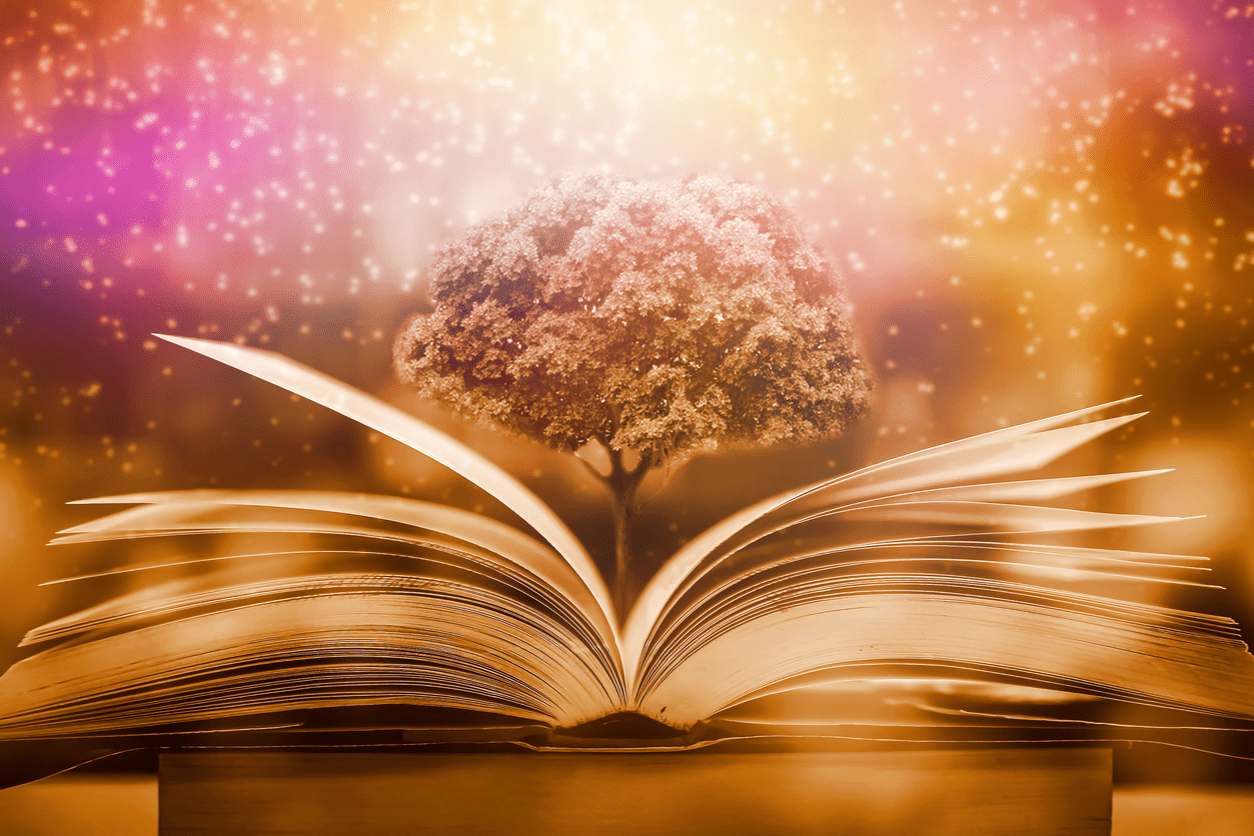 What spiritual teachings do you live by? What lessons have you learnt during your spiritual journey? The great thing about life is the diversity and brilliance of it, and how much there is to discover. Spiritual teachers can help us see situations in a whole new light, and ensure we never lose sight of what's important. Here at Psychic Sofa, many of our psychic readings include spiritual growth lessons and guidance on how to find the right path and how to navigate it once you find it. Helping with everything from love, career advice and finding happiness through to picking up on the auras of loved ones and messages from your spirit angels, there's much spirituality that can be provided. To see this for yourself, and to have your own telephone psychic reading, please call us today on 09057897752 (calls cost 80p per minute plus your network access charge) or on 01618640152. Love and light and happy learning.
Comments
No comments have been made yet
Create a Psychic Sofa account today!
Join the Psychic Sofa Community Today and get access to:
Get notified by (FREE) SMS text when a reader becomes available!
Latest offers and members only exclusives
Add favourite readers to your profile