Capricorn Season is Here!
Take a look at our recent blog post to find out when Capricorn season is and what's in store for your sign during Capricorn season 2022!
It's wintertime, and the fresh fall of snow marks the end of our current calendar year! You might be wondering, where has all that time gone? And, more importantly, what lies ahead for me this Capricorn season?
At Psychic Sofa, our readers can give you an astrological look into your upcoming trials and tribulations, and much of the future rests in what celestial influence dominates the current time of year!
Capricorn season has indeed arrived, but what does this mean for you and the months ahead? We're here to shed a little light on the situation.
Or for a deeper glimpse into all Capricorn season has to offer, contact one of our psychic readers today.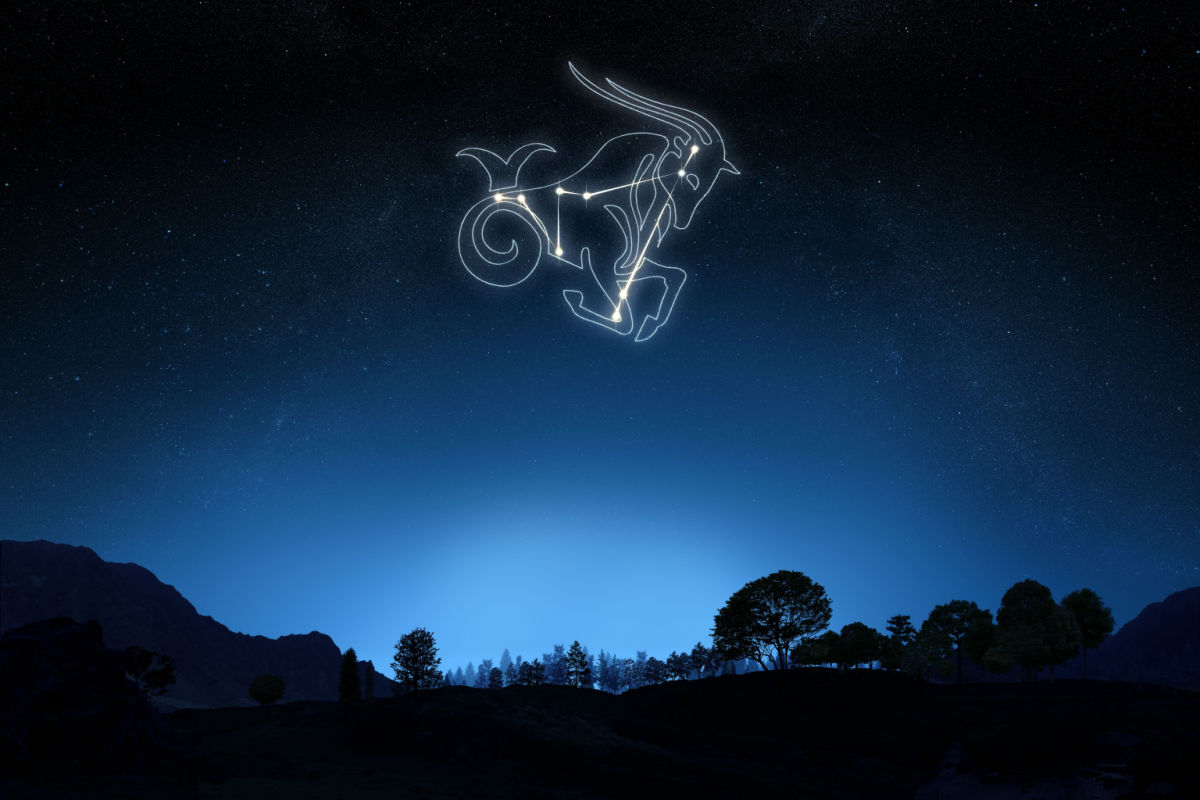 Your Guide to Capricorn Season
Capricorn season encompasses the festive season, when the sun crosses over into the sign of the Sea Goat, a wonderful symbol associated with the star constellation Capricornus, and of course, Capricorns themselves! To be more specific with the date, Capricorn season lasts from December 21st to January 20th, each and every year.
What Energy Does Capricorn Season Bring?
Capricorn's are a smart, hard-working sign. They're determined, efficient, and dedicated! This earth sign is also as steady as the ground we walk on, and this steadiness is reflected in the energy that Capricorn season brings. You can expect Capricorn season to strengthen your connection to the physical world, where you may find yourself craving concrete results in your life – whether that's finding a new job or getting a promotion, falling in love and staying in love, and much more.
Capricorn season is heavily influenced by Saturn, a planet related to persistence, teaching and structure, so these lofty ambitions of yours might suddenly seem far more achievable. Start getting things done!
Capricorn Season 2022 – How The Zodiac Signs Will be Affected
Capricorn might command the elemental energy of Capricorn season, but each sign still has its own personal sway on your life. Capricorn season can bring a lot of different emotions, instincts and energies out in each of us!
For other earth signs, like Taurus and Virgo, you may well feel super focused and ready to achieve your goals. Water signs, such as Cancer, that are frequently empathetic and just as go-with-the-flow, might experience the same results! Ambition may be less at the forefront of your life, in favour of maintaining stability and consistency, but this isn't always a bad thing.
For those of us that have an energetic fire sign, like Aries or Leo, who love the fresh energy that the previous Sagittarius season brings, restlessness and impulsivity could easily overpower your Capricorn season.
Whatever your sign, most of us can expect an increased drive toward a goal we've had for a long time! New successes will be unveiled, and recent obstacles overcome.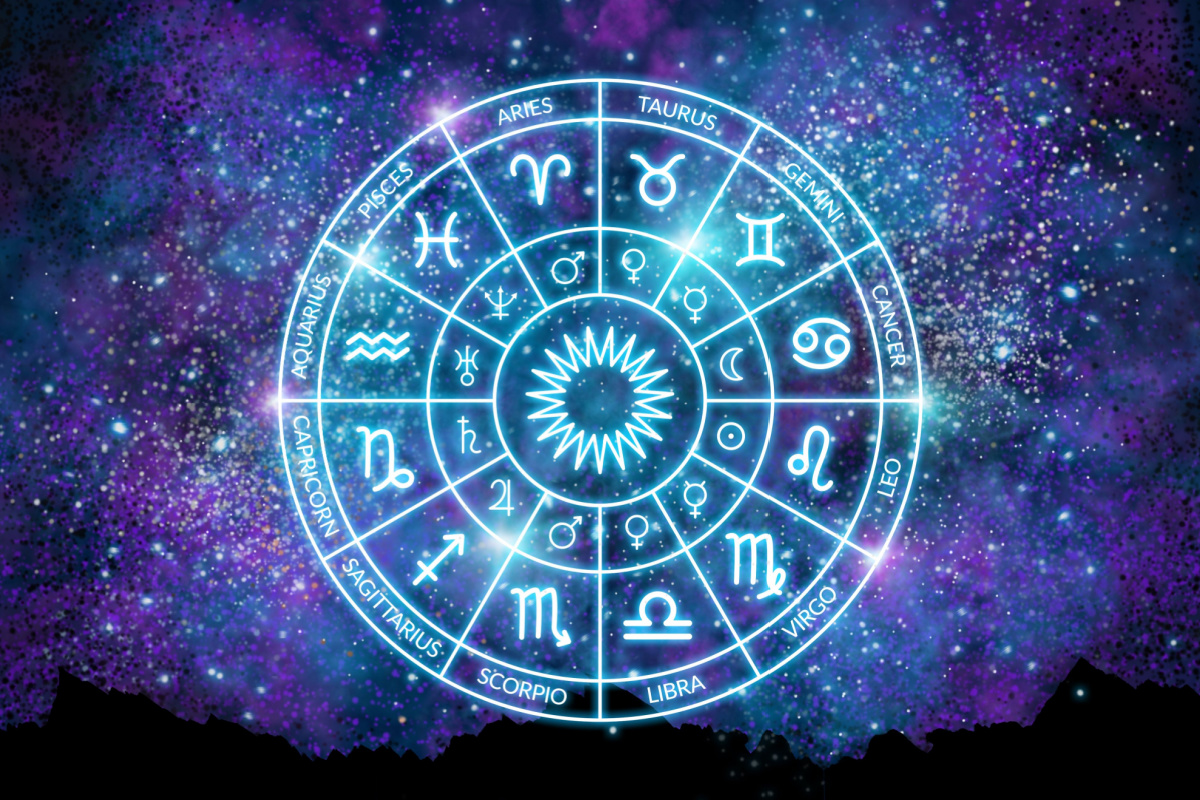 Aries
Toward the end of 2022, Aries, your mind will immediately turn to everything new that awaits you in the upcoming year! You're not the greatest planner in the world (thanks to your spontaneous impulsivity!) but Capricorn season will imbue you with the confidence and realism that you need to embrace an active role in upcoming, exciting events.
Taurus
Capricorn season brings out the best in you, Taurus. As determined, ambitious and practical as you are, Capricorn season will put the pressure on achieving your current goals and dreams. You'll feel the urgency to accomplish everything, and this could be perfect for solidifying your future! Let the earthy, creative Capricorn season guide you into bigger and better things this new year.
Gemini
Gemini, you're not always the most responsible when it comes to handling everyday life. You're curious and keen, forever looking to figure the next something or other out! Capricorn season will ground you, helping you to tie the loose ends in your life – whether that be career-wise, your relationship or in regard to your family life – so you can continue into the next season without stress or worry. If something needs to change at this time, no matter how big or small, change it.
Cancer
Capricorn season will have a profound emotional impact on you, Cancer. Don't panic about this! Some emotions need to be expressed, and you need to confront everything you're holding onto inside. Cancer has long been a sign of change, so roll with all the differences that Capricorn season brings. Don't be afraid of it, but embrace it.
Leo
Leo, embrace the openness of Capricorn season and take the chance to learn from others. Listen to those closest to you for valuable advice regarding your change and improvement. It will benefit you in the long run!
Virgo
Virgo, much like Capricorn, you're rooted to the Earth! Sagittarius season has taken you on a whirlwind of imagination, but the time for this has passed. Instead, start making your dreamy ideas a reality.
Libra
For you, Libra, this Capricorn season brings promises of financial prosperity. Capricorn season's hard-working nature might just reap great rewards for you and your bank account – keep an eye out for guaranteed financial success, and don't forget about your savings.
Scorpio
Carpe diem, Scorpio! Seize the day, and stay present this Capricorn season. You may have felt out of sorts these past months, unable to engage in any events or opportunities. Capricorn season will bring you back into grounded stability, where you'll finally feel able to take solid action in your life!
Sagittarius
Your birthdate, between November 22nd and December 21st, aligns with the beginning of Capricorn season, Sagittarius. This means you're far more likely to be in tune with the earthy energy that this season brings! Make sure you make the most of it, and complete all the tasks you've been procrastinating. Now is the time for progress!
Capricorn
Capricorn, this is your time in the spotlight! Capricorn season will shine a greater light on your compassion and kindness. You might find yourself sharing more of your personality and your wealth with others, whilst taking the opportunity to have fun and chase success!
Aquarius
Aquarius, your season is coming – but not quite yet. Don't let the festive season of Capricorn overwhelm you with all of the planning, present-buying and busybodies everywhere! You might find yourself being a little stubborn around others, but it's important to protect your peace at this time.
Pisces
Pisces, you're a water sign. You often feel adrift and unmoored, but Capricorn season provides you with the grounding you need to finally feel steady! Be aware of the people and the things in life that help you feel secure, and appreciate them this season.
Find Out What Capricorn Season Means For You This Christmas, With Psychic Sofa
If you're keen to find out more about how Capricorn season can affect you, don't hesitate to contact one of our trusted psychic readers for invaluable guidance on how to navigate this festive time! A member of our Psychic Sofa team will always be on hand to field any horoscope-related enquiries you may have, too.
Comments
No comments have been made yet
Create a Psychic Sofa account today!
Join the Psychic Sofa Community Today and get access to:
Get notified by (FREE) SMS text when a reader becomes available!
Latest offers and members only exclusives
Add favourite readers to your profile