Is Your Psychic Reader The Right One For You?
In this blog, we outline the differences between all of our fantastic psychic readers, in the hopes this will help all of our lovely clients find the right one for them.
When looking for spiritual guidance, it can be pretty disheartening if you feel you just don't click with your telephone psychic reader. Especially if you need to discuss something major, having the right insight is not only a must, but a necessity. It is possible however, that you may be speaking to a well-meaning psychic, but not the one whose talents are best suited to your predicament. Mediums can offer much different insight than Tarot Card readers can, as can numerology readers from clairvoyants. Therefore, in this blog, we outline the differences between all of our fantastic psychic readers, in the hopes this will help all of our lovely clients find the right one for them.
How A Psychic Reader Can Help You
Before determining whether your telephone psychic reader is the right one for you, it's important to note how they can help, and what insights they can give. Sometimes, all you need is a chat with an impartial person, who can help you to see the positive side of life. We all go through tough times when it seems as if we're trapped in the darkness, and can't see the sunlight that is just around the corner. A trusted psychic reader can help you to find the good in the world, identify the hurdles, and help you to persevere through. A simple change in mindset can be all that's required, removing the blocks to your happiness.
What's more, a psychic reader can help provide you with valuable information regarding your future, so that you can suitably prepare yourself, and make plans that will garner the best results. A spiritual reading can certainly help with this, igniting your passions and desires, and showing you how to fight for, and achieve them. Everyone needs this kind of motivation, especially when it comes to career choice, relationship advice, money questions and solutions for life. And if a situation has left you feeling out of sorts, confused or in need of some explanation, an online reading can provide you with the closure you need to help you move on, and play a fundamental role in answering your questions, to help restore your faith in life, in love and in finding the confidence you need to chase your dreams. And you know what, this helps you find your life's purpose too. A psychic reading can lead you on your path to self-discovery - ensuring you know the real you, forging deeper connections to both this and the spirit worlds, and help you to make decisions that could change your life forever, and for the better.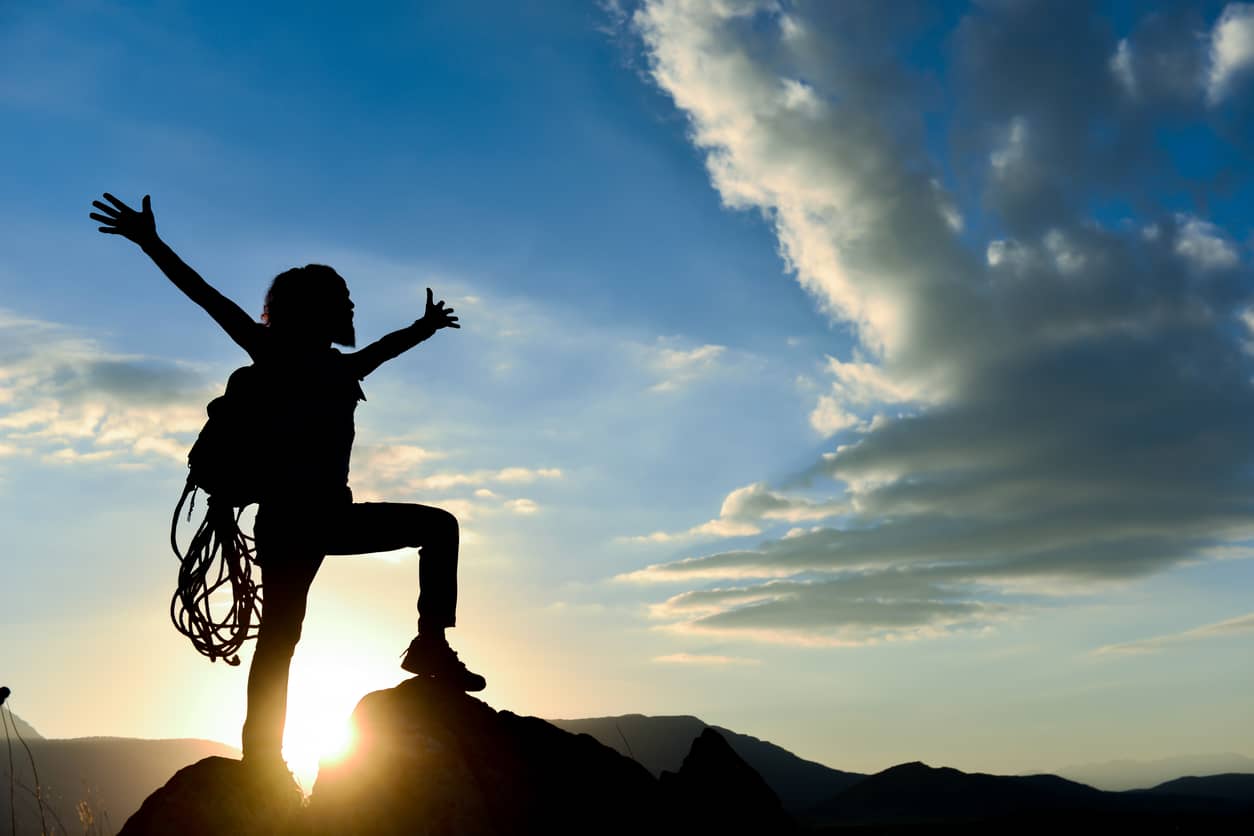 Finding The Right Psychic Reader - Clairvoyants, Tarot Card Readers & More
From Angel Card readers and Tarot Card readers through to clairvoyants, mediums and numerologists, there are certainly plenty of psychic readings you can pick from, all offering lots of benefits. But what are mediums, and what makes them different from Tarot Card readers, for example? Knowing this will help you find the right psychic for you.
Mediums
Mediums channel the spirits of those we love, and can pass on messages from the other side. They can help you to say goodbye to loved ones no longer with us, helping to bring closure, and a beautiful end. They can also help you to connect with people from your past, to help find common ground and understanding, and ensure that love and positivity flows throughout your life, and theirs, both in this world and beyond it. Spirits of loved ones no longer with us can also offer guidance and support, and ensure you can make an informed decision concerning your life.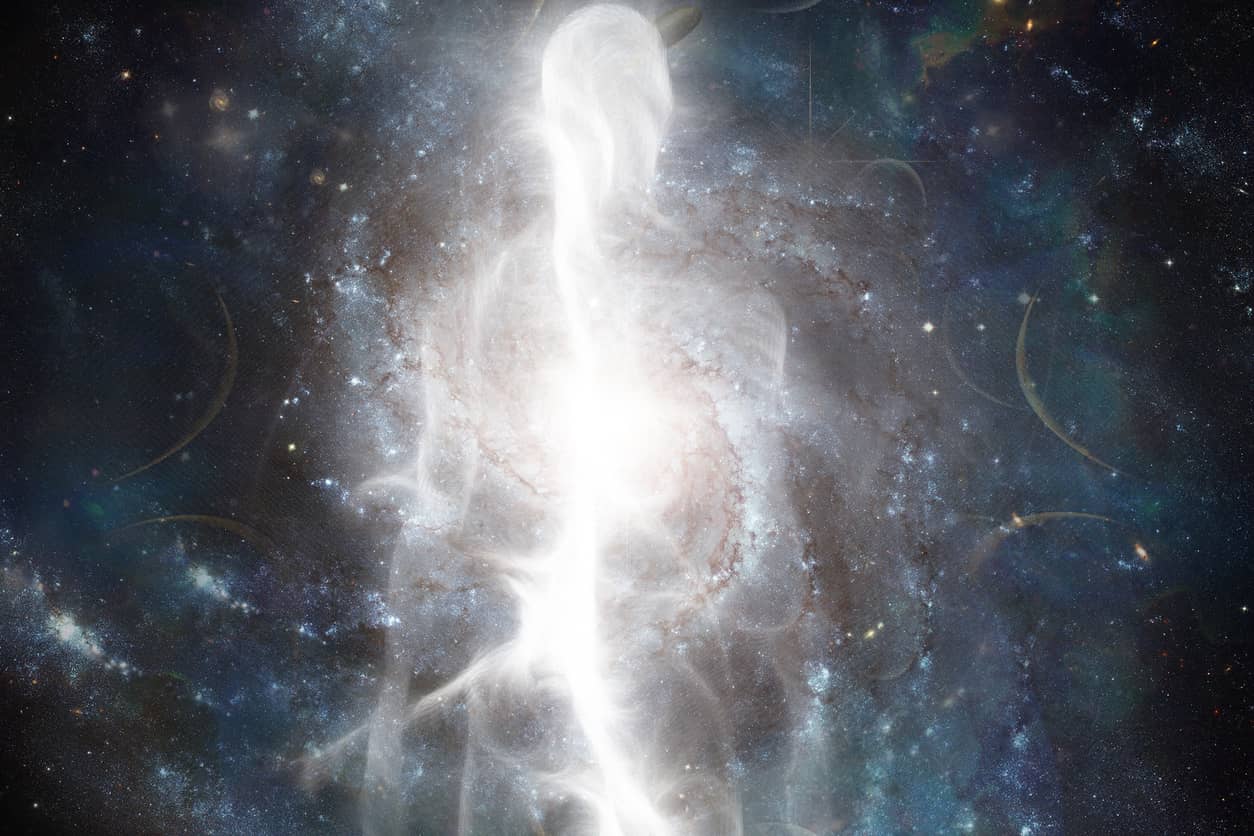 Clairvoyants
There are four main types of clairvoyants, each with their own distinct set of skills. These are: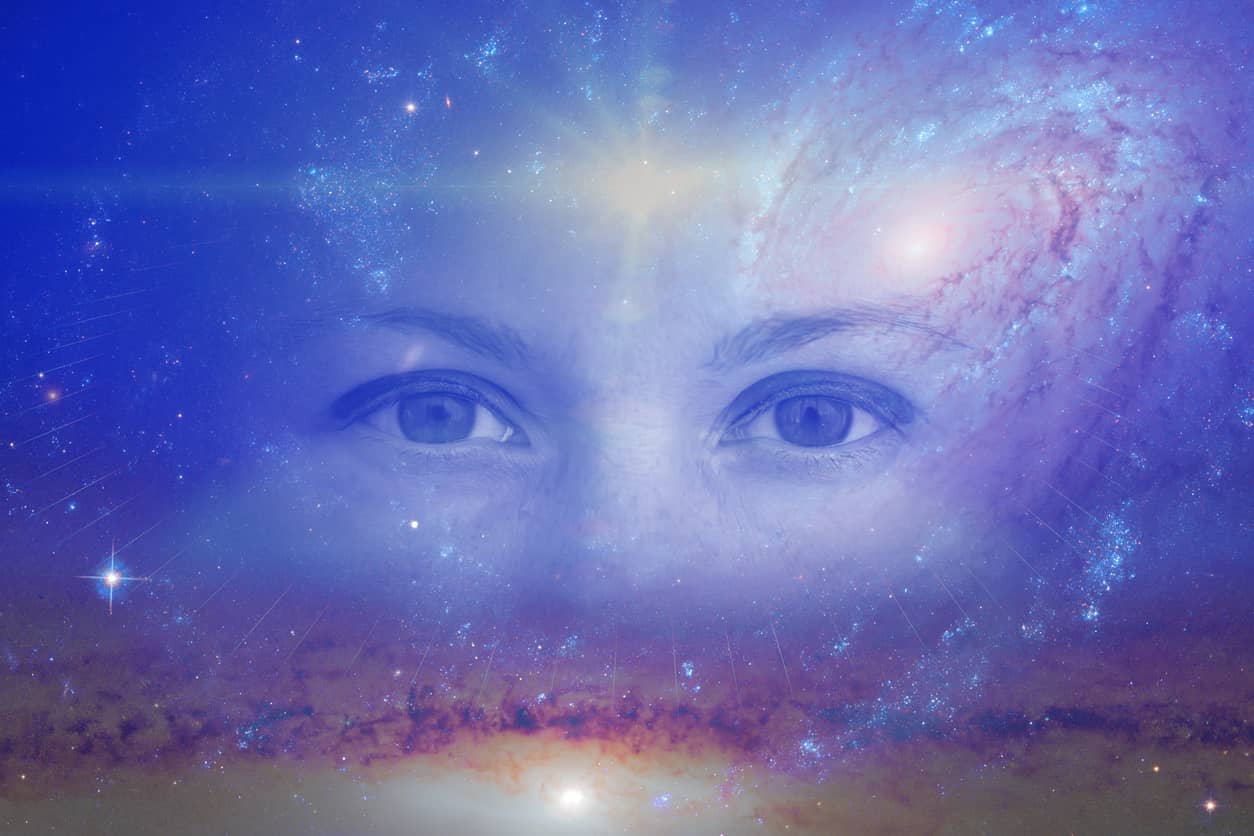 Tarot Card Readers
The Tarot is a deck of 78 cards, each holding their own symbolism, meaning and story. The 22 Major Arcana cards present life's karmic and spiritual lessons, while the 56 Minor Arcana cards suggest the trials and hurdles that we go through on a daily basis. Within the Minor Arcana cards, are 16 Tarot Court Cards which symbolise various personality characteristics that we - as humans - may express at any given moment, as well as 40 numbered cards organised into 4 Suits, representing situations that we encounter day-to-day. A Tarot Card reader can tell you the lessons you can learn from the cards, and how your personality, knowledge and abilities can intertwine to live a contented life.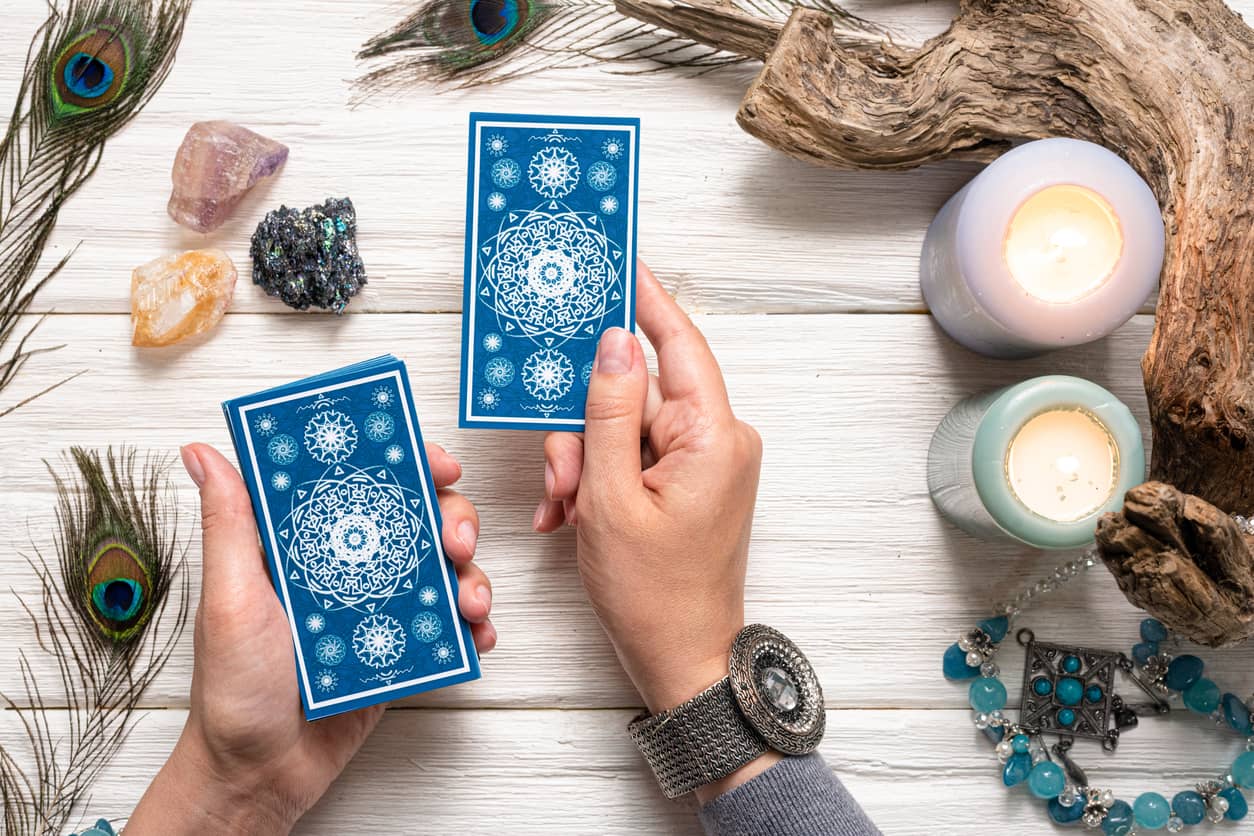 Angel Card Readers
Angel Cards are full of motivational and encouraging messages delivered straight from the angels themselves. Providing affirmations, guidance and boosted confidence, an Angel Card reading can provide answers to the questions you are seeking, providing insight into family life, your career, finances and relationships. There are various decks within this form, with examples including:
Archangel Michael - The protector, who holds a shield of white light to guard and defend you. He helps those who are facing challenges, providing strength, security and unconditional love.

Archangel Gabriel - A great communicator, he helps individuals to speak their mind, especially when it comes to important family matters.

Archangel Ariel - Reminds us of the beauty and importance of nature, and to always be kind to animals and trees, plants and flowers. When one is feeling lost, she protects them, and helps them to find both emotional and physical safety.
Other archangels include Raphael, Uriel and Raziel, whose wisdom, understanding and healing power is beyond wonderful.
Numerologists
Do the same numbers keep appearing everywhere you go? Think there may be a connection between certain dates, times or circumstances? A numerology reading could provide the answers, and provide insight into the following:
Your life path number - Derived from your birthday, and can help to reveal your destiny.

Your expression number - Considers your talents, desires and goals.

Your soul urge number - Brings truths to the forefront of your mind.

Your personality number - Shows how you present yourself to those around you.

Your birthday number - Reveals your life's purpose, and how you can find success throughout your life.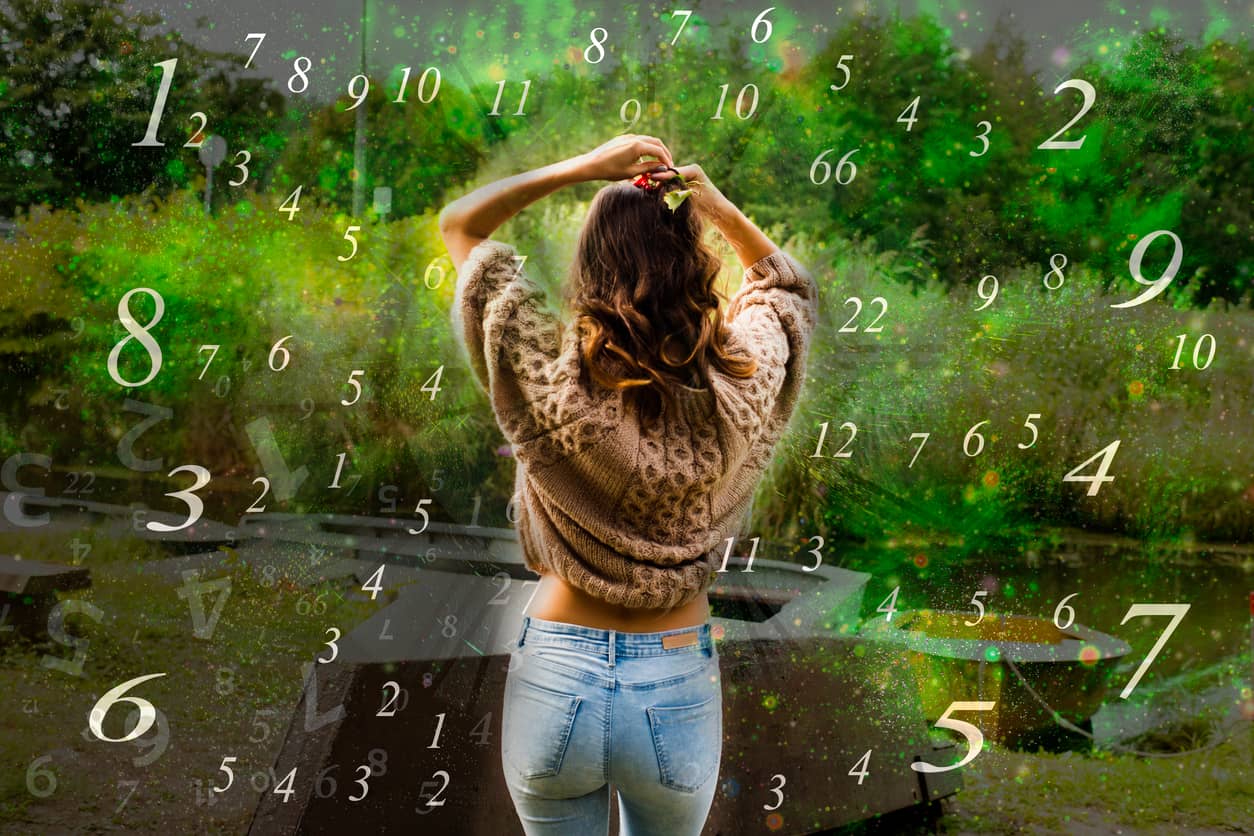 As you can tell, there are a great number of psychic readers - each offering something different, yet special, to their clients. Here at Psychic Sofa, we have built up a network of talented, professional and genuinely kind psychic readers who simply want to help make this world a better place, by offering their talents to those who need them. If you're interested in some spiritual guidance, then we encourage you to get in touch today with a clairvoyant, medium, Angel Card reader, Tarot Card reader or numerology reader. Please call us today on 09057897752 (calls cost 80p per minute plus your network access charge) or 01618640152 for more information.
Comments
No comments have been made yet
Create a Psychic Sofa account today!
Get access to exclusive account features such as:
Psychic Sofa Wallet
10% extra free minutes
Online & phone top ups