What To Look For In A Partner
Are you wondering what to look for in a partner? Not sure which qualities in a person make good qualities in a partner? Let Psychic Sofa guide the way.
At Psychic Sofa, our experts have a range of skills that can assist you with all aspects of your relationships. A psychic love reading can give you personal relationship advice, help you to establish what you need from a relationship, and even discover what you should look for in a partner. For a psychic love reading from Psychic Sofa and other quality services, please call us on 0905 789 7752 (calls cost 80p per minute plus your network access charge) or on 0161 864 0152, or use the Psychic Sofa app.
Qualities To Look For In A Partner
When you're looking for a healthy relationship, there are many examples of what to look for in a partner. So, without further ado, here are some good qualities in a person that can translate to excellent qualities in a partner.
Emotional Maturity
Having an amazing sex life might be one of the most essential characteristics for people looking for an intimate relationship. However, a sexual relationship doesn't always mean a satisfying relationship.
In addition to sexual attraction, you should also look for emotional maturity so that you can be emotionally stimulated and satisfied by your romantic partner. This way, they will be able to support you during the bad times in your life, and not just please you in bed.
Similar Worldview
Having a similar worldview can be one of the best qualities in a partner. Living everyday life with a similar approach to life will ensure that you have amazing experiences together and are always on the same page. It can also enhance the spiritual experience of your relationship.
However, it's also important to remember that you are two separate people and that life happens! It's not always going to be plain sailing in romantic relationships even if you do have the same outlook on life. And that's where our next example in this list of characteristics comes in…
Good Communication
When we think about what to look for in a partner, or even good qualities in a person more generally, one of the key characteristics has to be good communication. Not only does this cover things like interpersonal skills and social skills but also the ability for a potential partner to let you know how they are feeling.
Thus, good communication is not only one of the most ideal partner qualities, or in any personal relationship for that matter, but it is a central skill for succeeding in life.
Honesty
Honesty is another one of those essential qualities in aspirant partners. Trust is the key to every committed relationship - and you can't build trust without honesty.
Respect Boundaries
Another quality to look for in a partner is respect. For a happy relationship, you need someone who is your biggest supporter, whilst also respecting your boundaries. This applies to all boundaries - physical boundaries, emotional boundaries, and ethical boundaries.
Think of it like service lines in tennis - when the ball goes outside of the service boundary it's out, as it's unfair on the service seekers looking to return the serve. The same goes for a happy relationship - if your current partner does not respect your boundaries, it can have a negative effect on your personal growth.
Responsive With Affection
Everyone shows love in different ways, but for many, one of the biggest characteristics that they look for in a partner is physical affection. Not only does this ensure that your physical bond is growing in tandem with your emotional or spiritual bond, but it can also provide some much-needed reassurance that your relationship is on the right track.
Now that we have covered some of the best qualities in a partner, let's take a look at some of the bad characteristics that you should avoid at all costs.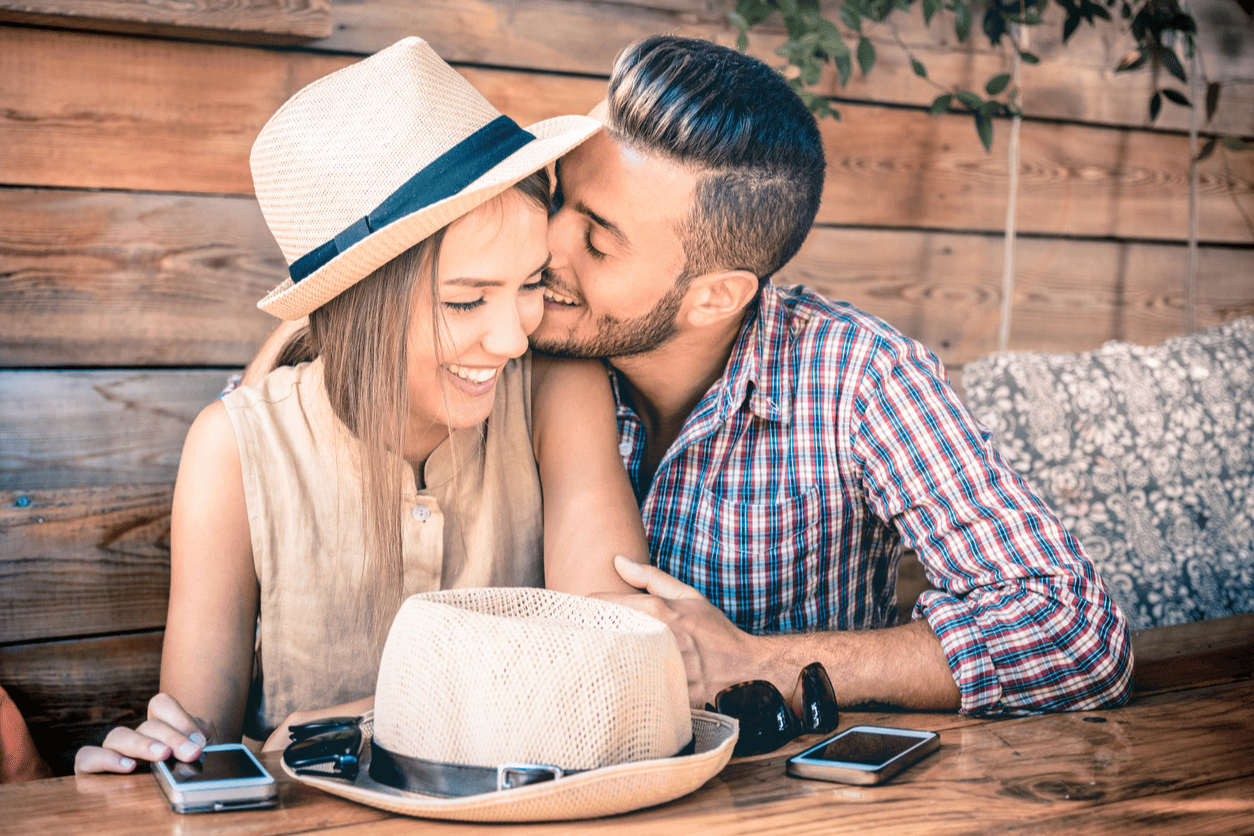 Red Flags To Keep An Eye Out For In A Partner
Gaslighting
Gaslighting is a form of emotional manipulation, in which the person will convince you that you were to blame for something that they did wrong. In extreme cases, gaslighting can make you question your sanity, as it will make you feel as though you are crazy and just misremembering the events.
In short, gaslighting is emotional abuse. If your gut instinct is telling you that something is wrong, then you should leave the relationship quickly and safely.
Power Imbalance
A power imbalance in a relationship is typically a cause for concern, especially when this power imbalance leads to controlling or jealous behaviour. Those that have the most power in the partnership can easily take advantage of people, which can isolate you from your loved ones.
Catfishing
This is particularly relevant for those who find their partners through online dating. Coined by the makers of the hit documentary and spin-off TV show of the same name, catfishing refers to when someone might misrepresent who they are online, or even completely lie about their name, age, and appearance.
Of course, everyone embellishes their life a little bit on their dating profile to put their best foot forward. However, this isn't just about putting a filter on your photo - this could mean that the person is nothing like who they say they are.
Dependency
Everyone looks to their partner in times of need for support and assistance, that's only natural. Sometimes, though, it can go beyond the realms of wanting support from you and head towards needing support from you (and only you).
This is one of the key characteristics of dependency. If your partner is wholly dependent on you for everything in life, this can lead to an unhealthy relationship, and even feelings of being trapped.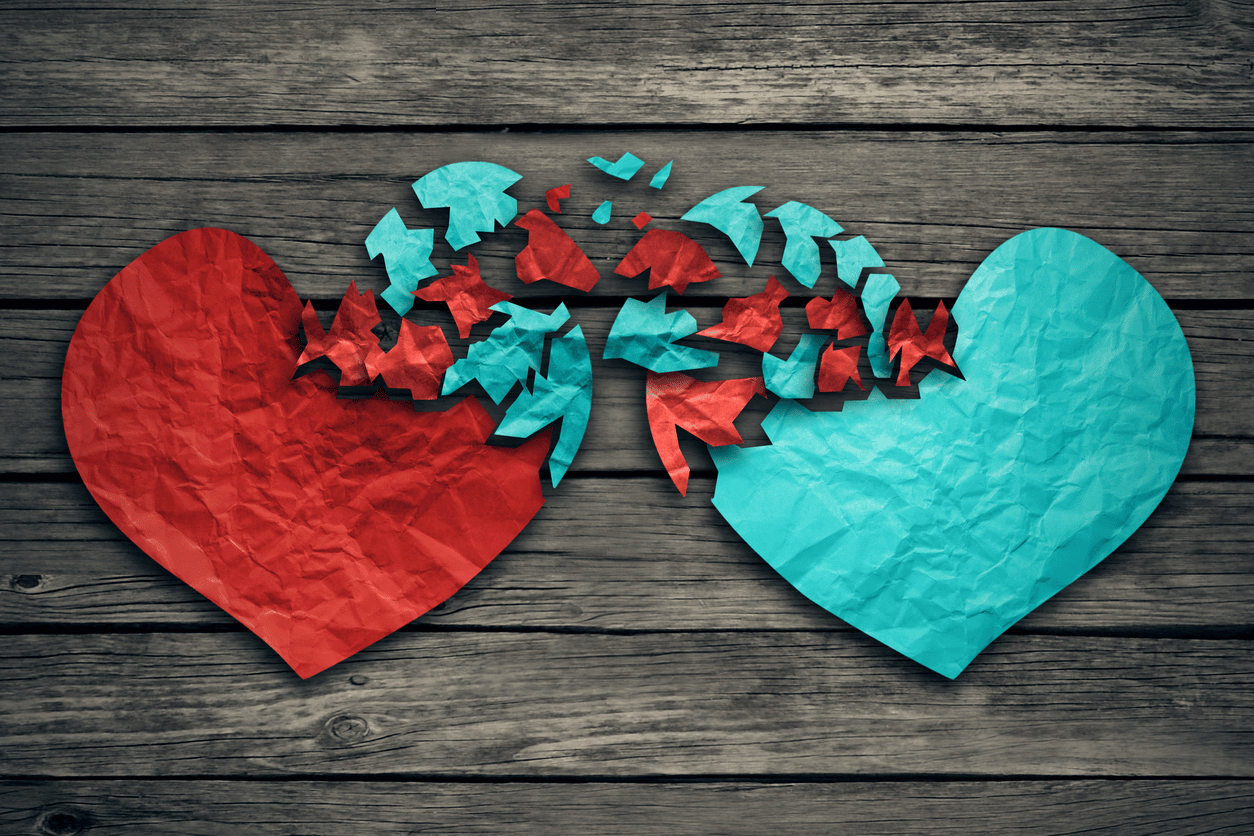 Make Sure You're Ready For A Relationship With A Psychic Love Reading
So, if you are wondering if you are ready for a relationship or need personal relationship advice, get in touch with Psychic Sofa for a psychic love reading today. Our services can illuminate what to look for in a partner and give you advice on any red flags and deal breakers. Please call us on 0905 789 7752 (calls cost 80p per minute plus your network access charge) or on 0161 864 0152, or use the Psychic Sofa app.
Comments
No comments have been made yet
Create a Psychic Sofa account today!
Join the Psychic Sofa Community Today and get access to:
Get notified by (FREE) SMS text when a reader becomes available!
Latest offers and members only exclusives
Add favourite readers to your profile