Change Your Life This Easter
Easter is a celebration of rebirth and new beginnings, so take the chance to get a fresh start this April.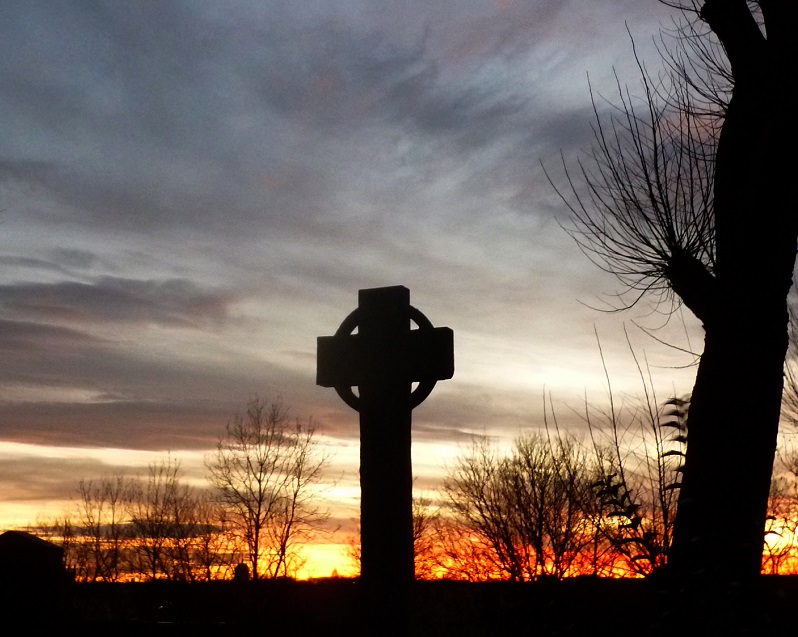 Easter is a Christian holiday which celebrates the resurrection of Jesus Christ, three days after his death on Good Friday. Easter is a moveable feast, determined by the first full moon after the March Equinox, and is preceded by the 40 days and nights of Lent. Easter customs and celebrations vary worldwide, and although it is a Christian holiday, nowadays it is celebrated by most people in the UK.
The Christian celebration began hundreds of years before it was named Easter. The word Easter is believed to have developed from Ä'ostre, the name of the Anglo-Saxon Goddess, one of the several forms of the Dawn Goddess. The dawn goddess is also the goddess of spring and is celebrated at the time of the March Equinox.'The celebration is also known as Pascha, the Greek and Latin word for Passover, the Jewish festival, and the two celebrations are linked together.
People with a variety of spiritual beliefs, and even those with none at all, take part in lent by attempting to either give up a bad habit, or pick up a new one. Easter is essentially the celebration of rebirth and new beginnings, and no matter what you believe in, it is the opportunity to have a fresh start in your life. The Anglo-Saxon word for April was Eostre-monath, meaning 'the month of openings', making April the perfect time to take a look at our lives, and open the doors to new opportunities and experiences!
Change Your Life This Easter
Spend time with the children in your life; nothing much brings more joy than the sight of children enjoying themselves. Indulge in some Easter traditions and get them involved; have an easter egg hunt, or an egg decorating session, or even an Easter treat making session. Easter eggs are a large part of the history of Easter, as they are believed to represent both the empty tomb, and the fact that Eostre was the fertility goddess.
Many people across the UK take part in Lent, choosing to either give something up, or take on something new for the 40 days. Although this period is a great time to start, it doesn't have to be the only time to look at our habits and consider changing them. Choose just one of your vices, and find a way to overcome it. Or if you can't think of a habit to quit, think of something you've been meaning to do but have never got round to, and make time to start.
Get active. Spending just a few hours a week focusing on moving will have a positive effect on both your body and your mind. The endorphins released during exercise will help you keep a positive outlook.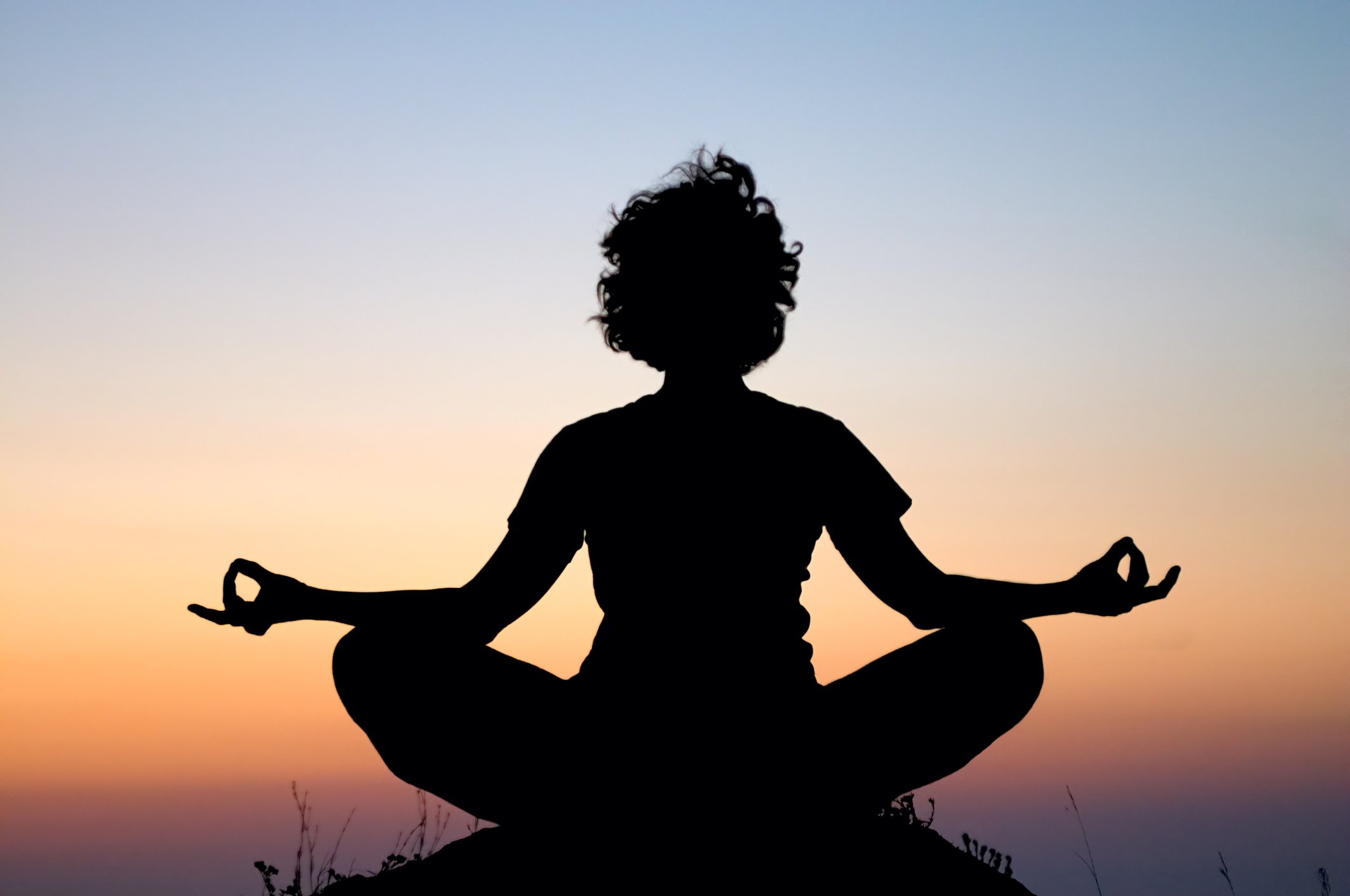 Open up your mind to spirituality. Spend time in meditation, even if it's just for ten minutes a day, and give your mind chance to empty itself. Meditation is the perfect way to take a break from the stress of life, and calm yourself and your mind, allowing you to move on with a better frame of mind, and able to tackle any difficulties you may face.
Cultivate new relationships. You can never have too many friends, and new relationships bring new experiences. Branch out and talk to somebody you wouldn't usually, and you may be surprised.
Consider a career move. If we do the same thing for too long, we get bored and restless. Something new and interesting is sometimes just what we need to kick start our motivation again. If you're not happy in the company you work for, consider looking somewhere else. If you are happy and wish to stay, consider going for a promotion, or simply getting involved in a project you may not usually be involved with; you never know where it might take you!
Comments
No comments have been made yet
Create a Psychic Sofa account today!
Join the Psychic Sofa Community Today and get access to:
Get notified by (FREE) SMS text when a reader becomes available!
Latest offers and members only exclusives
Add favourite readers to your profile